We hope you love the products we recommend! Just so you know, BuzzFeed may collect a share of sales or other compensation from the links on this page. Oh, and FYI — prices are accurate and items in stock as of time of publication.
If you have an in-ground pool, chances are you've found more than your fair share of poor souls — frogs, lizards, chipmunks, etc. — who've taken a misstep and met their fate on the premises.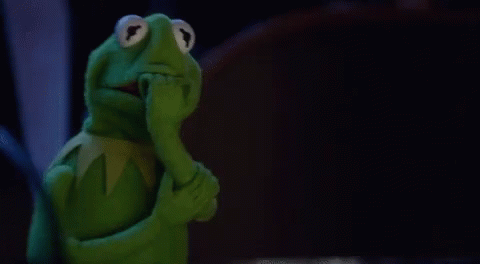 Well, friends, prepare yourself for all the good karma that's about to come your way — because the FrogLog is a genius little ramp that's become a lifeline for thousands of critters across the country!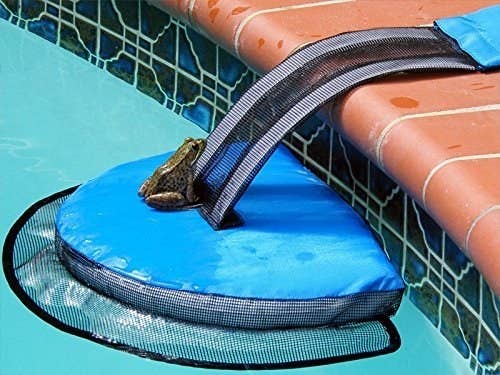 Seriously, pool-havers (and happy frogs) across the US freakin' love this thing.
And don't be fooled by this product's name — frogs aren't the only ones thanking their lucky stars for this invention. Look at this safe lil' bb bunny omg!!!!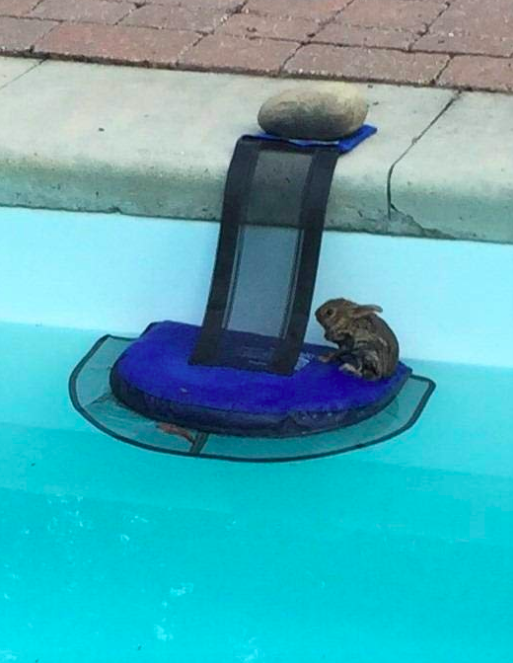 And this teeny-weeny chipmunk who is just so thrilled to be ALIVE and is begging you to please, for the love of all that is good and pure, go buy this thing now so you have it on hand before pool season starts.
Save the tiny turtles, the toads, and the lizards!
Save the ducklings, for crying out loud!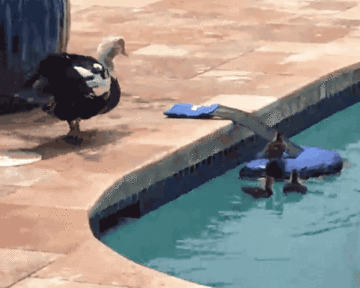 Get it from Amazon for $14.35 and get ready to start👏saving👏some👏lives.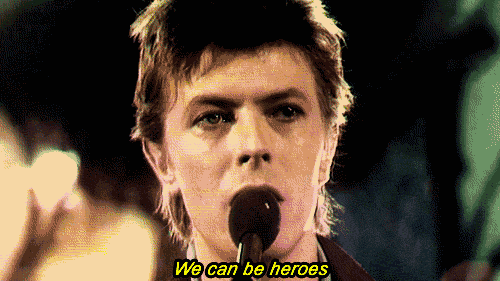 Looking for the perfect gift for any occasion? Check out all of BuzzFeed's gift guides!