We hope you love the products we recommend! Just so you know, BuzzFeed may collect a share of sales or other compensation from the links on this page. Oh, and FYI — prices are accurate and items in stock as of time of publication.
Hello! Do you like shopping? (Or do you *not* like shopping but do it anyway because you have to buy things like food and clothes and various drugstore goods in order to literally survive?)
Well, regardless of which side you're on, I've got some pretty great news for you. The (free!) Drop app PAYS YOU TO SHOP. If for some unbeknownst reason you are unconvinced by that line alone, let me elaborate: It pays you. To shop. At all the places you already shop at anyway.
You automatically earn points every time you spend at your selected brands, plus there are one-time offers that pop up when you open the app that you can choose to activate as well.
And every time you spend on any offer five times, there's even a fun little game you can play in the app to earn a couple of extra bonus points.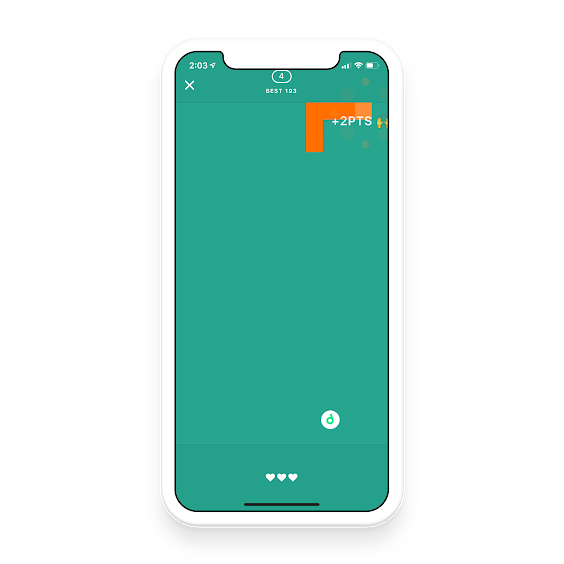 Rewards are redeemable in the form of gift cards (to Amazon, Starbucks, Sephora, Lululemon, and Shake Shack, among others), and according to the company, the average user earns between $2 and $5 per week.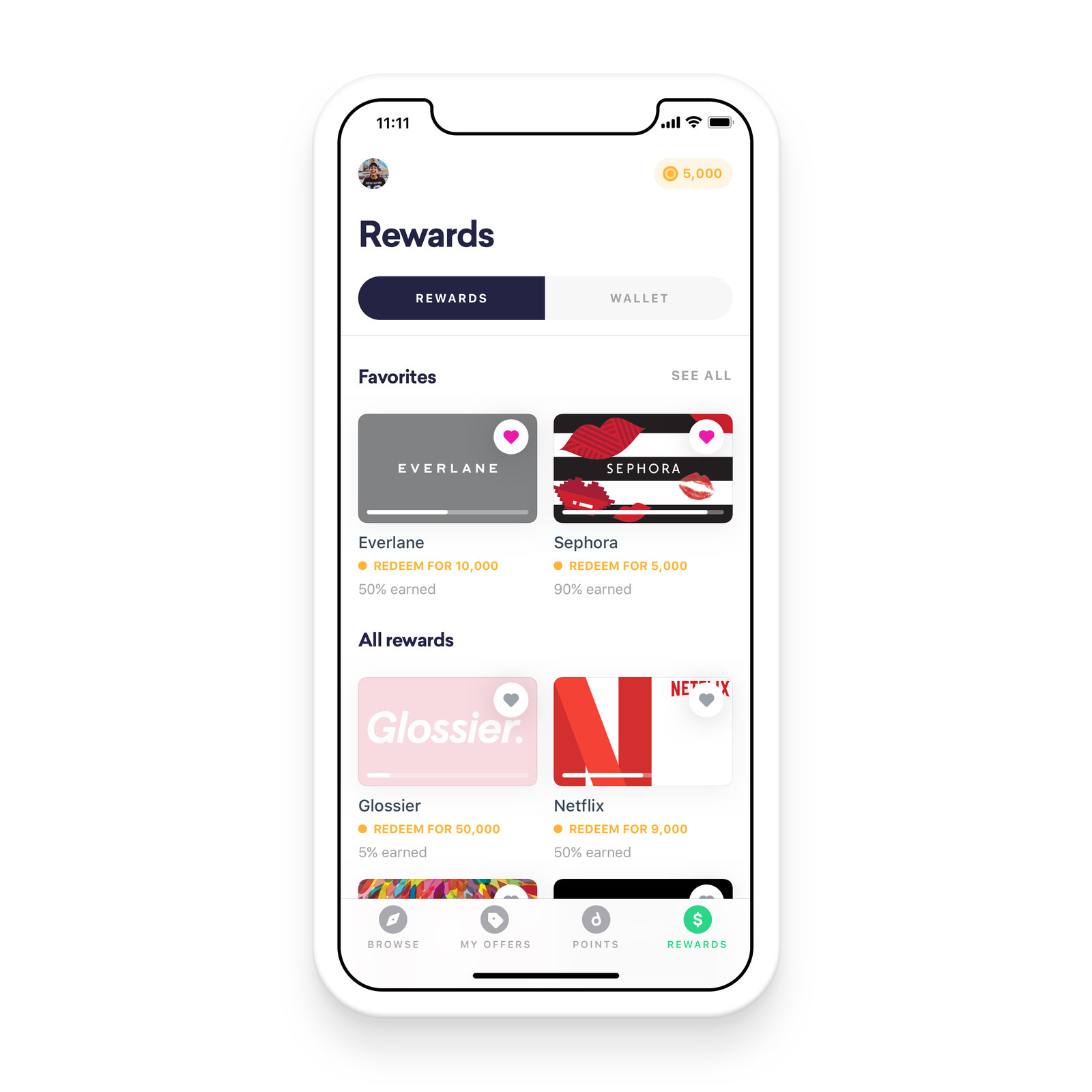 Get the app for your iOS or Android system from Drop for free. Me doing my everyday shopping now like: