We hope you love the products we recommend! Just so you know, BuzzFeed may collect a share of sales from the links on this page.
Hi, I'm Emmy, and I have a lot of hair.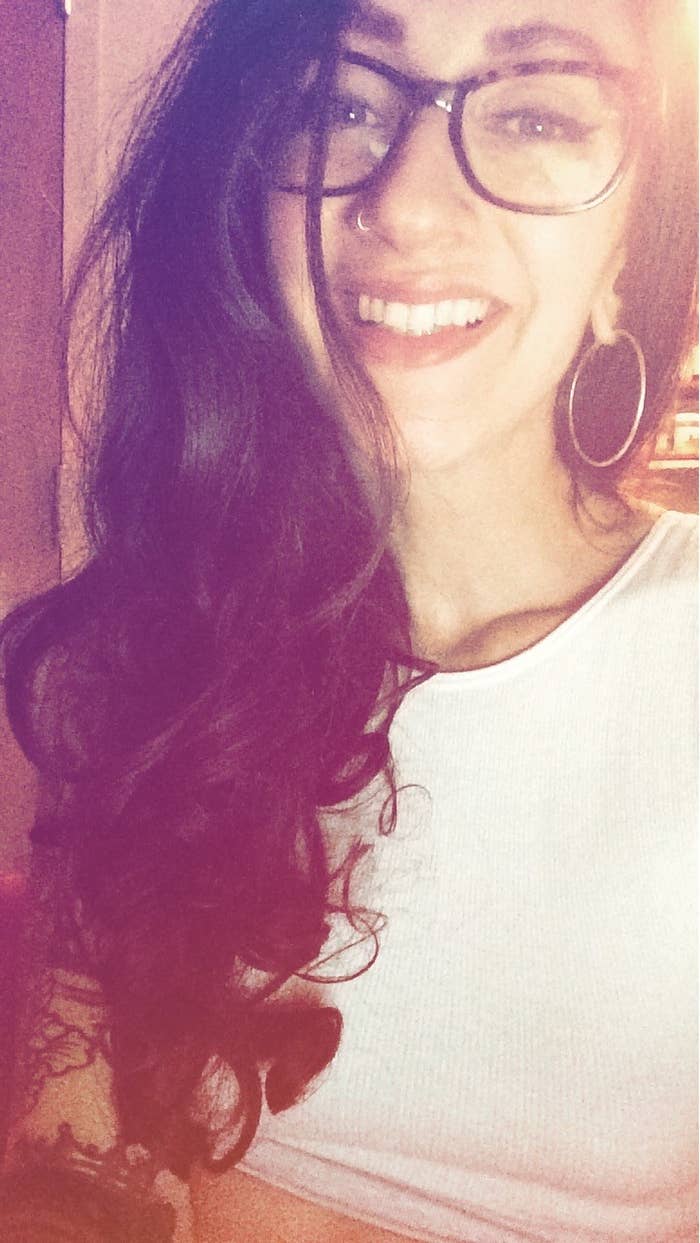 Because of how infrequently I wash my hair and because, after 34 years of living, I still have no idea how to properly blow it out (I alternate between flat-ironed to death and naturally air-dried hair — see below for a comparison of the two styles), I decided to take the plunge and purchase a membership to DryBar.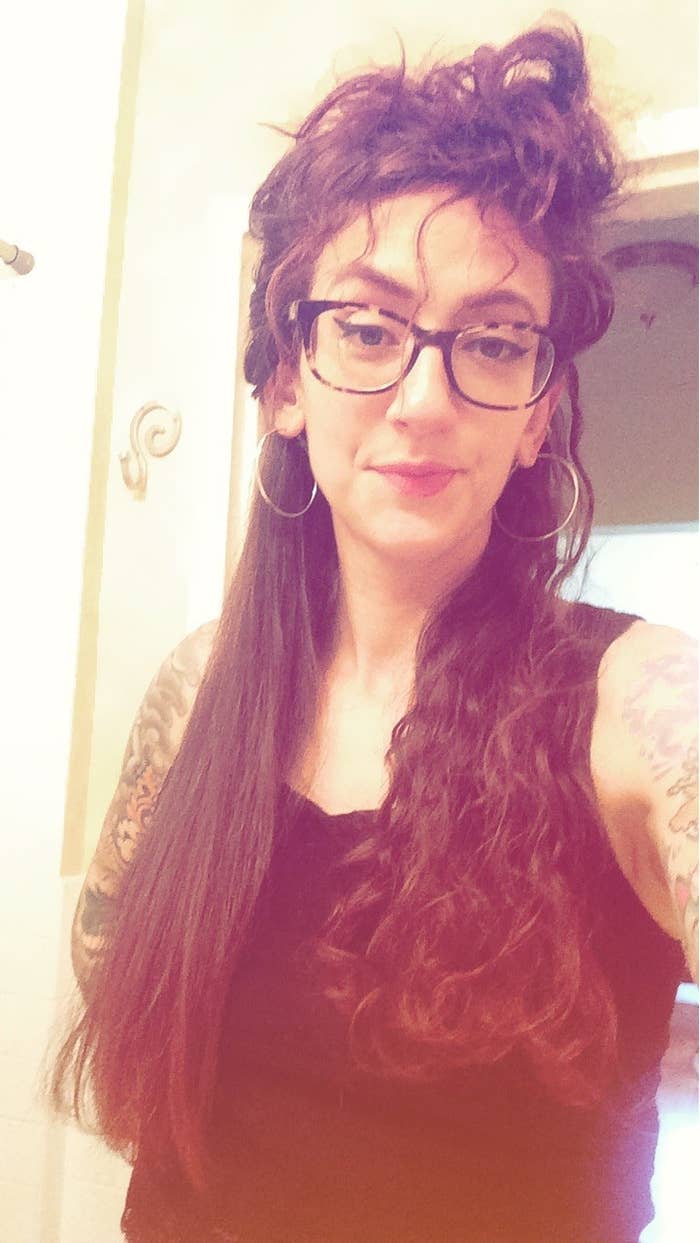 For the uninitiated: DryBar is a blow-out-only bar. No cuts, no color. Just a wash and blow-dry. (They also offer moisturizing treatments, updos, and head massages.)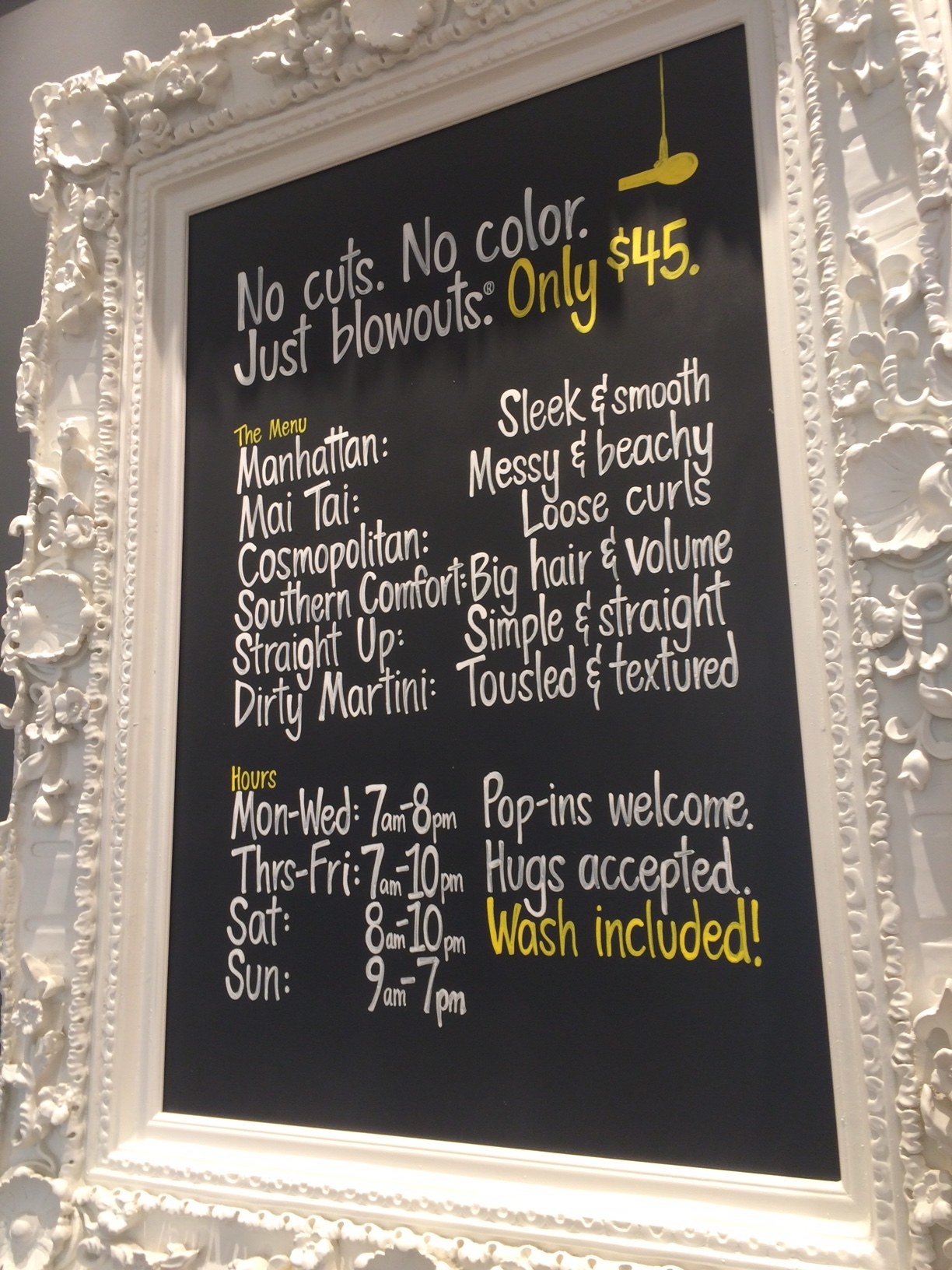 BTW! If you're interested in testing out a blowout (or you already love DryBar and also love a good deal), Groupon is offering $10 off DryBar blowouts across the country. 🙌
Okay, so: Let's walk through the entire DryBar ~experience~, shall we?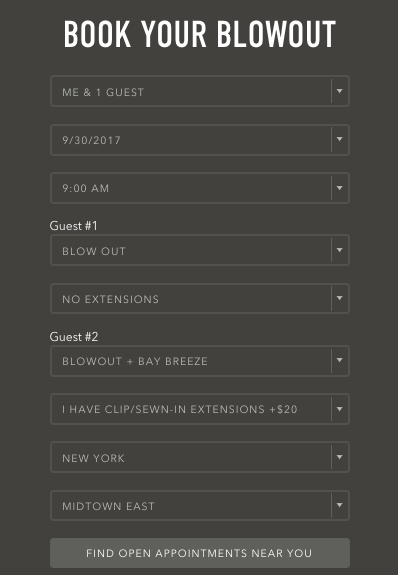 When you arrive, there are usually cookies at the front desk (including Oreos with yellow crème, to match DryBar's branded color palette — cute), and after you check in you'll be asked if you'd like anything to drink.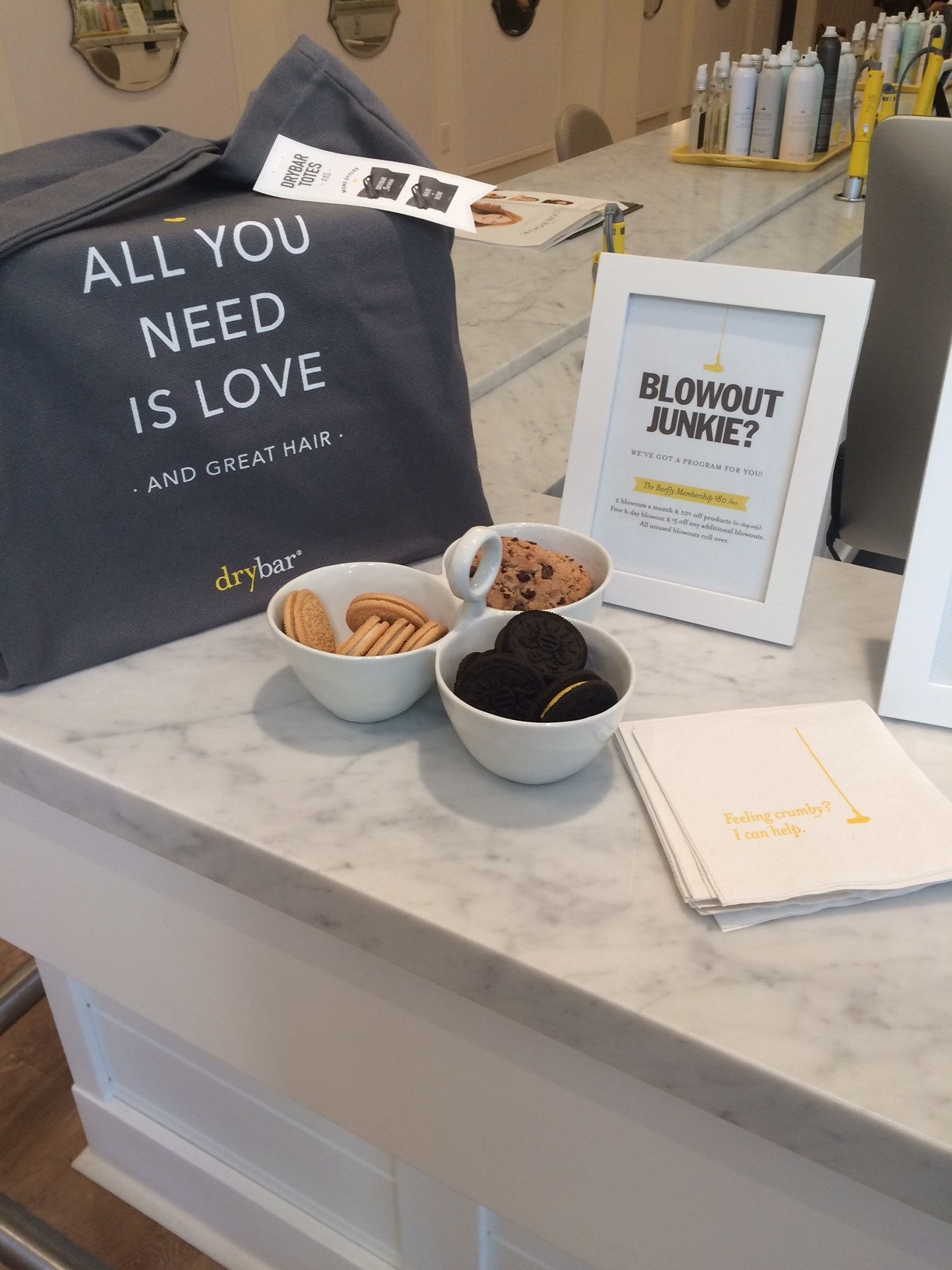 You can choose from coffee, tea, water, or, wait for it…a mimosa or glass of wine!
Once you're ready to get started, your stylist will ask you to take a peek at their "Look Book" to choose a style.
Then it's off to get your hair washed! A few tips for this part:
Then it's back to the chair.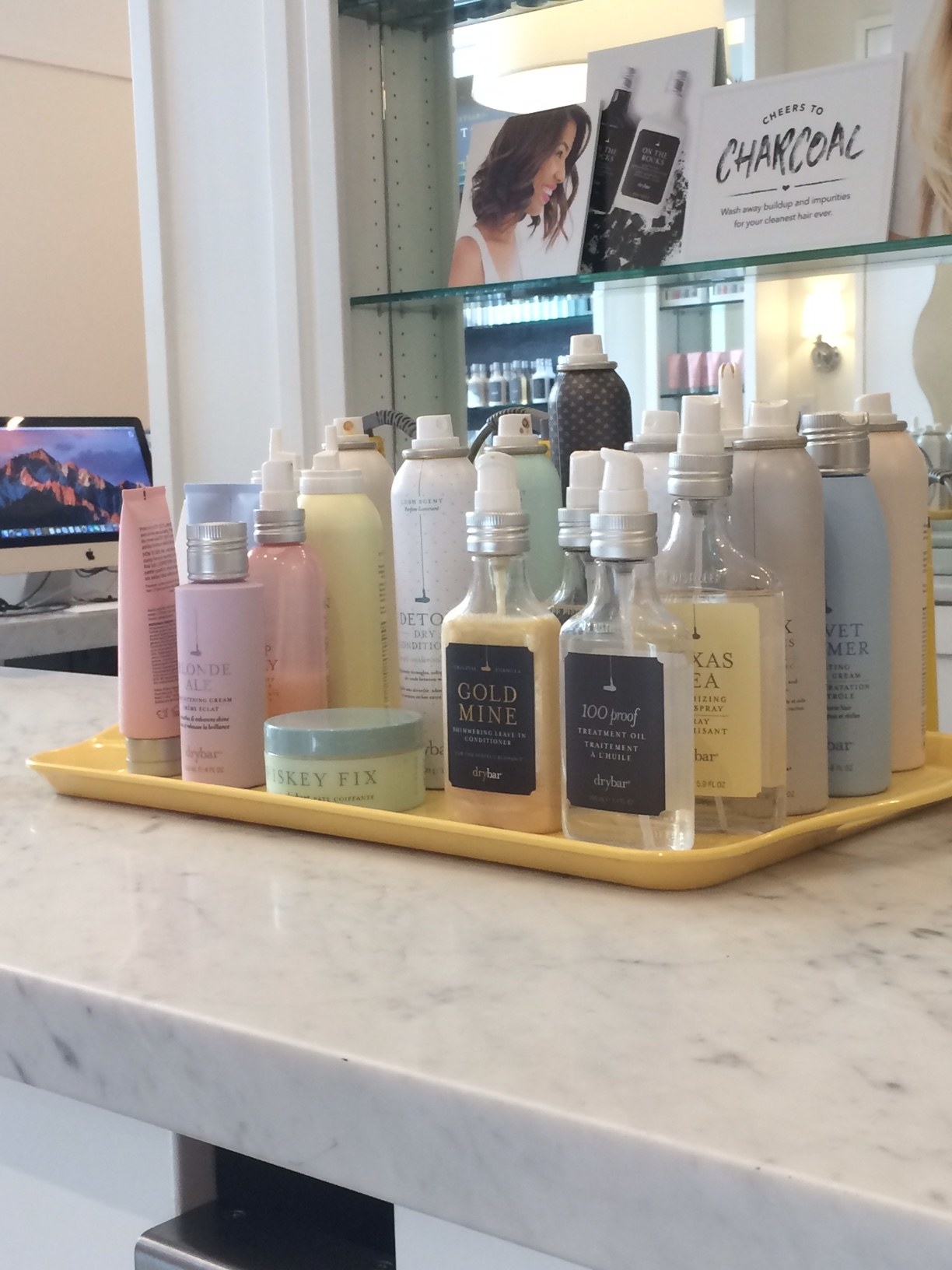 From wash to finished product, the whole process takes about 35 minutes — which, to me, seems like lightning-fast speed to turn my unkempt mane into a light and bouncy work of art. Here are some of my faves:
So, is a blowout membership *actually* worth it? For me, yes. For everyone else? My thoughts are that it's worth the splurge if:
• You, like me, rarely wash your hair AND have the texture and type to make a blowout last at least a few days.
• You hate/are very bad at styling your own hair and have no desire/patience to learn how to.
• You don't regularly have high-intensity workouts or do any sort of activity that makes you sweat a lot.
• You don't live in a humid climate where your blowout will likely lose its shape quickly.
• It's cheaper than going to your local salon for two blowouts.
• You realize that treating yourself every so often is a form of self-care.
• You were gonna have that mimosa or glass of wine anyway so why not get one for free!
And if you're on the fence or want to be fancy AF for an event or just to treat yourself, because you deserve it (and a mimosa), there's that Groupon deal here.
Happy hair days to you and your loved ones!