We hope you love the products we recommend! Just so you know, BuzzFeed may collect a share of sales or other compensation from the links on this page. Oh, and FYI — prices are accurate and items in stock as of time of publication.
Just like us lowly humans, our cats and dogs — the kings and queens of our world — can suffer from itchy, inflamed skin. And there is nothing worse than knowing your poor pet is uncomfortable but not being able to figure out how to relieve their issues.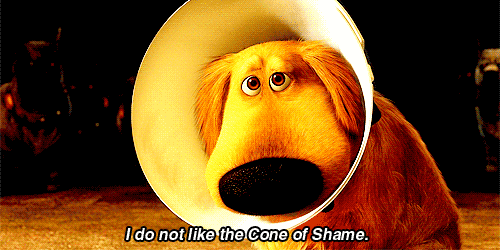 Well, concerned pet parents of the world, I'd like to introduce you to Douxo pads — fast-acting chlorhexidine wipes that can be used for antiseptic cleaning and relief of irritated or inflamed areas on your pet's skin. I absolutely swear by these for my allergy-prone dog, and it turns out hundreds of others do too!
Note: Please first consult your veterinarian if your furry little buddy is dealing with any sort of skin issues or regular flare-ups. My vet actually recommended these wipes when I realized my dog had allergies that manifested in itchy skin, which is how I initially learned about them — and they have been a true game-changer.
Just look at this happy fella whose flare-up was all cleared thanks to these wipes: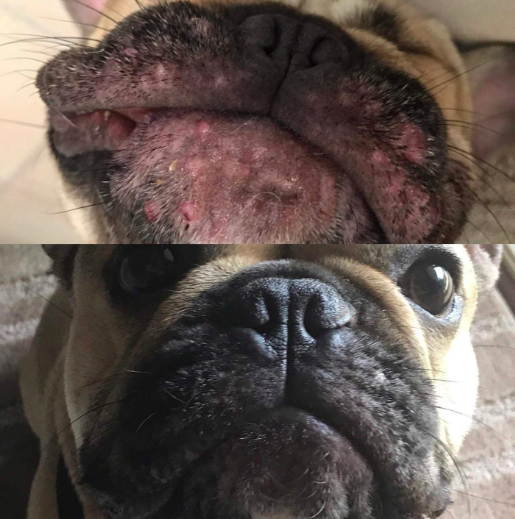 People also say its a godsend for treating their wrinkly dogs' irritated skin folds.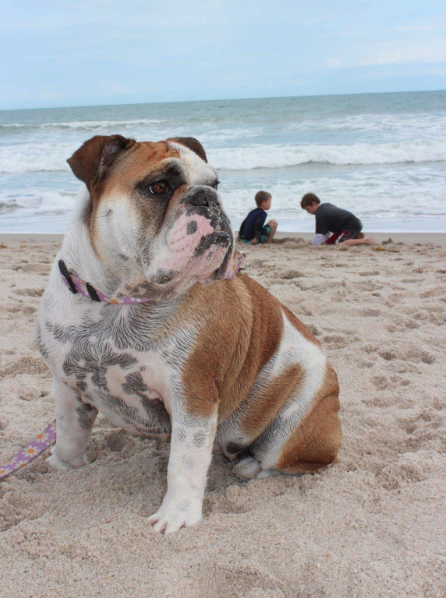 And it's been used to clear up cat acne (yes, that's a thing!) in record time:
Random rashes? No match for this miraculous stuff.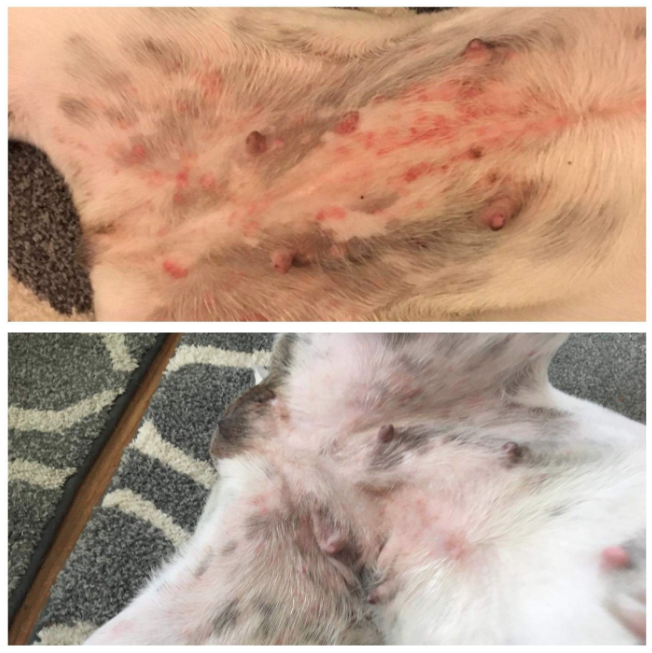 Allergies? Your pup doesn't know her.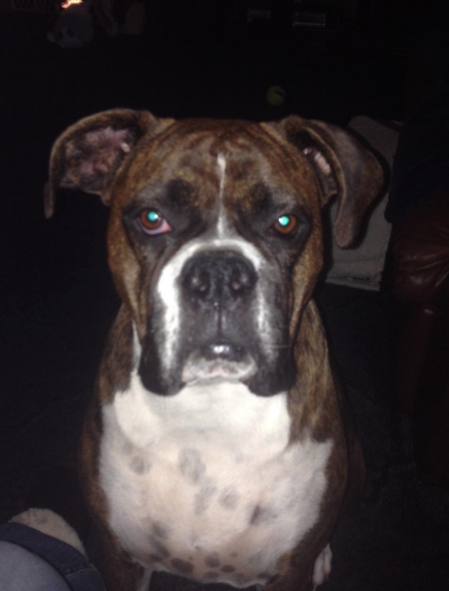 Some reviewers have also recommended the Douxo spray for longer-haired pets in conjunction to the wipes.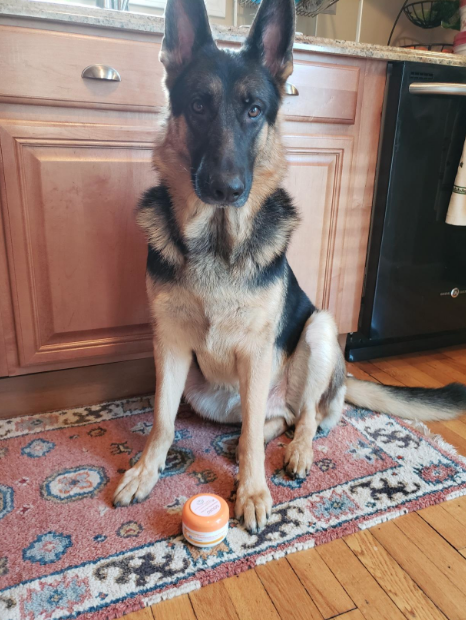 TL;DR? This stuff WORKS. Get a 30-count pack from Amazon for $10.99 and get ready for one happy furball!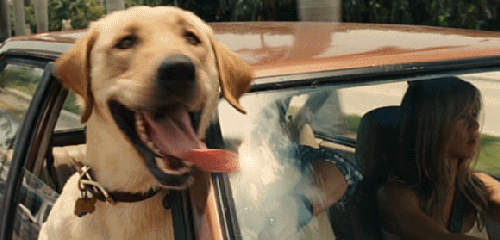 Looking for the perfect gift for any occasion? Check out all of BuzzFeed's gift guides!