People Swear By This $8 Dog Seat Belt To Keep Their Pets Safe
Lots of pictures of pups wearing seat belts ahead, you're welcome.
We hope you love the products we recommend! Just so you know, BuzzFeed may collect a share of sales from the links on this page. Oh, and FYI — prices are accurate and items in stock as of time of publication.
Whether it's a road trip or just a quick ride to the dog park, your pup should always be buckled up when you're taking them out for a spin.
Enter: the Vastar adjustable seat belt for pets, which clips onto any harness, has over 2,400 five-star reviews on Amazon, and is just $7.99.
Thousands of Amazon customers have raved about the product's ability to restrain their pets during car rides — and one person says it even saved their service dog's life after a serious accident:
The seat belt is compatible with most vehicles, with exceptions listed here. Here's another promising review: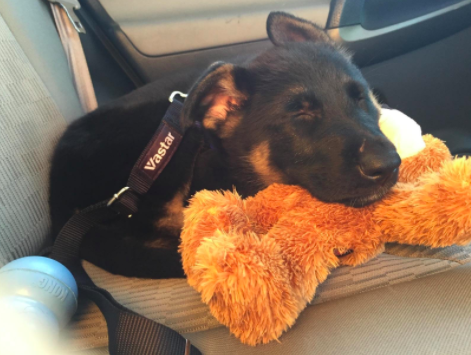 And some more happy customers (and their pups), because you know you want to look at more pictures of dogs wearing seat belts.
Annnndd a few more, just for good measure, because everything in this world is awful but here are some photos of dogs just chillin' in a car to make it all better.
It even works for cats!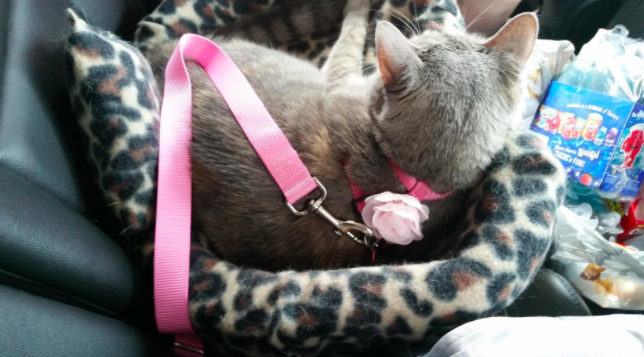 And in bike baskets!
So go on and keep your pupper — or kitty! — safe. Get a two-pack from Amazon for $7.99+ (available in black, pink, blue, green, orange, and red).
Some reviews have been edited for length and/or clarity.