Everything You Need To Know About Healing Your New Tattoo
The hardest part may be over, but here's how to make sure your new ink heals to perfection.
We hope you love the products we recommend! All of them were independently selected by our editors. Just so you know, BuzzFeed may collect a share of sales or other compensation from the links on this page if you decide to shop from them. Oh, and FYI — prices are accurate and items in stock as of time of publication.
So, you've got a new tattoo. Hooray, you did it!
Different artists may recommend different after-care instructions — and you may find that some products work better for you than others do. Here's a rundown of some of the best products for ensuring your tattoo heals quickly.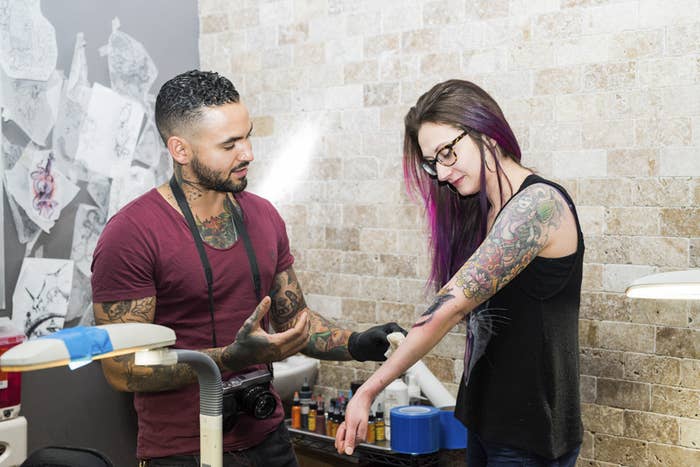 1.
First off, you're gonna want to wash your new ink with a mild antibacterial soap for a few weeks — ask any artist and they're likely to recommend Dial, which is pretty much a standard in the tattoo world.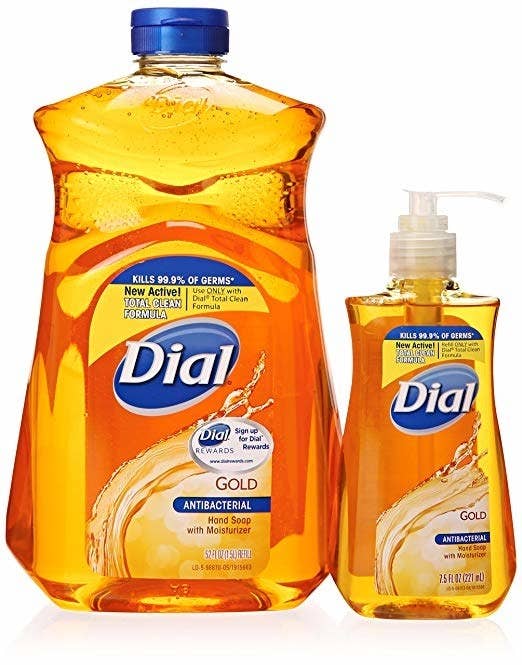 2.
If you're very sensitive to even lightly scented products, though, you might want to try a totally fragrance-free soap, like this H2Ocean Blue Green Foam Soap.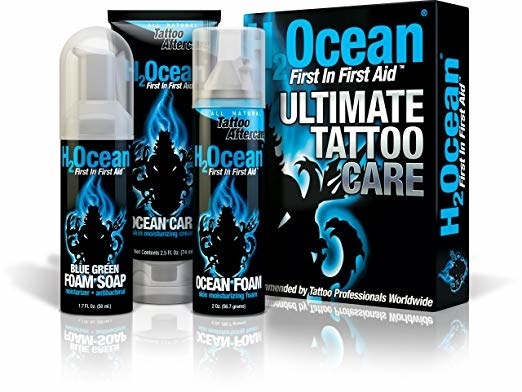 3.
Depending on the size and intensity of the piece — and to prevent staining clothes or furniture — you may need to re-wrap your fresh tattoo for a few hours, so make sure to have some plastic wrap and waterproof medical tape on hand.
4.
Your artist will probably recommend using a thin layer of unscented ointment for the first few days, like Aquaphor.
5.
Or you may opt for A+D ointment, which, in addition to the diaper-rash-treating abilities it's widely known for, is also an effective healing product for tattoos!
6.
Hustle Butter Deluxe, a super-moisturizing, all-natural balm to help reduce swelling and irritation in the days following your new tattoo.
8.
If you want to go all the all-natural route, you could also consider using vitamin E oil to aid in the healing process.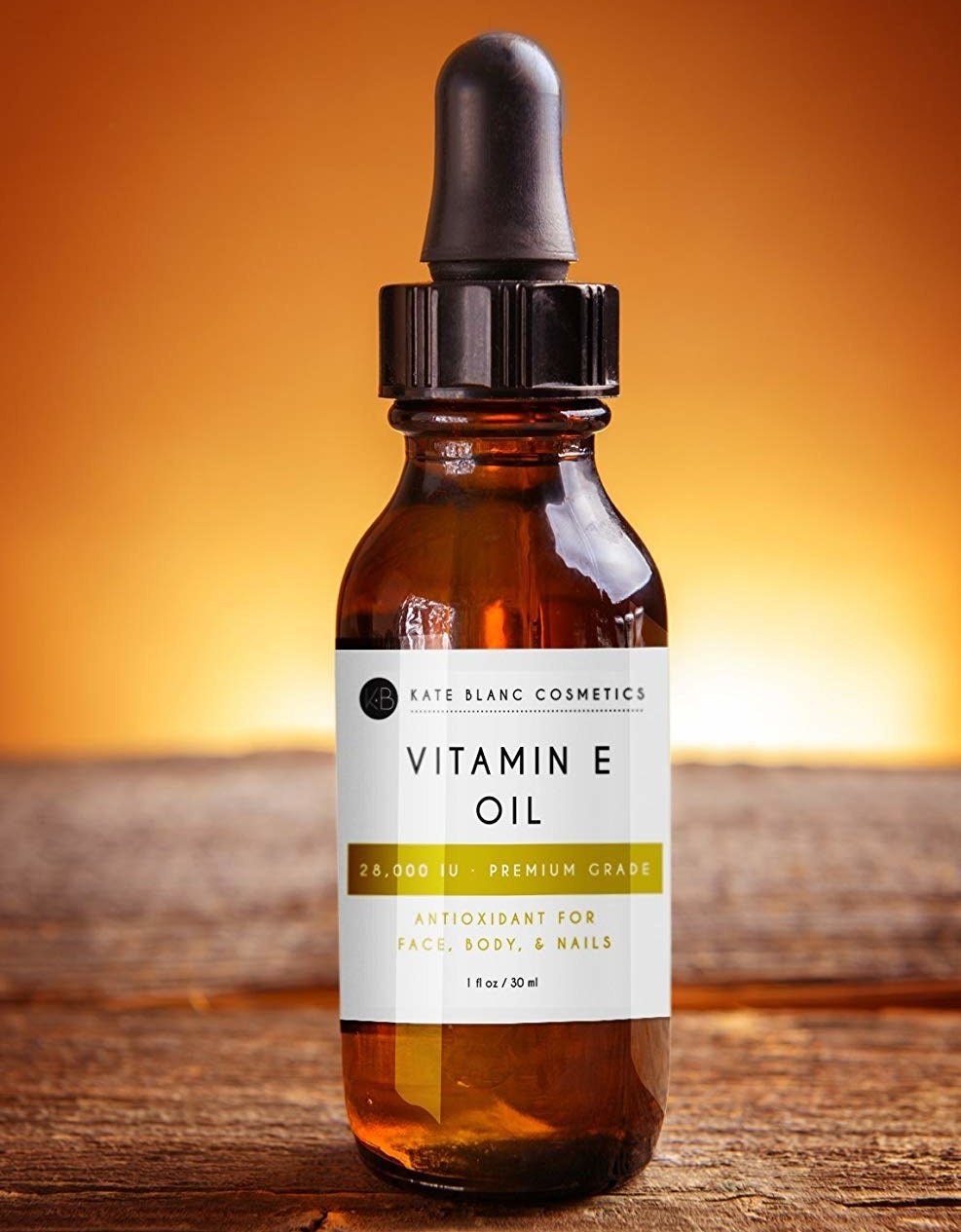 9.
You'll also want to think about protect any clothing (and bedding!) you care about from ink and blood stains during the first few days. Wearing black clothing made with a breathable fabric is a good idea, like this 100% cotton T-shirt and pair of joggers.
Now go on and take a good long gaze at your beautifully healed tattoo!
Looking for the perfect gift for any occasion? Check out all of BuzzFeed's gift guides!