Attention, Bookworms: Barnes & Noble Is Having A Huge 50% Off Sale!
The bookseller is offering 50% off select top sellers from now until September 3, so get ready to create the ultimate fall reading list.
We hope you love the products we recommend! Just so you know, BuzzFeed may collect a share of sales or other compensation from the links on this page. Oh, and FYI — prices are accurate and items in stock as of time of publication.
For one week only, Barnes & Noble is offering 50% off some of its best-selling titles, from nonfiction to YA novels to kids books and more — so it's the perfect time to stock up on allllll those books you've been meaning to cross off your list!
Here are just a few of our favorite picks you can snag at half off:
There There, by Tommy Orange, the debut author's powerful, suspenseful story about a group of Native Americans who converge on a powwow in urban California — and why each one has decided to attend.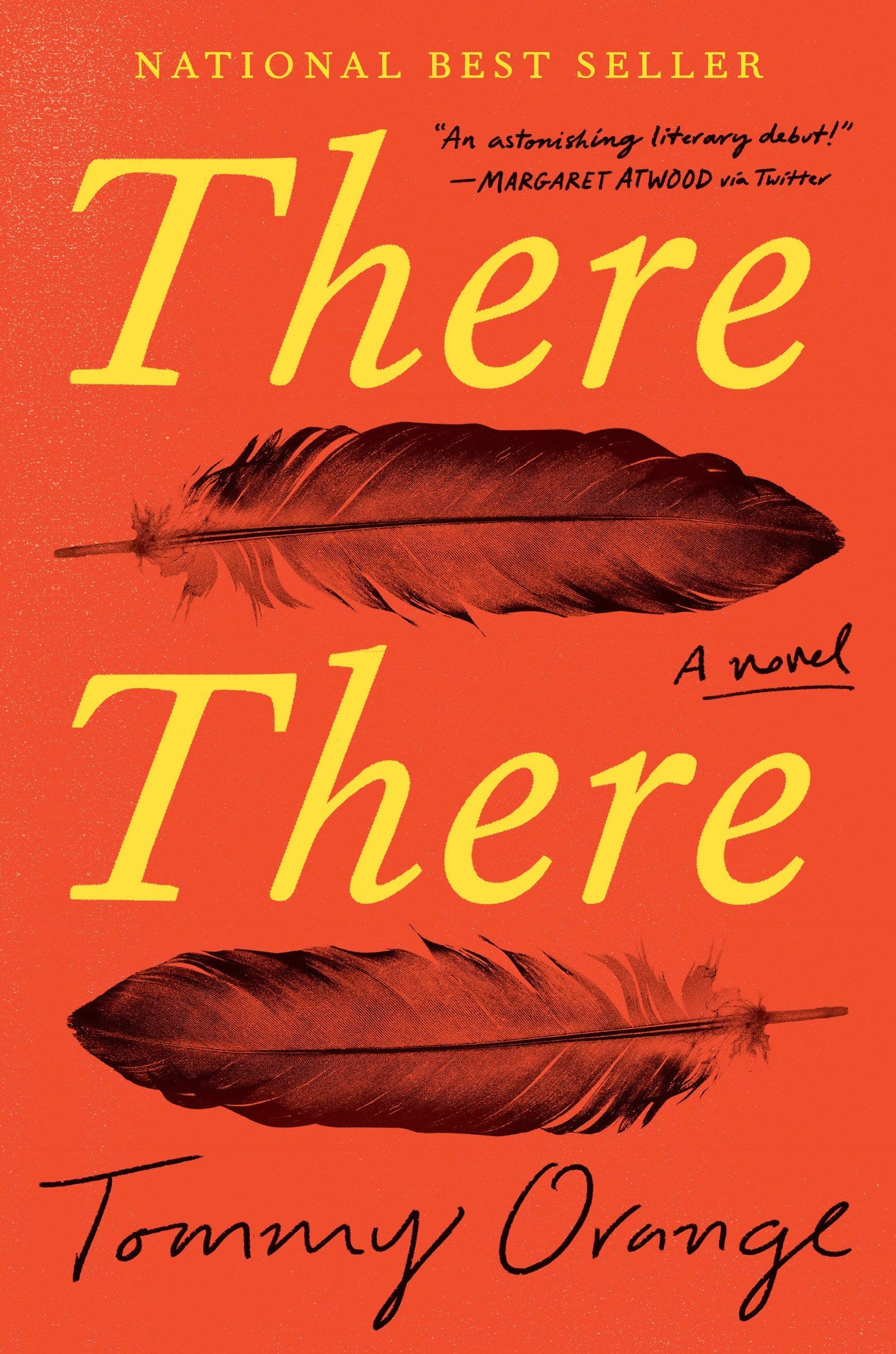 Once and for All, by beloved YA author Sarah Dessen, which follows Louna, who has a summer job planning weddings, and her complicated relationship with romance following the tragic loss of her first love.
Lincoln's Last Trial: The Murder Case That Propelled Him to the Presidency, by Dan Abrams and David Fisher, a riveting chronicle of the strange final case that the former president served as a defense lawyer on — and one that the entire nation followed just as he was launching his presidential campaign.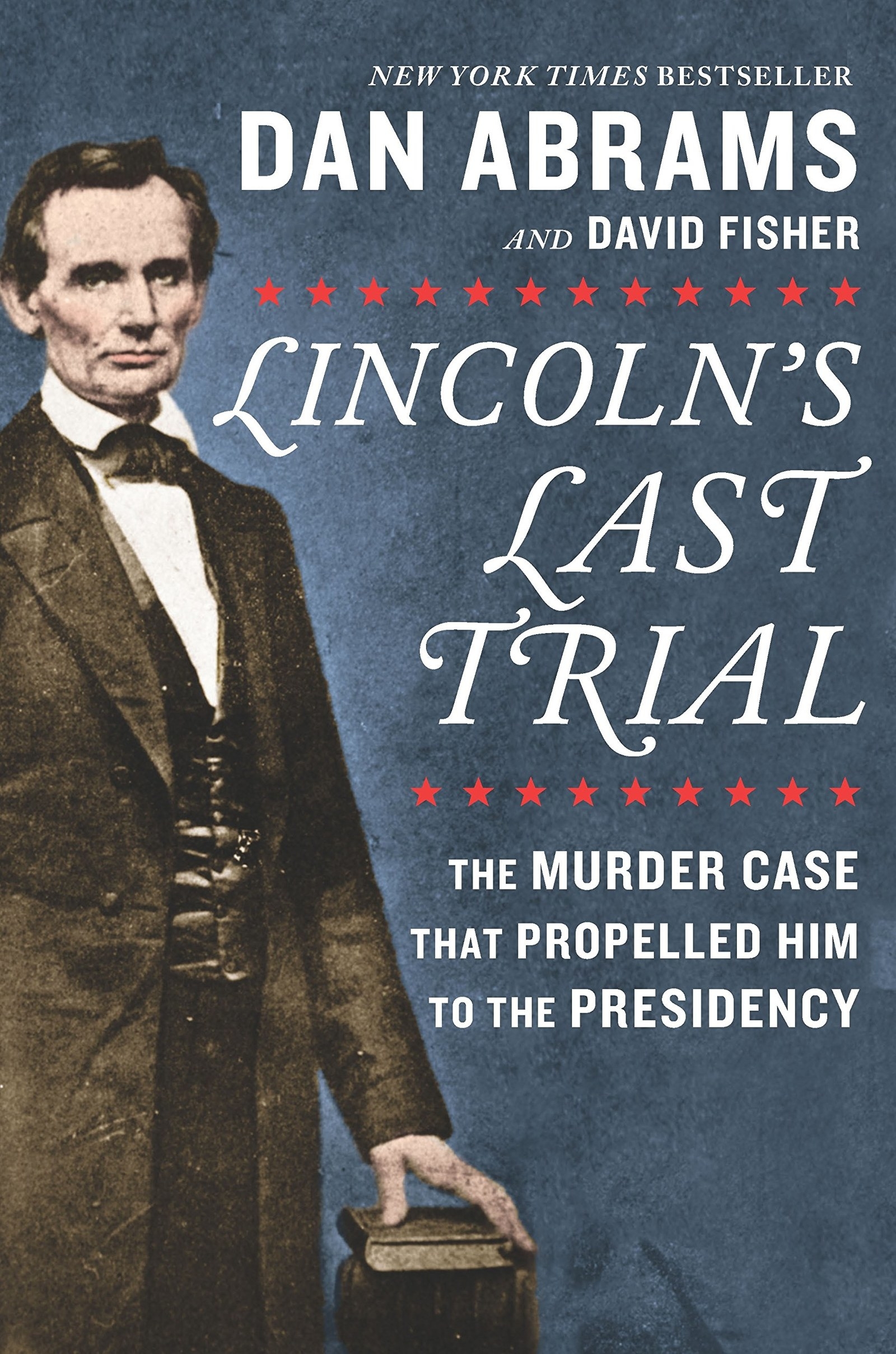 Not So Normal Norbert, by James Patterson, a delightful story set in a futuristic world that'll encourage kids to celebrate their differences and perhaps tap into their own creative energy.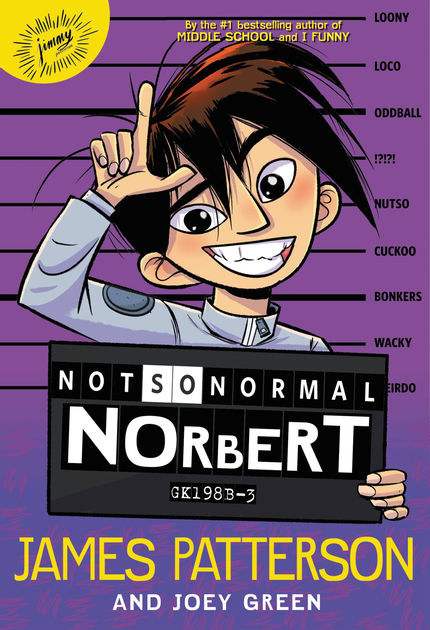 Make Your Bed: Little Things That Can Change Your Life...and Maybe the World, by William H. McRaven, a book based on the viral commencement speech by the retired Navy admiral — it provides insight and simple tenets to help readers move past failure and live a more meaningful, inspiring life.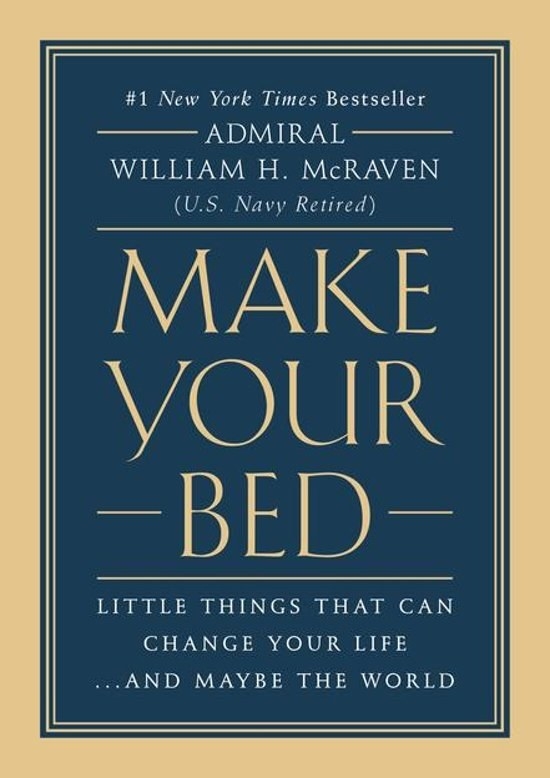 You, heading out of this sale like:
Some reviews have been edited for length and/or clarity.