We hope you love the products we recommend! Just so you know, BuzzFeed may collect a share of sales from the links on this page. Oh, and FYI — prices are accurate and items in stock as of time of publication.
Since then, it has come to my attention that a handful of the everyday household items in my apartment have been gifted to me.
Most of them from my mom, because moms, but also because I've specifically *asked* for many of these things. Maybe this is what happens when you're in your thirties, or maybe I'm just one gifted body lotion set away from combustion and trying to save myself from an untimely death (seriously, I have enough body lotion to last until the apocalypse), but I'm a real sucker for practical gifts.
Whenever a loved one asks, "So what do you want for [the holidays/your birthday/other special occasion]," instead of responding with yet another shrug and a "I don't want anything/Just your presence" to the person who most definitely intends to gift you something in addition to their presence, I'd advise having an everyday item on deck that you truly, actually will use regularly — so you'll both be satisfied with the exchange once said gift is a-gifted.
Here's why practical gifts rule:
"But what about the joy that comes from the element of surprise!" you may be shouting, unamused by an old curmudgeon advising you to turn the holiday season into a home-appliance exchange.
Just to be clear: practical ≠ expensive. This soft AF bedding set, which has been reviewed by more than 30,000 Amazon customers, is under $30 and also a gift I asked for and received for the holidays (twice!).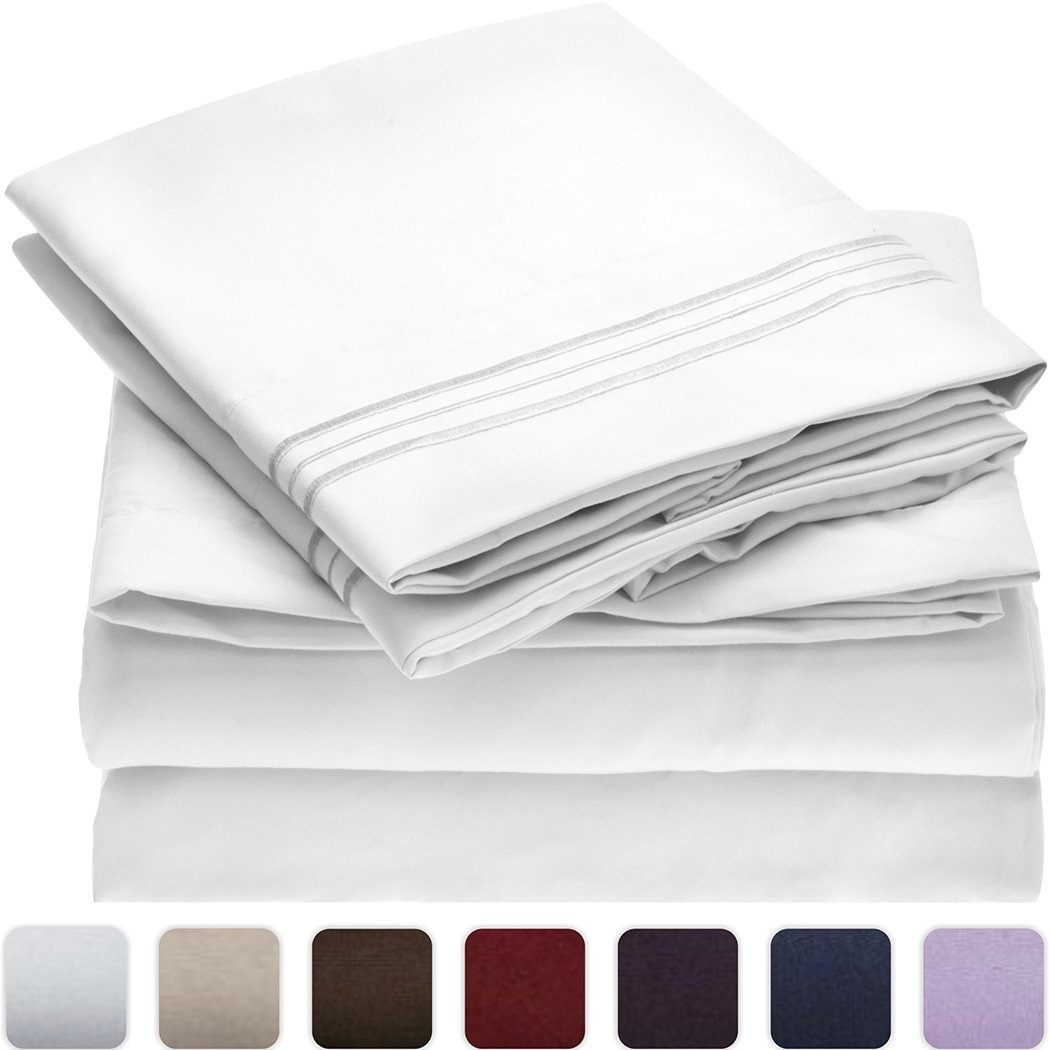 Same for these functional and effing adorable measuring cups for my previously measuring-cup-less kitchen...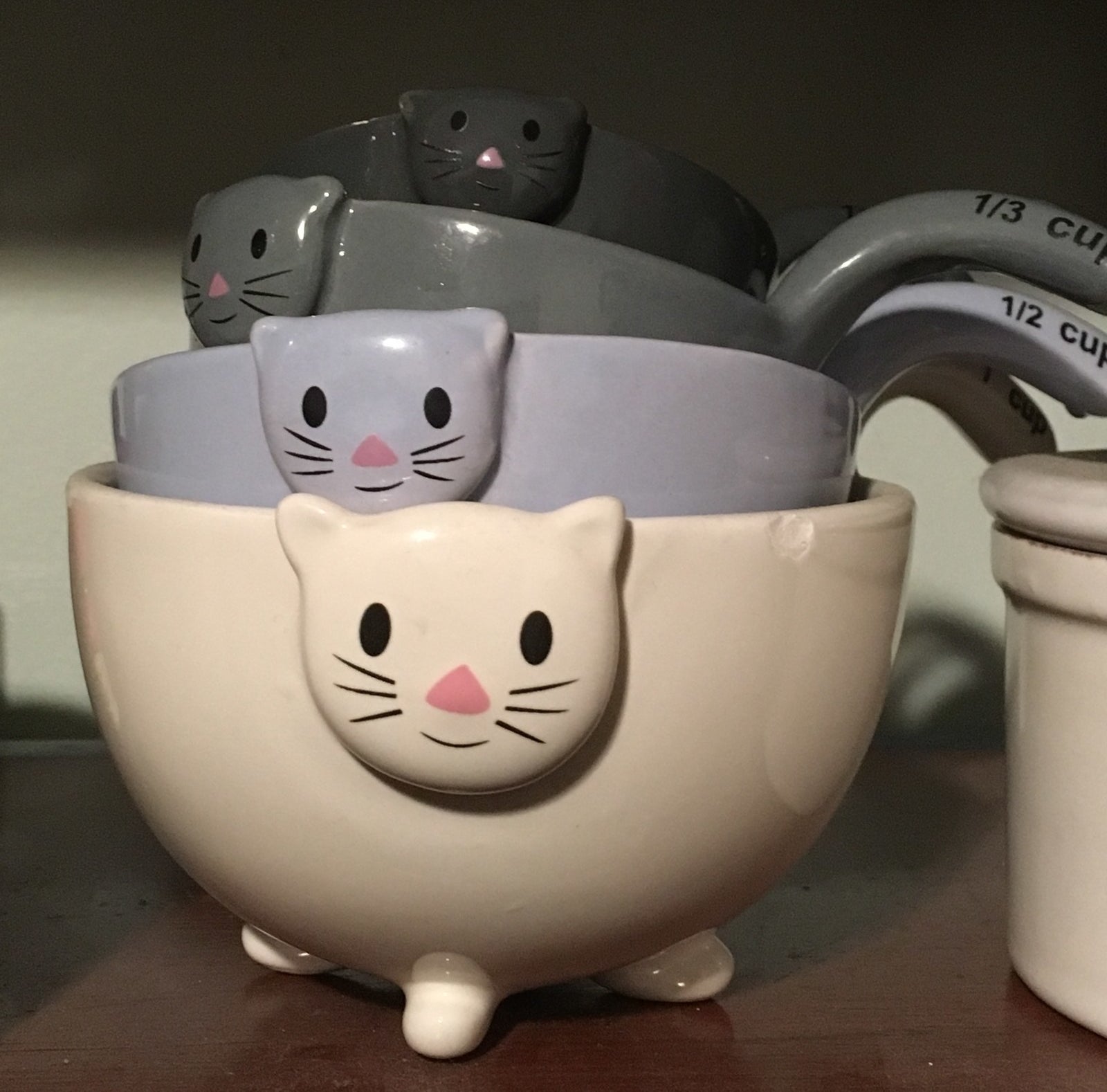 How about a monthly vitamin subscription for the person you love and want to see stay healthy forever and ever?
TBH, I would not even be mad if someone wanted to gift me bulk supplies of everyday household goods like paper towels and cleaning supplies!