Amazon's $13 Towels Are The Best Budget Towels You'll Find Anywhere
This set of soft, quick-drying towels is the perfect affordable option for people with small bathrooms, college students, pet parents, or anyone who wants a little color in their life.
by
,
We hope you love the products we recommend! Just so you know, BuzzFeed may collect a share of sales or other compensation from the links on this page. Oh, and FYI — prices are accurate and items in stock as of time of publication.
Bath towels get more skin contact than a nudist at a cuddle part, and investing in the right ones will make your butt and your bathroom extremely happy.
But you're in luck! Because we've found the best wallet-friendly towels, and they're available on everyone's favorite destination for literally every product in existence, Amazon — and they'll only set you back a measly $13 for a set of three.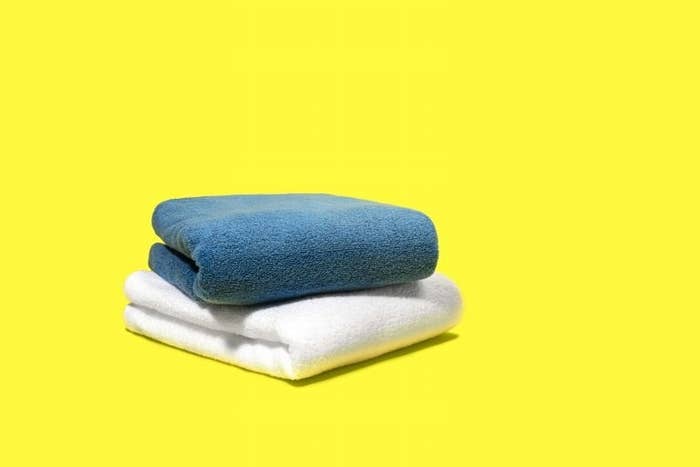 And they're also great for pets and other creatures that get gross and smelly, since they're cheap enough to replace now and again!
The towels in this set have a nice waffled border that doesn't get in the way, and they're available in eight colors — so if boring ol' white isn't your thing, you've got plenty of options. We're not the only ones who can confirm these bath towels will give you the best bang for your buck: Amazon customers have spoken, and they too know it's true.
Additionally, these AmazonBasics towels are made in an Oeko-Tex Standard 100 factory, an independent certification program that tests household fabrics and materials for more than 300 known harmful substances.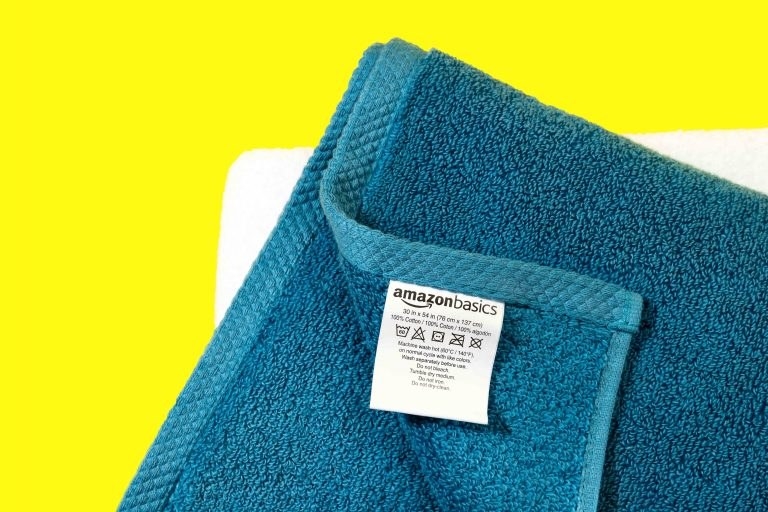 Get the three-piece set from Amazon for $12.99 or an eight-piece set for $25.99 (available in eight colors); sets of bath towels, hand towels, and washcloths also available to purchase separately.
And check out BuzzFeed Reviews to see our picks for the best bath towels across three price categories!
Looking for the perfect gift for any occasion? Check out all of BuzzFeed's gift guides!