More than 650 copy editors (and yes, over 650 copy editors is just fine too — looking at you, pedants) attended this year's American Copy Editors Society (ACES) conference, which celebrated its 20th anniversary in Portland, Oregon, March 31–April 2.
Wondering what exactly goes on at a copy editors conference? Grammar myths dispelled, inclusive language tips, lexicography facts, career advice, and more! And so we thought this would be a great opportunity to ask word nerds from all corners of the country what advice they had for young and aspiring editors. Many of their responses ring true not only for copy editors but for editors in other disciplines as well.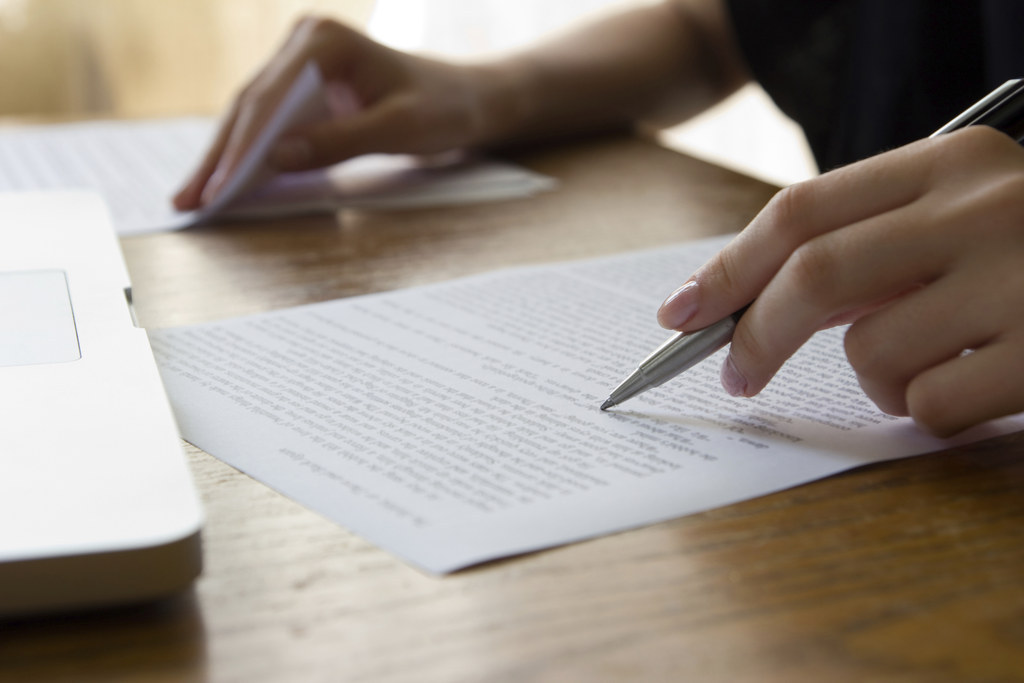 We asked a room full of copy editors and language aficionados, "What advice do you have for aspiring editors?" Here are their responses:
1.
2.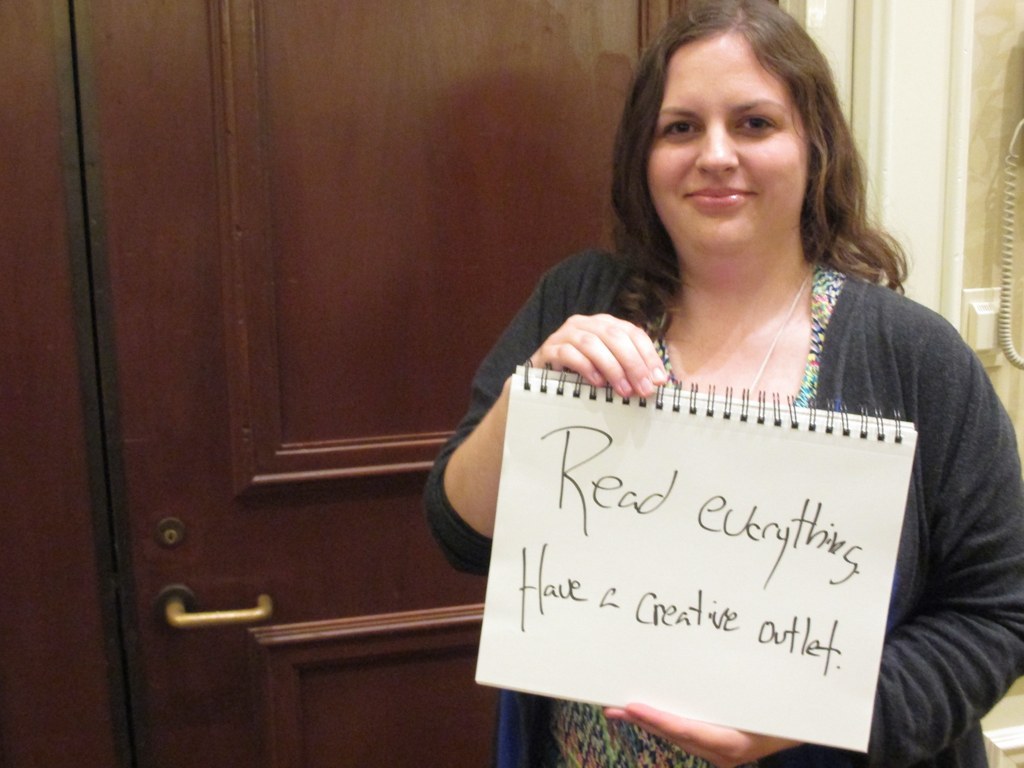 3.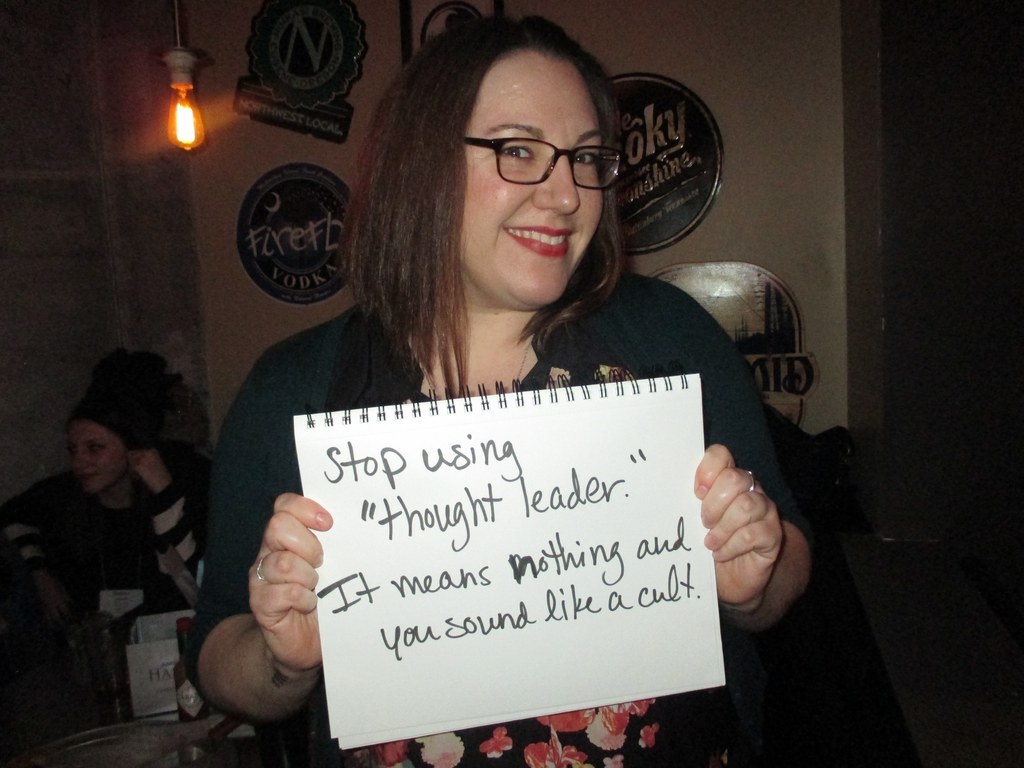 4.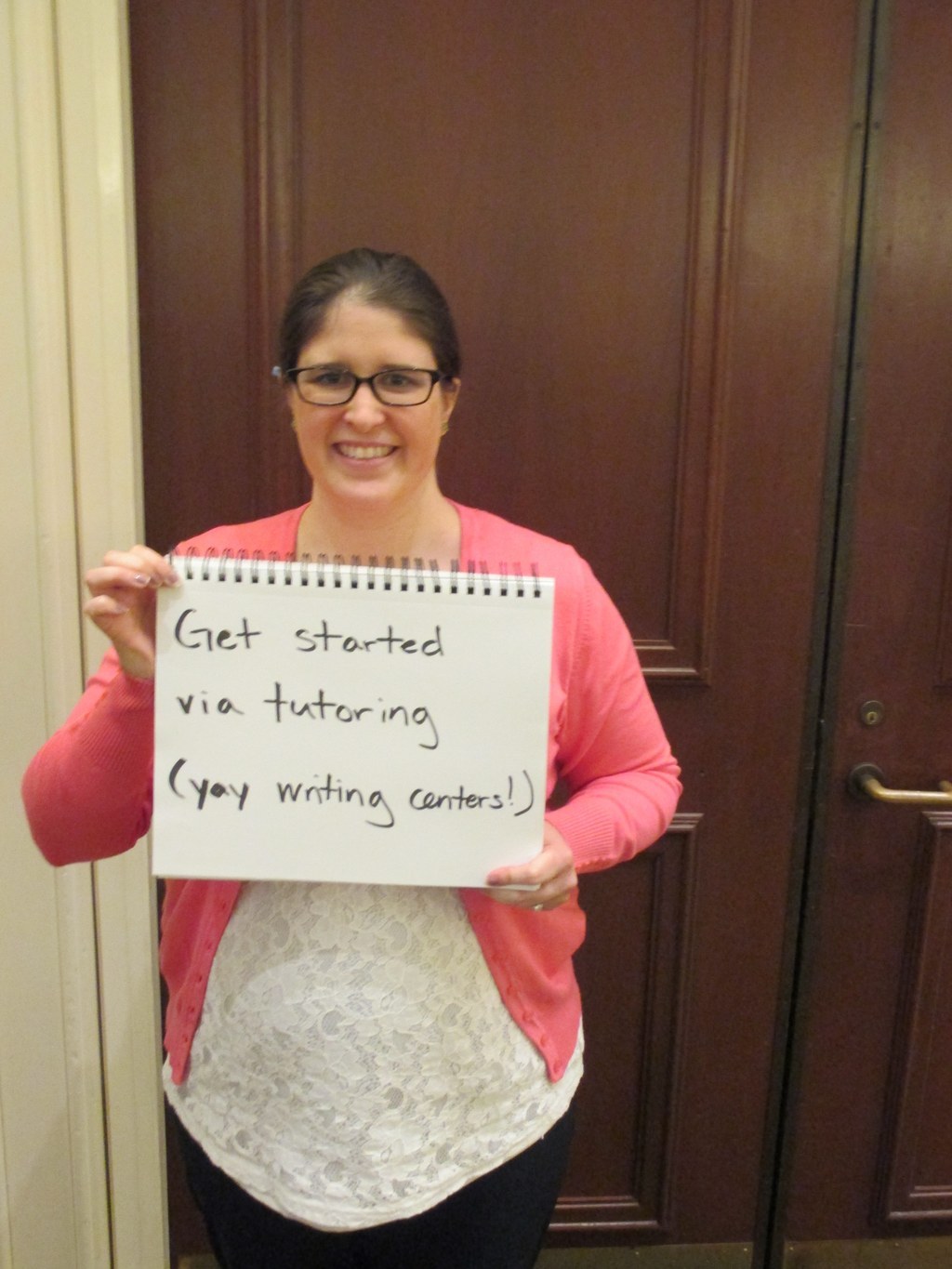 5.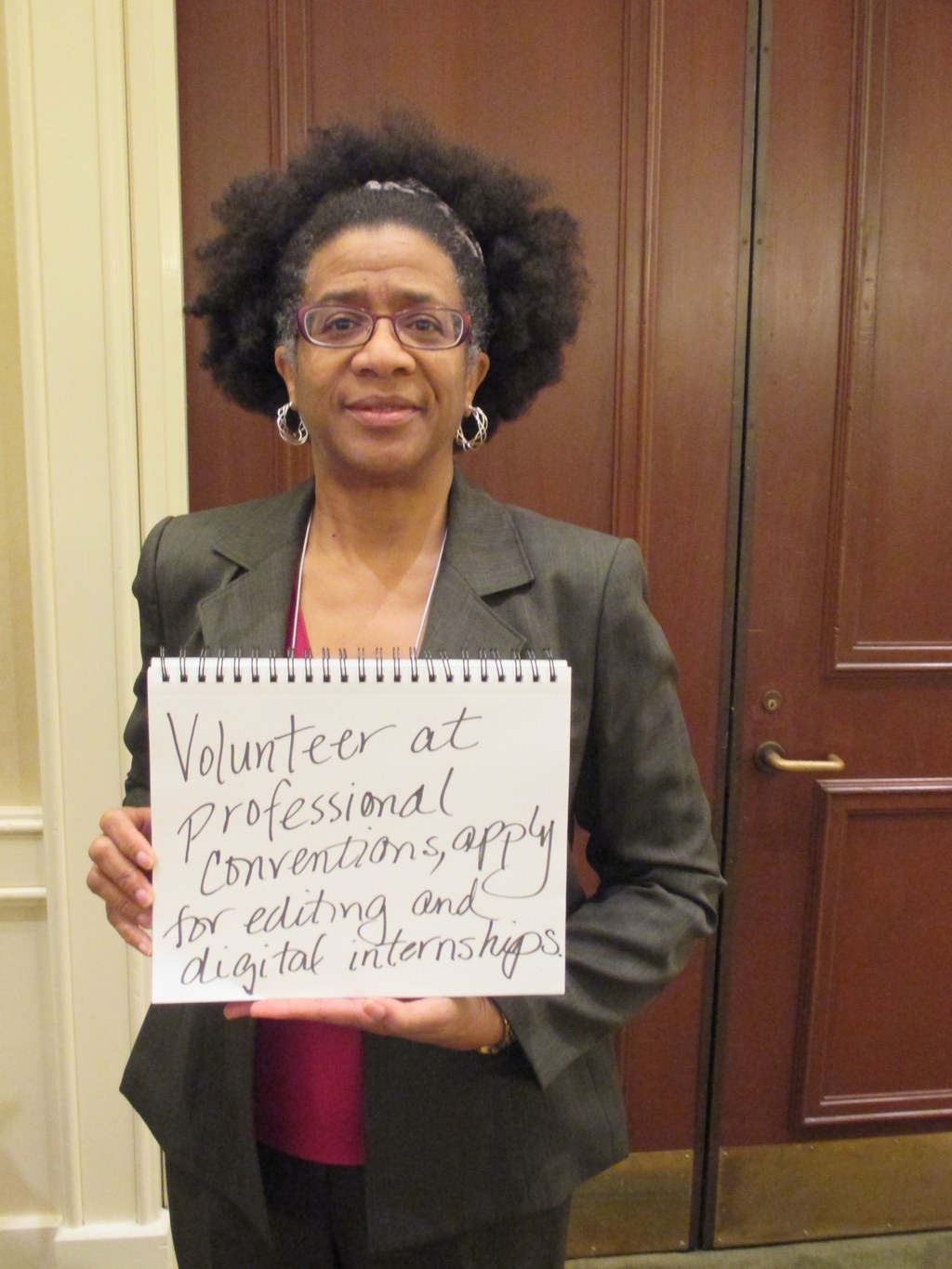 6.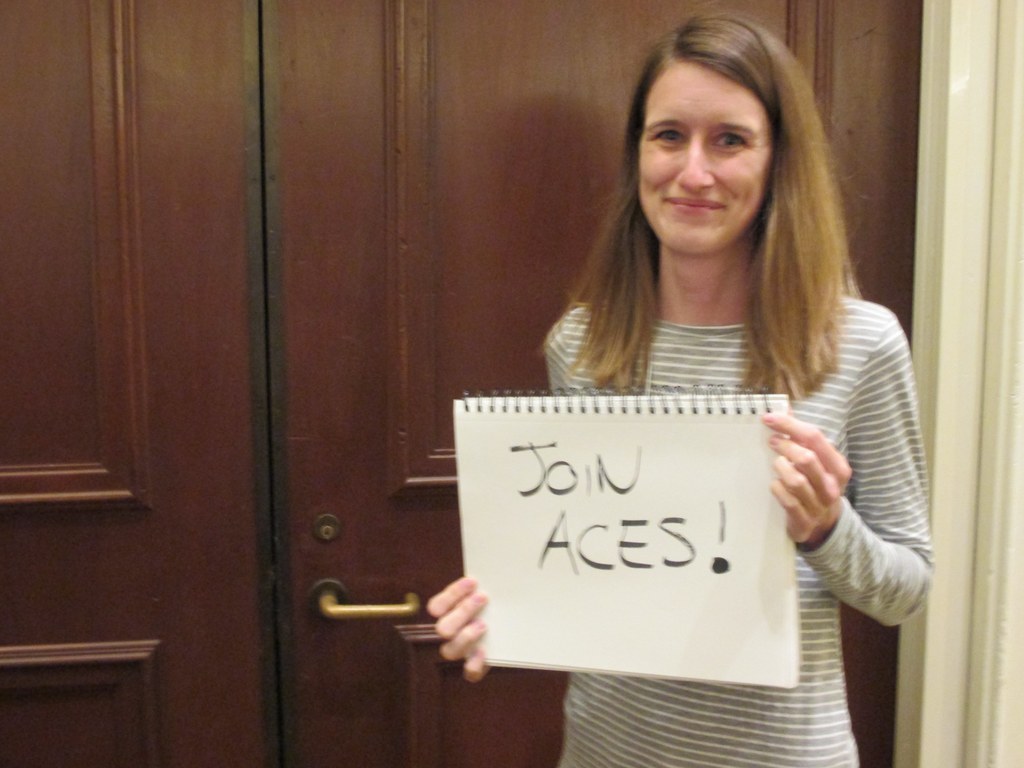 7.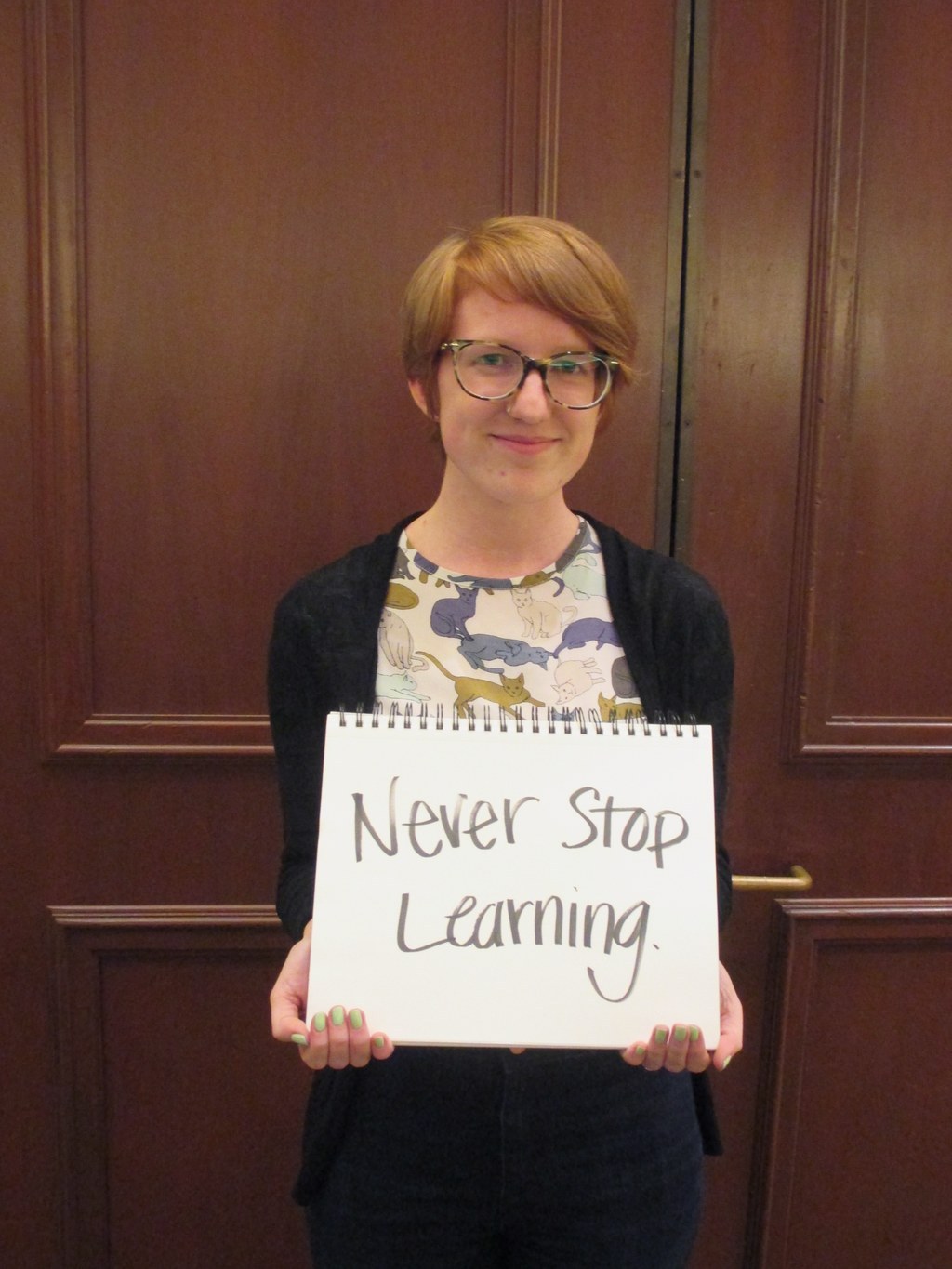 8.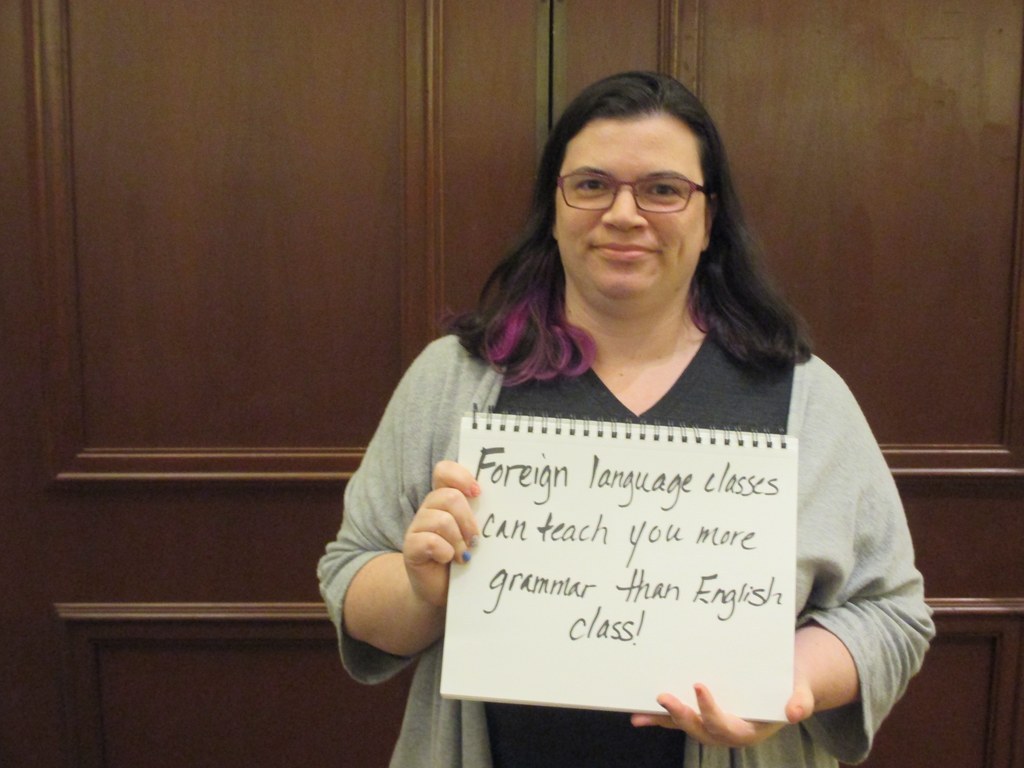 9.
10.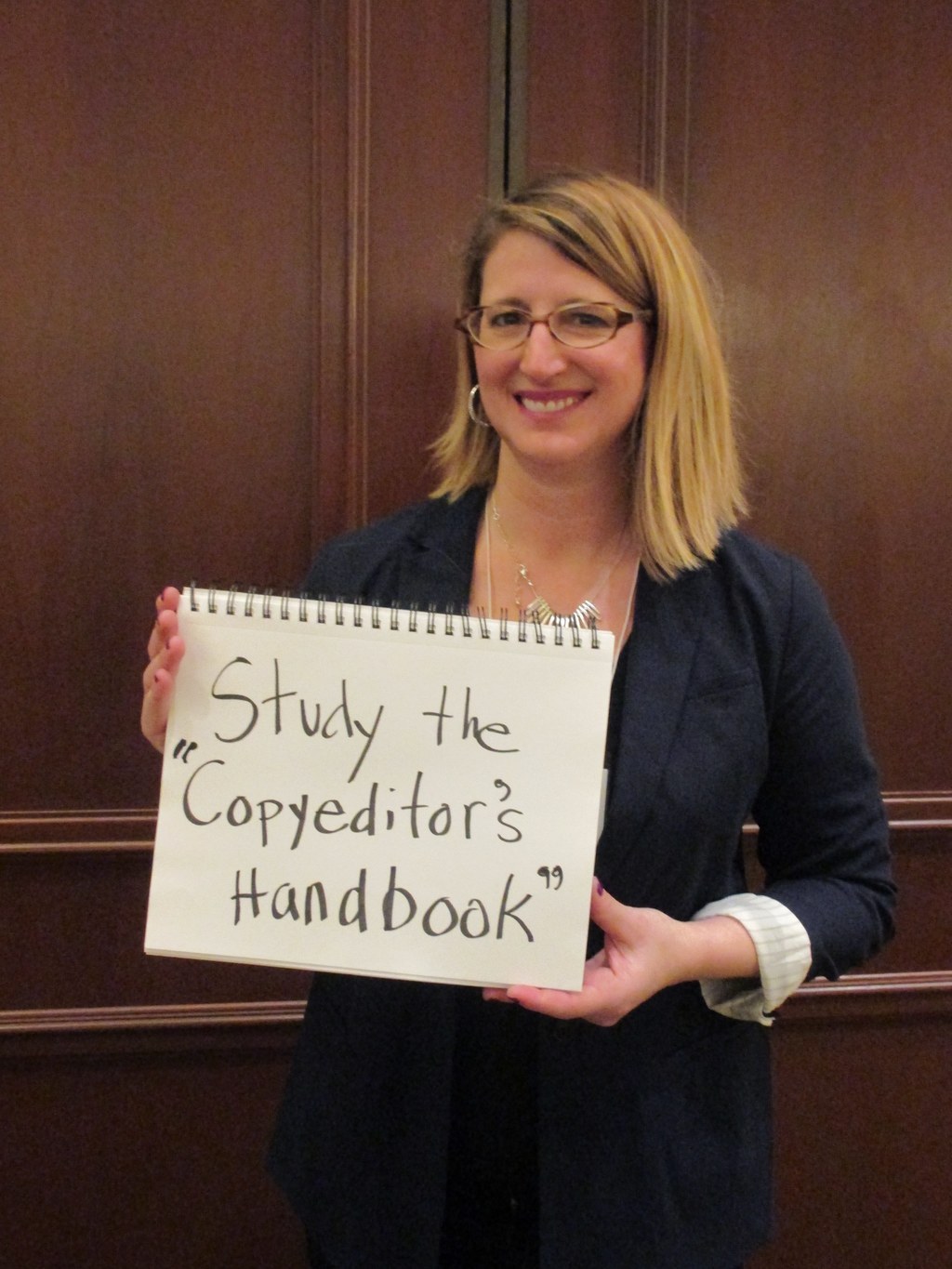 11.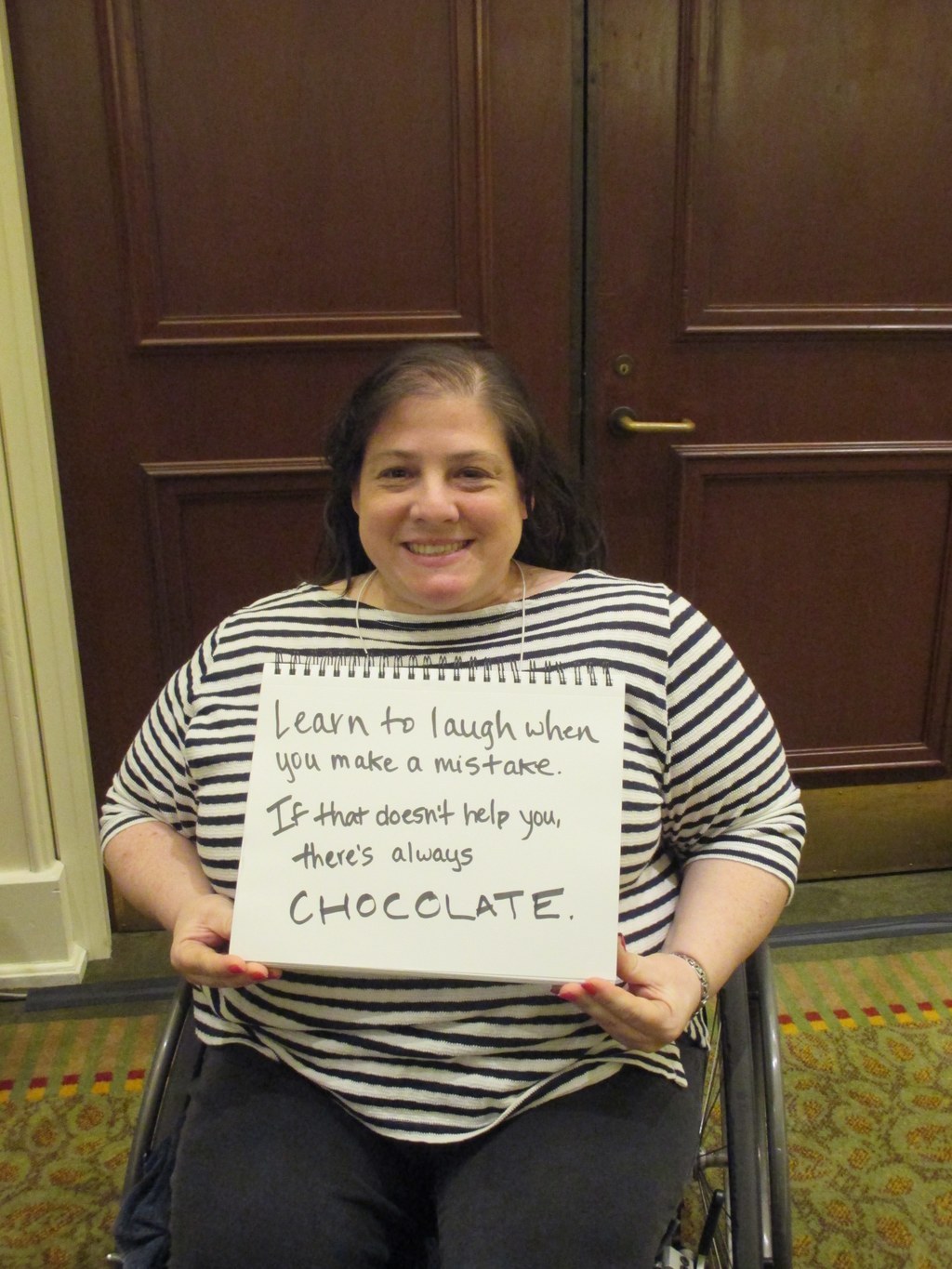 12.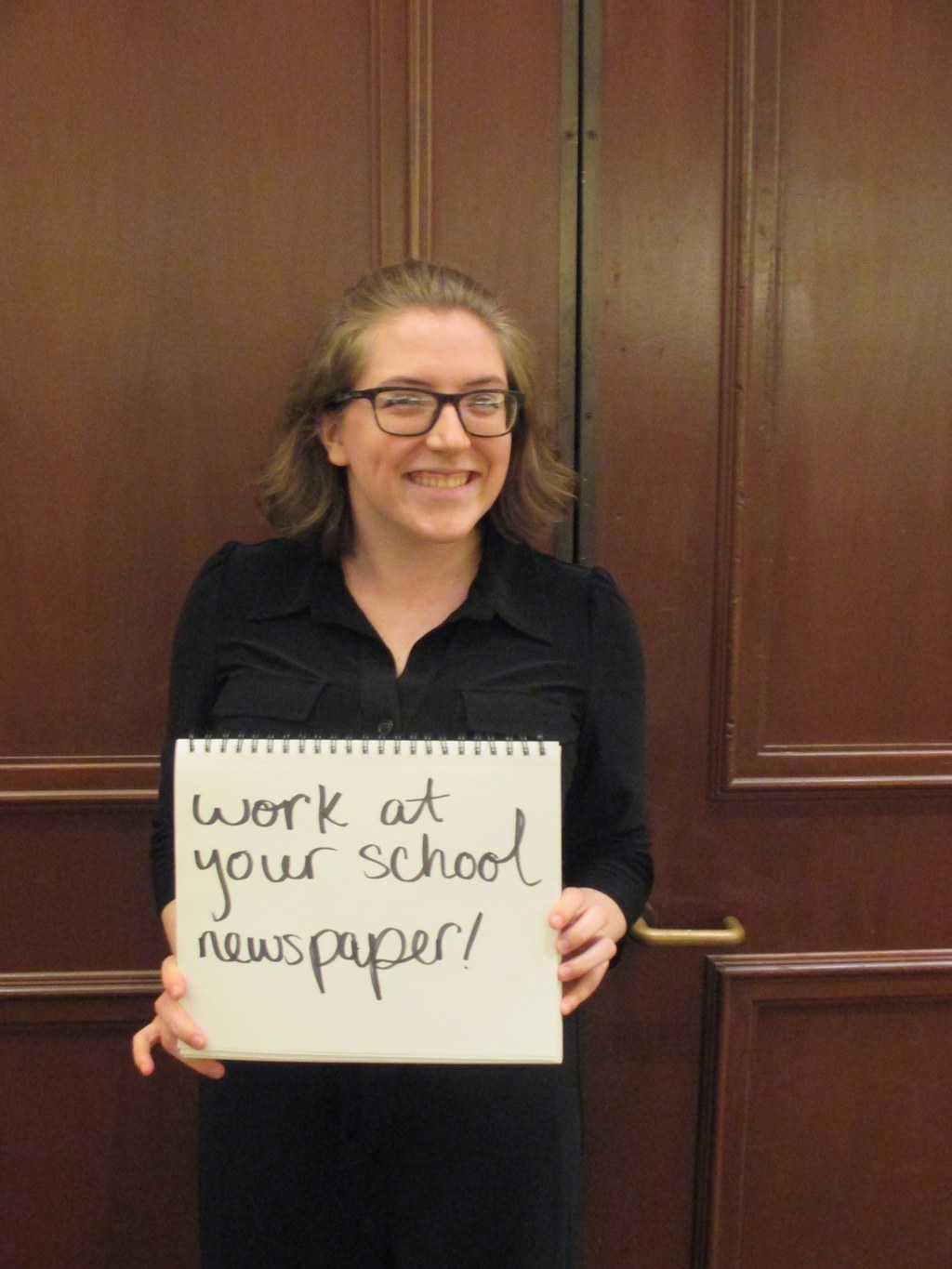 13.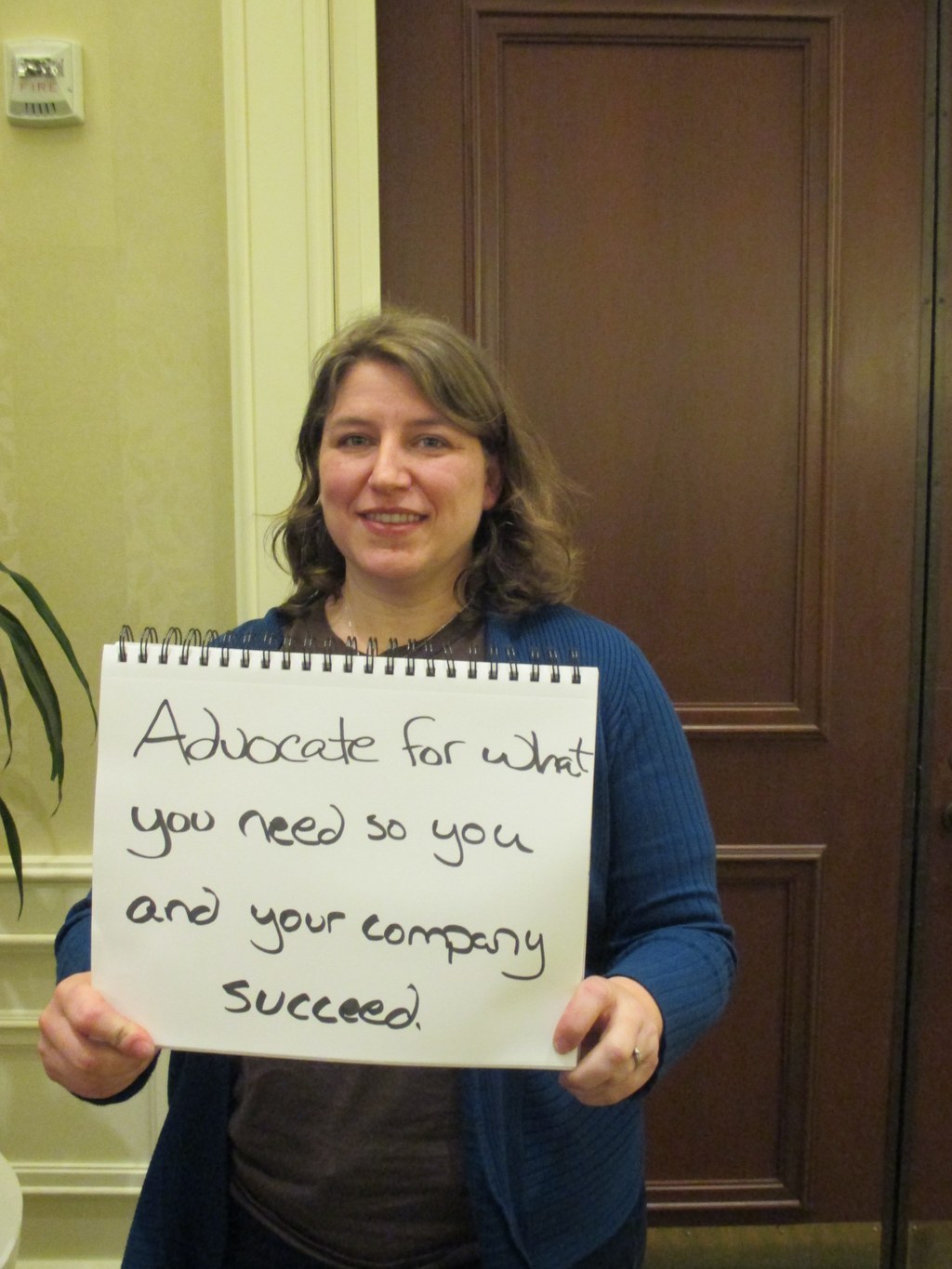 14.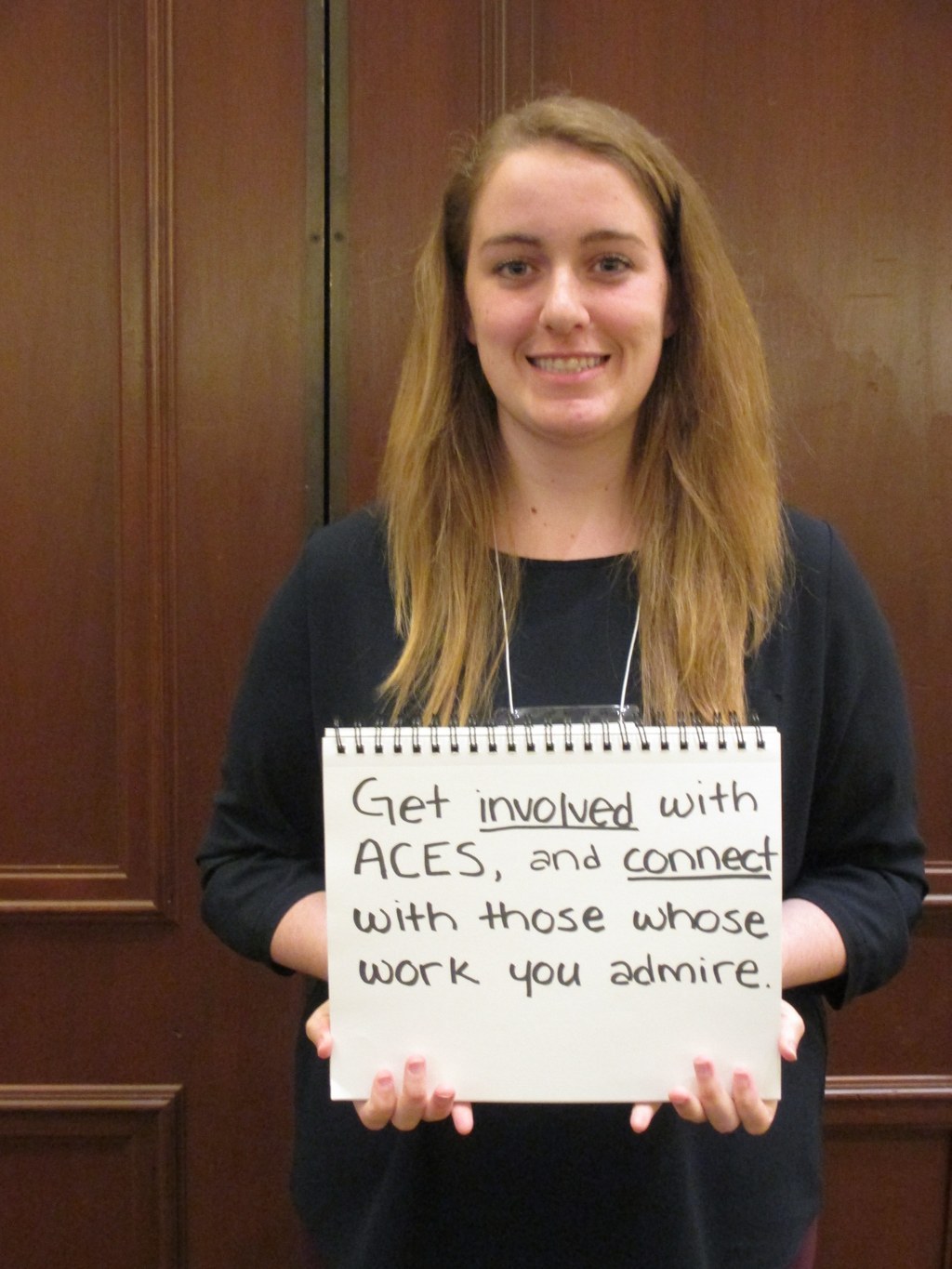 15.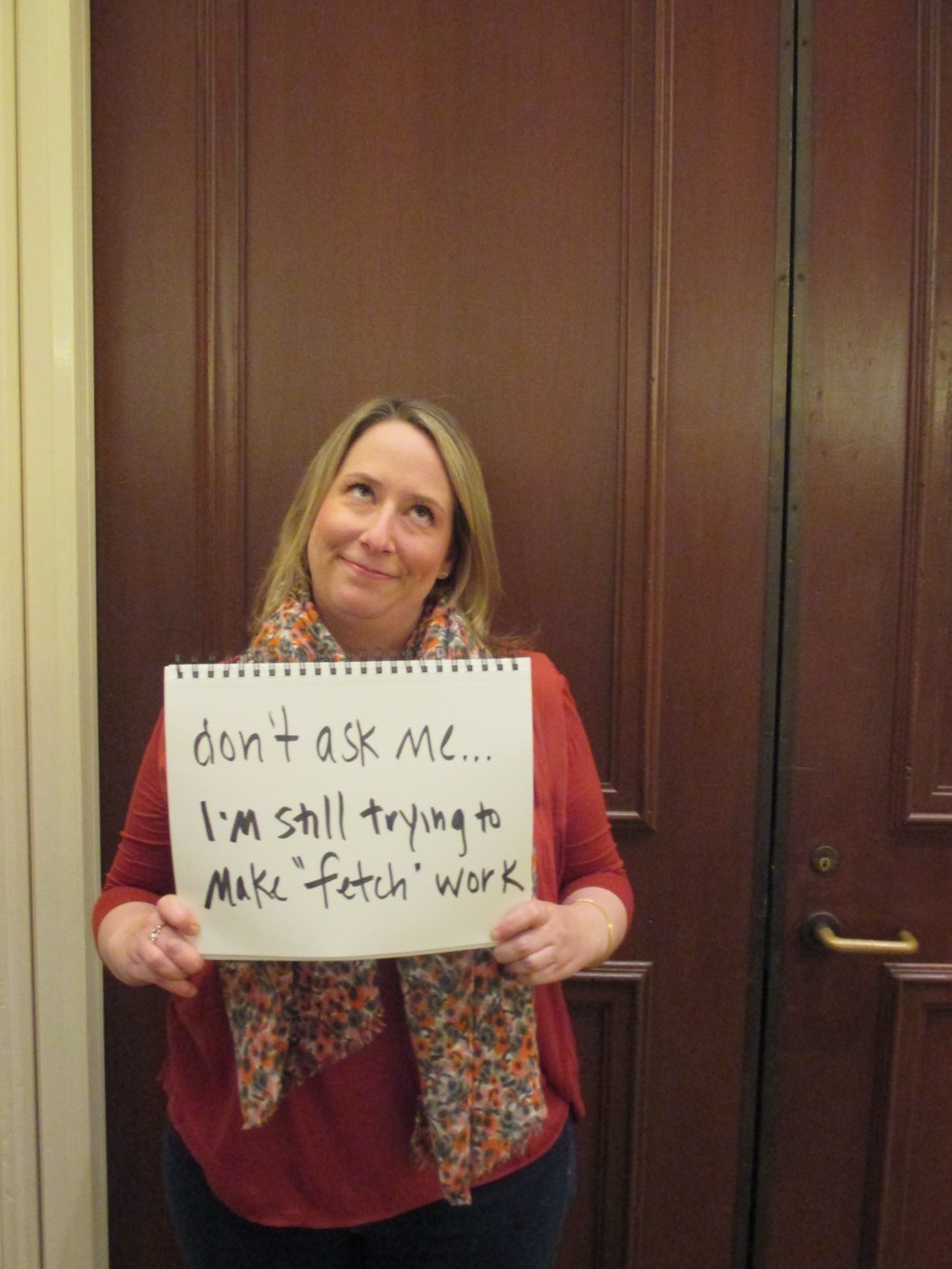 All photos by Megan Paolone for BuzzFeed.
Tell us your best advice for young editors in the comments!
Looking for more grammar and style fun on Twitter? Follow BuzzFeed's copy desk @styleguide!