This post has not been vetted or endorsed by BuzzFeed's editorial staff. BuzzFeed Community is a place where anyone can create a post or quiz.
Try making your own!
Things You May Not Know You Need For Your FTM Chest Surgery
After recently having a double mastectomy, I thought I would pass along some tips I've learned to other trans folks on what you may need before and after your chest surgery.
Backscratcher: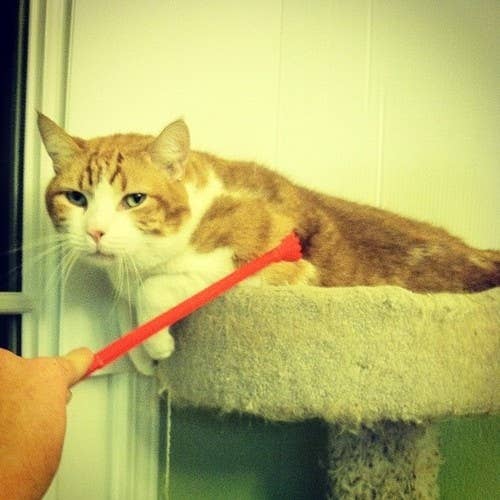 A blanket from home:
Comfortable clothing: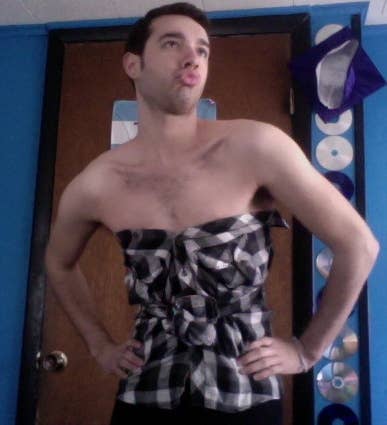 Laptop bed table: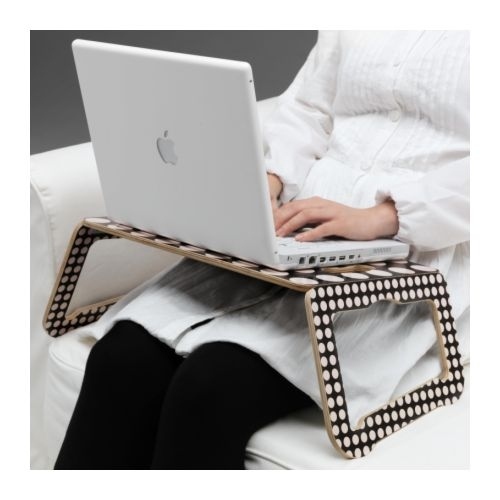 Luggage: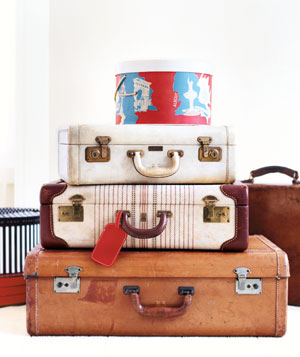 Medication: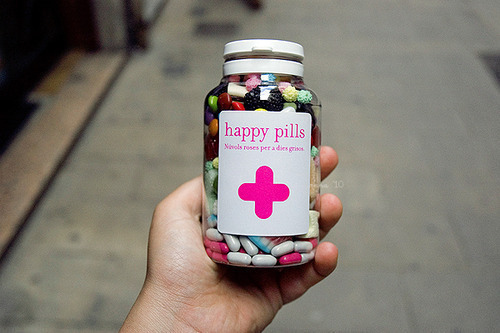 MiraLAX: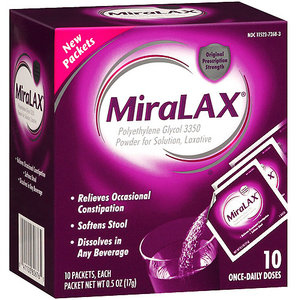 Plastic dishes & bendy straws: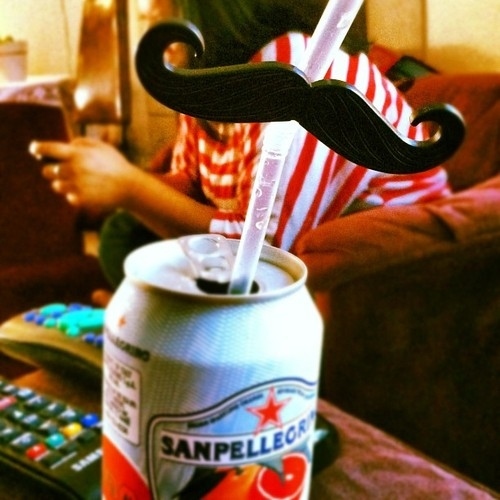 Plastic poncho & clothespins: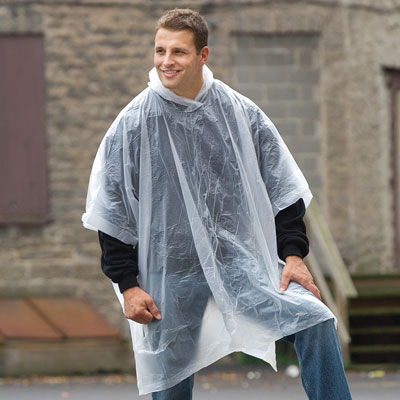 Razor & shaving cream: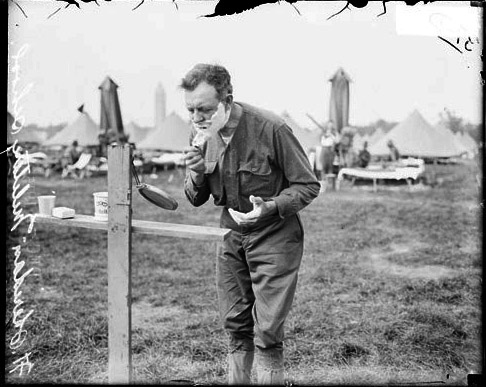 Sponge on a stick: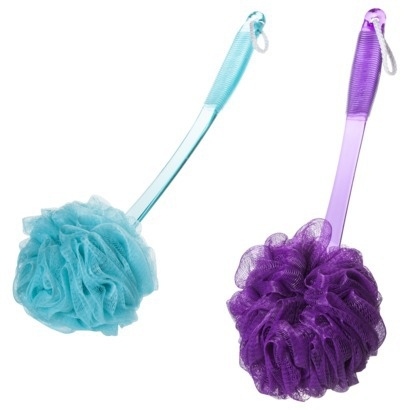 Travel pillow: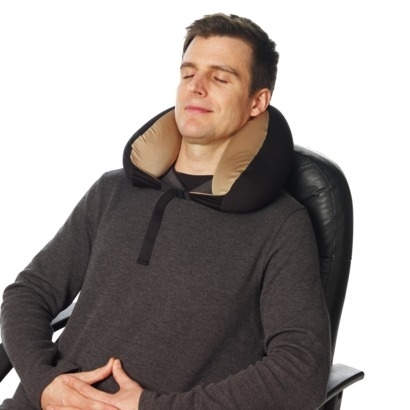 Lodging: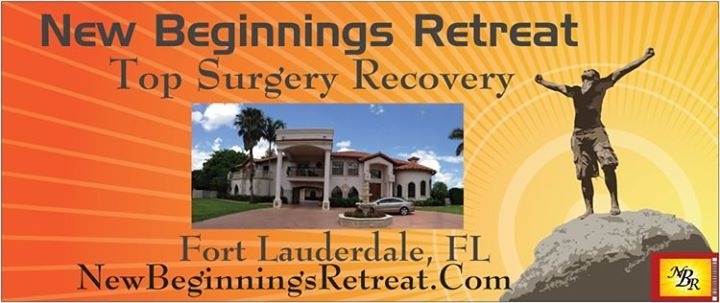 Traveling post-op: