1.
You were told that you don't need to know French to help your child in French Immersion, yet their teacher expects you to speak and read in French to them on a daily basis.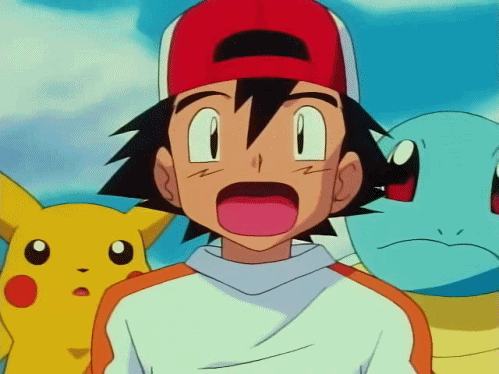 2.
So you try to pull from your own high school French... which you you barely passed in high school.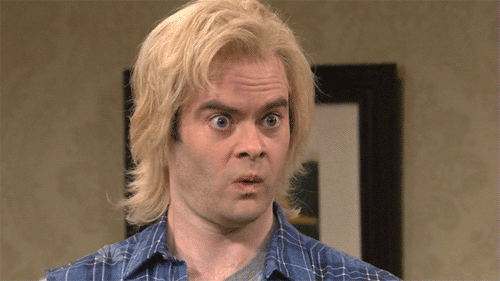 3.
You've seen them overwhelm with joy when they learn the French word for "garbage" contains the English word "poo," and that they get to use it over and over.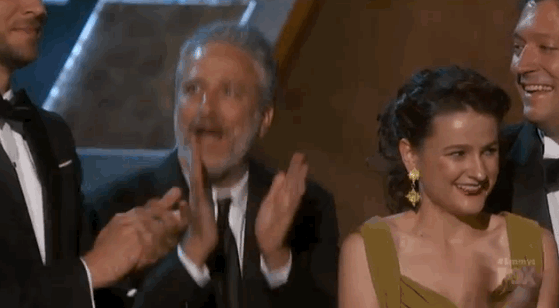 5.
You understand the weekly torture that is dictée.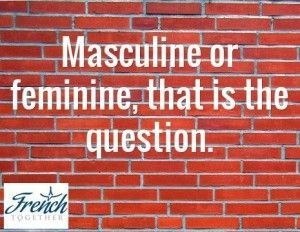 6.
Your kids have even had to correct your pitiful French accent and your inability to roll your Rrrrrrs.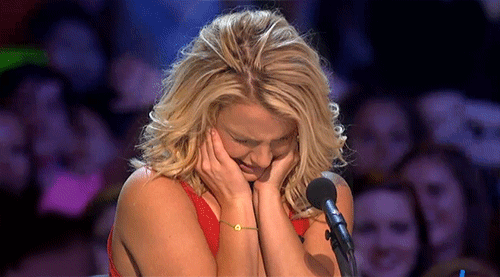 7.
Any mention of DR & MRS VANDERTRAMP revives your nightmares of your own French teachers.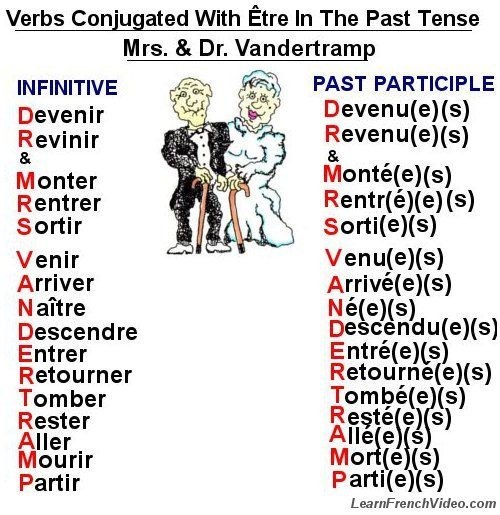 8.
You've experienced the endless circle of doubt: If French Immersion is the right program for your child, followed by the certainty that your special snowflake is thriving in it, followed by... well, you get it.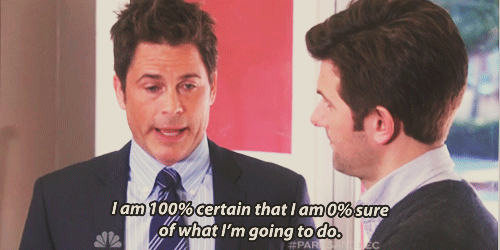 9.
You know what's worse than the "new math?" The "new math" in French.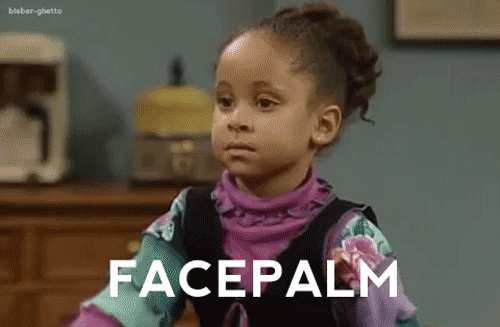 10.
You realize that you are starting to hear Franglais on a daily basis, and you don't mind it at all.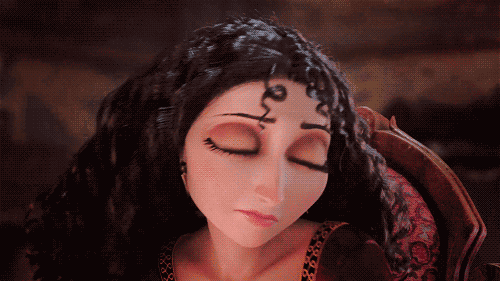 11.
You quickly learn that Google Translate never makes any sense, especially when you are trying to figure out the project directions — the night before it's due.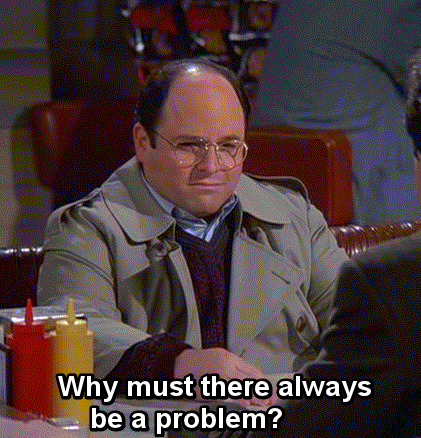 12.
You have a recurring thought that your kid may never be able to spell in English ever.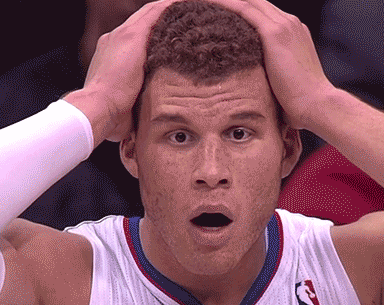 13.
But amid all of the struggles, hearing your child speak French fluently is like music to your ears. And you decide that this may be worth it after all.