Getting your friends into anime can be tough. Programs like Adult Swim on Cartoon Network have helped anime gain mainstream exposure, but the episodes are often out of order and confusing to new viewers. If you're ready to sit your friends down for their first anime, consider what other genres they like and try one of these established series.
Cowboy Bebop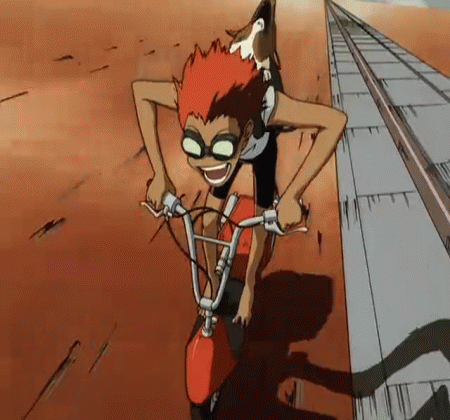 Death Note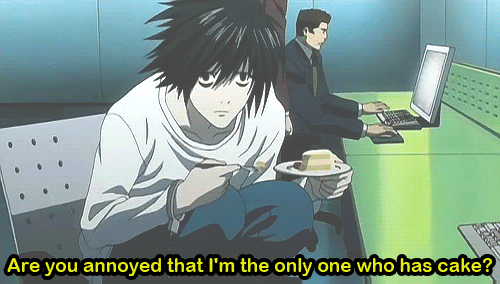 Fullmetal Alchemist: Brotherhood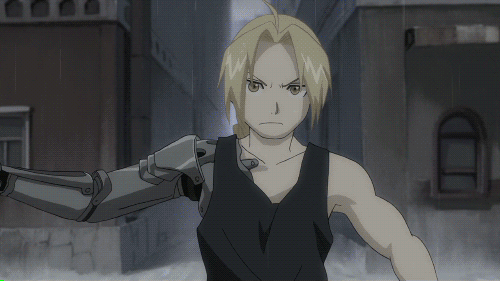 Neon Genesis Evangelion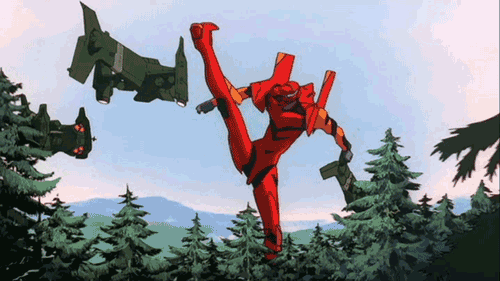 Princess Mononoke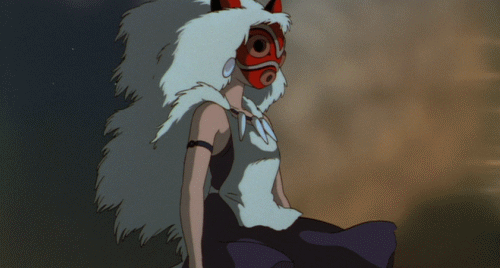 Samurai Champloo
The most important part of sharing passions with friends, whether it's new music or movies or anime, is to let them get into it at their own pace. Loan them your anime rather than watching it over their shoulder. Once they are on board, you can truly start the viewing parties.
This post was created by a member of BuzzFeed Community, where anyone can post awesome lists and creations.
Learn more
or
post your buzz!