Does it ever seem like your microwave is little more than an over-sized clock that you occasionally heat leftovers in? Unfortunately, many people are unaware that this machine can make their lives so much easier by helping them to prepare nutritious meals quickly. Here are ten ideas for awesome, healthy recipes you can make in your microwave in just minutes.
1. Flaky Tuna Steak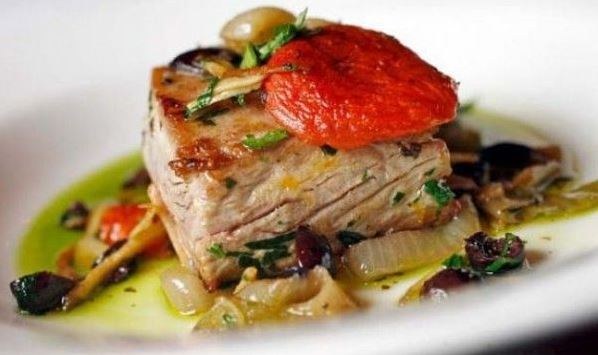 2. Scrambled Eggs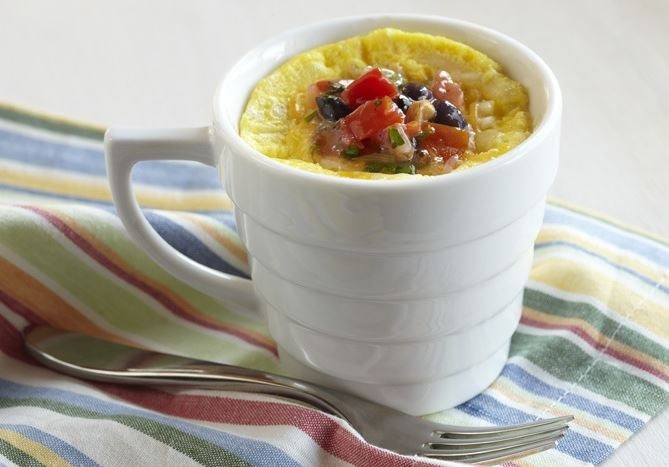 3. Breakfast Muffin Cups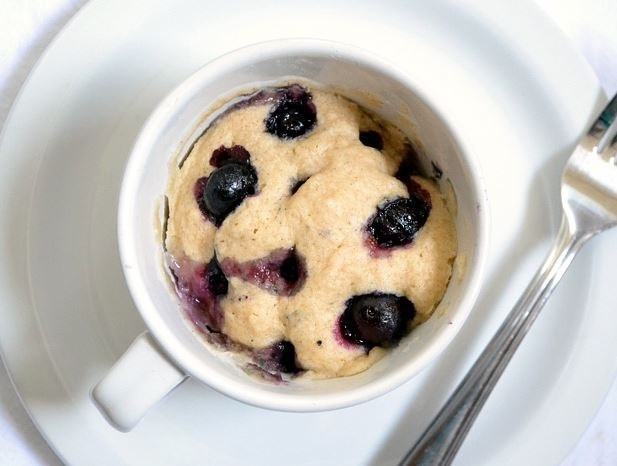 4. Easy Healthy Popcorn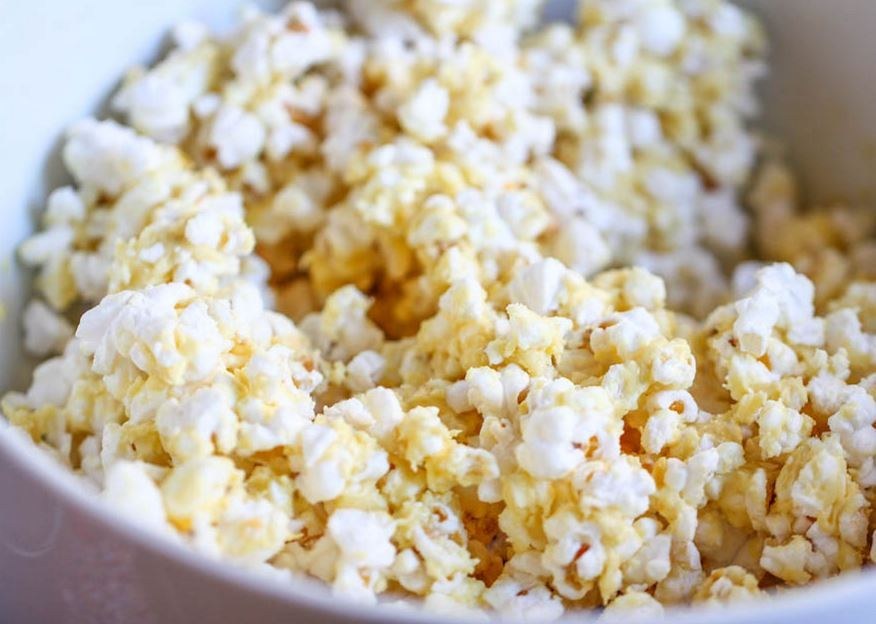 5. Macaroni and Cheese Bake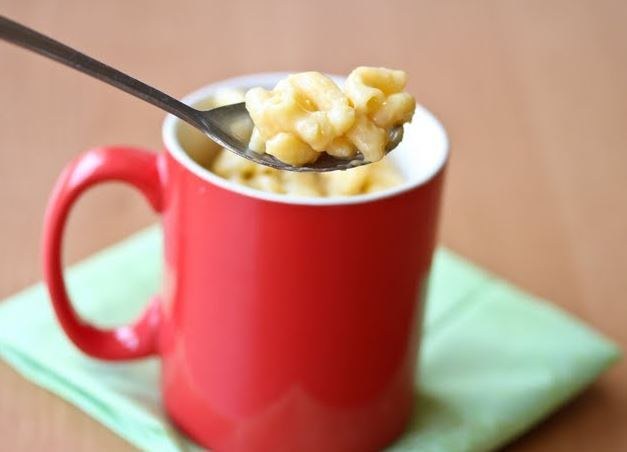 6. "Roasted" Garlic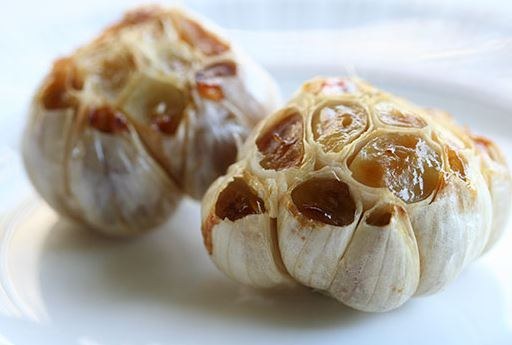 7. Savory Risotto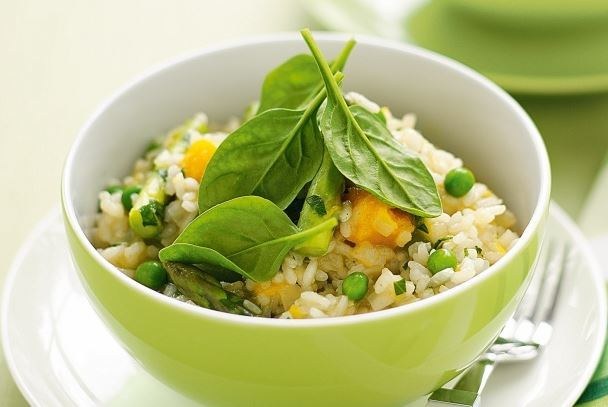 8. Stuffed Peppers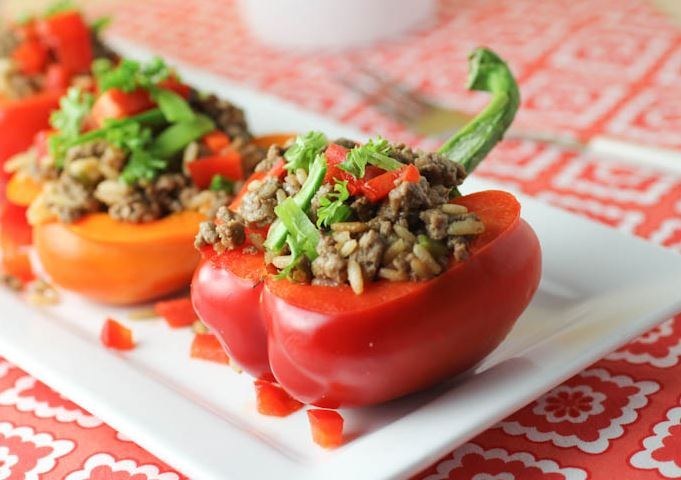 9. Steamed Vegetables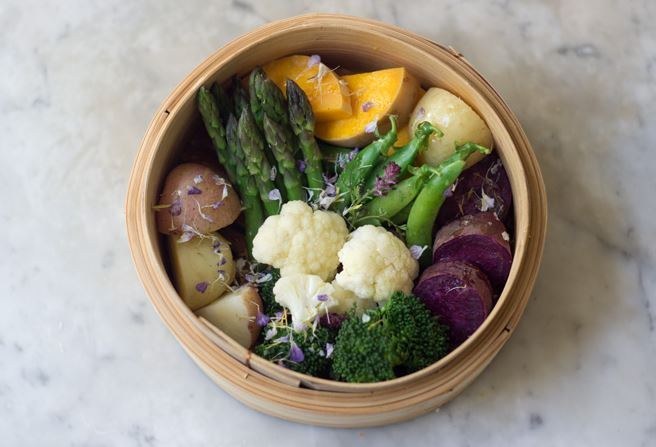 10. Toasted Coconut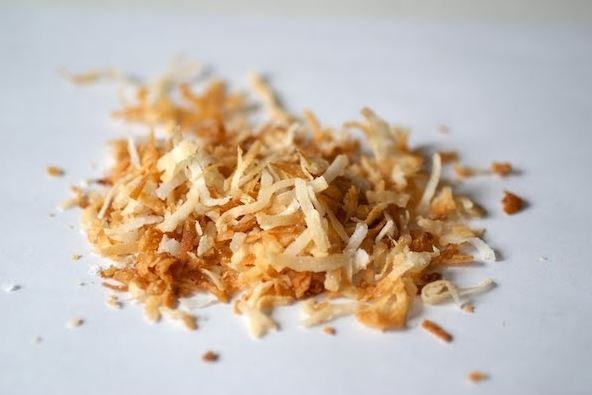 This post was created by a member of BuzzFeed Community, where anyone can post awesome lists and creations.
Learn more
or
post your buzz!