We owe an awful lot to How I Met Your Mother. It's the show that taught us the importance of "suiting up", the intricacies of meta bar names, and what not to do when you get locked in a bathroom. But, sprinkled in amongst its lighter moments, there were a few times where the show got way too real...and taught us all a few things in the process.
Marshall and Lily Break Up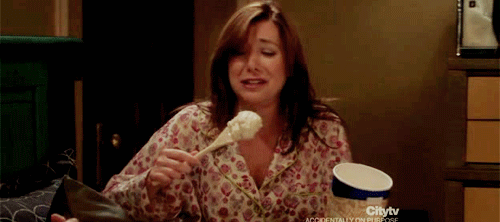 Ted and Barney Break Up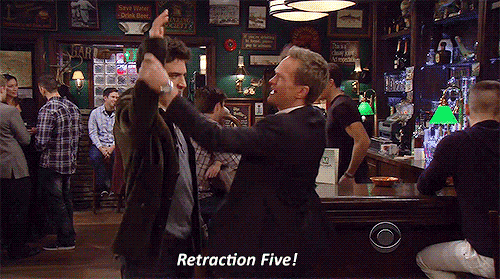 Ted Gets Left at the Alter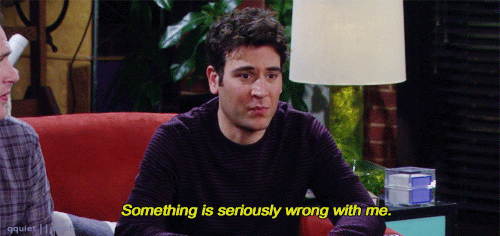 The Gang Battles Addiction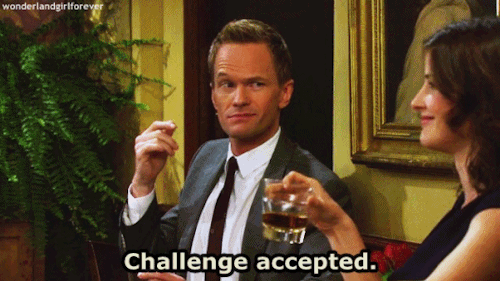 Interventions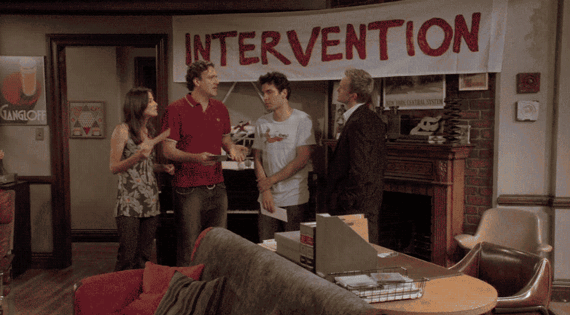 Robin and Barney Break Up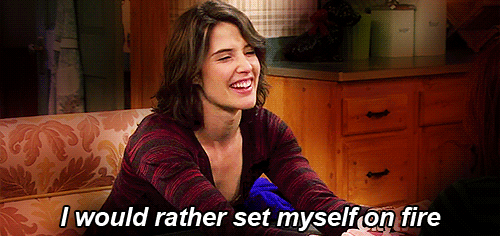 Marshall's Dad Dies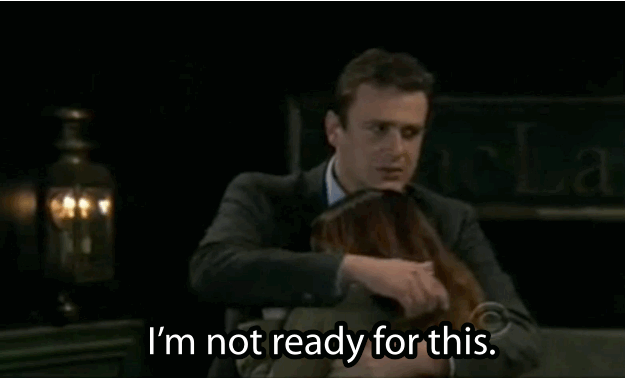 Ted Lets Go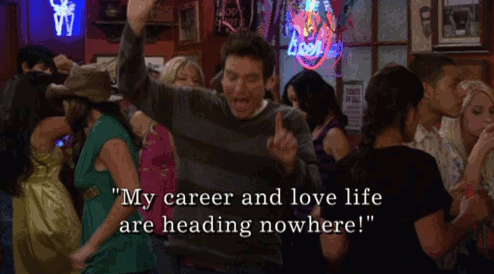 SPOILER ALERT: The Mother Dies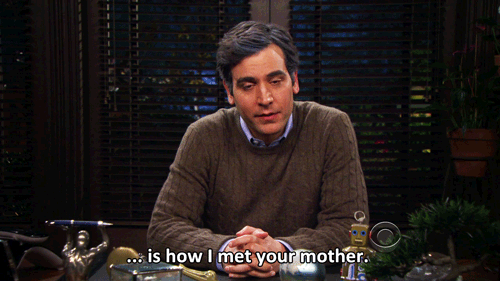 Ted Ends Up with Robin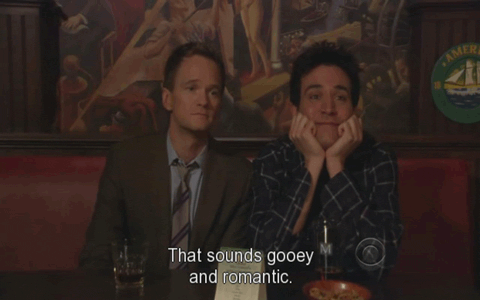 "How I Met Your Mother" was only slightly different from your average sitcom, complete with slapstick humor and wacky misunderstandings. What really set it apart was the realness--the scenes and story lines which made us sit back and process a bit...before immediately hitting "Next Episode" on Netflix.