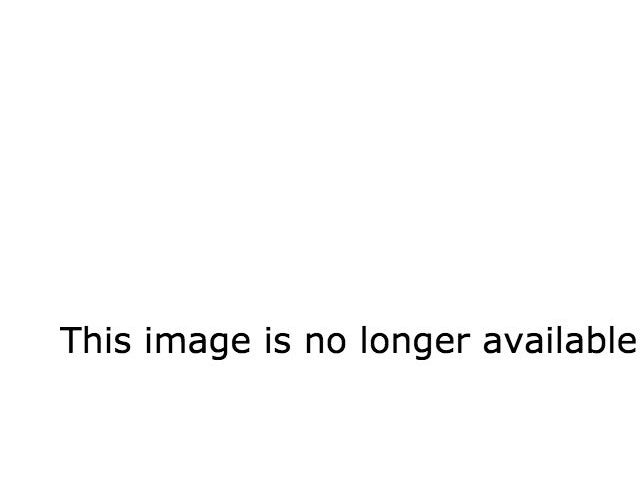 The summer between my first and second years of graduate school, my boyfriend and I bought a tent and two camping chairs and a case of bottled water and had a friend move in with our needy cats. After doing a test run of the tent in the living room, we loaded the car and drove west. It was 2007, the dawn of the iPhone age, and it was my job to juggle all the AAA maps and the new device on my lap, though it sort of didn't matter, because we had no destination.
Almost no destination — there was a concert my boyfriend had tickets for in Seattle, three weeks down the line. We were living in Madison, Wisc., half the country's length away. We were (are) both planners by nature, but it was Mike's dearest wish that we not book a single hotel/campsite/yurt before we left. And so we set out, toward the Pacific, giddy with possibility.
One of the only books I packed was Jane and Michael Stern's Roadfood, and it became our bible. The Sterns led us to Mom's, in Salina, Utah, with "scones" that were more like funnel cake (that's a compliment) and Norma's Ocean Diner, in Seaside, Ore., where we ate fish and chips and pretended to be the Goonies. It makes me sad to realize how much of that I'd be doing on my phone if we redid the drive today — Yelping and Googling reviews and looking at menus on my tiny screen. The Sterns were our guiding lights, our compasses. Without them, we'd be sharing McDonald's French fries right off the highway, greasy and sad.
Have you ever read a guidebook to the country you live in? It's sort of wonderful. America is huge. America! Who ever thinks about their entire country at once, Florida and Washington state and Maine and New Mexico and South Dakota? Maybe it was living in Wisconsin that made us appreciate it all. We were already in the middle, in a beautiful place that none of our friends wanted to visit. We'd poked around the state a little and eaten our weight in frozen custard. My boyfriend got a job at a cheese shop. We'd assimilated! That's what we wanted to do on the road trip. We were going to swim in lakes with murky bottoms and brush our teeth in rivers.
Except we didn't. Growing up in New York City, I didn't get my driver's license until I was 20, and wide open spaces make me nervous. The woods make me really nervous. I like the idea of going to a beautiful national park, I like the idea of sleeping under the stars, but if I'm being truly honest with myself, I'm far more likely to drive several hours to see a building made out of corn (the Corn Palace, in Mitchell, S.D., turned out to be a regular building that just had giant ears of corn as decoration) than to park the car and go for a hike. I'd only packed flip-flops, after all. All the nature we encountered was accidental.
We swam in a man-made lake in the middle of Nebraska, our car parked on the sand, alongside everyone else's. We drove hours and hours to see Carhenge, which is just what it sounds like, old cars stuck in the ground, arranged like Stonehenge. Sunset at Carhenge is surely as magical as sunset on the days when the sun lines up with the buildings in Manhattan and everyone goes bonkers taking photos. When we got to St. George, Utah, it was over 100 degrees, and we stayed in a $39 hotel room. The whole town was staffed by blond 16-year-olds. We took photos every time we crossed into a new state, mostly with me posing next to the sign.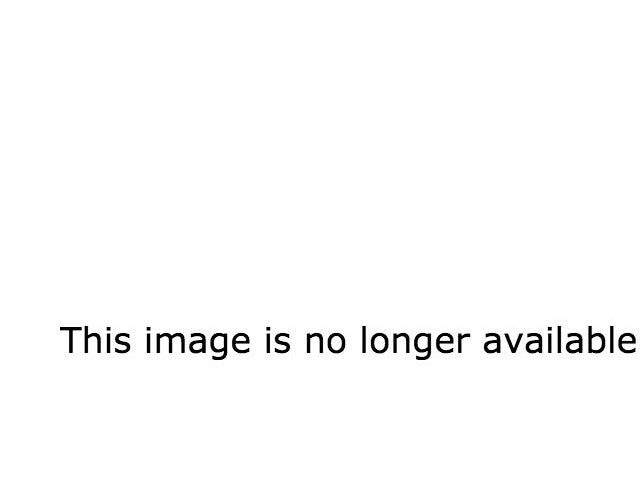 The tent never came out of the trunk. The closest we came was in Big Sur, which we reached on a glorious weekend, when all the campgrounds were full. The other times we thought about camping, the sky opened up and began to pour. The universe sensed my ambivalence about sleeping on the ground, my fear of bugs and homicidal maniacs, and made sure I didn't.
Mostly, we drove. I took pictures out the window of funny town names, of sunsets, of mountains and rivers. We stopped in small towns and in cities. We listened to old episodes of This American Life, as one does, and we listened to the radio. We sang along to Bon Jovi, both of us doing the Richie Sambora parts (always the most fun of any Bon Jovi hit), while Roadfood sat on my lap, open to a state we might not even be visiting — seven years later, leafing through, there are so many places I want to go — Putz's Creamy Whip in Cincinnati, Rhoda's Famous Hot Tamales in Lake Village, Ark.
Now that we have a 10-month-old baby, I don't expect us to be so footloose ever again, or at least not for another 16 years or so, whatever age children are when road trips turn from torture (naps, breast-feeding in truck stops) to hilarious and heart-expanding. I don't want my son to be afraid of dirt the way that I am, or to need someone to explain to him in deep detail how exactly one goes camping. (I still need this tutorial, if anyone is willing to share.) I like a swimming pool; I want him to like a swimming hole, to jump off rocks instead of diving boards. Does he need different parents in order for that to happen? I hope not.
More than the drive itself, or the goofy places we stopped along the way, what I loved the most about that road trip, and all the others we've taken together over the last dozen years, is that we were fully present, especially when we didn't know where we'd be sleeping that night. Being on the move kept us excited about what we were doing, and excited about what was still to come. Maybe when the kid and his imaginary brothers and sisters are grown, and I've written hundreds of books, and my husband's hair is more white than brown, we'll do the whole thing over again. A summer on the road! We'll all put away our phones and stare out the windows, searching for giant balls of yarn and fiberglass statues of animals. Look for us, squinting into the sunlight, looking for a hamburger shack that someone recommended, so good we won't believe it.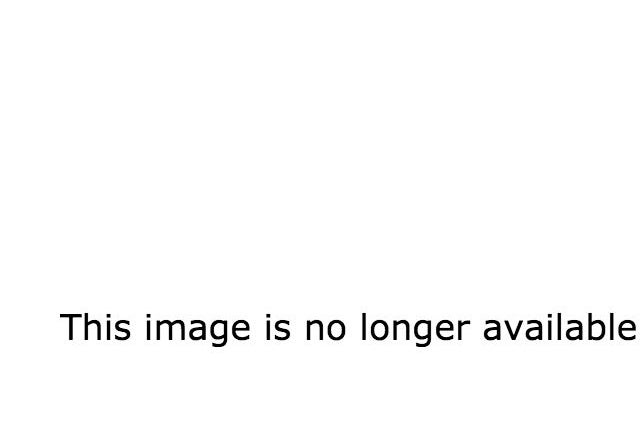 ***
Emma Straub is from New York City. She is the author of the novels The Vacationers and Laura Lamont's Life in Pictures, and the short story collection Other People We Married. Her fiction and nonfiction have been published in Vogue, New York Magazine, Tin House, the New York Times, Good Housekeeping, and The Paris Review Daily. She is a staff writer for Rookie. Straub lives with her husband and son in Brooklyn.
To learn more about The Vacationers, click here.