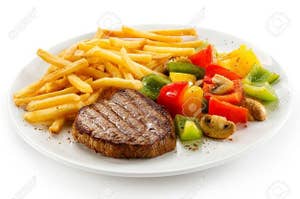 Make a Cupcake for Breakfast, Pizza for Lunch and Choose a Lunch, Dessert and Snack to find out a great Dinner for tonight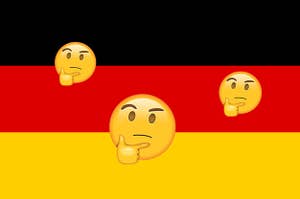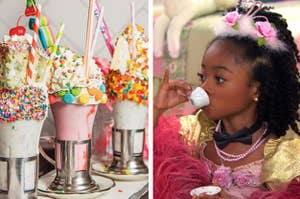 Are you more of a grandma or a child?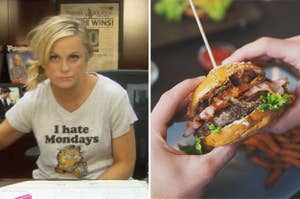 The truth lies in the burgers.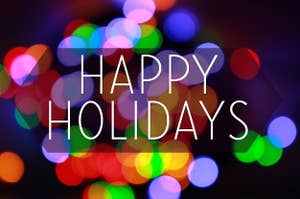 What do you love celeeeebrating?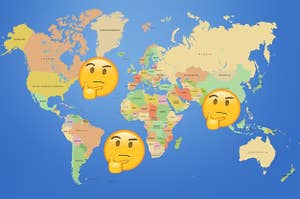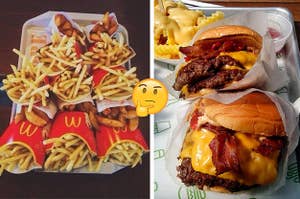 It's time to figure this out!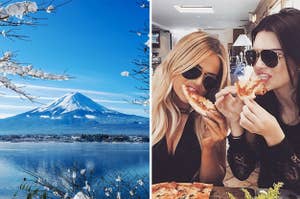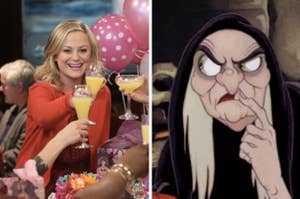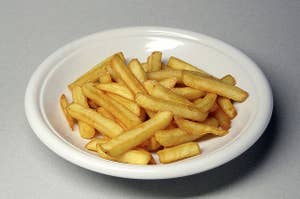 Click on the answer with the most calories. Always the calorie count for 100g counts. Notice that a 100g of one food can be a lot, whereas it can be very little for another food. All according to Google.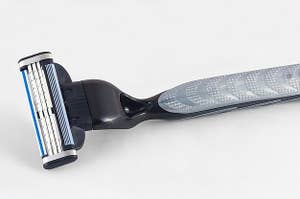 Find out how you shave your legs compared to everyone else