Reese Witherspoon has been celebrating the 15th anniversary of Legally Blonde quite well.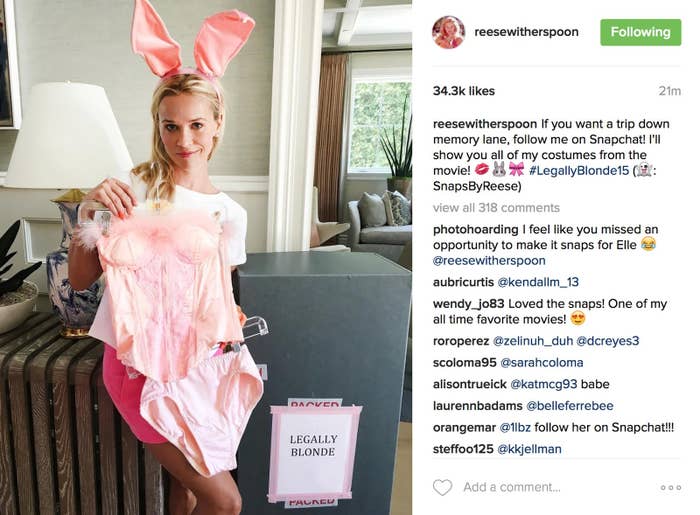 She practiced what she preached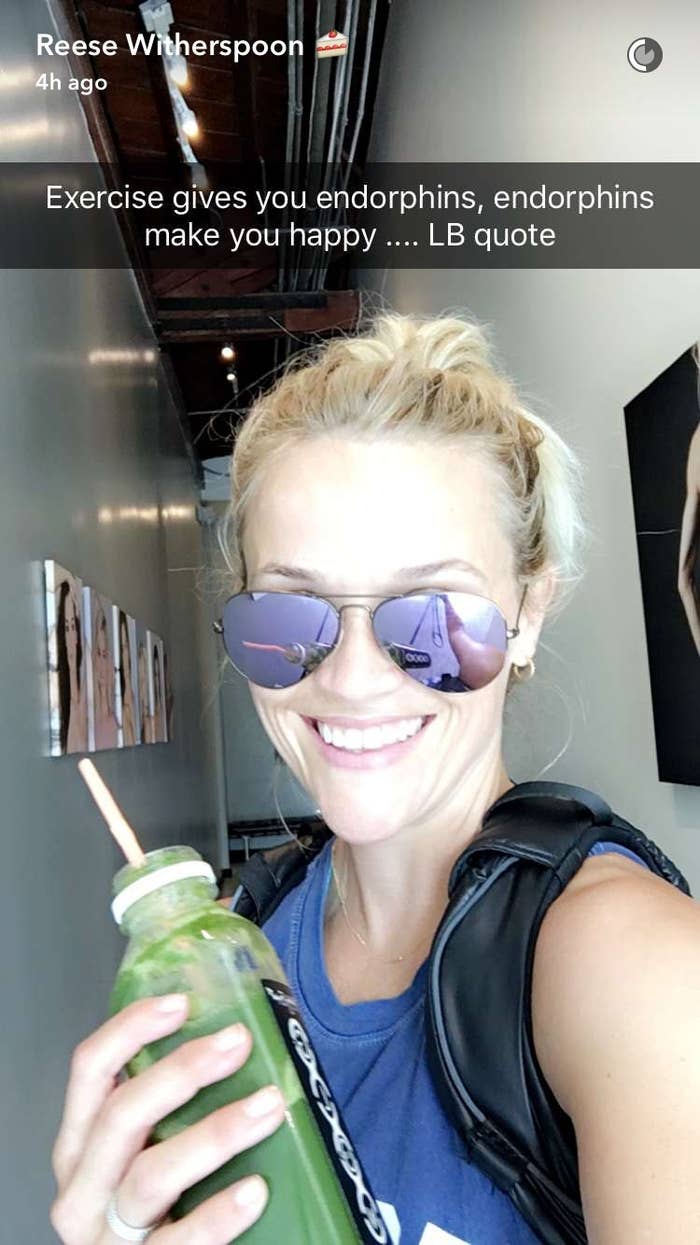 She started off the Snapchat story in excitement with the ears.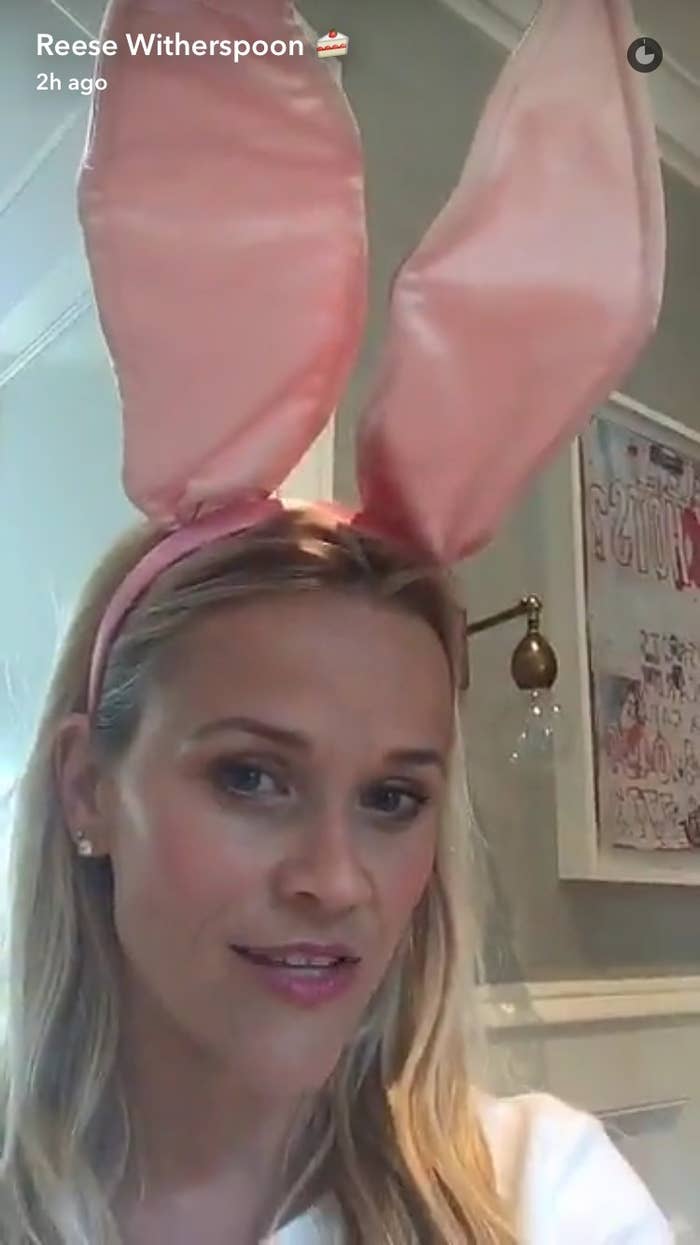 With her excitement you realize no one else could play Elle Woods.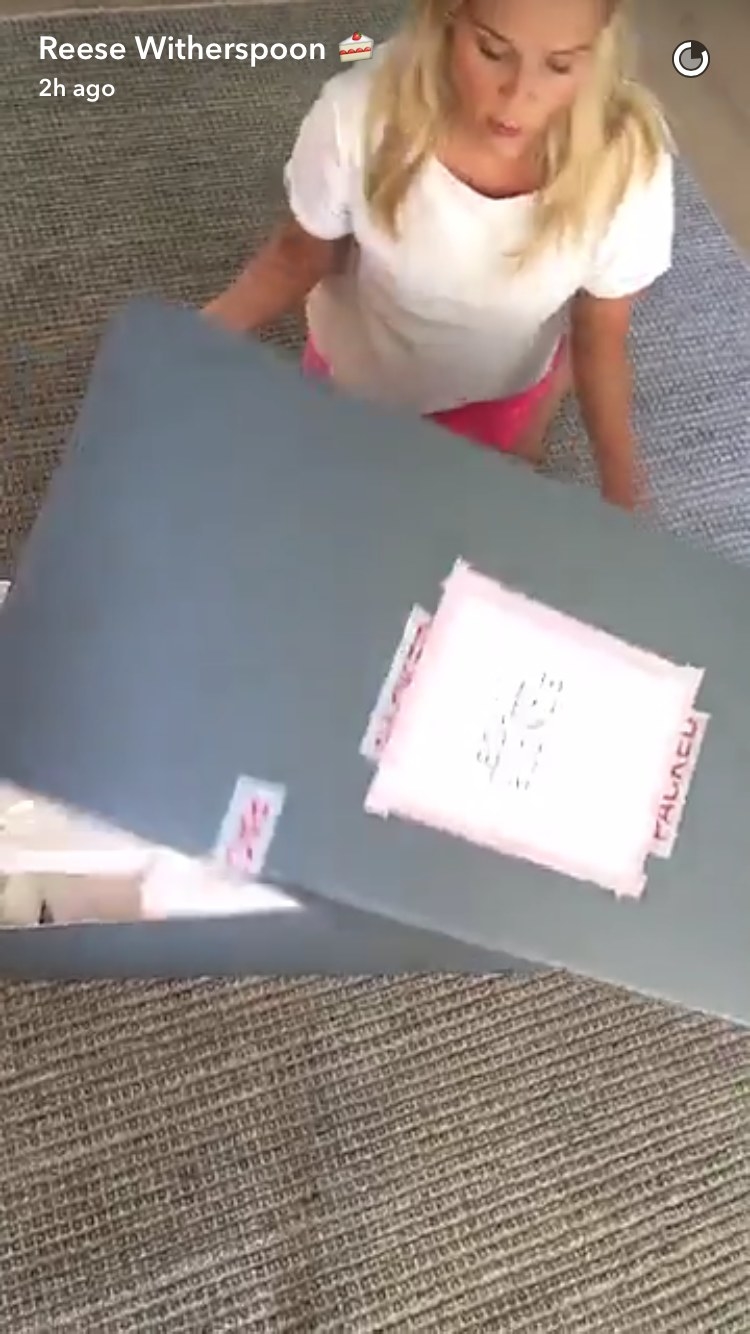 She even had a rack out for the clothes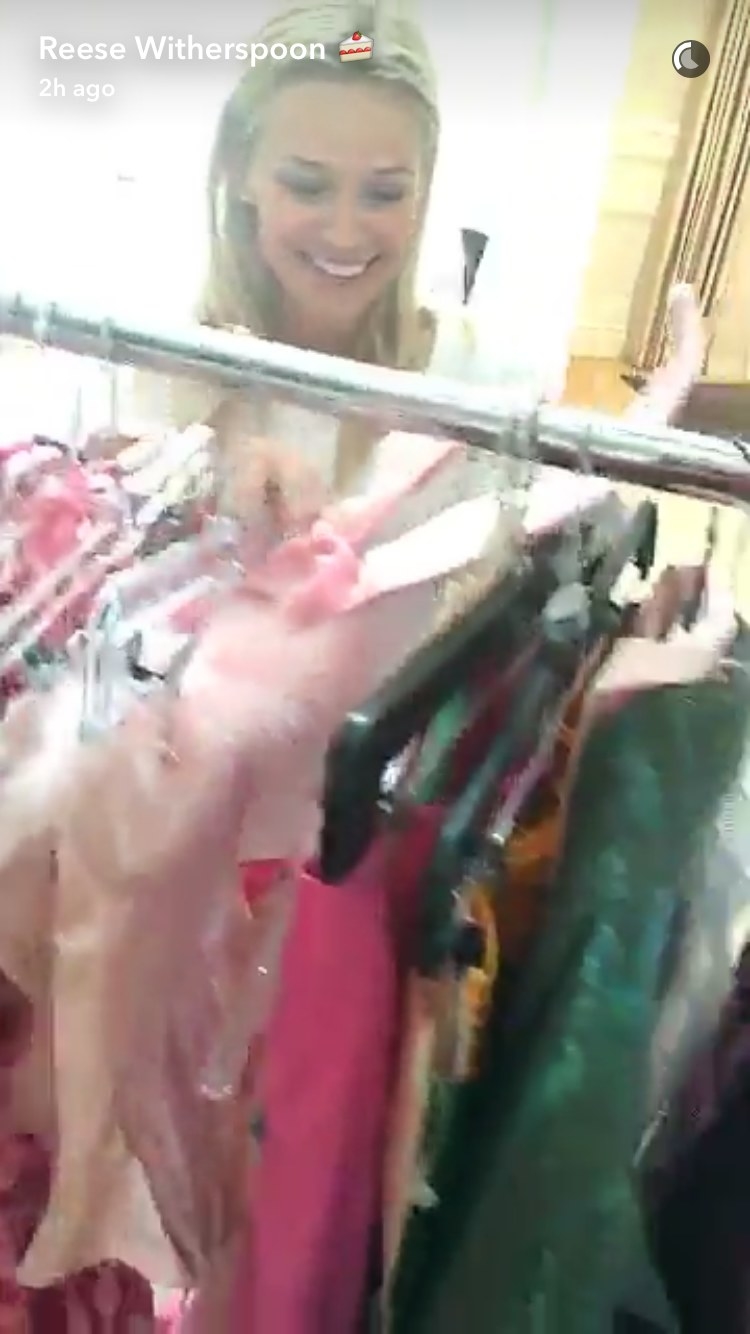 And the costume she wore to the party that wasn't a costume party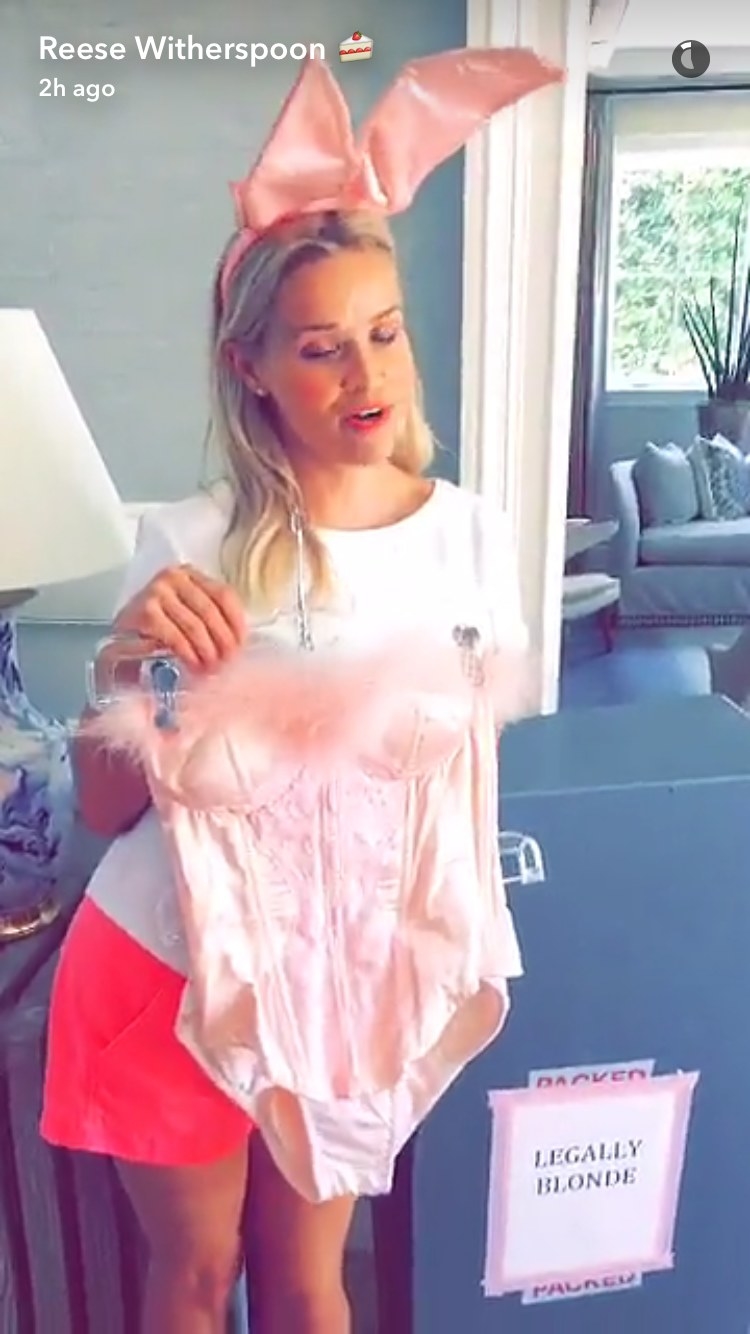 And the shoes have to make an appearance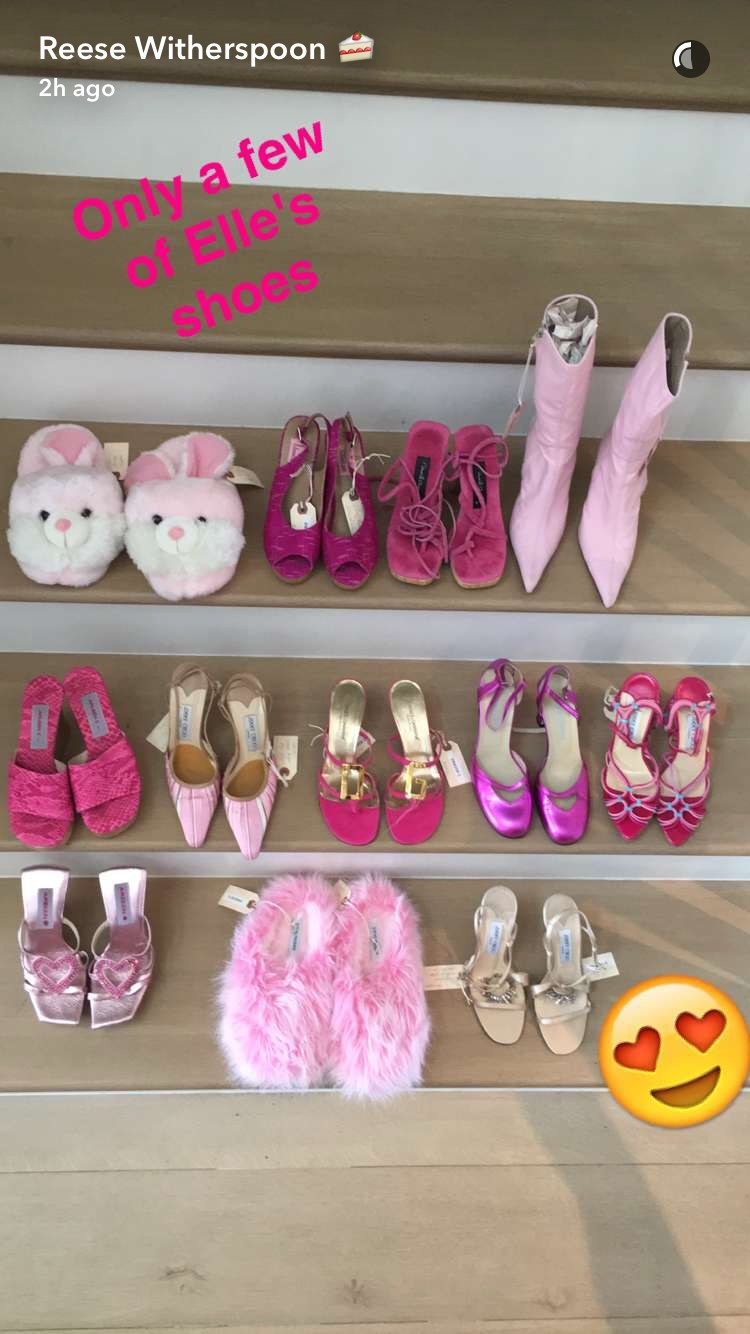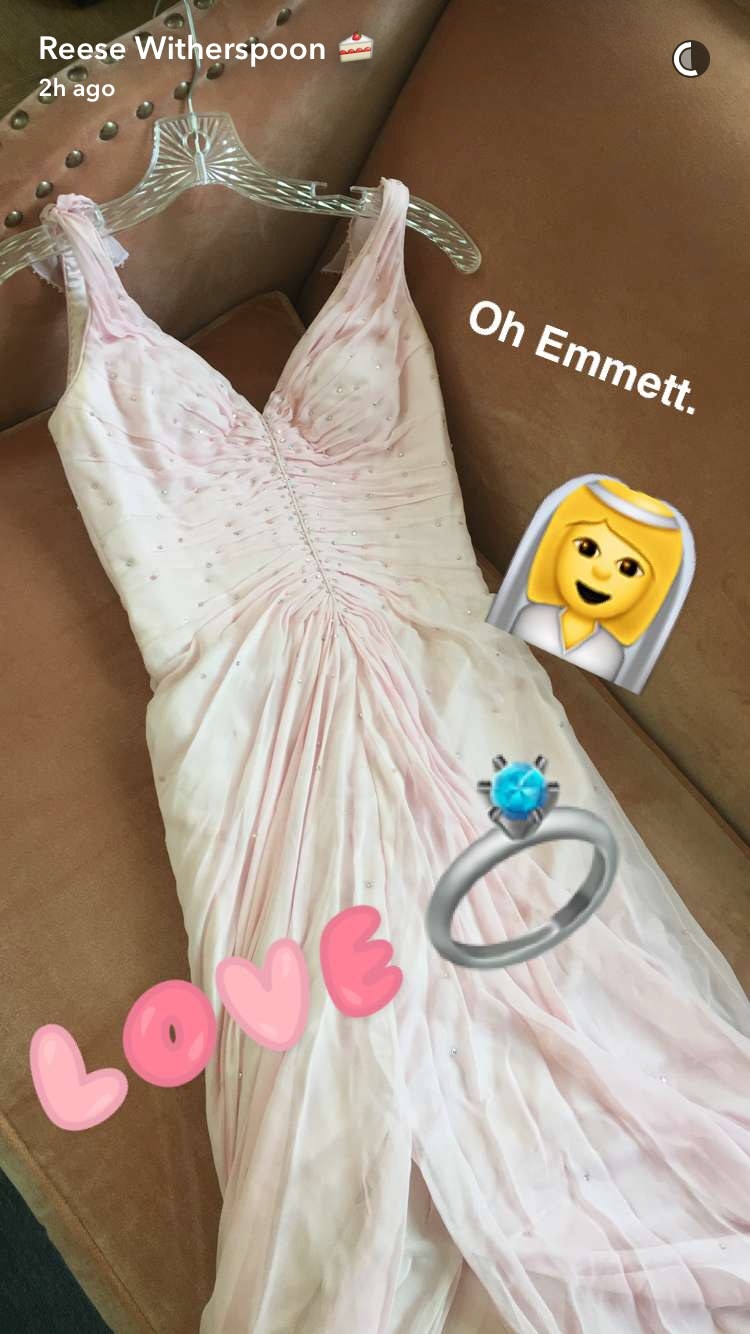 The outfit she wore when she was the only social one in the group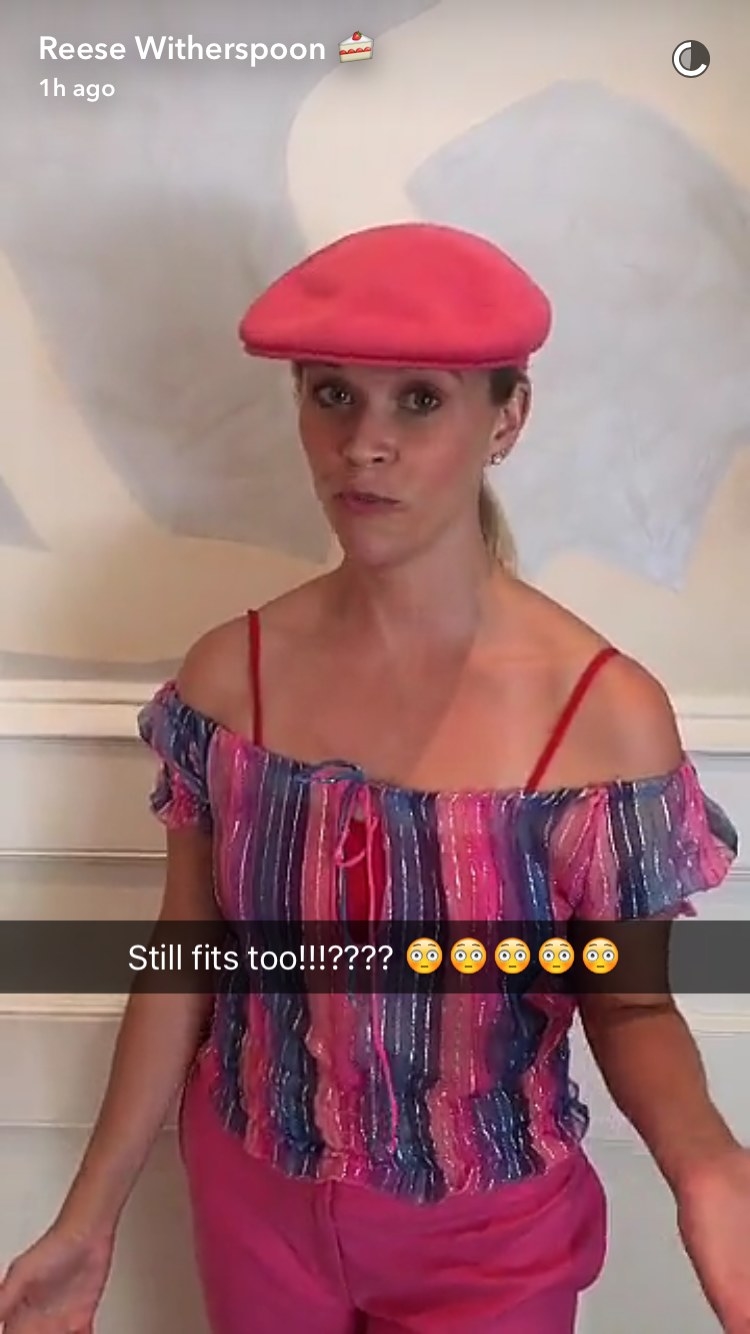 And the bikini from her law school video still fits too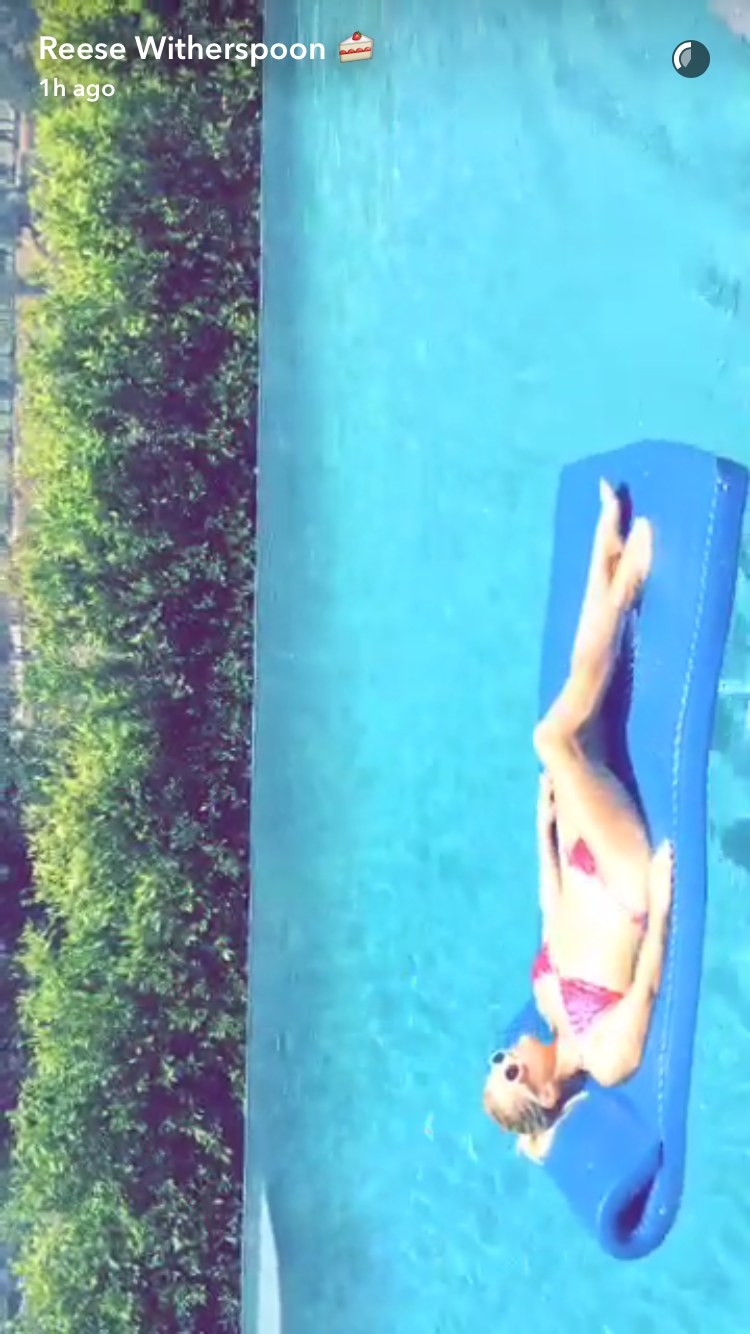 Even the dress that Warner dumped her in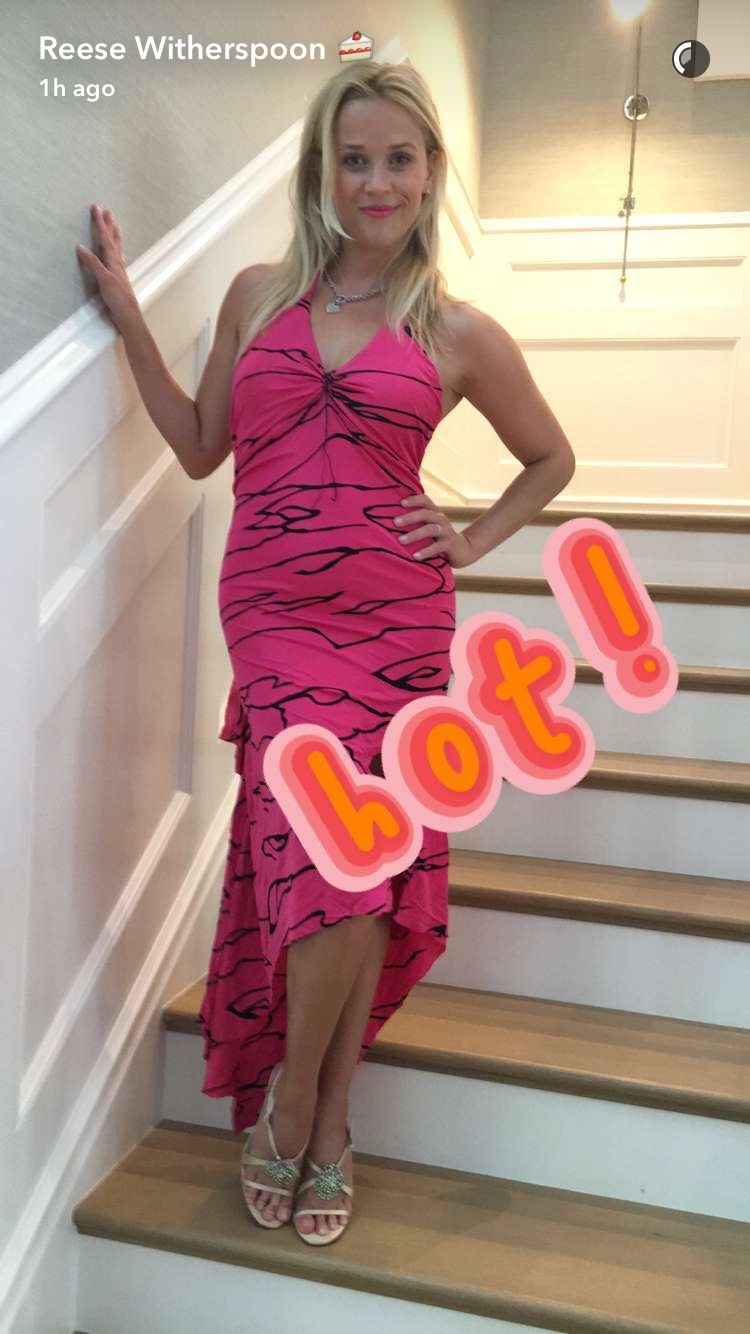 She mentioned this was the outfit she wore when she told Warner "Like it's Hard?"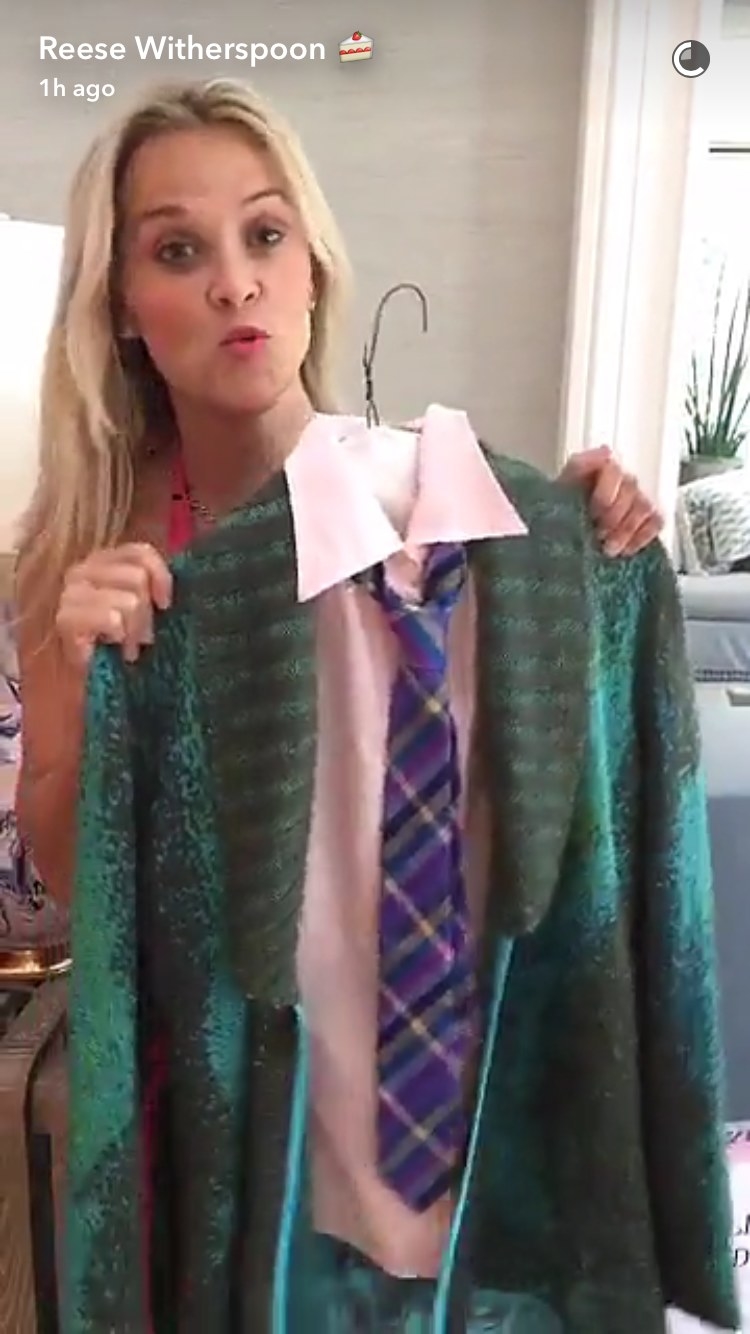 Bend and Snap(chat)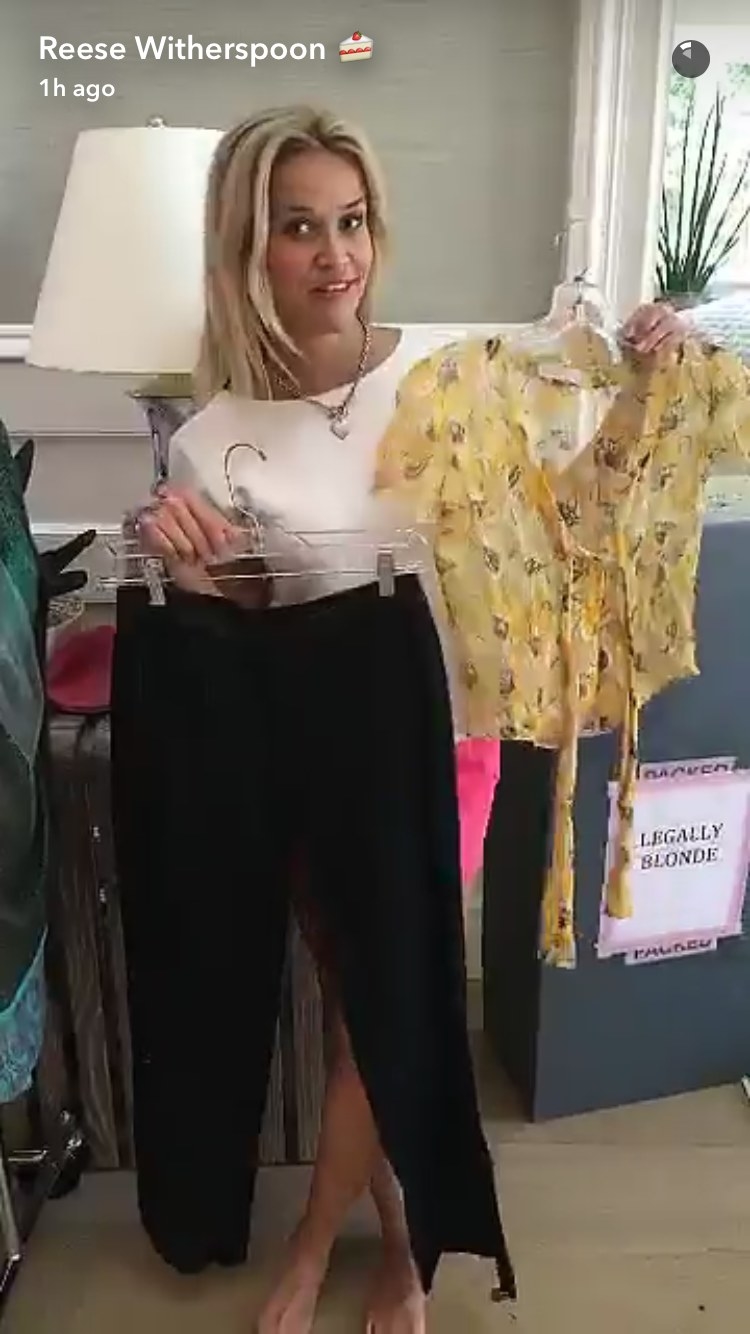 The Marc Jacobs Dress she wore to the premiere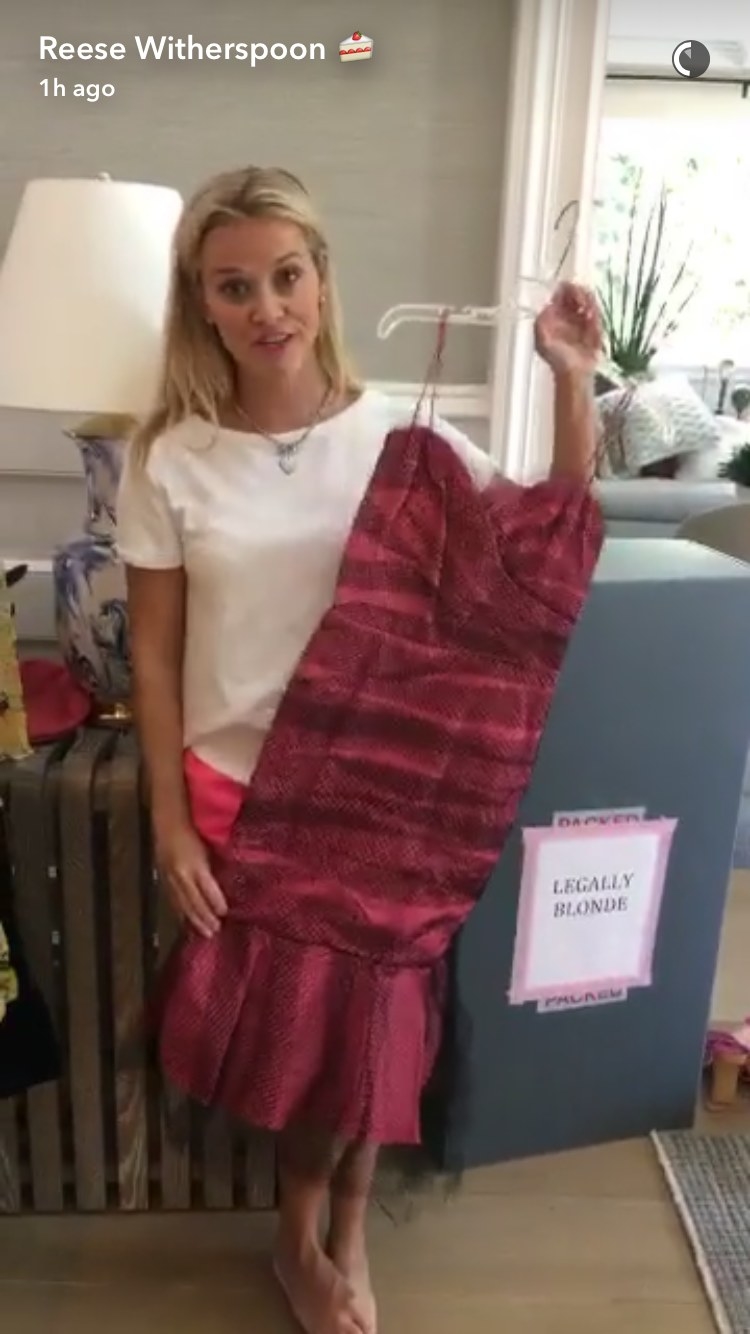 She even showed us a gem from 13 years ago with Legally Blonde 2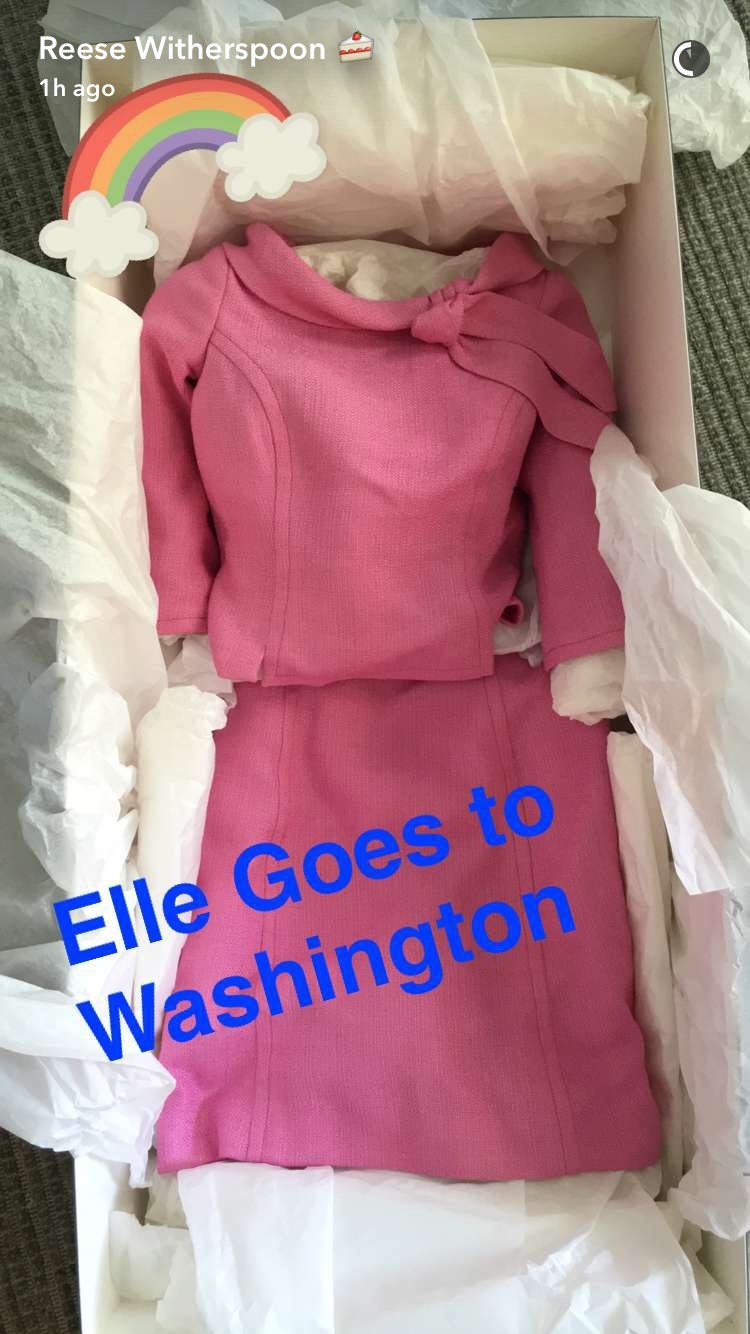 The southern belle wrapped up her fashion show of a Snapchat story by thanking us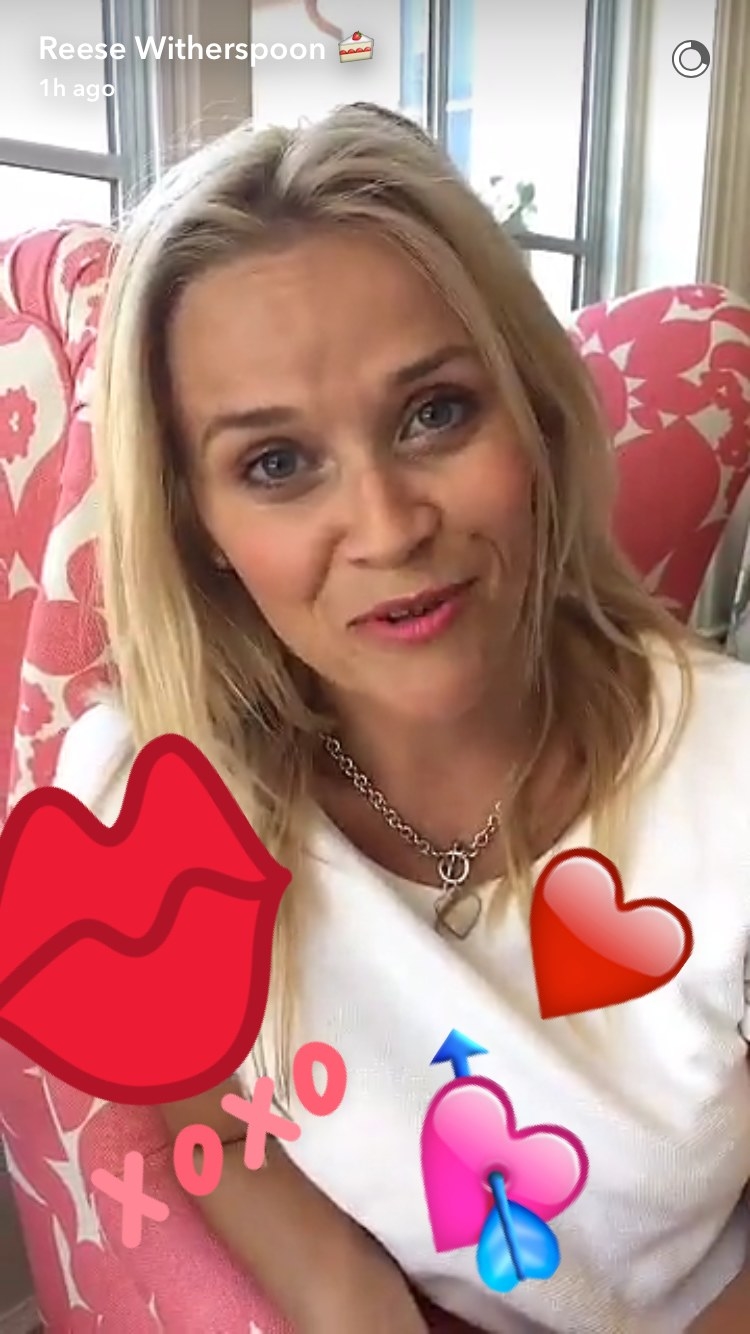 After 15 years, Reese still has it.