A dog makes you exercise.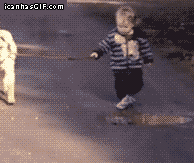 A dog can detect cancer, prevent eczema from childhood and prevent you eating things you are allergic to.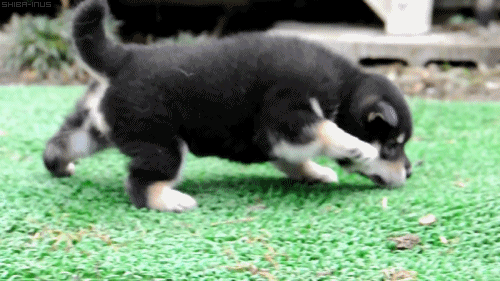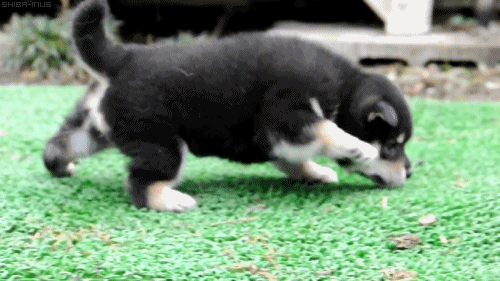 A dog can get on with your other pets.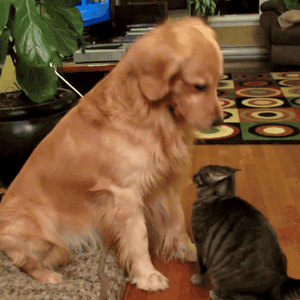 A dog makes you happy and makes you laugh (even at yourself).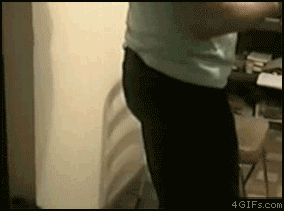 A dog will stop you feeling lonely.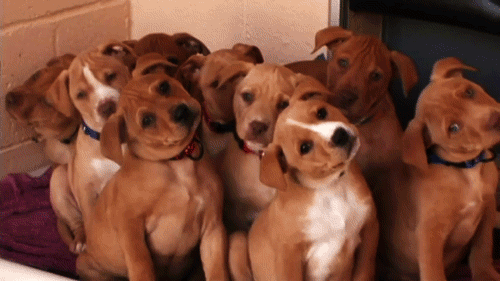 And will always love giving you a cuddle.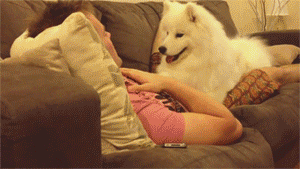 A dog will comfort you if you are feeling low.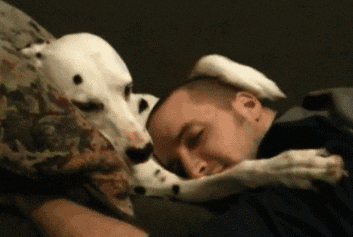 And you will never need to eat alone.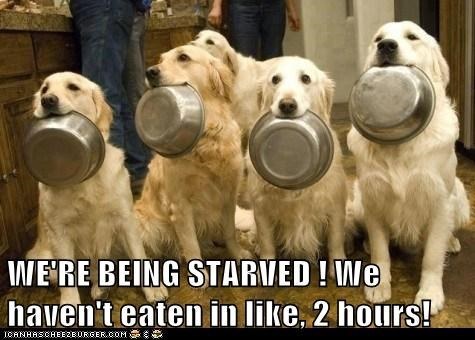 A dog helps you de-stress.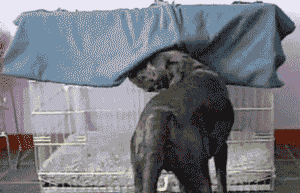 Dogs help people deal with other psychological issues.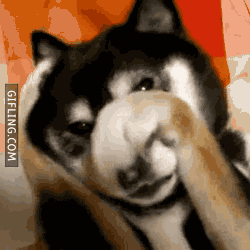 Plus they are incredibly cute.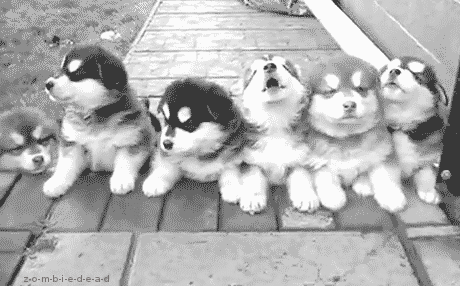 Very cute!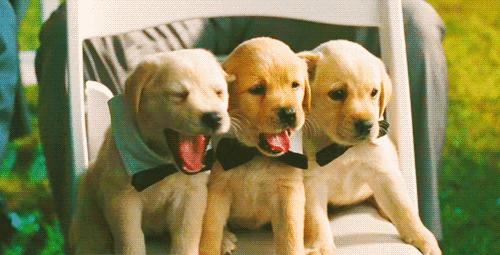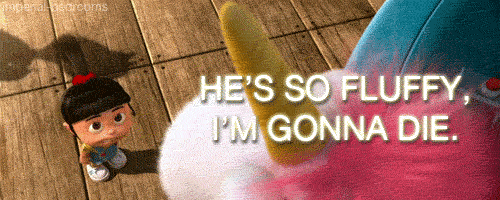 How does your dog make your house feel like a home?
This post was created by a member of BuzzFeed Community, where anyone can post awesome lists and creations.
Learn more
or
post your buzz!