1.
We have the best blogs
2.
Our memes are wonderful
3.
We have gneiss puns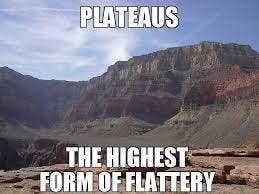 4.
We make excellent desserts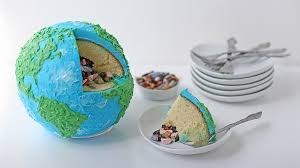 5.
We're the first beer-based life forms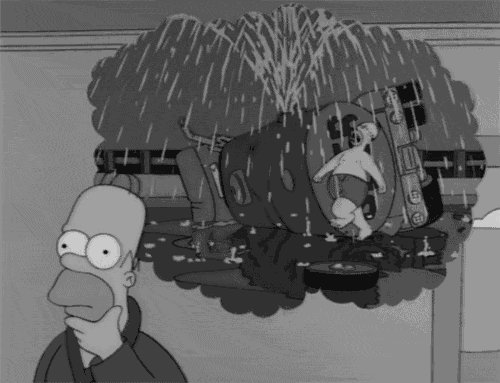 6.
We have great pick up lines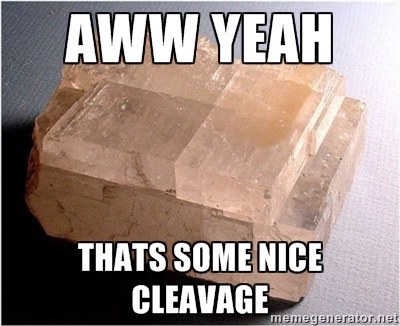 7.
Here's everyone's favorite mineral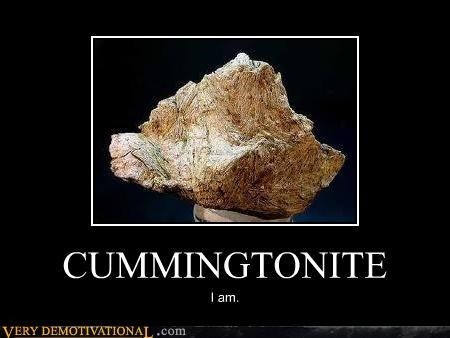 8.
We get to look at really shiny things all day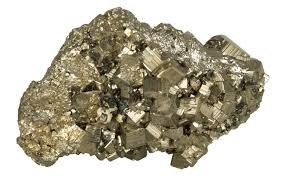 9.
We crack open little rock treasures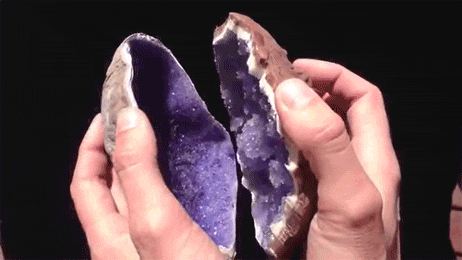 10.
We understand sciencey talk on forensics shows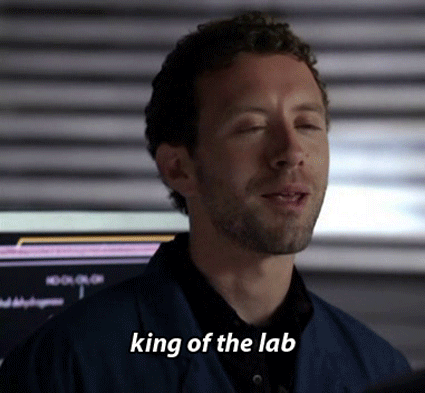 11.
But mostly because we take time to appreciate the little things