Some of us just aren't destined to start each morning with a smile...or anything even remotely close.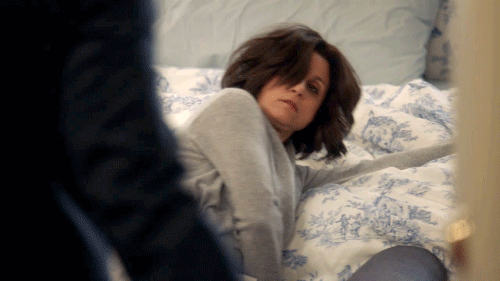 We may not like to admit it....but we need help. A lot of help. Just don't offer it to us in the morning.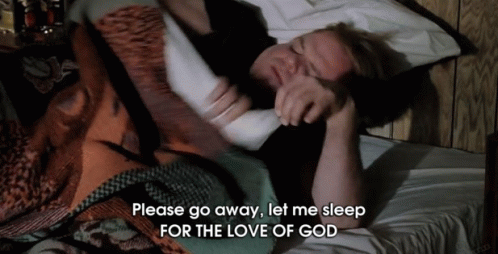 Do you use an app that measures your sleep cycle?
Maybe splash on an ~invigorating~ face wash.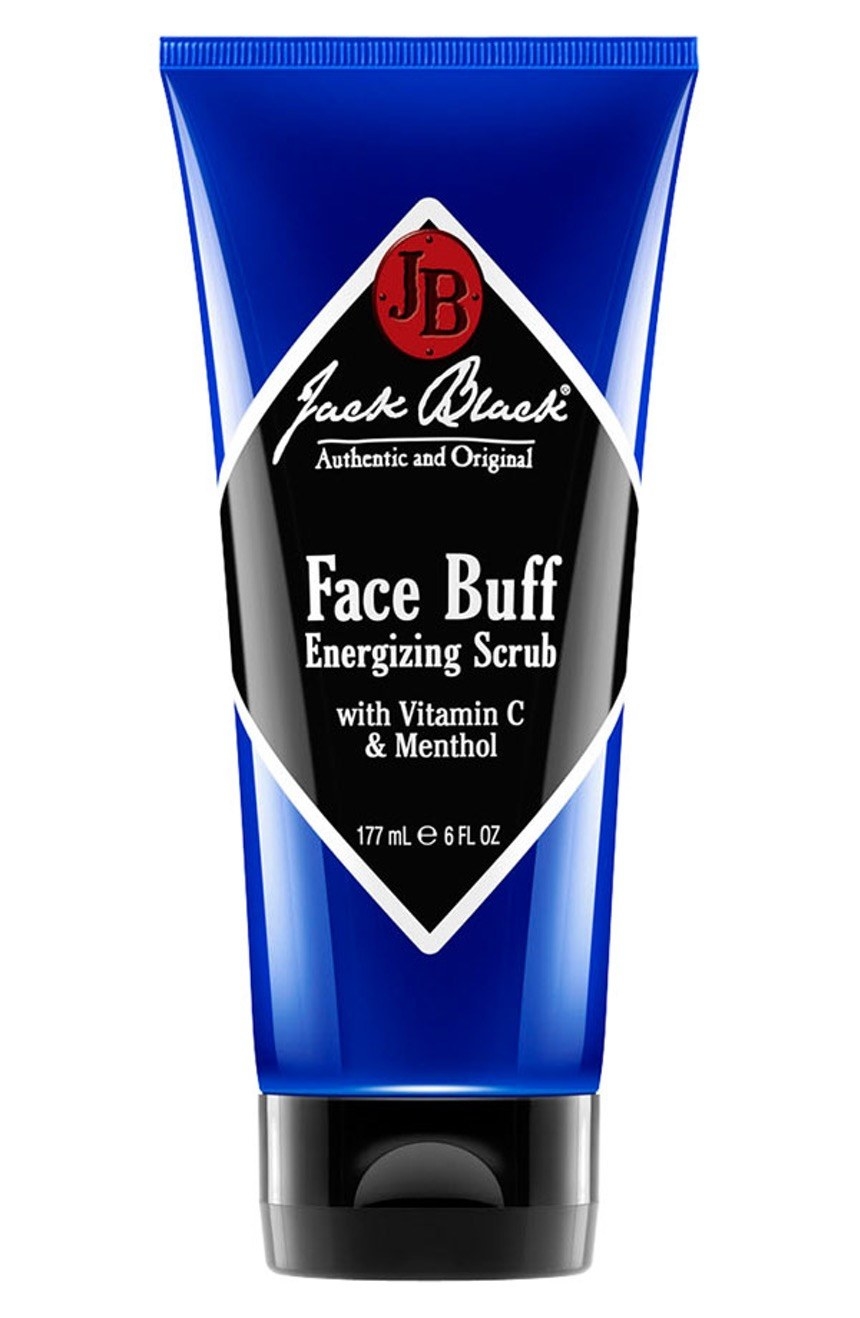 Or perhaps your alarm wakes you up to your favorite tunes.
We'll feature the best suggestions in a future BuzzFeed post.