We hope you love the products we recommend! Just so you know, BuzzFeed may collect a share of sales or other compensation from the links on this page. Oh, and FYI — prices are accurate and items in stock as of time of publication.
Whoever said "it's about the journey, not the destination" has never been on a 16-hour international flight in economy. The seats are cramped, the air feels gross, and the person next to you is almost CERTAINLY too close.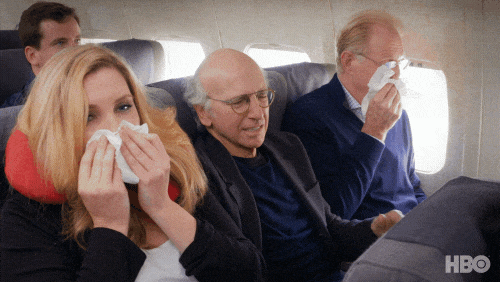 Well I have DOUBLE good news, because not only do people swear by the Trtl travel neck pillow for sleeping through their whole darn flight — but their entire line is on sale for up to 30% off for ~today only~ through Amazon when you use the code 30buzzed !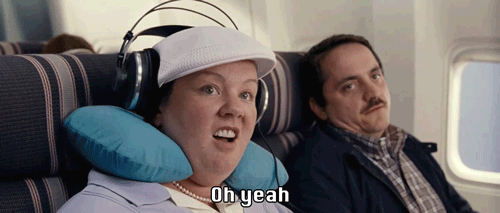 30% off the original Trtl Pillow that'll have you drifting off to dreamland before you're in the air — with ZERO neck cramping. It gently supports your head to prevent nodding, while its plush cushioning holds you in place. Sweet dreams, indeed.
Up to 30% off the Trtl Pillow Plus so you can benefit from extra *support* while braving super long flights, thanks to its generous cushioning. Its ergonomic design boasts height adjustability, in-built breathability, and lets you adjust it so you find justttt the right position. No window? No problem.
Or! 30% off the Trtl Pillow Plus in *pink* to travel in comfort AND style. It offers all the same ~perks~ (extra cushioning, breathability, and adjustable support), but now it'll also go with your outfit. Priorities.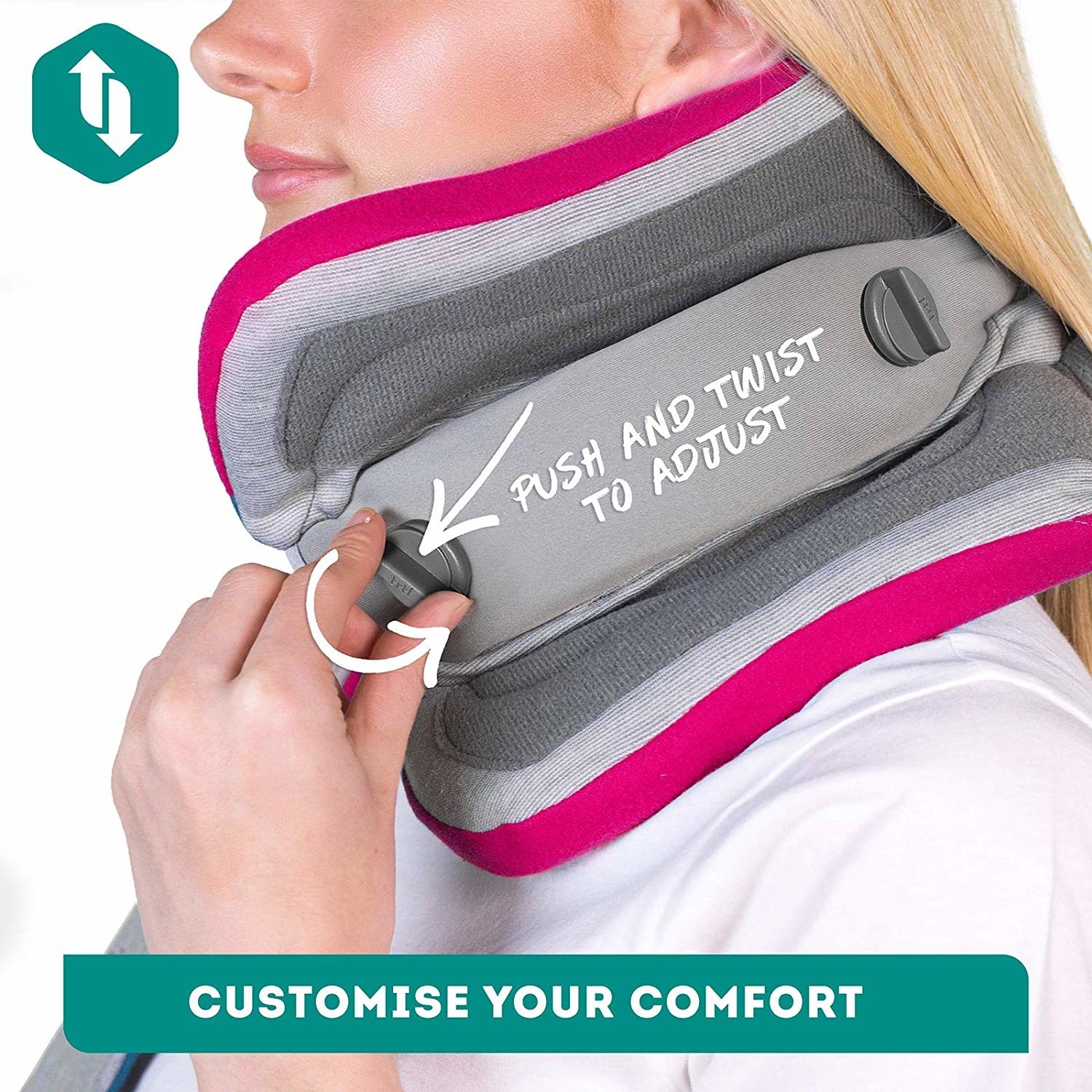 30% off the Junior Trtl Pillow, because you're not going to sleep through the flight if your child keeps waking you up. It's designed to be worn to the front or side, so kids can rest their head however they like. *And* it has a quick release feature so it's easy to take off. NOW you can sleep.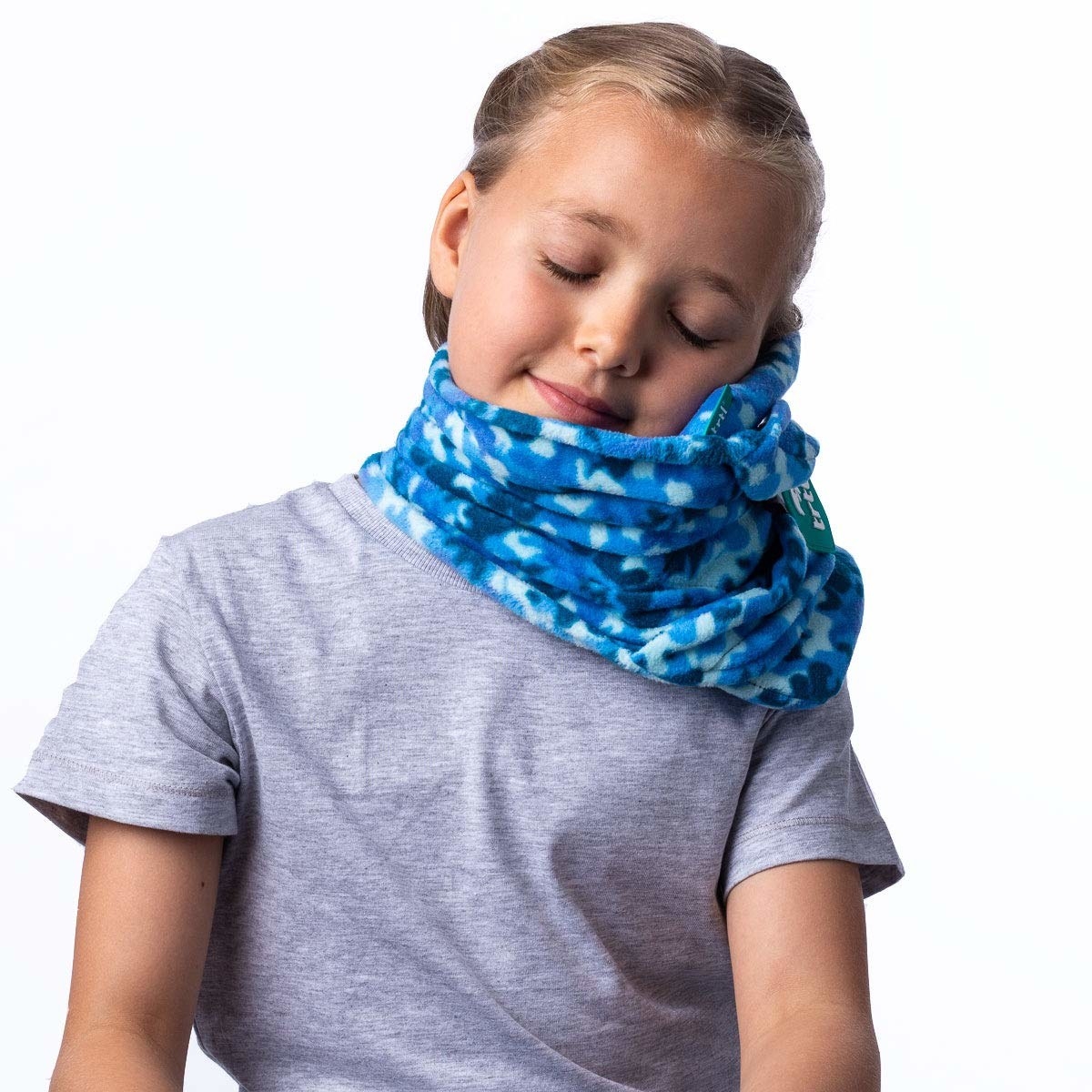 Shop the whole collection for up to 30% off when you use the code 30buzzed — for TODAY ONLY!
When you actually wake up refreshed and NOT jet lagged for your first day on vacation: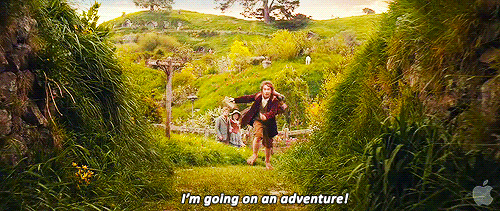 Shopping for something specific? Check out BuzzFeed Reviews to find the best things for every budget!