We hope you love the products we recommend! Just so you know, BuzzFeed may collect a share of sales or other compensation from the links on this page. Oh, and FYI — prices are accurate and items in stock as of time of publication.
HEY! BuzzFeed has a new beauty and style site called As/Is, which is all about celebrating your gorgeous and intelligent self...as is, duh! And to celebrate its launch, we're interviewing some of the fierce ladies behind As/Is and getting the scoop on their favorite, ride-or-die products!
We asked Freddie Ransome, BuzzFeed LadyLike's producer/extrodinaire/wearer of many hats (or bras) what the heck she can't live without. And you know what? NOW YOU CAN'T EITHER. Because they're fantastic. This is a serious website, ok, we only deliver FACTS.
So let's pour a glass (or two) and have Freddie spill the deets on what's worth our moolah.
1.
A pair of vintage-inspired Sorrelli earrings that'll dazzle people so much, they'll never guess how much they actually cost.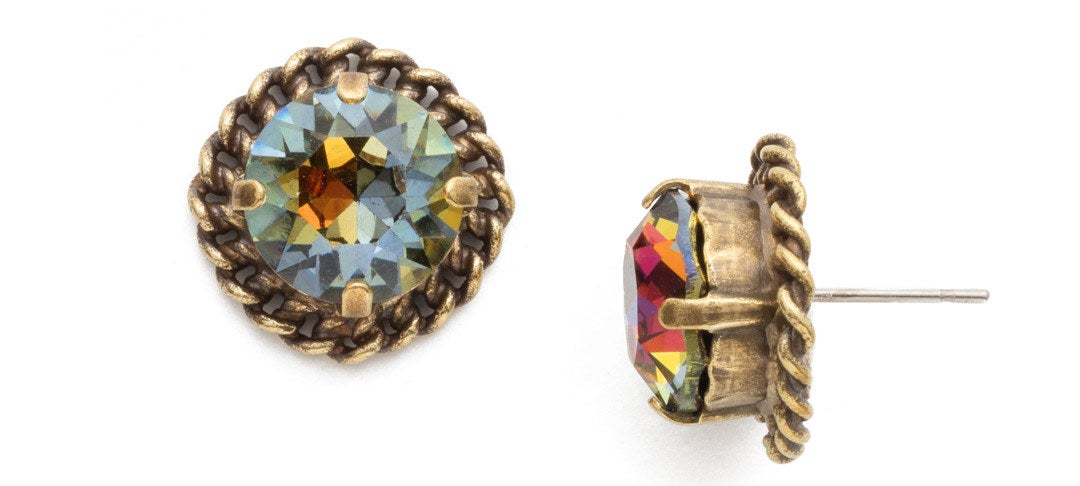 2.
A jar of Neutrogena Hydro Boost water gel moisturizer, because it's time we *flake* on pesky, dry skin once and for all. We'll chalk it up as a ~rough patch~ in our lives.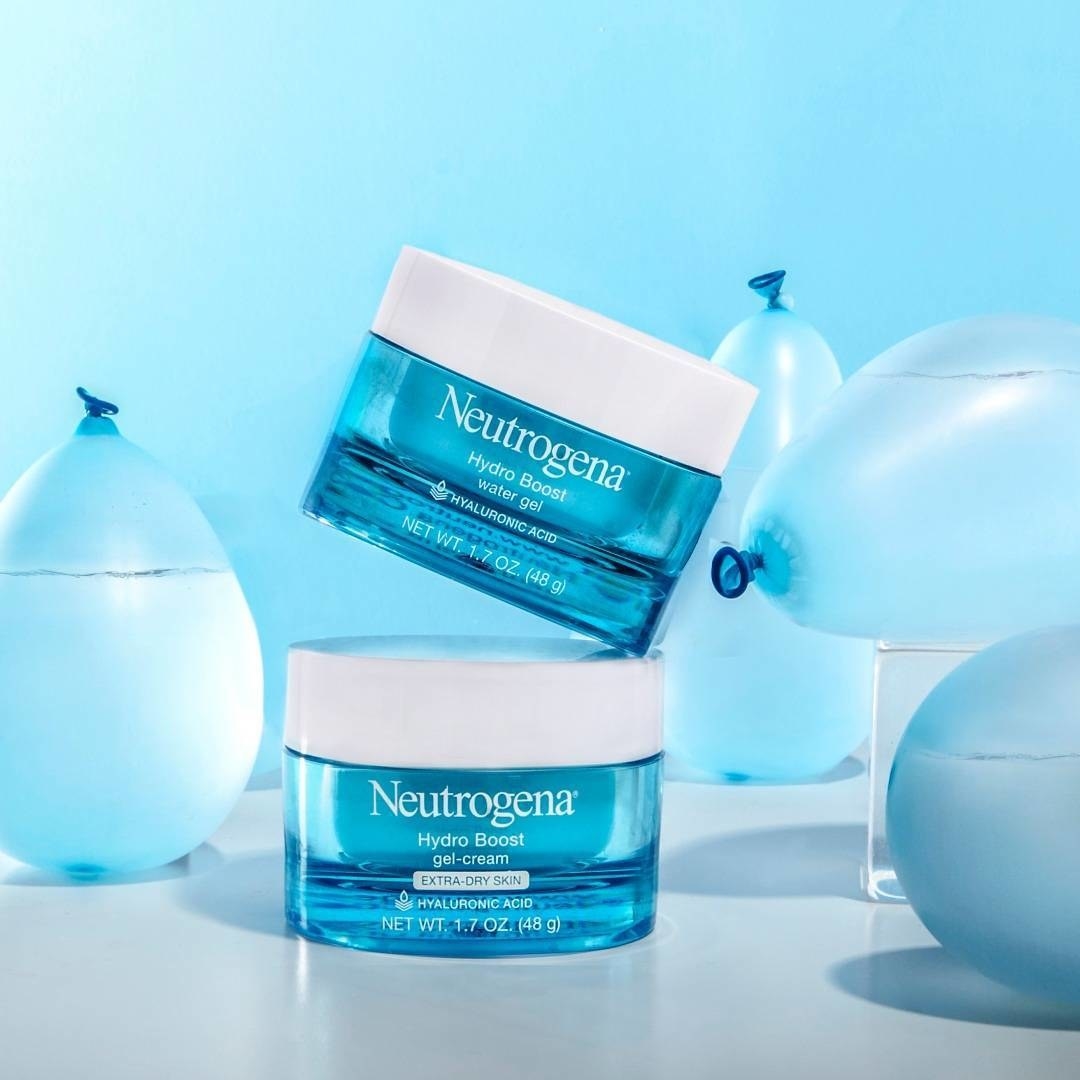 3.
A pair of Under Armour stretch thongs so you can feel like you're not even wearing any underwear while avoiding being a total ~bum~.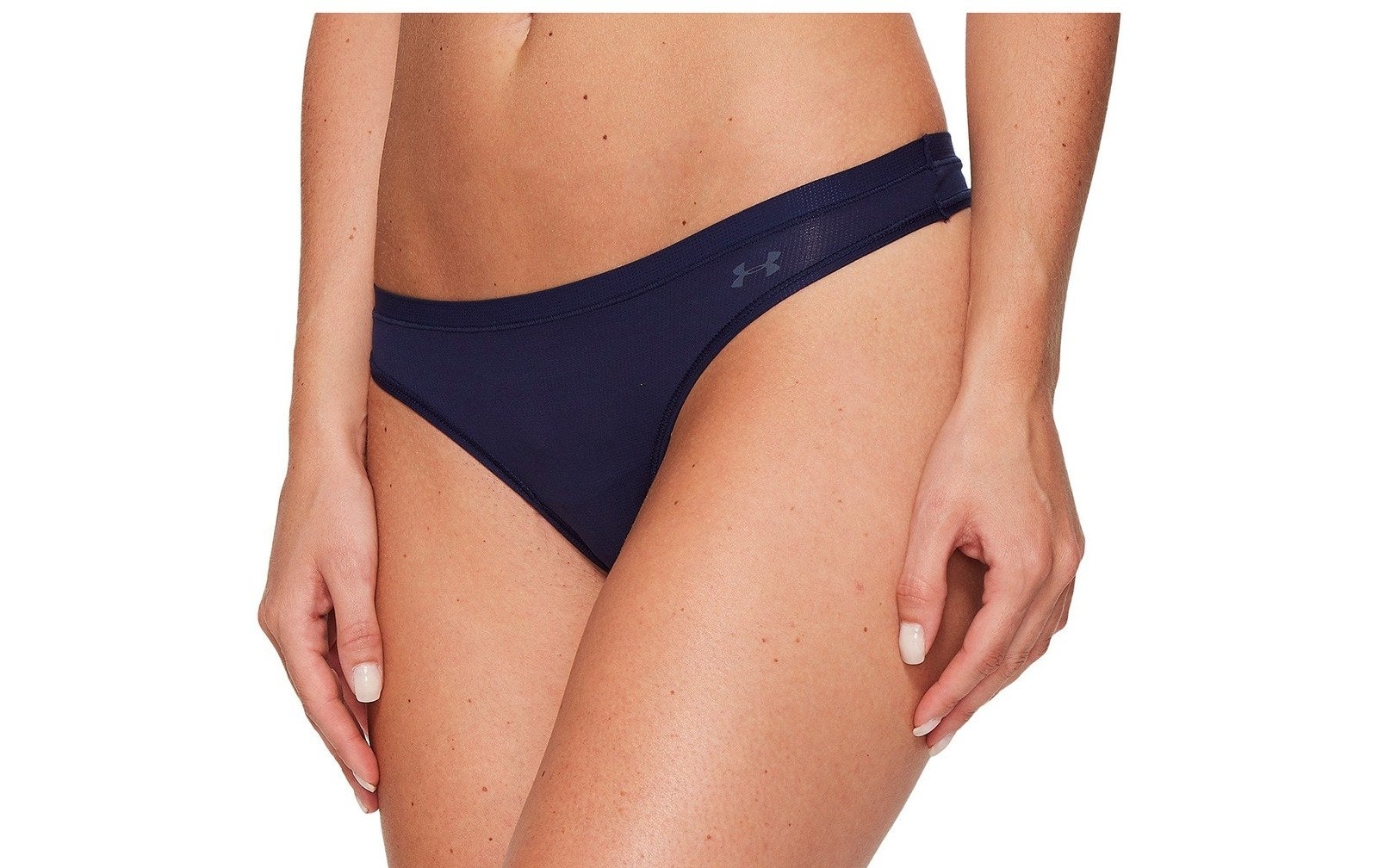 4.
A pair of Laura Lombardi gold hoop earrings (they look heavy but they're hollow!) for a *gilded age* of nonstop compliments.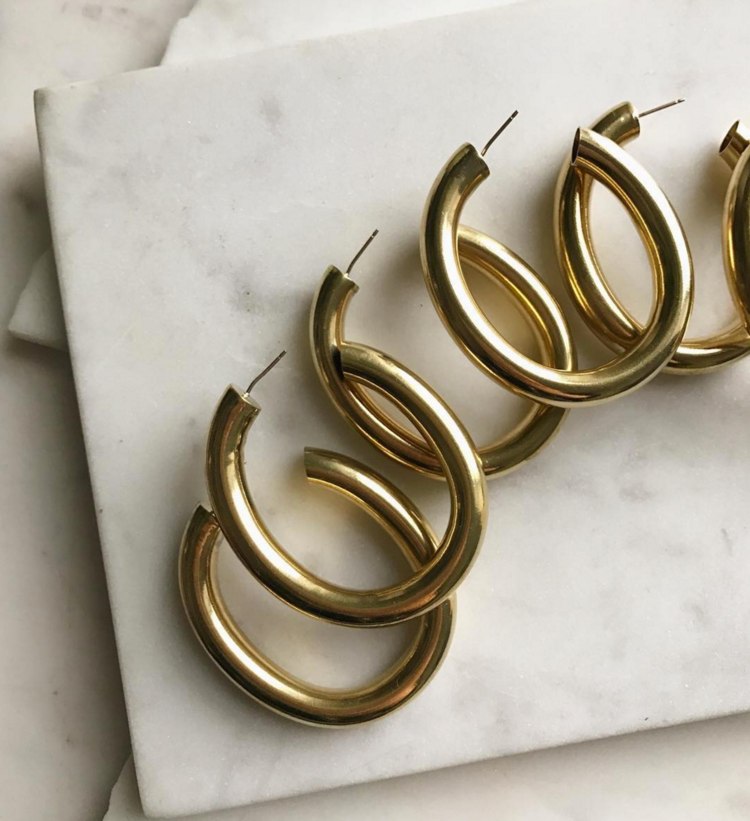 5.
A bottle of ultra-pigmented Sephora Collection liquid eyeliner (hellooo, 12-hour long-lasting wear) that'll create cat eyes so sharp, you'll have to enter rooms with a warning.
6.
A pack of Carmex medicated lip balm so chapped pouts never intervene in your selfies again — it's hydrated smiles from here on out.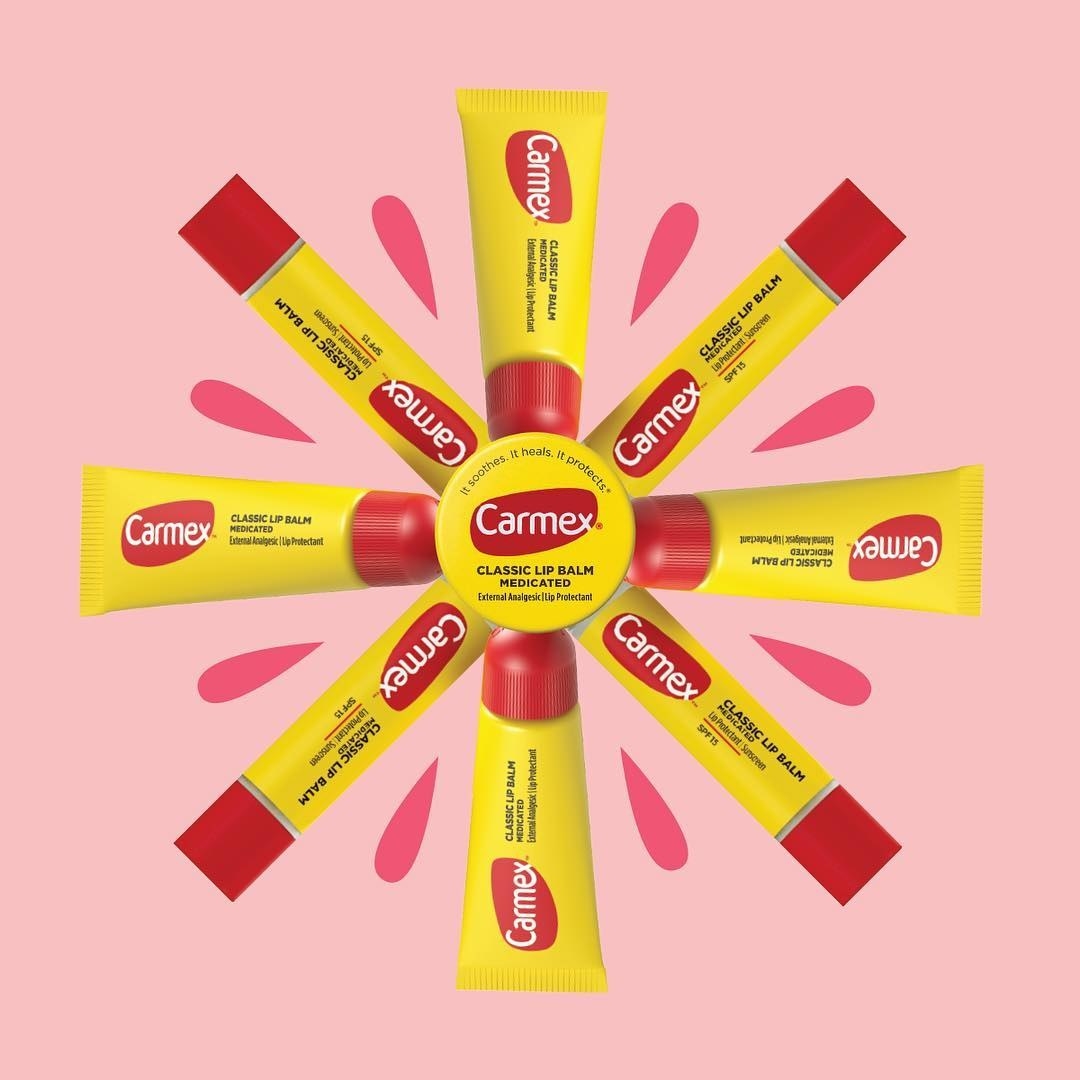 7.
A bottle of Lancôme eye makeup remover, because getting your beauty rest isn't so great if you wake up with raccoon eyes.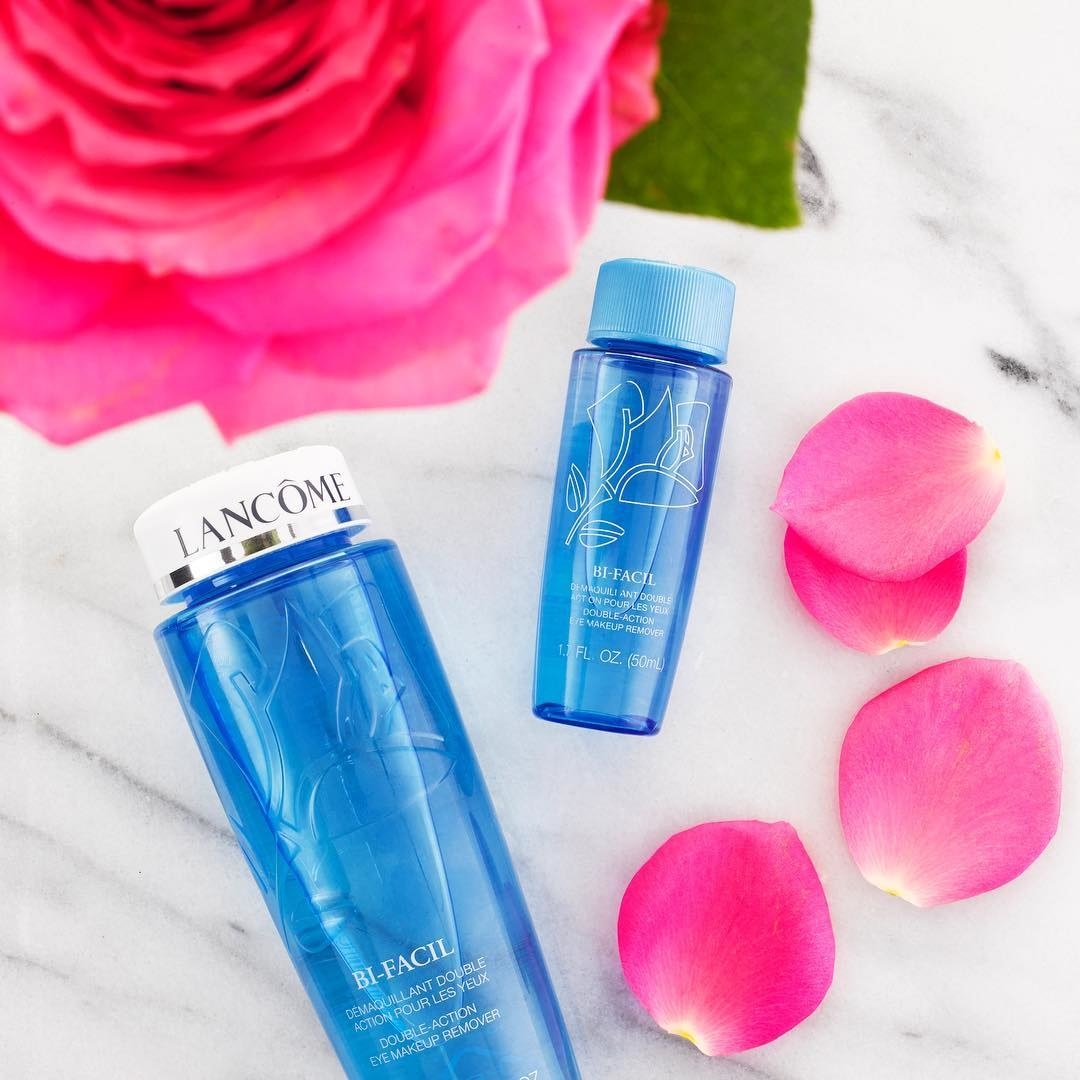 8.
A bottle of Devacurl pre-cleanse detangler for getting your mane to its full potential of bounce and shine while still keeping your *au natural* appeal.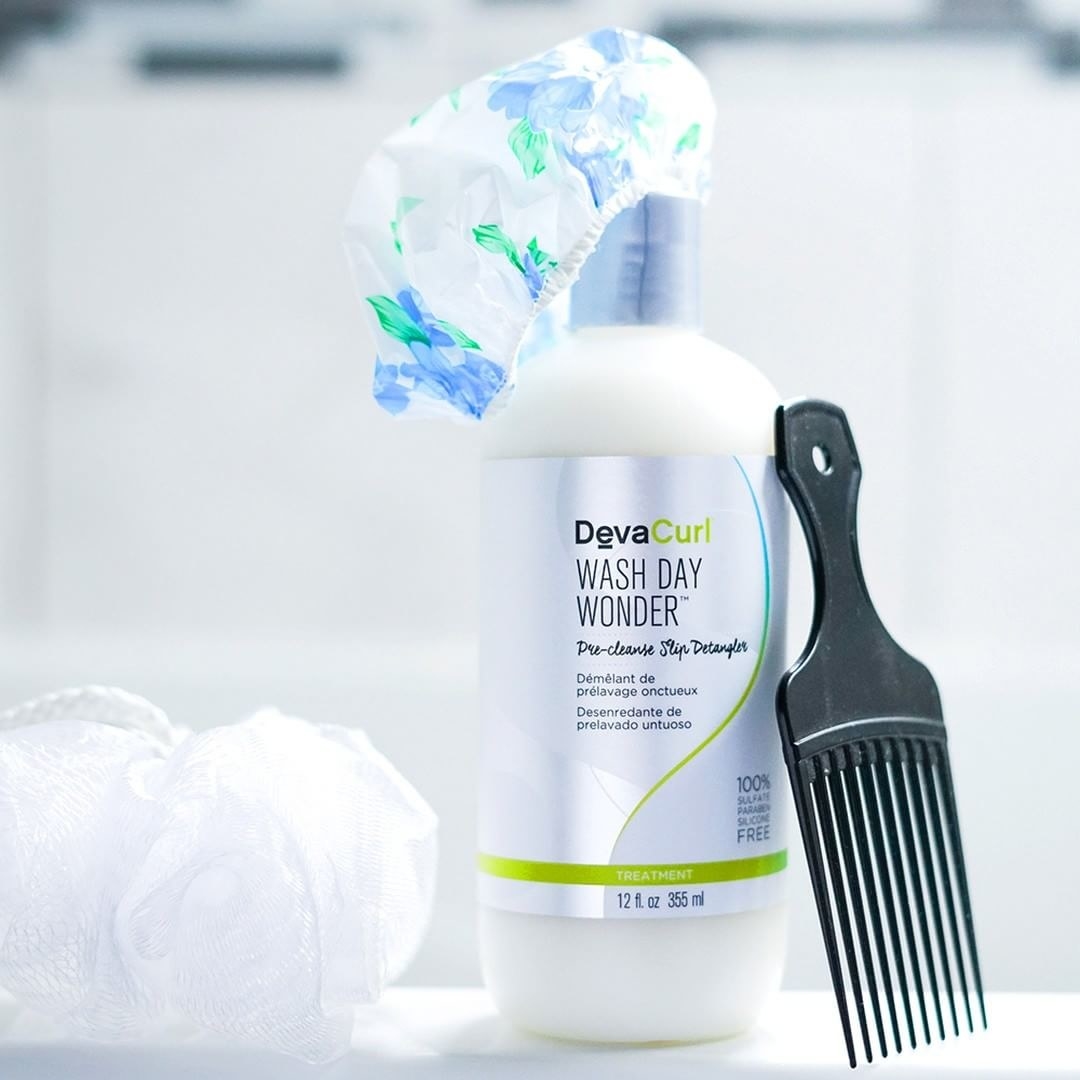 You, after getting all of these things and waiting for your new life to begin:
Want more product recs? You're in luck, because we also interviewed BuzzFeed lady bosses Kristin Chirico and Jazzmyne Jay about their favorite things! You're welcome. 🎉💁