We hope you love the products we recommend! Just so you know, BuzzFeed may collect a share of sales or other compensation from the links on this page. Oh, and FYI — prices are accurate and items in stock as of time of publication.
Ah, Amazon Prime Day. The day where things that usually take all my money only take *some* of my money, thanks to lots and lots of discounts!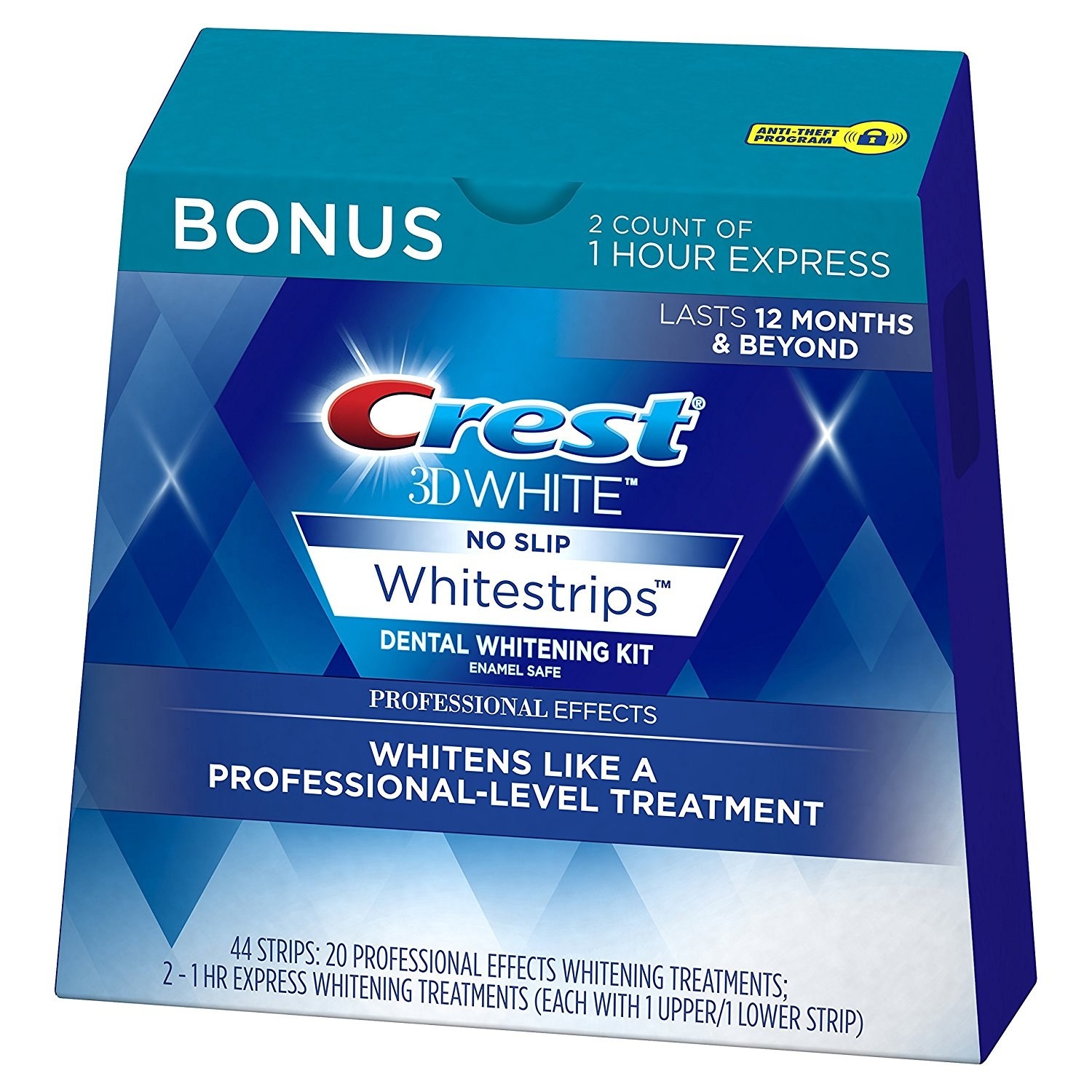 Why is that so exciting? These usually investment-worthy strips have made a colossal difference for thousands and thousands of people's teeth. They all said it was worth the price tag — so now that they're only $27.99 you 👏have👏 no👏 excuse.
There are ~44~ strips in total which believe you me last a LONG time!! Even if you use one once a day that's still over a month of these pups!
I mean, how does it get better than looking like you got a $100 whitening treatment when in reality you sat on your couch for 30 minutes?
Other than peeling and placing these strips onto your teeth, the only other step is watching Netflix. That's not required — just a strong recommendation.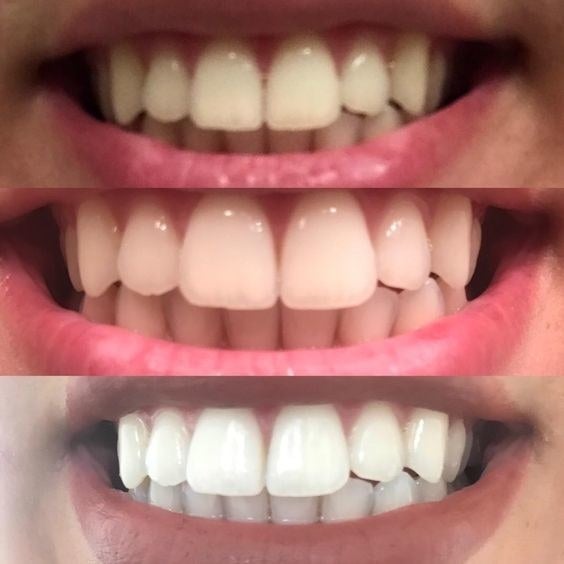 Not to mention now we can drink our coffee and red wine with ZERO consequences, thank you very much. Ok maybe not zero, but enough to make ya smile. Get it? I'm done.
So hurry up and get your own teeth whitening strips from Amazon for $27.99, because this chance will be gone in less than 24 hours!!!
Reviews have been edited for length and/or clarity.