This $25 Bikini Looks Seriously Amazing On Everyone
Halfway through looking at the THOUSANDS of amazing review photos people have left for this Tempt Me bikini, I blacked out and got six of them ¯\_(ツ)_/¯.
We hope you love the products we recommend! Just so you know, BuzzFeed may collect a share of sales or other compensation from the links on this page. Oh, and FYI — prices are accurate and items in stock as of time of publication.
As you are are WELL aware, summer is coming to an end. Part of me is happy (good riddance, humidity), but the rest of me is like....I took zero good beach pictures?!
Did I mention the bikini top's straps are adjustable, and that the bikini bottoms are ~super~ stretchy, high-waisted, and comfortable?
And when I tell you people came through with the good review pictures, I am NOT exaggerating. Warning: the following people are living their best lives. Chances of FOMO are high.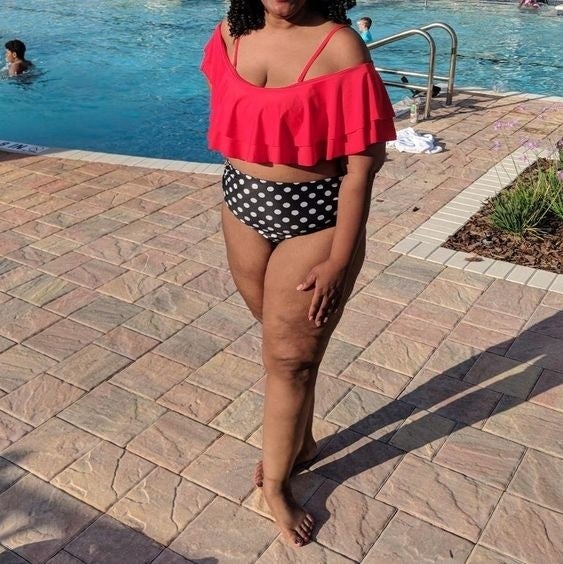 Seriously, all you need are these and a professional photographer (those are cheap, right?) and you're ready for the most successful beach insta of your LIFE.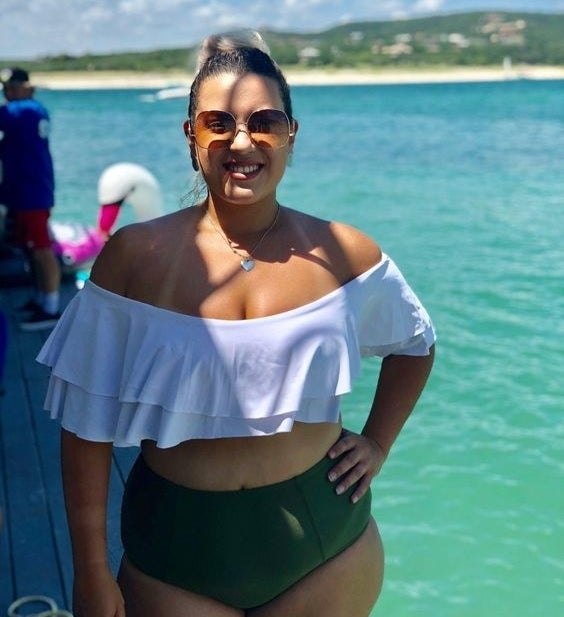 Not to mention that high-waisted = zero percent chances of flashing everyone your butt the minute a wave hits you. Ah, memories.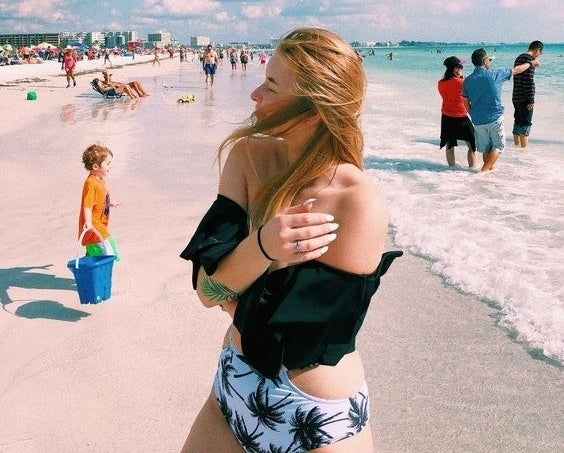 Seriously, every single body type, height, boob size, WHATEVER is absolutely raving about this bathing suit! *Cues Demi Lovato's Confident as I approach the beach in this*.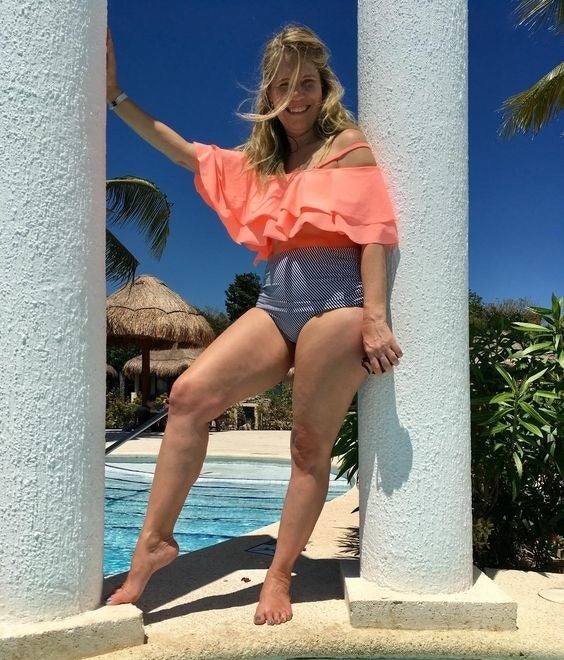 I wonder if a one-way plane ticket to an island comes with this bathing suit? Because everyone seems to be working it somewhere tropical in these photos. 🤔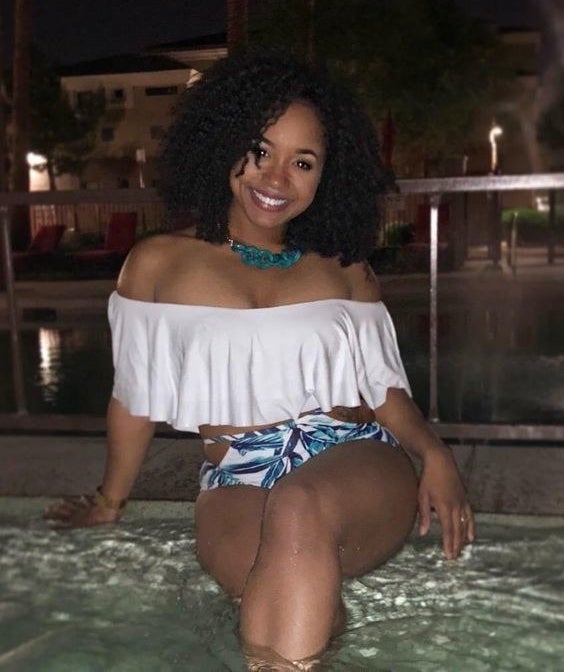 I usually hate taking pictures, but all these killer poses give me hope that even I can pull off a successful 'gram. I mean, I can handle an insta story at the least.
Can I just say that bikini tops alone usually cost $25+? So the fact that you can get an entire set for that price...and it looks this trendy and expensive? *Reaches for tissues*.
This particular combo seems to have won over most people's hearts (looking at you 100+ review photos), so here's one more jaw-dropping pic of someone who definitely made waves on people's Insta feeds.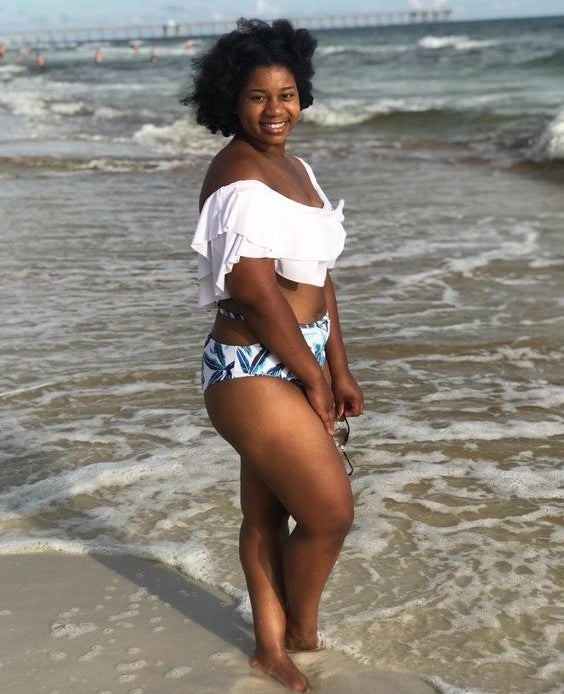 You've earned it, people! Get that mimosa and bikini and get 👏 those 👏100+ 👏 likes!
Shopping for something specific? Check out BuzzFeed Reviews to find the best things for every budget!