We hope you love the products we recommend! Just so you know, BuzzFeed may collect a share of sales or other compensation from the links on this page. Oh, and FYI — prices are accurate and items in stock as of time of publication.
Winged eyeliner: we've all suffered an, um, emotional morning or two from them. Even if I wasn't reduced to tears nearly every time, there's still a chance I'd wind up with raccoon eyes.
So when I found this Nykkola waterproof eyeliner ($1.46 on Amazon) that already has hundreds of positive reviews, I definitely did a double take. No more smudged wings...for less than $2? Could it be?!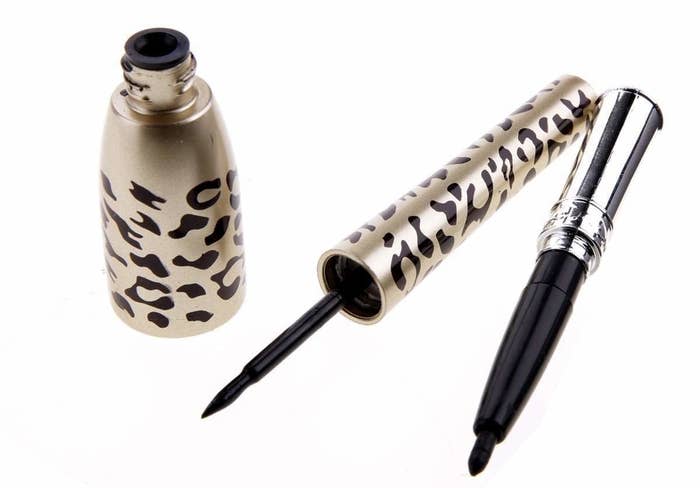 Well grab the tissues, because it's true! It's precise, long-lasting, super opaque, and makes sharp cat eyes actually easy for us rookies. My mascara is definitely running, because I am CRYING rn.
Not to mention it already has 814 five-star reviews — and some of the best darn selfies I've ever seen as proof!
It lasts all👏 day 👏 thanks to its waterproof formula so it can keep the drama going as long as you need it to (I'm speaking about your look, of course).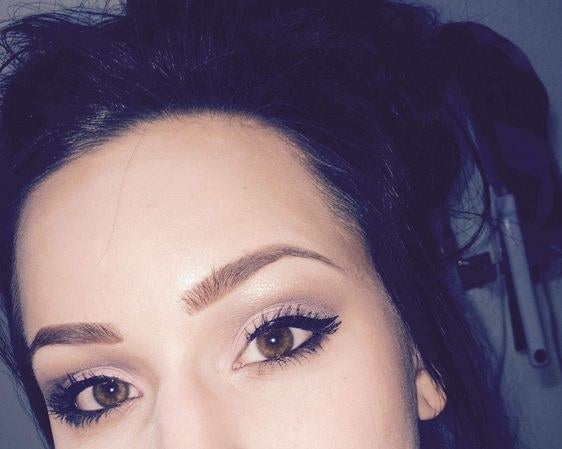 Plus, the super precise tip gives you total control over your wing's ~aesthetics~! Long, short, angled, WHATEVER. The choice is yours.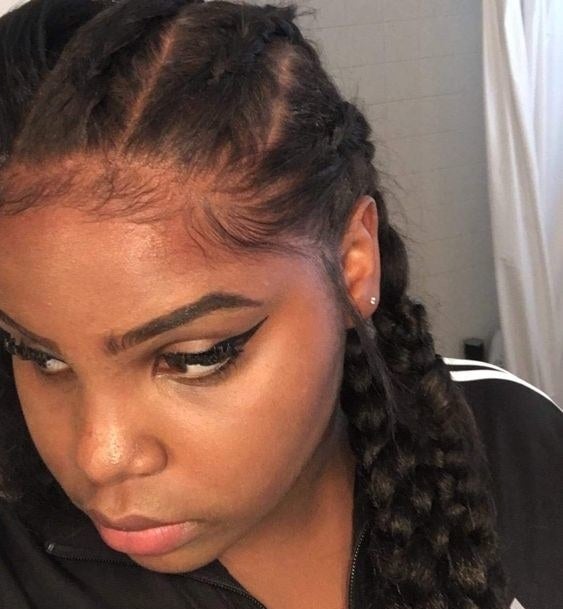 Can you believe how intensely pigmented this is?! People are not READY for our new boldness.
For $2 I may have to order a freight-load just for myself. My old eyeliner was $20! That's TEN of these for the same quality!
Not to mention it has a nice, smooth application in case this whole experience wasn't satisfying enough. If only I could find wine for this cheap...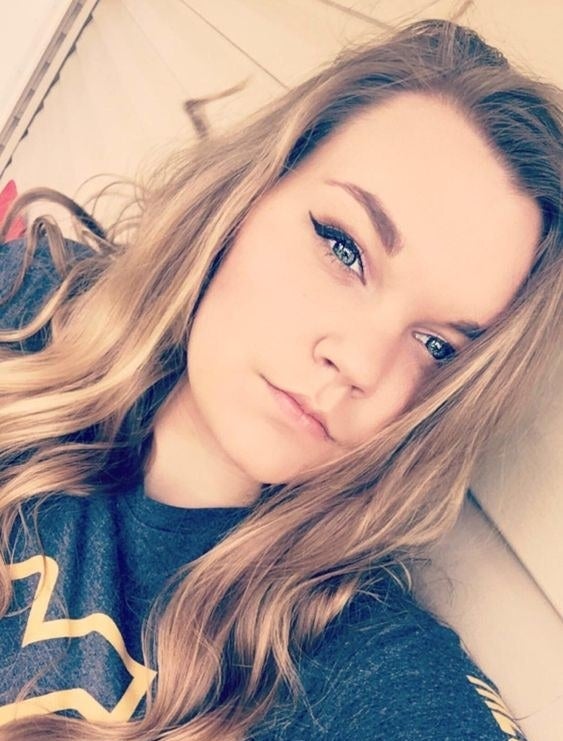 Now excuse me while I take out a small loan to live off of these.
Looking for more ~incredible steals~ on makeup? Search no further:
Shopping for something specific? Check out BuzzFeed Reviews to find the best things for every budget!