We hope you love the products we recommend! Just so you know, BuzzFeed may collect a share of sales or other compensation from the links on this page. Oh, and FYI — prices are accurate and items in stock as of time of publication.
Fall wedding season is upon us. So are formals, holiday parties, office mixers....really everything that requires a dress. And I don't about you guys, but I need to be able to eat after shopping.
It's available in sizes XS-XXL, in five colors, and in both short and long sleeves. Basically you just found an inexpensive cocktail dress that you can actually....stock up on?! While STILL saving money!
Not to mention there are already 1,758 five-star reviews and a 4.5 star rating on Amazon! That's a ridiculously high rating!
But it's no wonder — just look at the proof! This dress was MADE for getting 100+ likes on Instagram.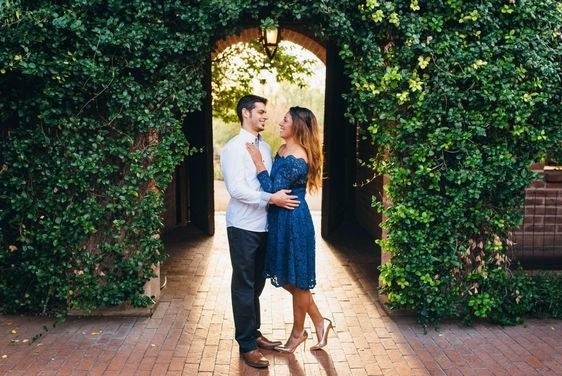 The dress is actually made of high quality lace fabric with a layer underneath so you don't have to worry about any *slip ups*.
And! Its boat-neck design has a slightly sticky rubbery material along the edges so it stays up the whole night. Say goodbye to constant adjusting.
People even say the material is stretchy and soft — which to me is a must! I'm putting comfort first, I don't care how dressy the event is!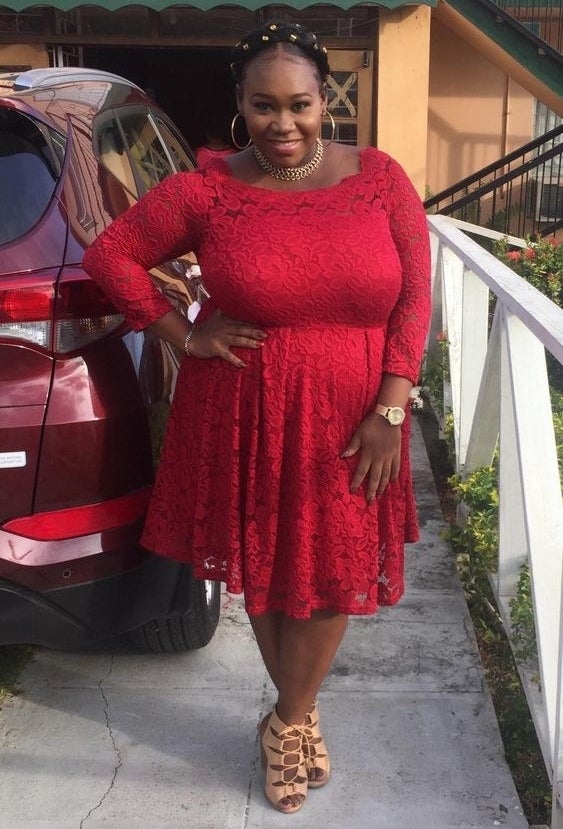 Did I mention its ~machine washable~?! Just put it in a mesh bag and set the wash to cold, and you can kiss dry cleaning bills goodbye.
Just look how many people absolutely rocked this dress at formal events! Does your credit card feel relieved yet?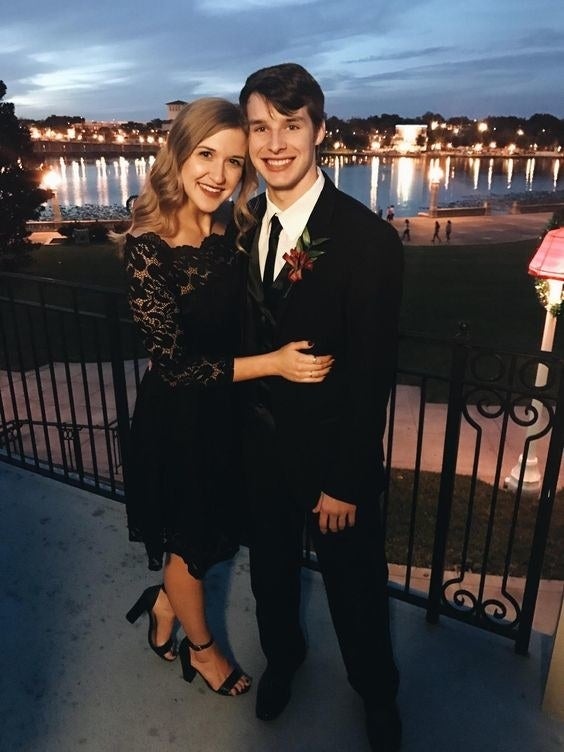 Just prepare yourself for the flood of compliments you're about to receive. It will never stop.
Get it from Amazon for $19.99+ (available in sizes XS–XXL, five colors, and with both short and long sleeves).
Let this no longer be you at the end of wedding season:
Looking for more ~cheap and amazing~ dresses? Search no further:
Shopping for something specific? Check out BuzzFeed Reviews to find the best things for every budget!