We hope you love the products we recommend! Just so you know, BuzzFeed may collect a small share of sales from the links on this page.
This magical exfoliating towel has gotten me through some, er, ~rough patches~ when my skin needed major rejuvenation.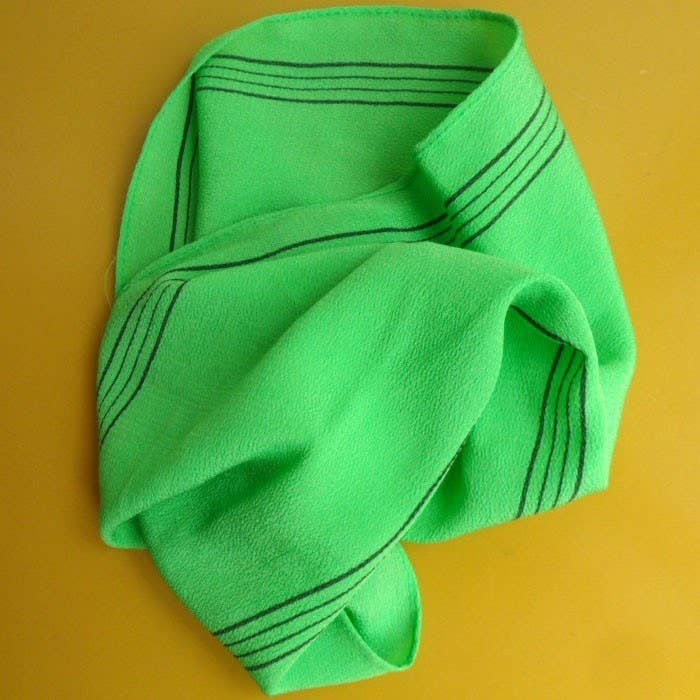 The best part is it's $10.59 on Amazon, so you can treat yourself to luxurious-feeling skin care for less than the price of a Chipotle burrito bowl.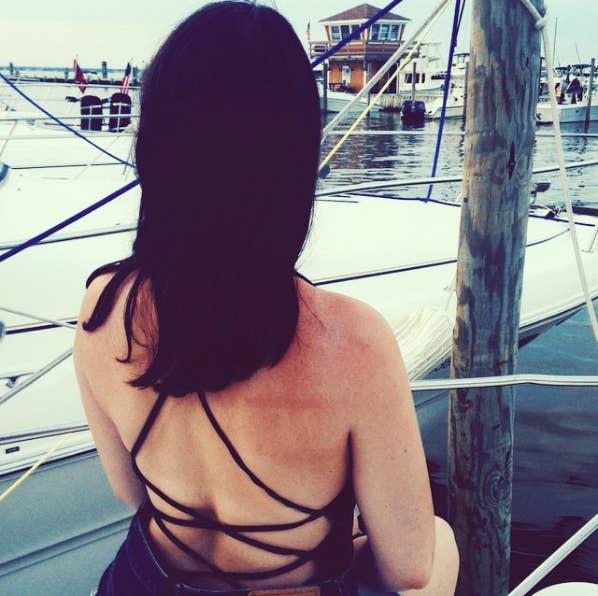 Basically this towel (also available as a mitt) sloughs away all your dead skin in an invigorating and kind of satisfyingly gross exfoliating session.
Basically, if you've ever had a breakout on your body (aka back, shoulders, or somewhere other than your face), you've probably noticed it leaves some scars behind. And if you have a ghost-like complexion like me, they're hard to get rid of. But there's a whole exfoliating world out there to help you heal your skin without a million other products.
Reviews here have been edited for length and/or clarity.