We hope you love the products we recommend! Just so you know, BuzzFeed may collect a share of sales or other compensation from the links on this page. Oh, and FYI — prices are accurate and items in stock as of time of publication.
The holidays are just around the corner, and last-minute shoppers (🙋‍♀️) are definitely starting to feel the pressure.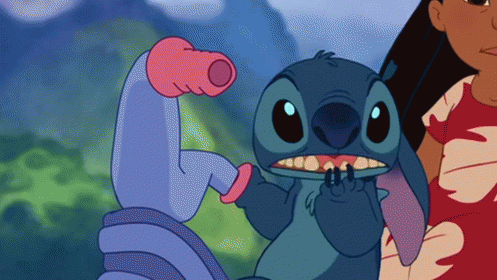 Well fear not, my lovely procrastinators! Because you can now gift a Disney+ subscription card that'll last one lucky duck a whole year!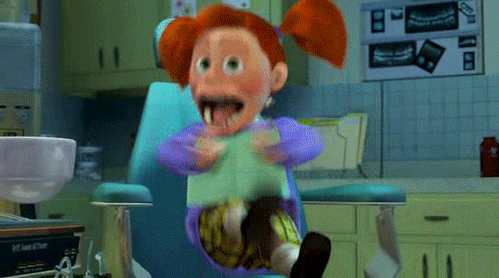 ICYMI — Disney+ is now the ~exclusive home~ to all things magical, Pixar-made, *and* Star Wars- and Marvel-related.
They can finally watch The Mandalorian and see why everyone is, and I can't stress this enough, FREAKING. OUT. over Baby Yoda.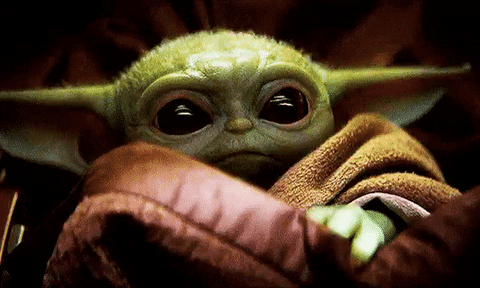 I don't even need to REMIND you that every single person on earth loves Pixar movies with all their heart. That is an objective fact. That is SCIENCE. And now they can watch all of them!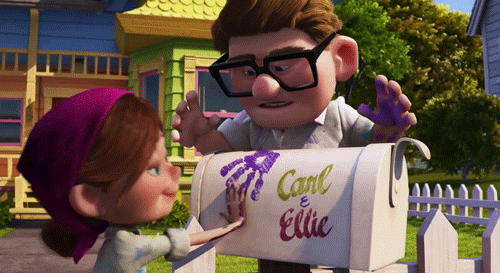 And! They can binge all the ~classics~, like Snow White and the Seven Dwarfs, Fantasia, and (if they're in the mood for a good cry), Dumbo.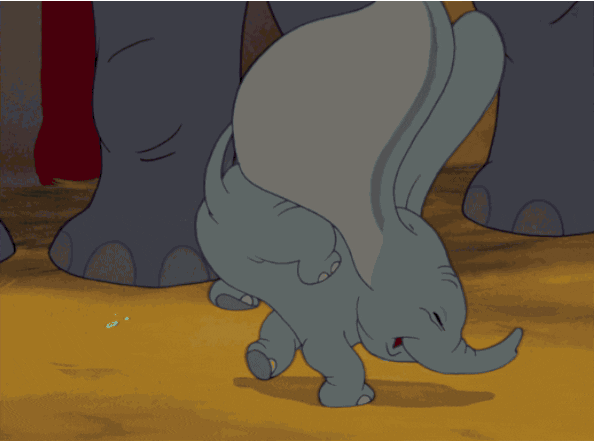 OR! They can take a trip down memory lane and re-watch Disney Channel faves — looking at you, That's So Raven (which now has a reboot!!!).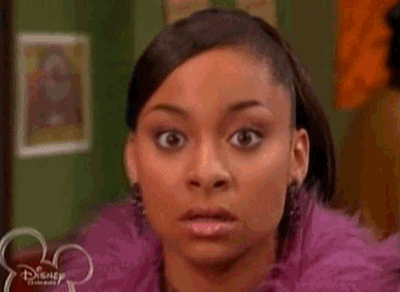 I could go on and on — that's how many options Disney+ has! Basically if your friends and family love everything Disney- (and Marvel-) related, this is an incredibly easy and exciting gift.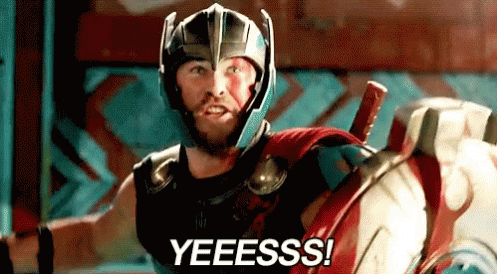 Get a one-year subscription gift card from Disney+ for $69.99.
Looking for the perfect gift for any occasion? Check out all of BuzzFeed's gift guides!