Bras: a lot of times they can be....a ~bust~. ESPECIALLY when you have big breasts.
If you're currently yelling "YEP" at your screen, then let me introduce you to this Delimira lace bra ($19.49 on Amazon) that'll have you throwing the rest of your undergarments out the window. Apologies to everyone below.
It's non-padded, available in sizes 34B-44H, and is designed specifically with DD+ breasts in mind. We're talking full support, adjustable straps, and super-soft fabric so your skin can breathe!
And let's talk about the smart AF design: there will literally be a party in the back, because you'll be singing about its U-back design that prevents slippage and ensures everything stays in place. AND it has smooth elastic edges for ultimate all-day comfort.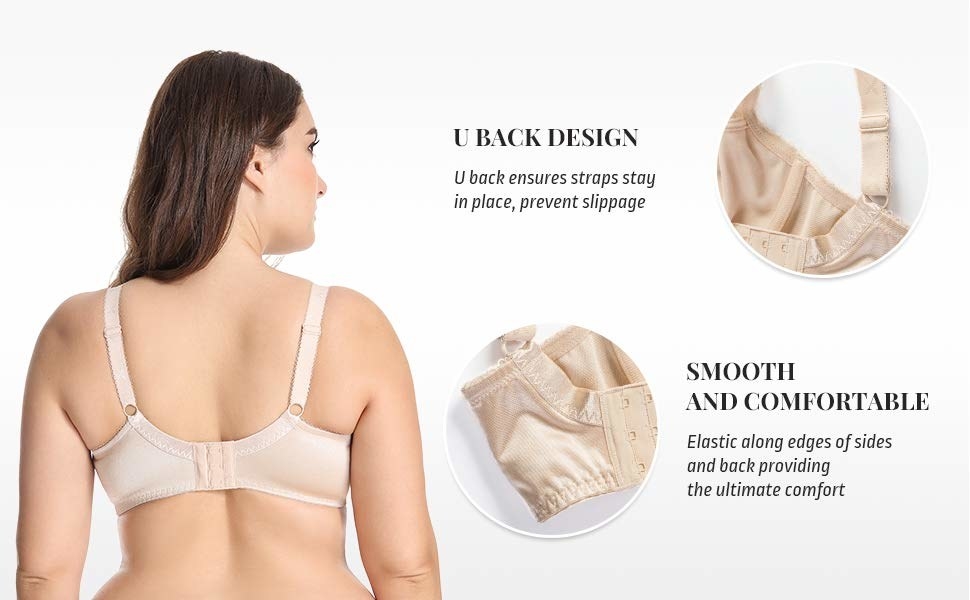 No wonder this baby has 869 five-star reviews! Reviewers across the board give it praise for its unbeatable comfort and ability to run true to size. And because it's so cheap, people collect 'em like flipping Pokemon!
Yes, you read the price right — it's $20!!! For a full-support, lace bra! I'd pinch us both if I could, but I assure you IT'S REAL!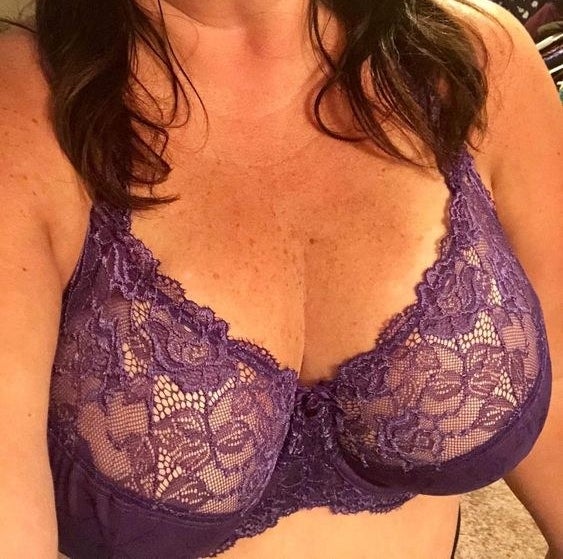 Too many times we've had to choose between style and comfort, but not 👏 to 👏 day 👏. People wear it alllllll day every day, and will continue to do so forever — we are unstoppable when happy with our bras.
No more spending all your hard-earned money on uncomfy bras — we deserve so much better! Now we'll have money leftover for important things, like wine.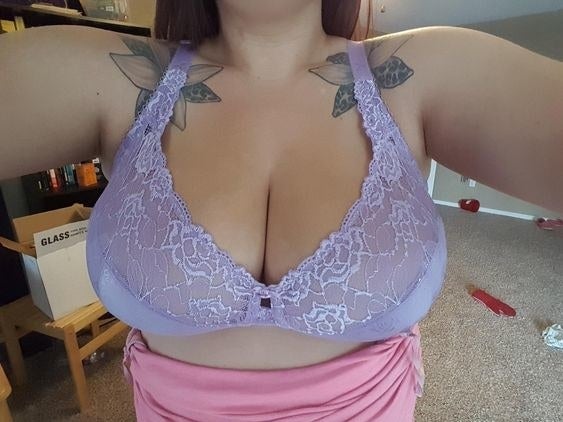 The best part? The five-star reviews include a full range of sizes, meaning it REALLY runs true to size and makes just about everyone happy! Take THAT, Sisterhood Traveling Pants.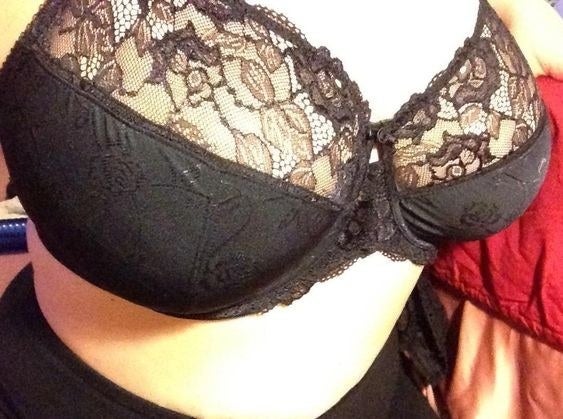 And look how well it goes under T-shirts! Nothing is worse than realizing your top is bumpy. No. Longer. Thank goodness, because I so do not leave enough time to change twice before work.
Basically, this is the epitome of cheaply ~treating yourself~ except you're also being practical! You + this bra = soulmates forever. I'm so happy for you two.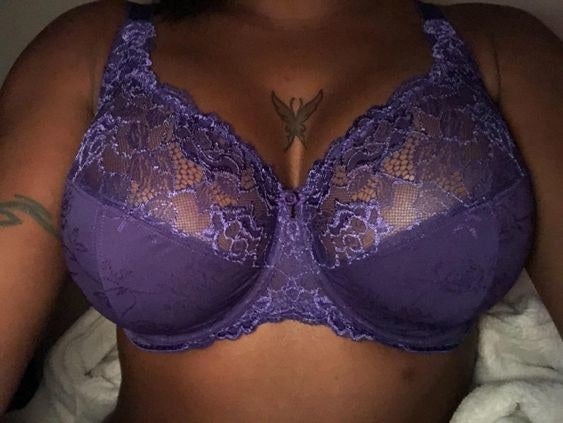 Putting an end to overcharging for painful bras like:
The reviews for this post have been edited for length and clarity.
Shopping for something specific? Check out BuzzFeed Reviews to find the best things for every budget!