Hi, I'm Emma, and like a lot of other Australians who regularly purchase new clothing, I feel like the price of hoodies is going up with houses. (Seriously, where is that graph?)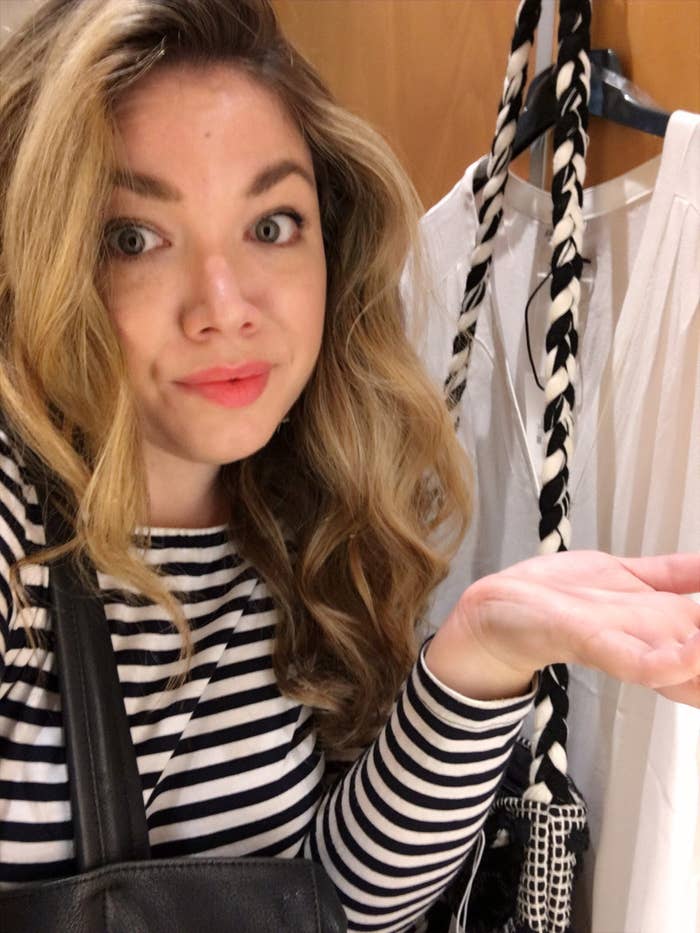 Saddened by the current cost of living-in-white-tops, I decided to find out exactly what you can get for your coin in the most affordable places that exist in this fair land.
Yep, I'm talking chain stores. Basically, everywhere you might find in your average shopping centre or Westfield (the cheap level only, obviously).
My only self-imposed rule was that all items had to be full price and from chain clothing stores. Also, any shop without any items under $20 would not be included in my list.
Because yes, there were actually a bunch of chain stores in which I came up with diddly squat. They were the higher-end ones, I grant you, but still – less cheap thrills that you'd get on a date with Putin.
This is how it all went down...
1.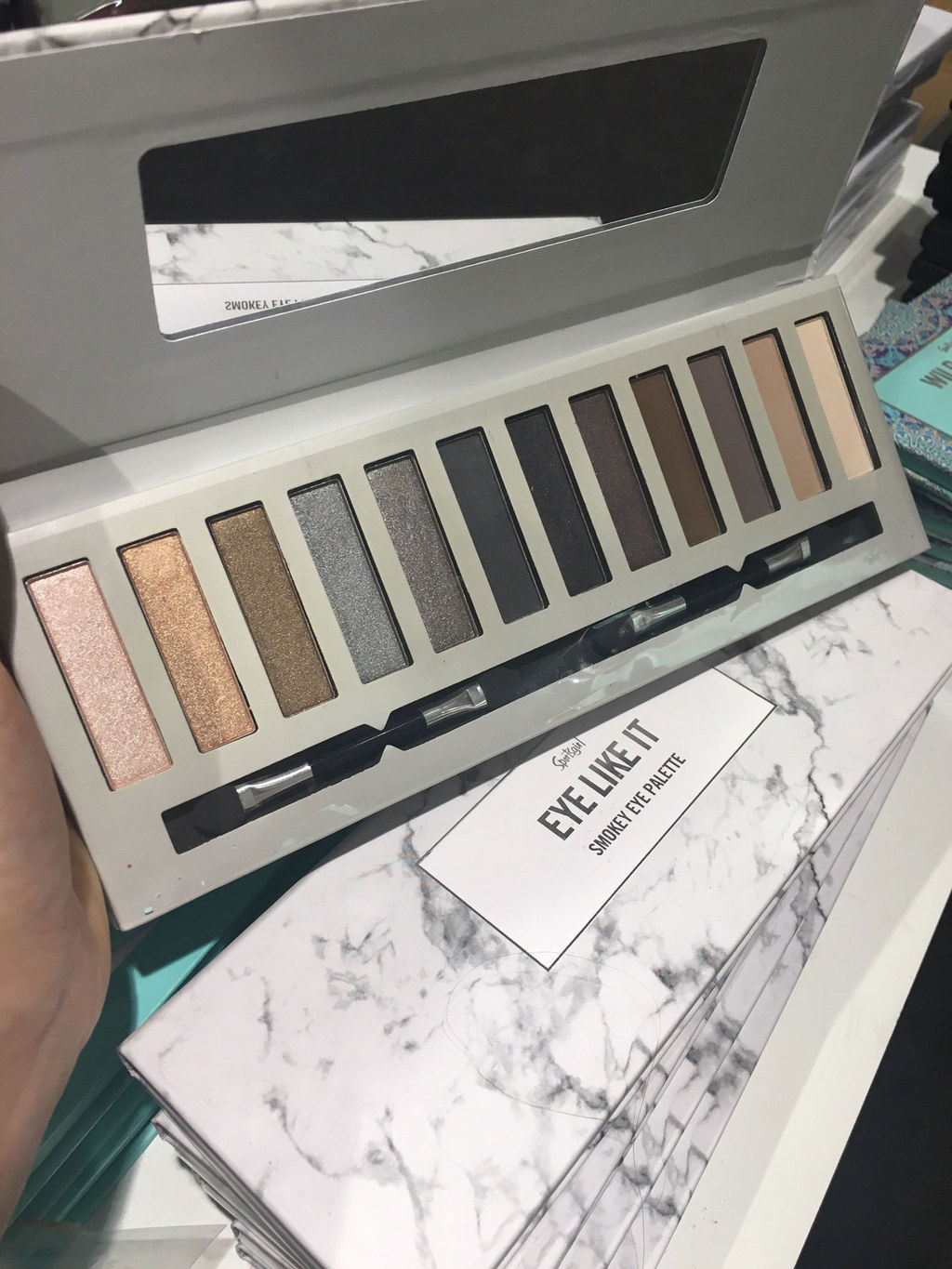 2.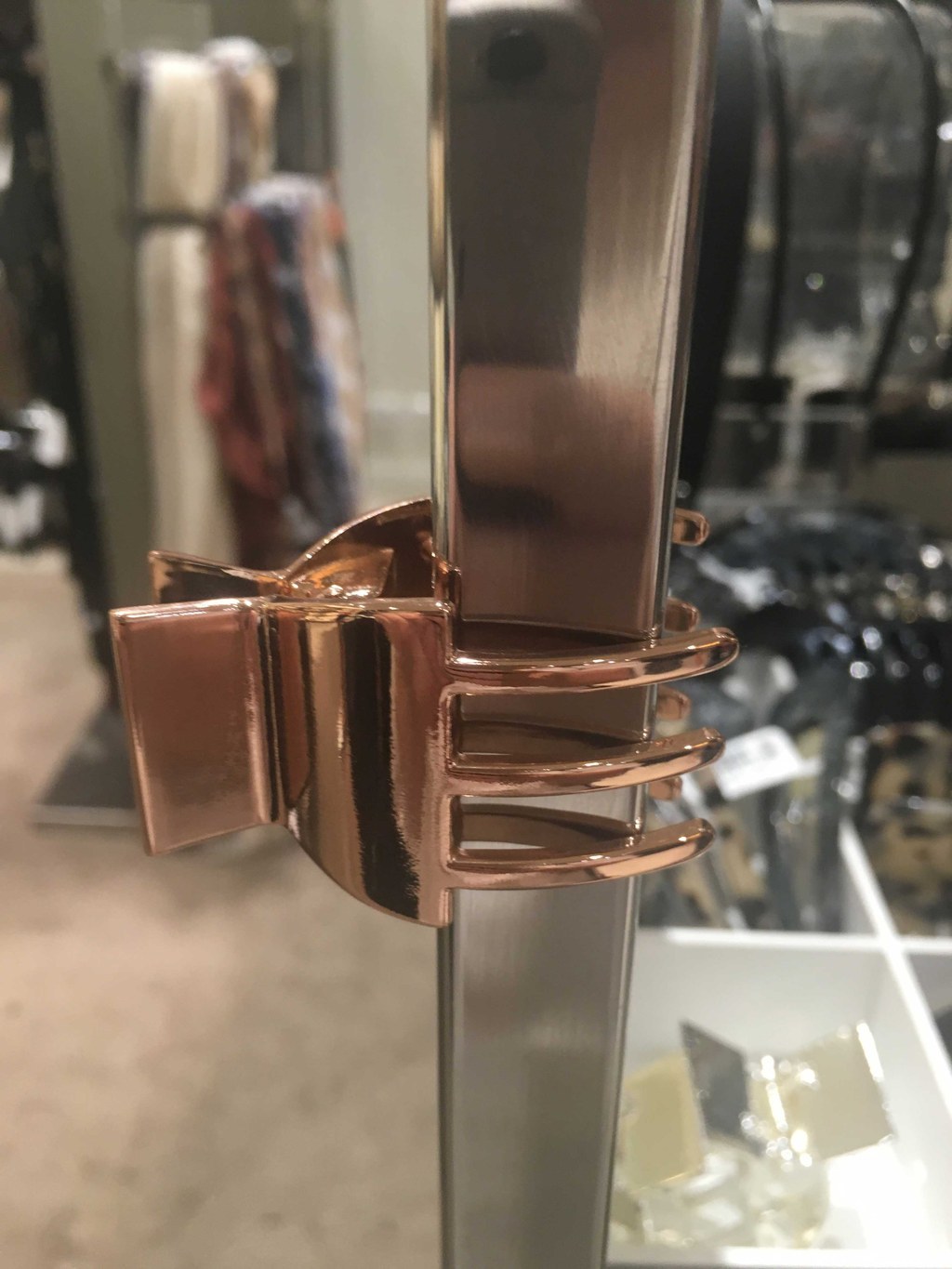 3.

4.

5.

6.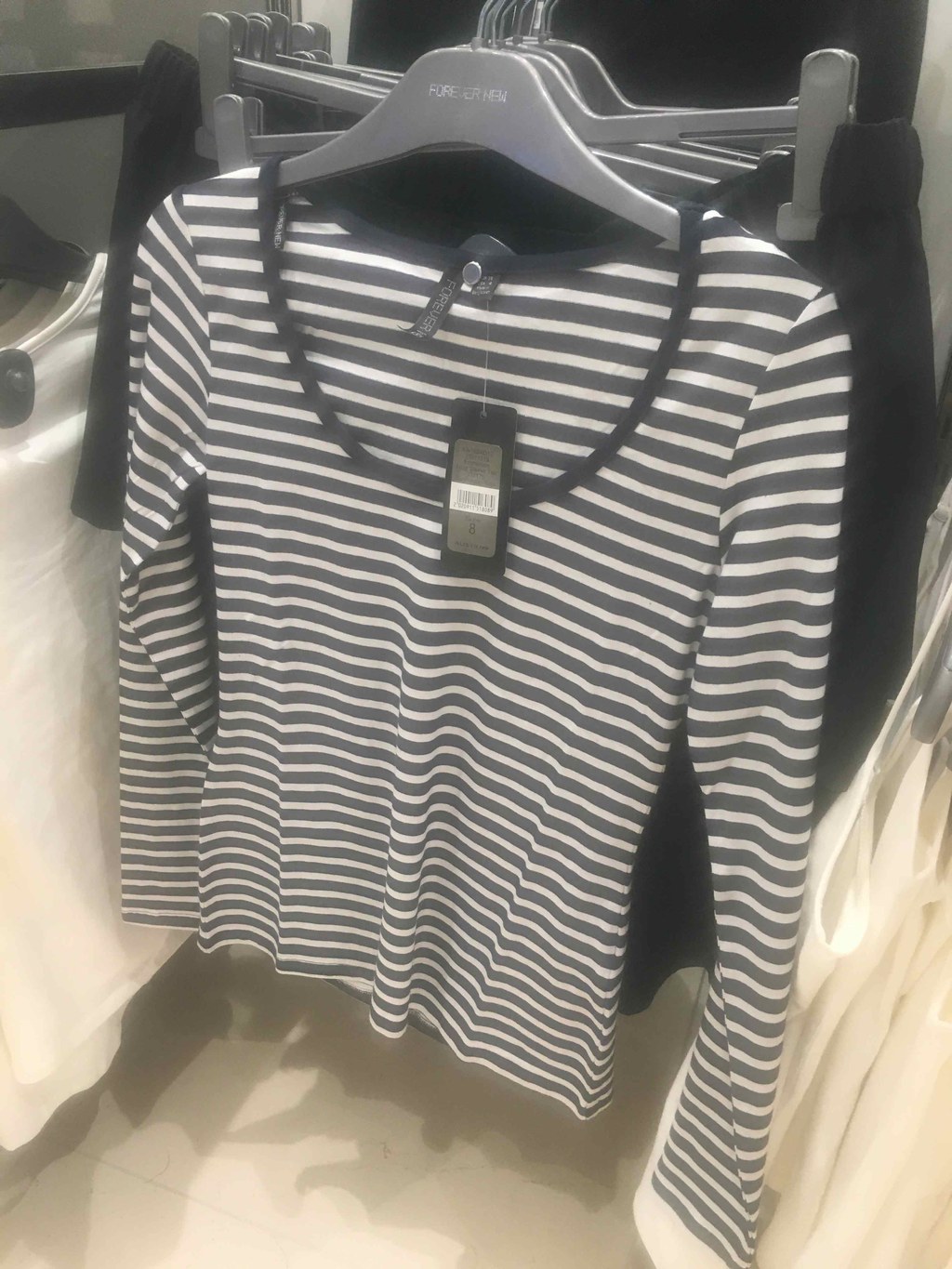 7.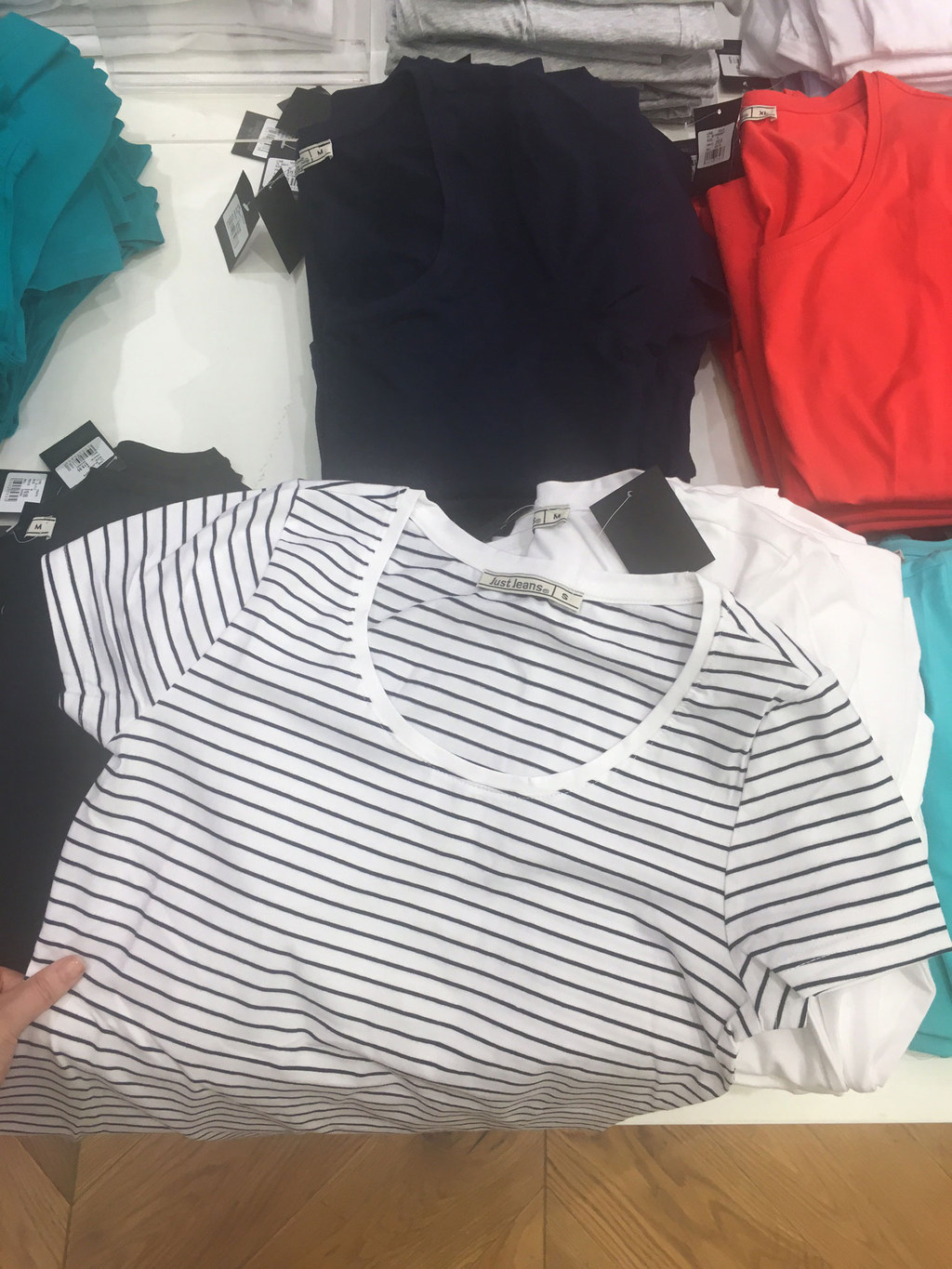 8.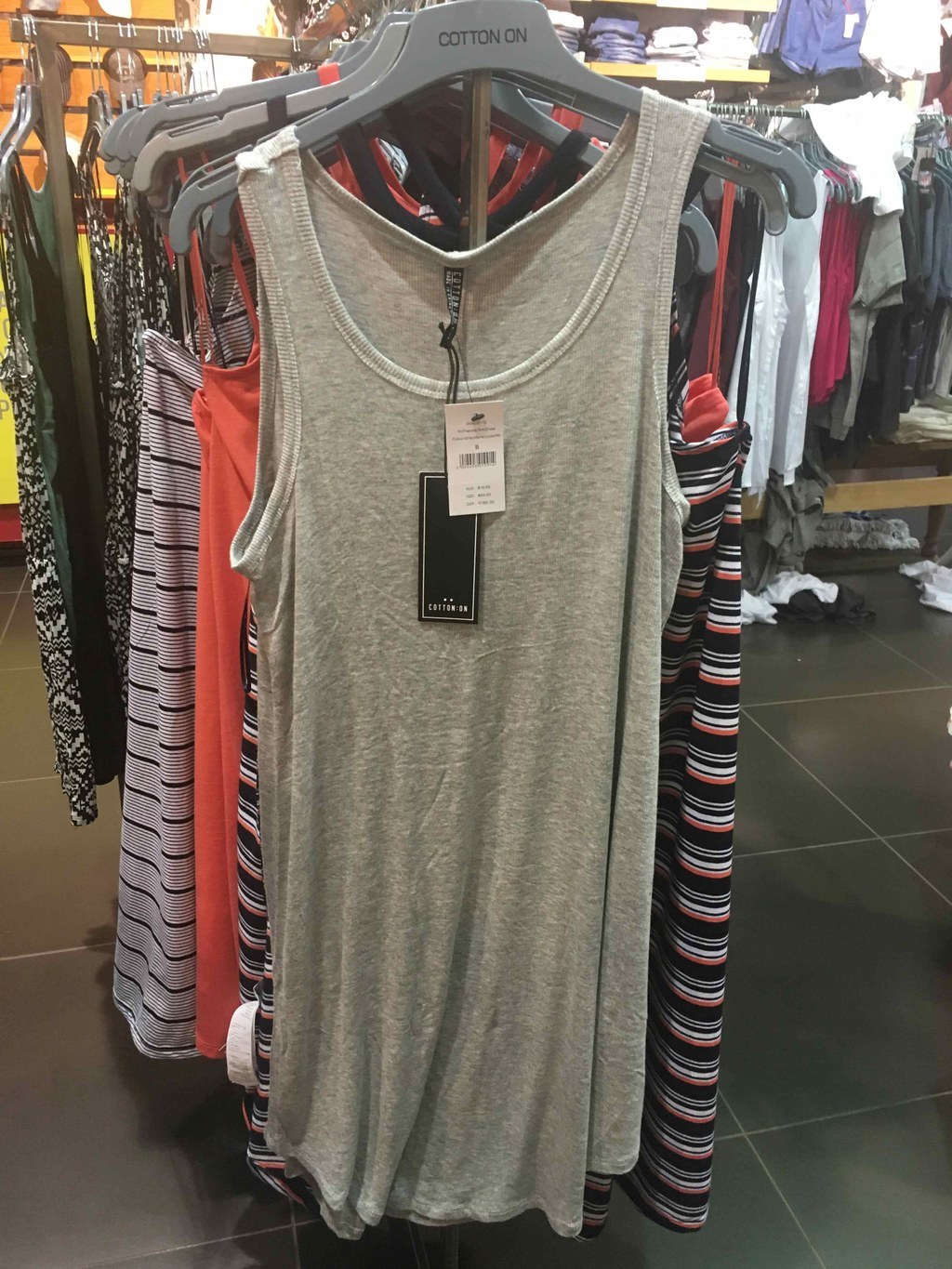 9.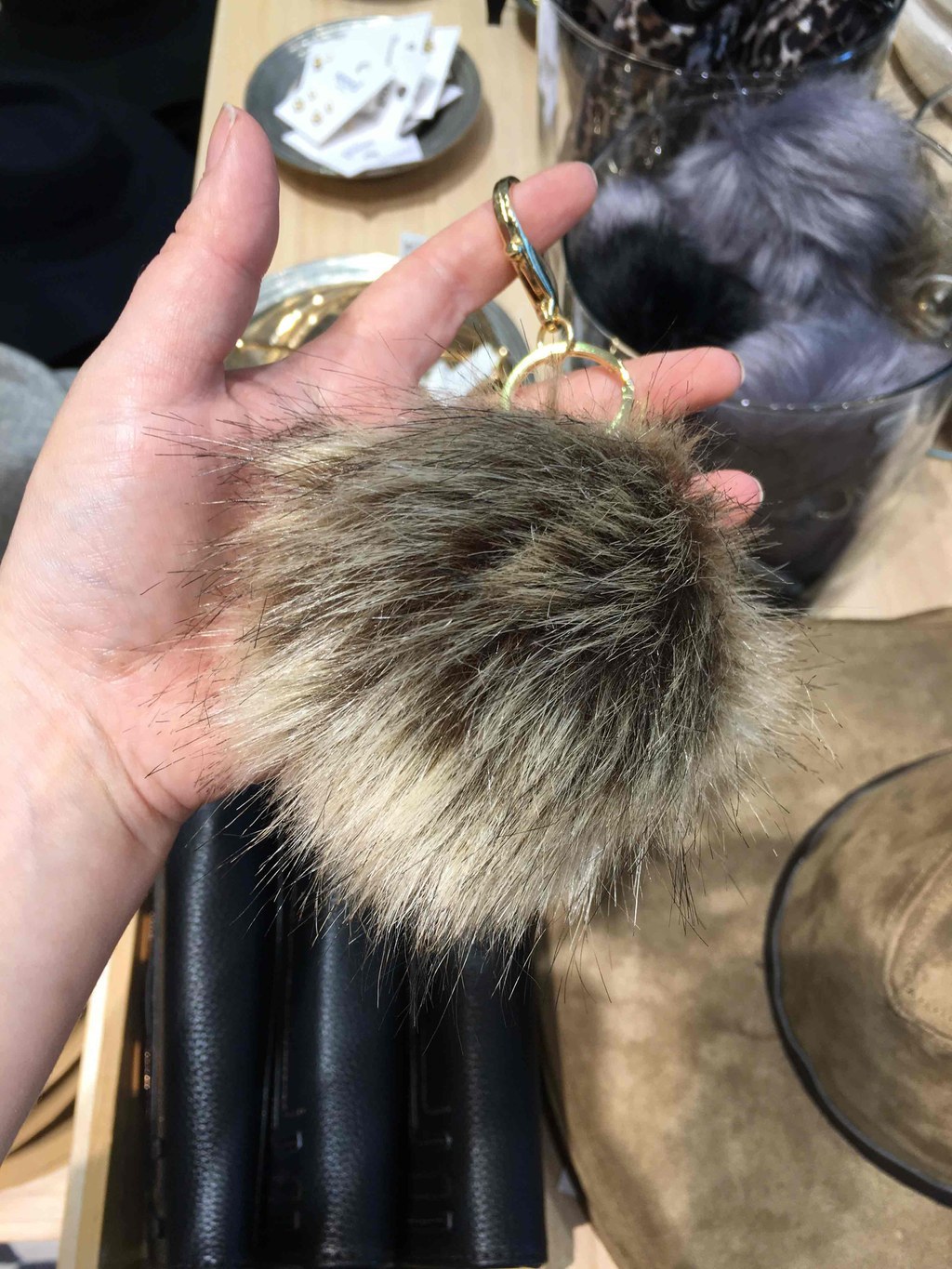 10.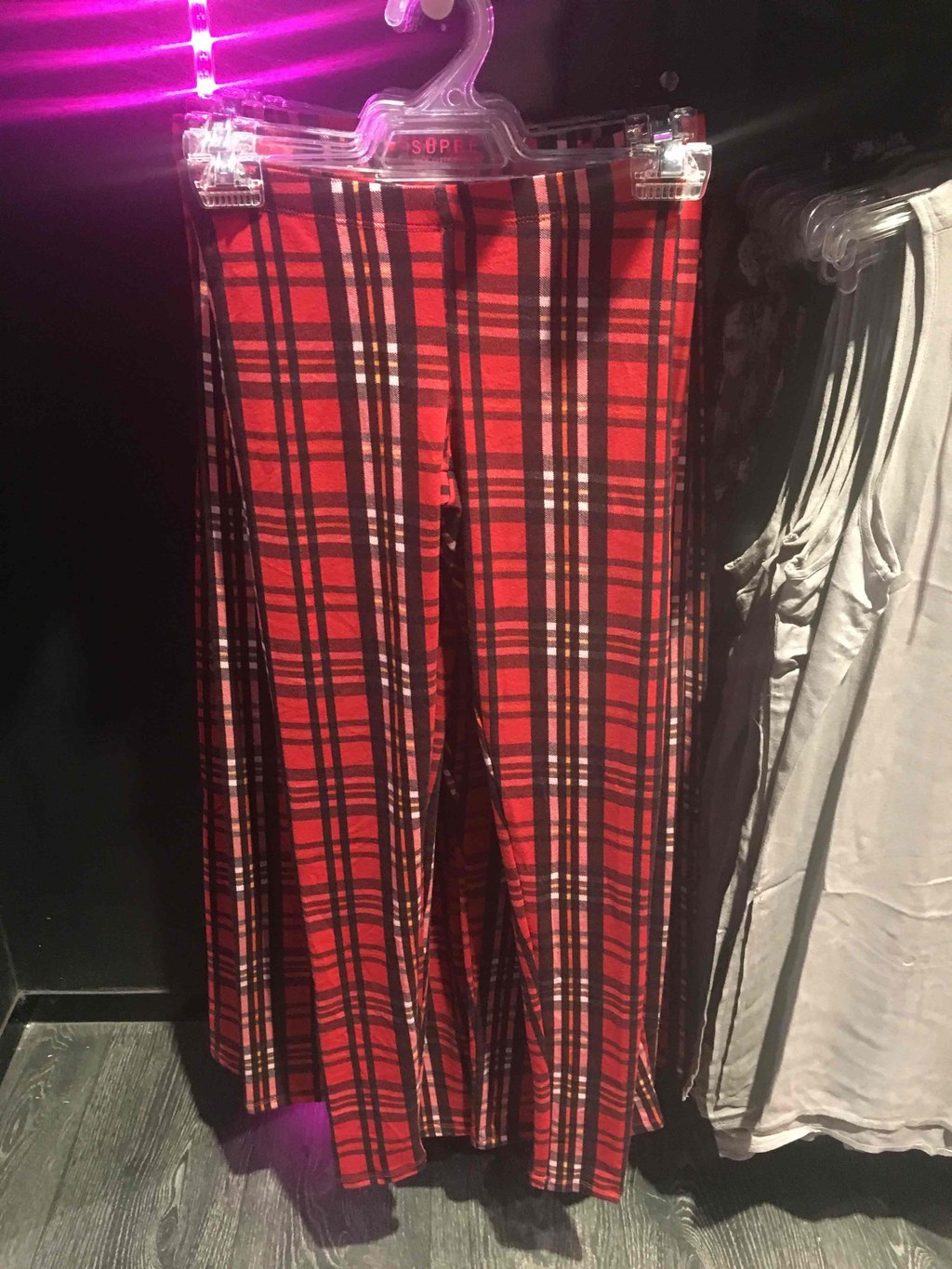 In conclusion...
Cotton On is a great place to buy cheap clothes, as is Just Jeans and Supre. Though their ranges under $20 still aren't that extensive. As in, there were zero plain white t-shirts in sight.
However, if you're ever looking to spend a crisp lobster on a shiny hair accessory or a fluffy ball, the average Australian shopping centre is the place for you, my friend. Go wild.