Open Sky / Via opensky.com

Karmaloop / Via karmaloop.com

TickledTealBoutique / Via etsy.com

Beauty Encounter / Via beautyencounter.com

Zumiez / Via zumiez.com

Aliexpress / Via premium.aliexpress.com

Wikimedia

Wikimedia

Wikimedia

Wikimedia

NBC

Wikimedia

Thinkstock / Ingram Publishing

Via commons.wikimedia.org

Thinkstock / photographybyJHWilliams

Via commons.wikimedia.org

Via commons.wikimedia.org

Via commons.wikimedia.org
Which Famous Cat Should You Take Over The World With?
Worst. World domination. Ever.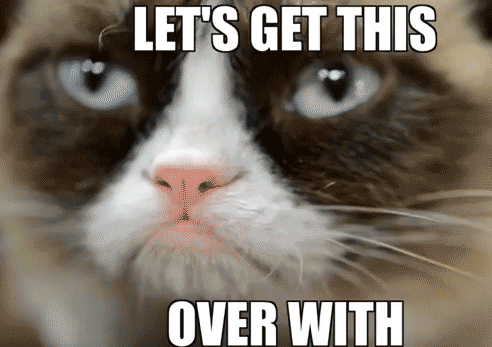 Teaming up with the diabolical mastermind whose iron fist is as hardy as his fur? Well, this ought to be a piece of cake.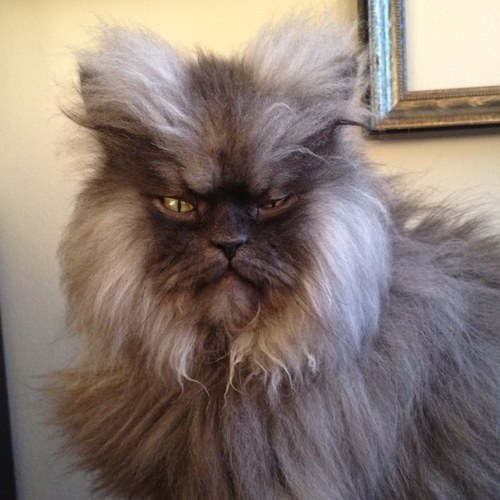 Pfft. This cat was throwing shade before Grumpy Cat was even born. You'll conquer the world by dinnertime.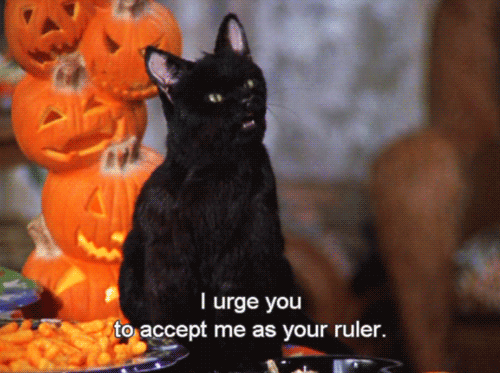 First, New York. Then, THE ENTIRE UNIVERSE. Don't say we didn't, say we didn't warn ya.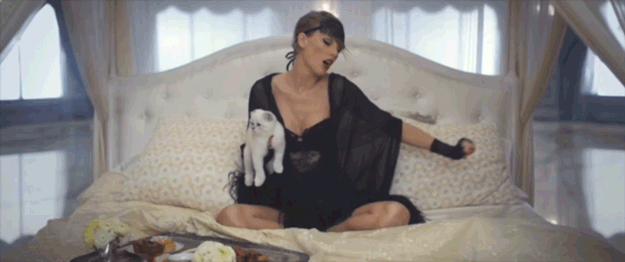 Apparently it IS possible to kill people with cuteness. Sure, it's an unconventional strategy, but sneak attacks are the best kind.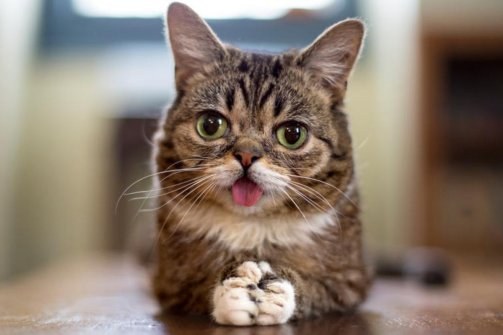 Everyone else is wasting all their time with battle plans and strategies and harnessing military technology, but you and Pizza Cat have known the one true weakness of humanity all along.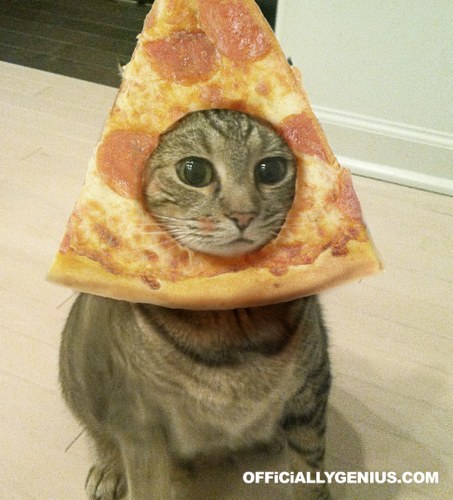 This post was created by a member of BuzzFeed Community, where anyone can post awesome lists and creations.
Learn more
or
post your buzz!