Marvel

DC

Marvel

Marvel

DC

Viz Media

Wikimedia / Via commons.wikimedia.org

Wikimedia / Via commons.wikimedia.org

Wikimedia / Via commons.wikimedia.org

Wikimedia / Via commons.wikimedia.org

Wikimedia / Via commons.wikimedia.org

Wikimedia / Via commons.wikimedia.org
What Do People Find Most Intimidating About You?
You are unfazed by pretty much anything, and you literally just don't understand unnecessary drama. People have no idea how you seem to keep it together so well even when everything around you is a hot mess. In fact, you lose your chill so infrequently that when you do, people know they've REALLY crossed a line.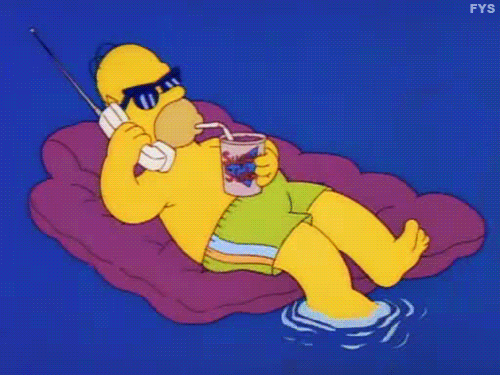 You know what you want and you're not afraid to go after it, no matter what it takes. Not a lot of people have the same kind of drive and focus that you have — so yeah, it DOES freak them out that you work so hard you barely sleep, but you are one of the movers and shakers that get things DONE!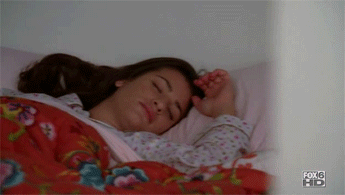 Sure, every now and then you get knocked down just like everybody else, but you never stop believing in yourself. You know what you deserve and don't settle for anything less. If someone is scared off because you shine too bright, it's their loss — they couldn't have kept up with you anyway.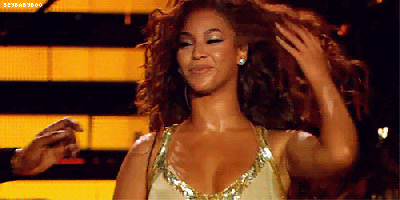 You got:

Your sense of humor
It's not just that you have good jokes — it's that you always seem to take whatever life throws at you in stride. You are the champion of sarcastically narrating your life and always try to find the humor in a bad situation. Other people just wish they had that kind of attitude on life.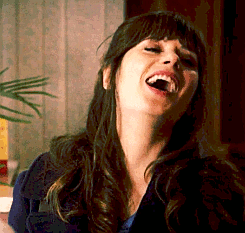 You got:

Your intelligence
You may be book smart, but that's not what intimidates people — it's that you're savvy about all aspects of your life, with solid judgment that a lot of people lack. You have a very strong internal compass and tend to be the one your friends seek out to have deep, meaningful discussions with. You've been called an old soul more than once in your life.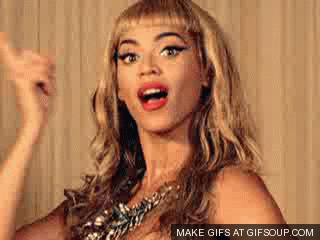 You channel your passion through art, and you light up every room you're in with your creative energy. Your brain is basically an idea factory that never shuts down. You don't just daydream — you make your daydreams a reality, and your ability to harness that kind of magic leaves other people in awe.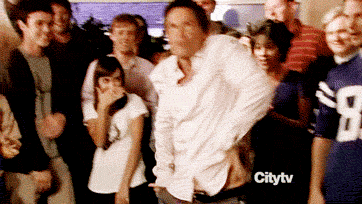 This post was created by a member of BuzzFeed Community, where anyone can post awesome lists and creations.
Learn more
or
post your buzz!