1.
When it's your birthday.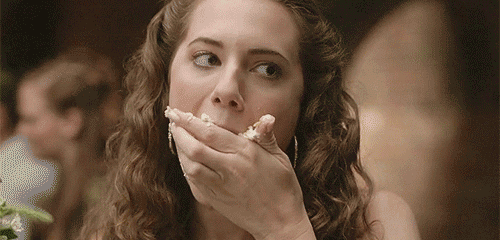 2.
Or anybody else's birthday.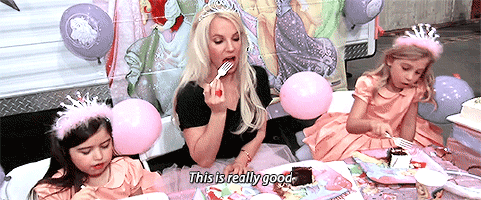 3.
Pretty much any holiday ever in existence, really.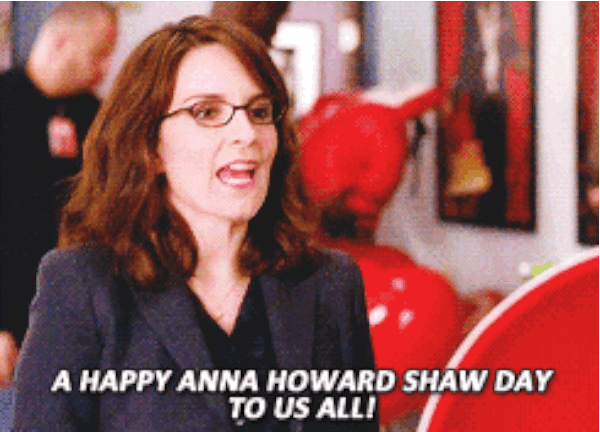 4.
Whenever Taylor Swift stabs the food first.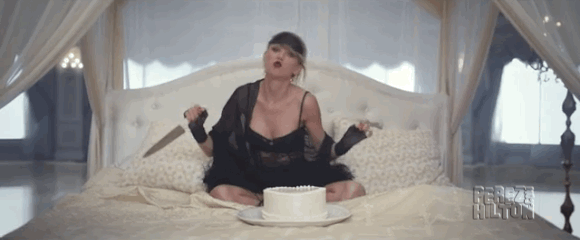 5.
Any time after 2 a.m.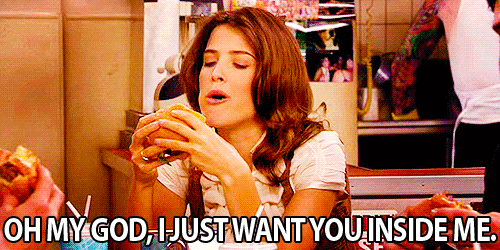 6.
Whenever you haven't paid for it.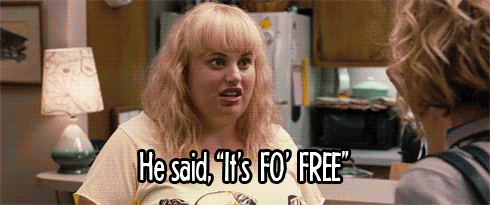 7.
Or whenever you steal it off someone else's plate.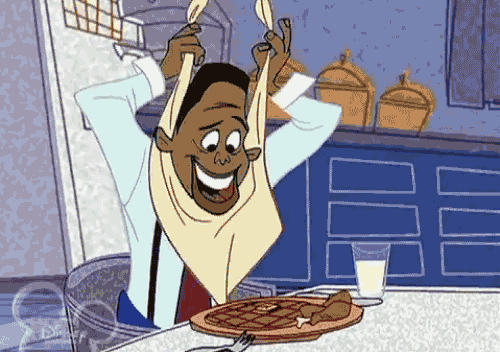 8.
Any buffet situation you will ever encounter.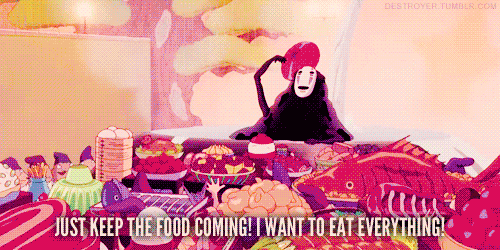 9.
Whenever you exercise.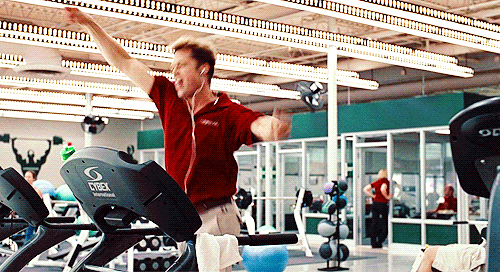 10.
... and whenever you "exercise."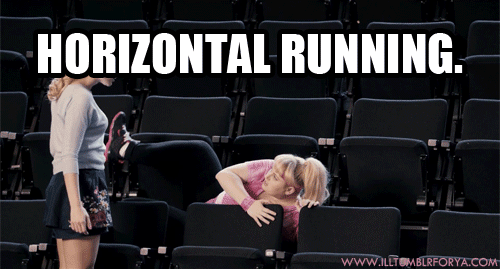 11.
When you're eating solely to look occupied at a party.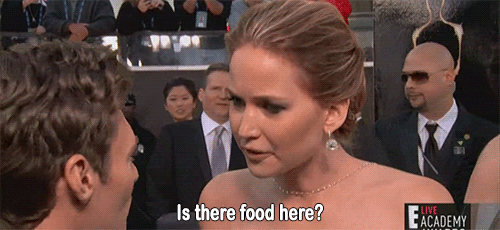 12.
When you're sick.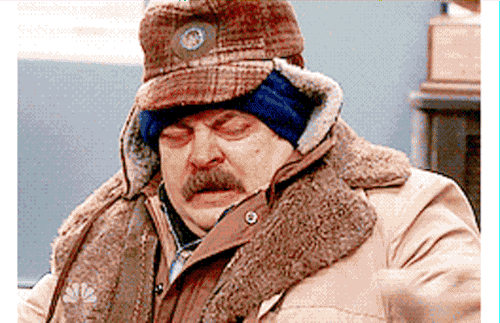 13.
When you're in a car/train/plane/anything that moves.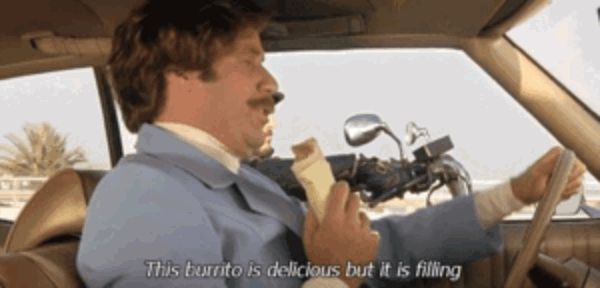 14.
When you manage to sneak treats into the movie theater.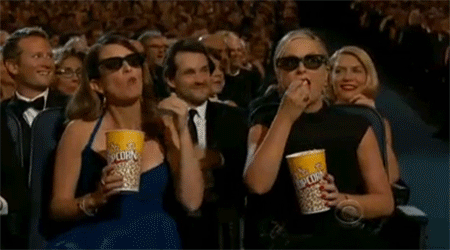 15.
When you're sloshed.
16.
Whenever you vow to go on a diet the next day.