While we're all on that social distancing beat and staying at home to prevent the spread of the coronavirus, many unwitting millennials and Gen Z'ers have found themselves back in the last place they thought they'd be right now: their parent's couch.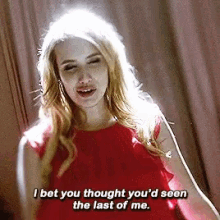 This, of course, brings back a question that is perhaps older than time itself: What the heck can we all agree on to watch?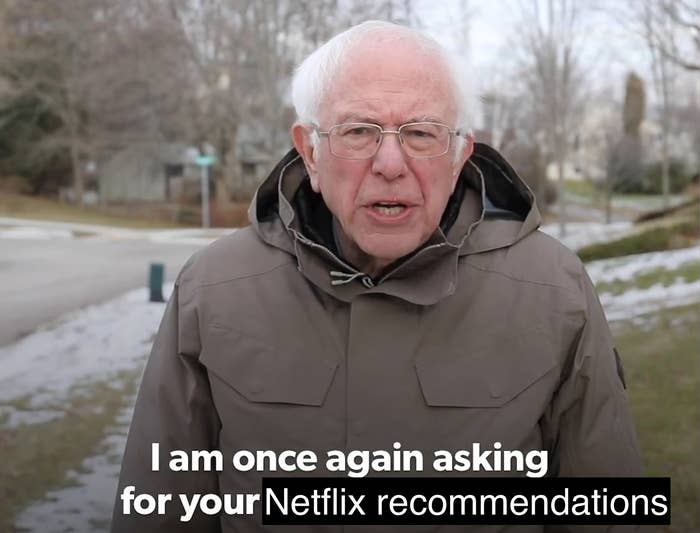 So I am asking you — both on behalf of my human self, and this collective internet of people with eight bajillion streaming options and nothing to watch — what on earth do you watch with your parents?
Do you go for modern, edgier picks like Parasite?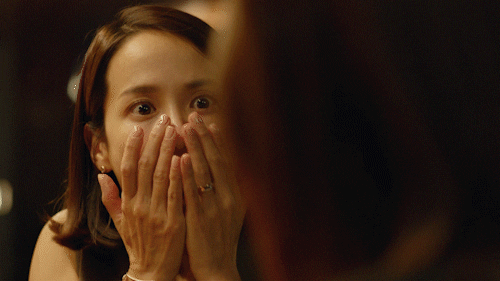 Or old school it up with picks like You've Got Mail?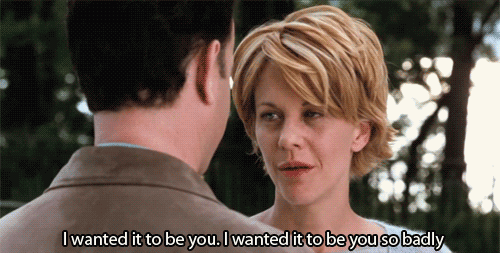 Or have y'all just gone back down a Star Wars rabbit hole so deep you may never find your way back to our galaxy?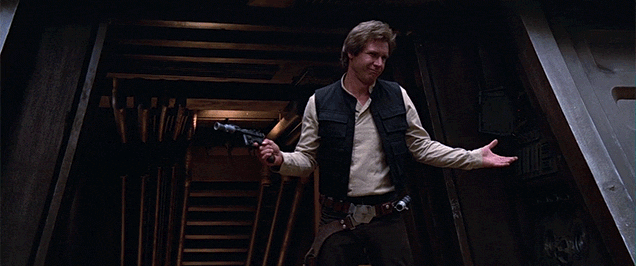 Please, tell us your secrets to parental movie harmony, so that we can span the generations and all get through our quaran-screening in one piece. Share your best movie to watch with parents and why in the comments below, and it may be featured in a future BuzzFeed Community post!