1.
Carve out a time each weekend for planning ahead for the week, and make it a part of your routine.
2.
Before you hop into cleaning or cooking, make a biiiiig ole list of all the things that need doing in the week ahead — appointments, hangouts, tasks, the whole nine yards — in no particular order.
3.
Prioritize your tasks and appointments with a planner or organization system that suits your style.
4.
Try to schedule or tackle your most challenging tasks *first*.
5.
Find a playlist, podcast, or audiobook to get you in the ~groove~ for your longer, more mindless prep tasks.
6.
Use some popular meal prep hacks and tips to make the process easier and stress-free.
Try batch cooking some of your favorite staples on Sunday (or whichever day is the "start" to your work week) using tools like rapid egg cookers and microwave noodle cookers.
Keep any batch-cooked meals in stackable, leakproof containers so storing them is easy peasy, lemon squeezy and you don't spend half your day wrestling around in the fridge for room to stash 'em.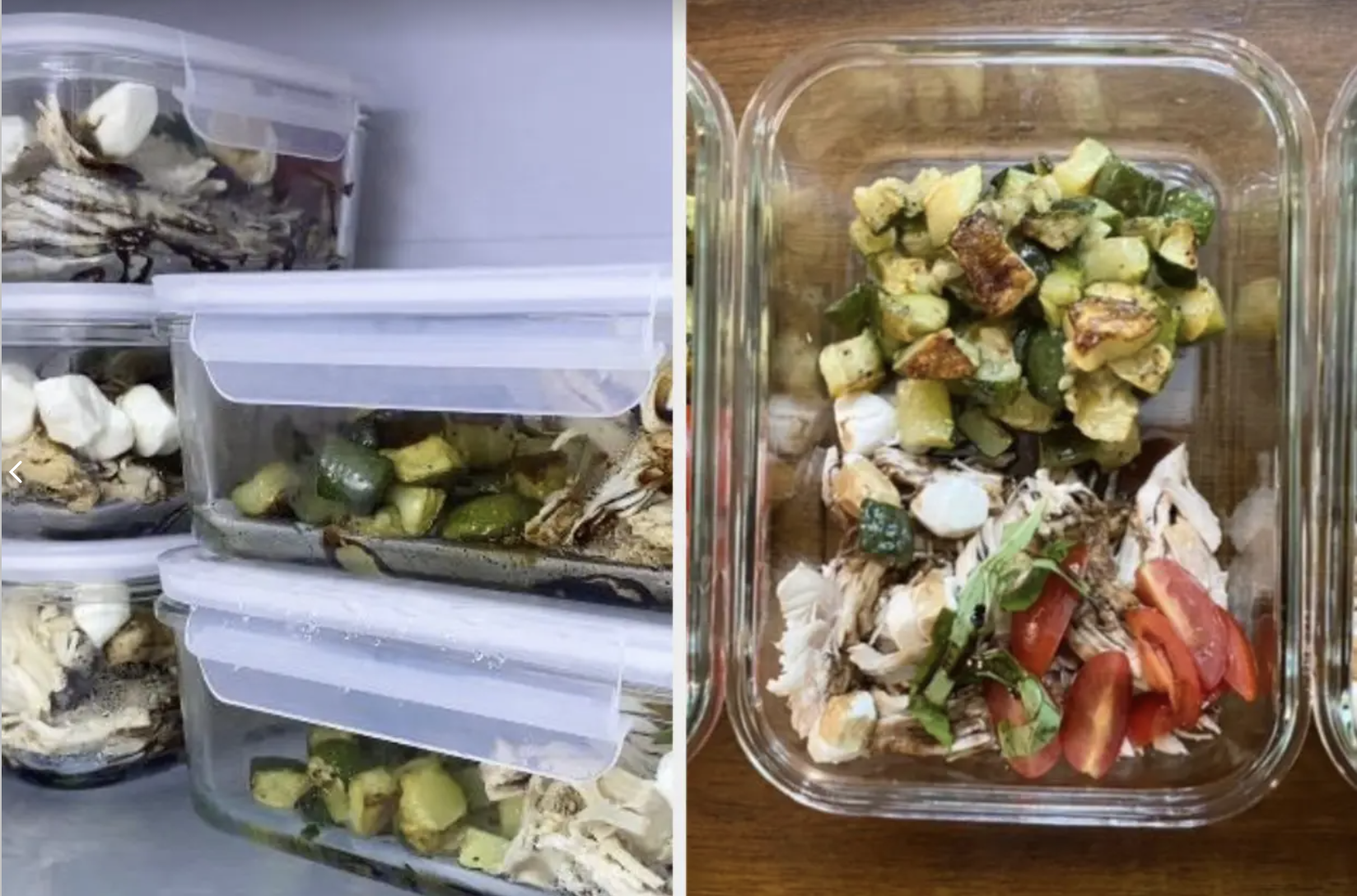 7.
Take a peek at the weather ahead 👀⛈.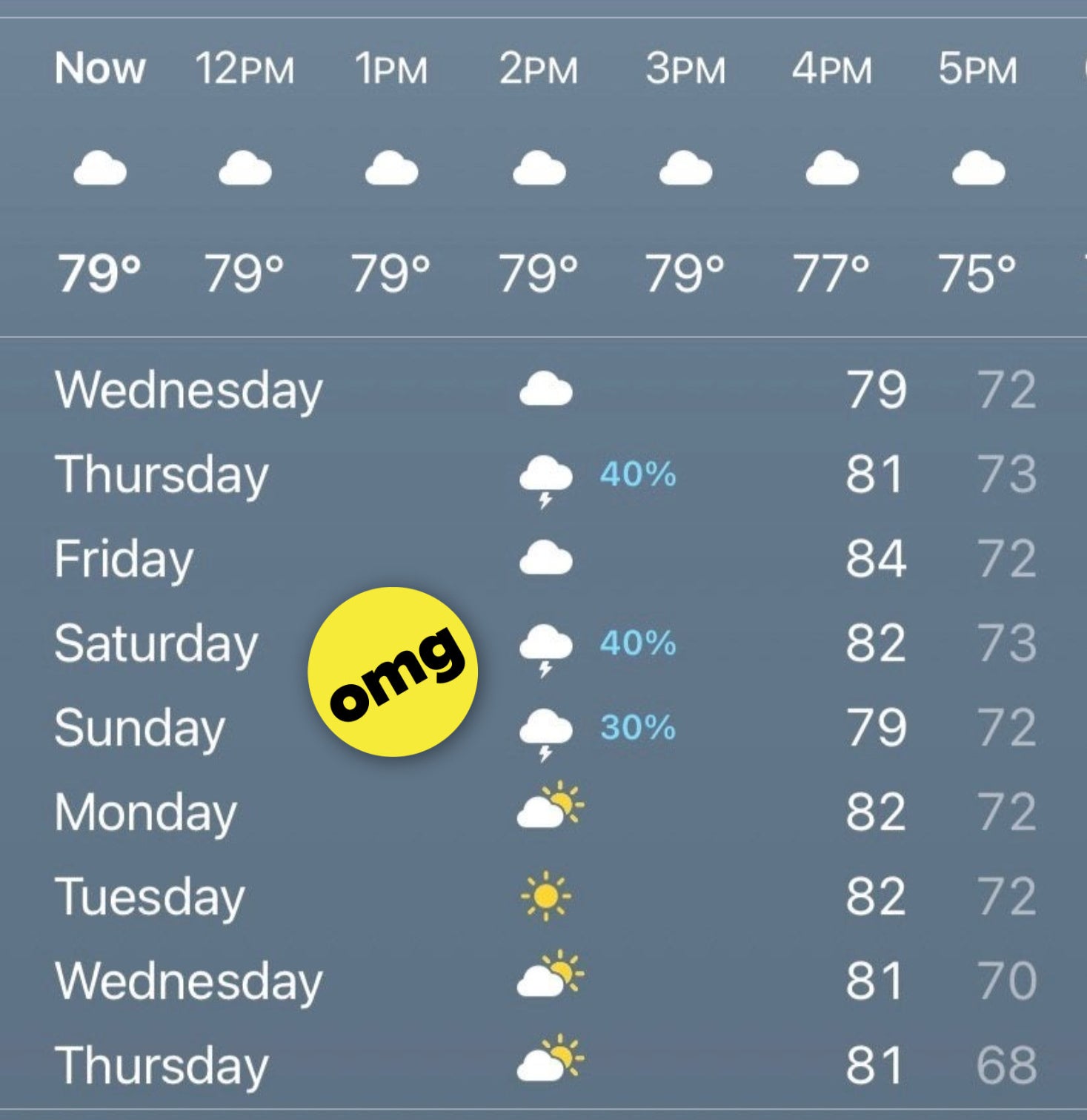 8.
Use some helpful tools to plan out your outfits for the week.
Make your clothes as visible (and organized) in your closet as you possibly can, so you know precisely where everything is without ever having to dig.
Consider using an "outfit planner" to avoid having to lay your outfits down on valuable space when you're choosing them.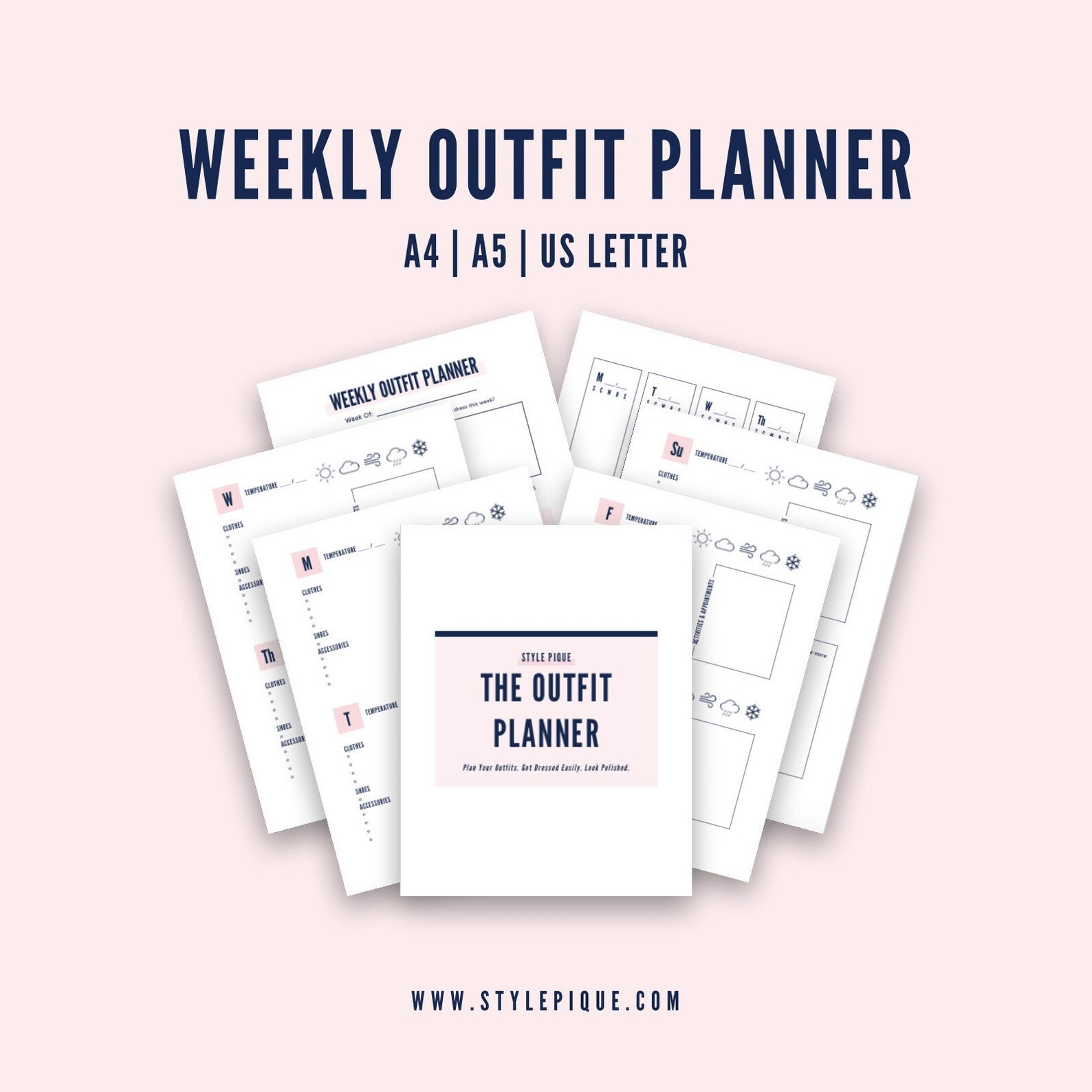 Consider using a "capsule wardrobe" method (or a version of it) to minimize outfit indecision throughout the week.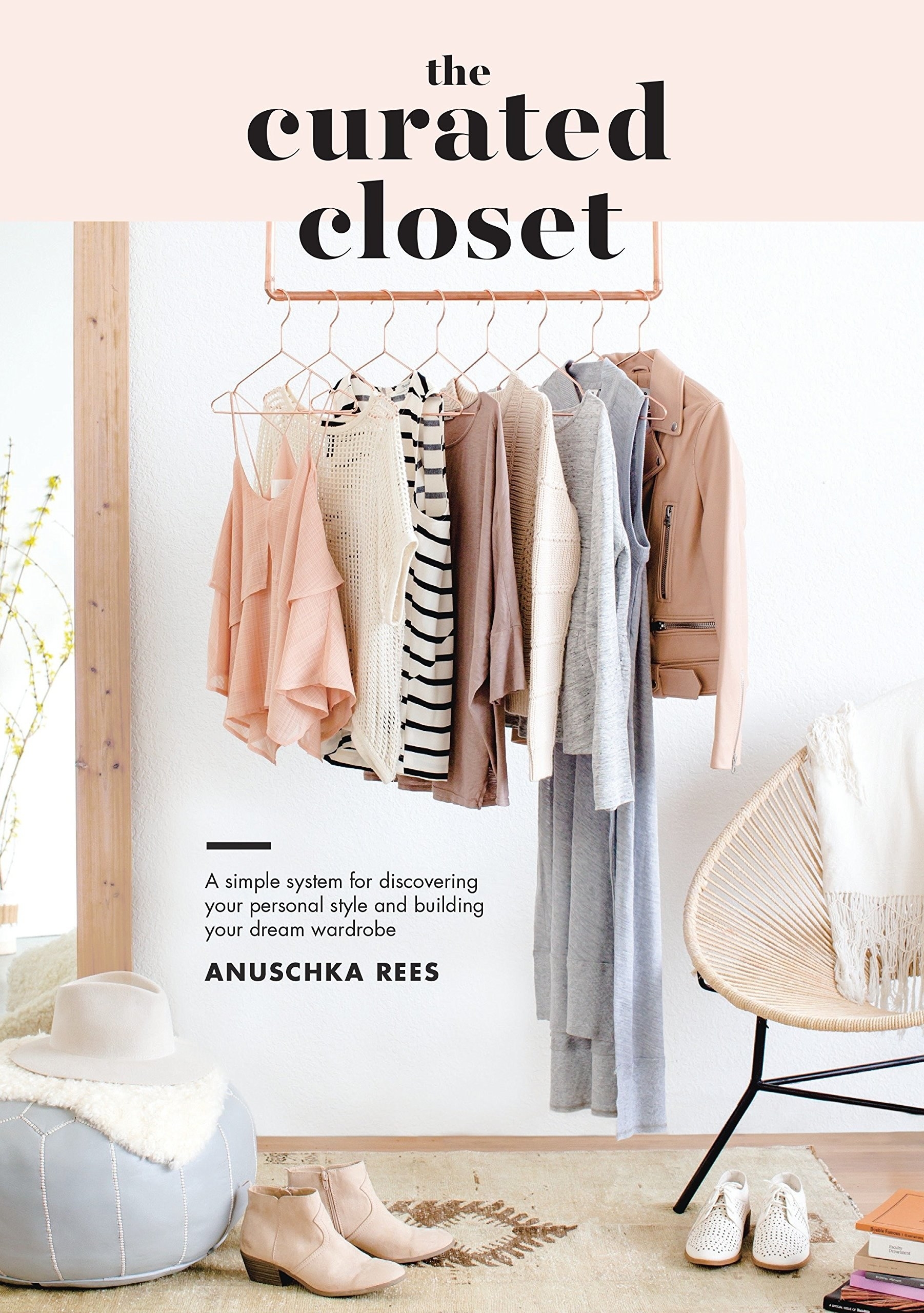 9.
Commit yourself to tidying up anything that will take less than ten minutes (and use a cleaning planner to take care of the bigger stuff throughout the week).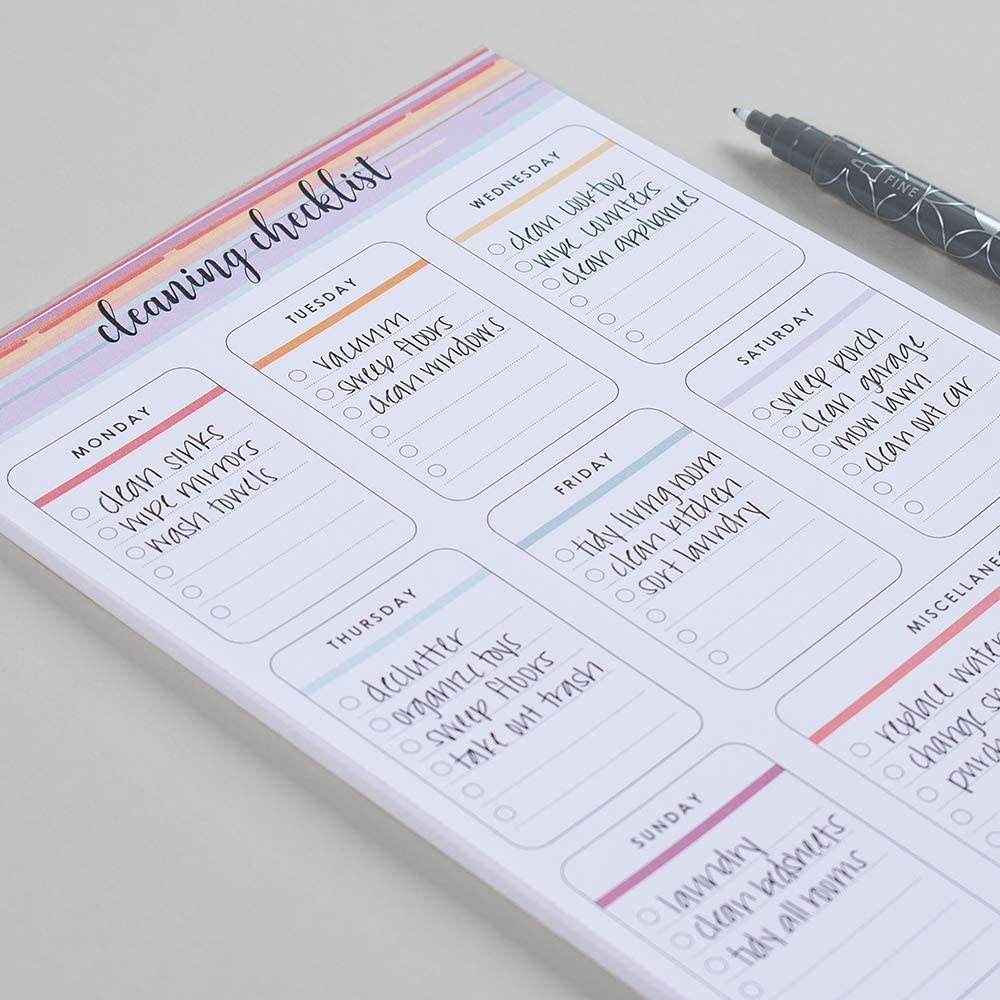 10.
Check in on the status of any prescriptions and organize your medication and vitamins for the week.
11.
Write in a journal or diary about what you did last week, and what you're excited for or dreading in the week ahead.
12.
Don't be afraid to say "no."
13.
Acknowledge that some things?? Might just not need to go on the list.
14.
Also — recognize when certain habits you're trying to make or plans you're setting are just plain noooot working out, and regroup.
15.
Treat yourself to something fun at the end of your prep to knock those Sunday scaries out of orbit!
You relaxing on Sunday night after planning for your whole week like a boss: