This Roasted Garlic Aioli Has Replaced All Other Condiments In My Heart
My blood is 90% aioli, it's fine.
We hope you love the products we recommend! All of them were independently selected by our editors. Just so you know, BuzzFeed may collect a share of sales or other compensation from the links on this page if you decide to shop from them. Oh, and FYI — prices are accurate and items in stock as of time of publication.
Hi, hello, and greetings from someone who used to have a personality, but now has now entirely replaced it with a condiment instead.
That condiment has a name, and it's Roasted Garlic Aioli ($7.95). She hails from Stonewall Kitchen, and she is so delicious that I now interact with her more often than I do most of my sentient human friends.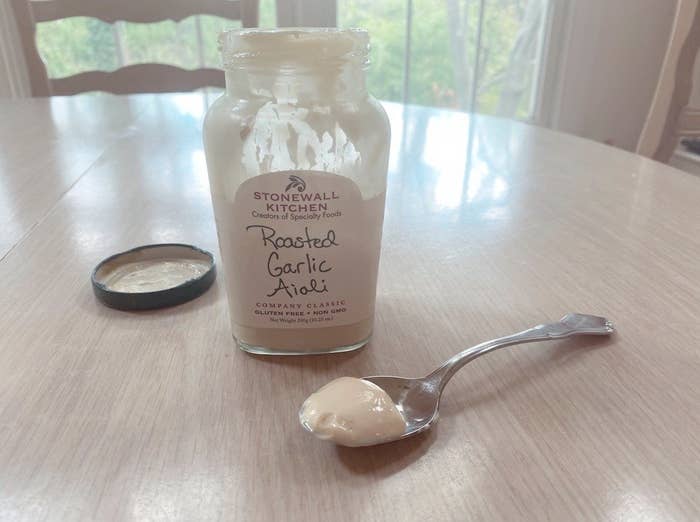 This aioli is a combo of creamy mayo + slow roasted garlic + the teensiest hint of mustard, giving it a rich, umami-esque flavor with a perfect amount of tang that pairs well with pretty much all non-dessert foods — a true life hack of a condiment for anyone who has no idea how to cook, but is determined to live a lie in lockdown.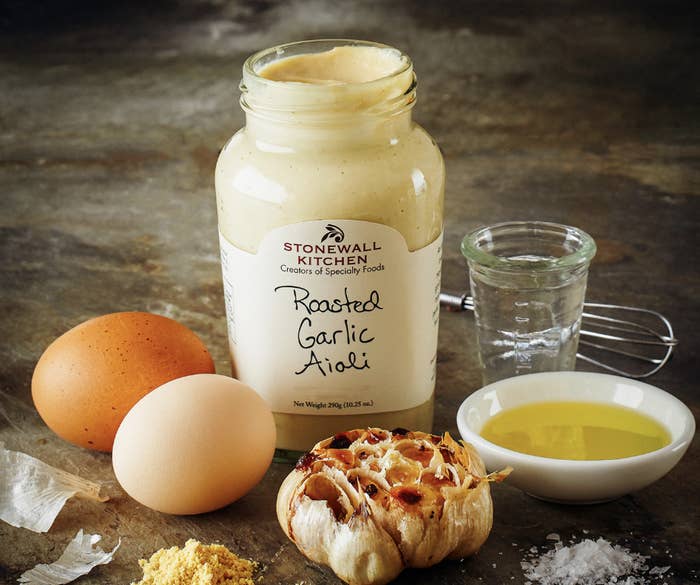 The running list of things I have consumed this god tier condiment on during lockdown includes and is not limited to *deep breath*:
Baked chicken!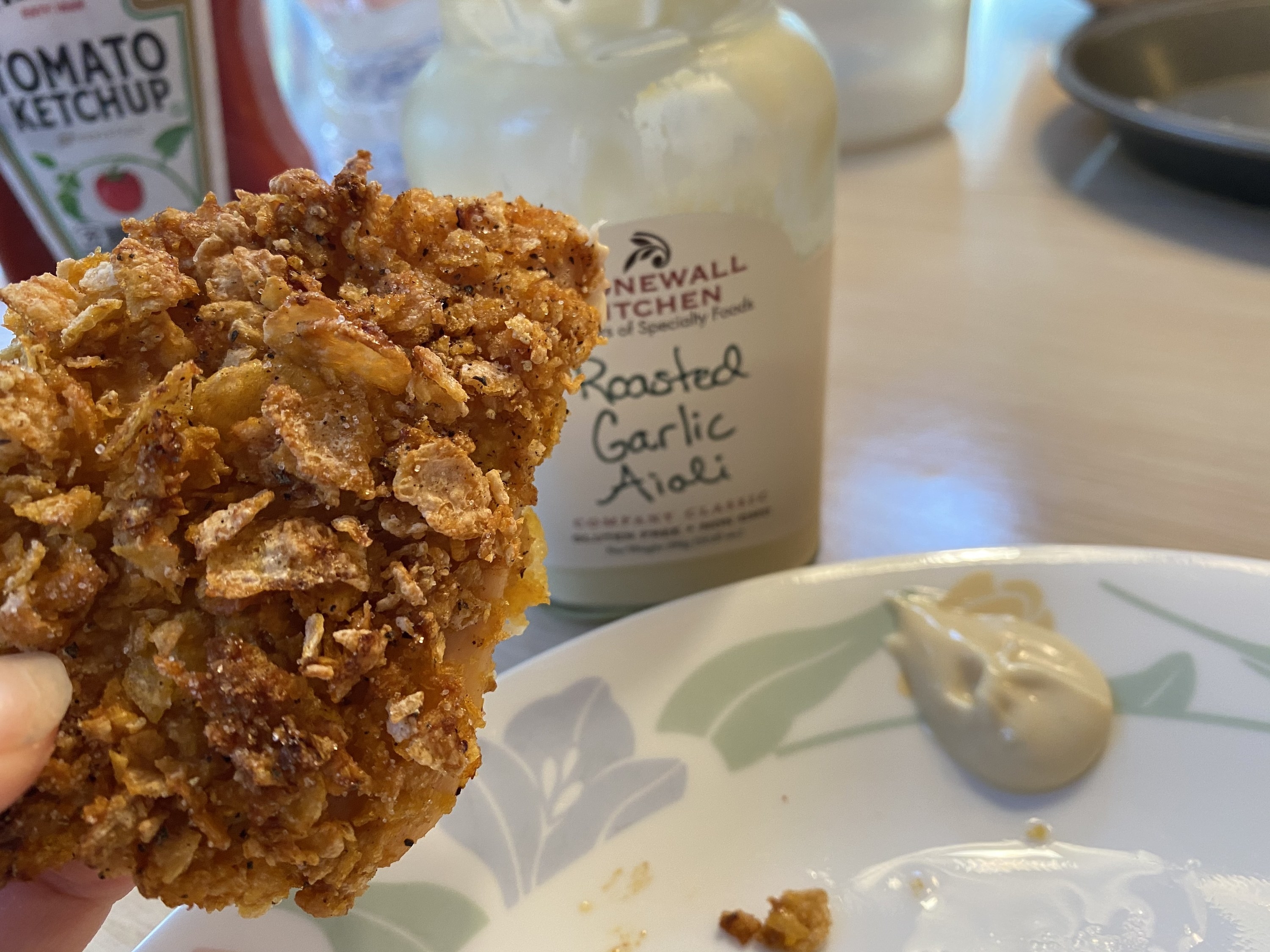 Grilled cheese!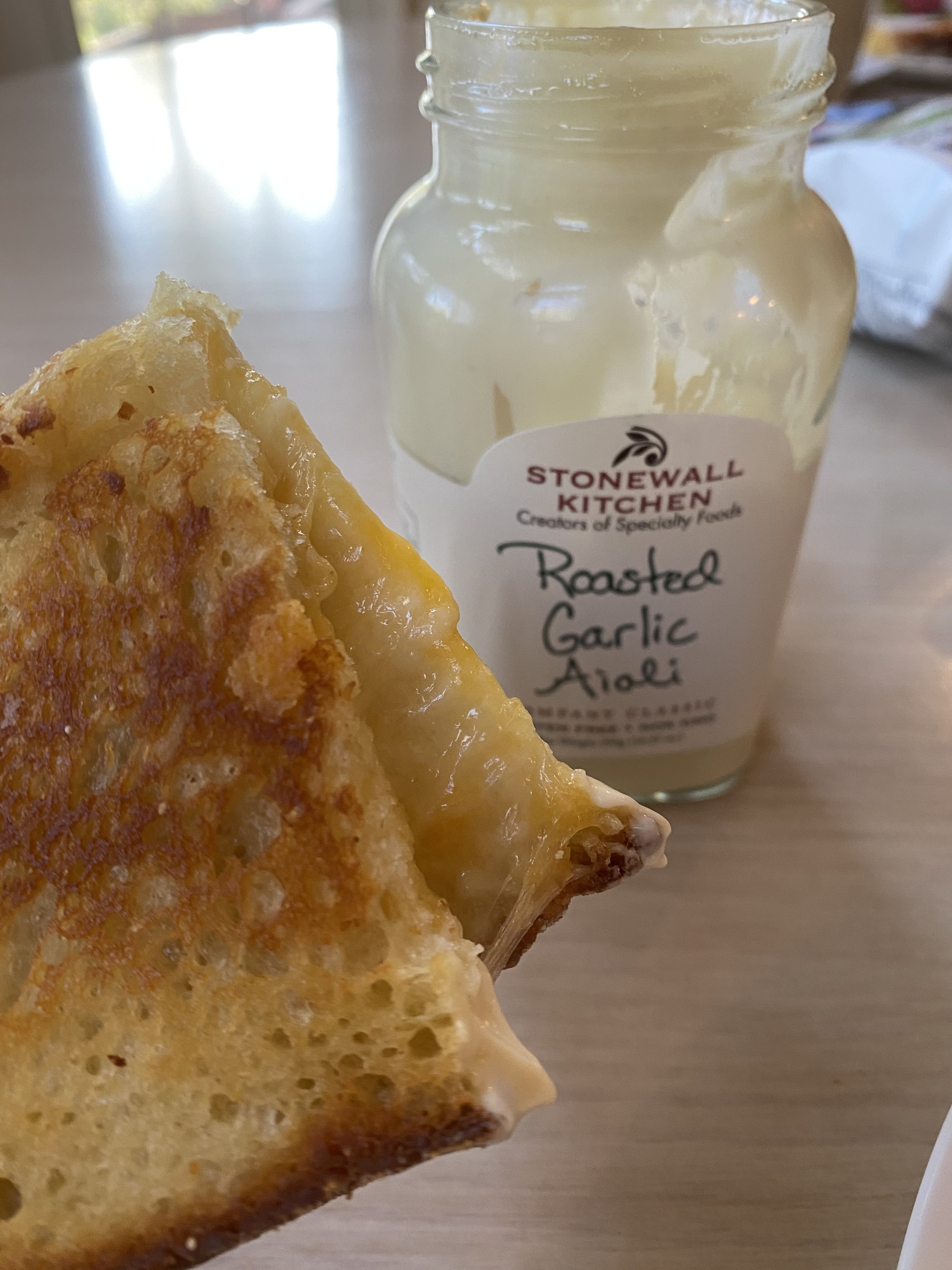 An EGG!!!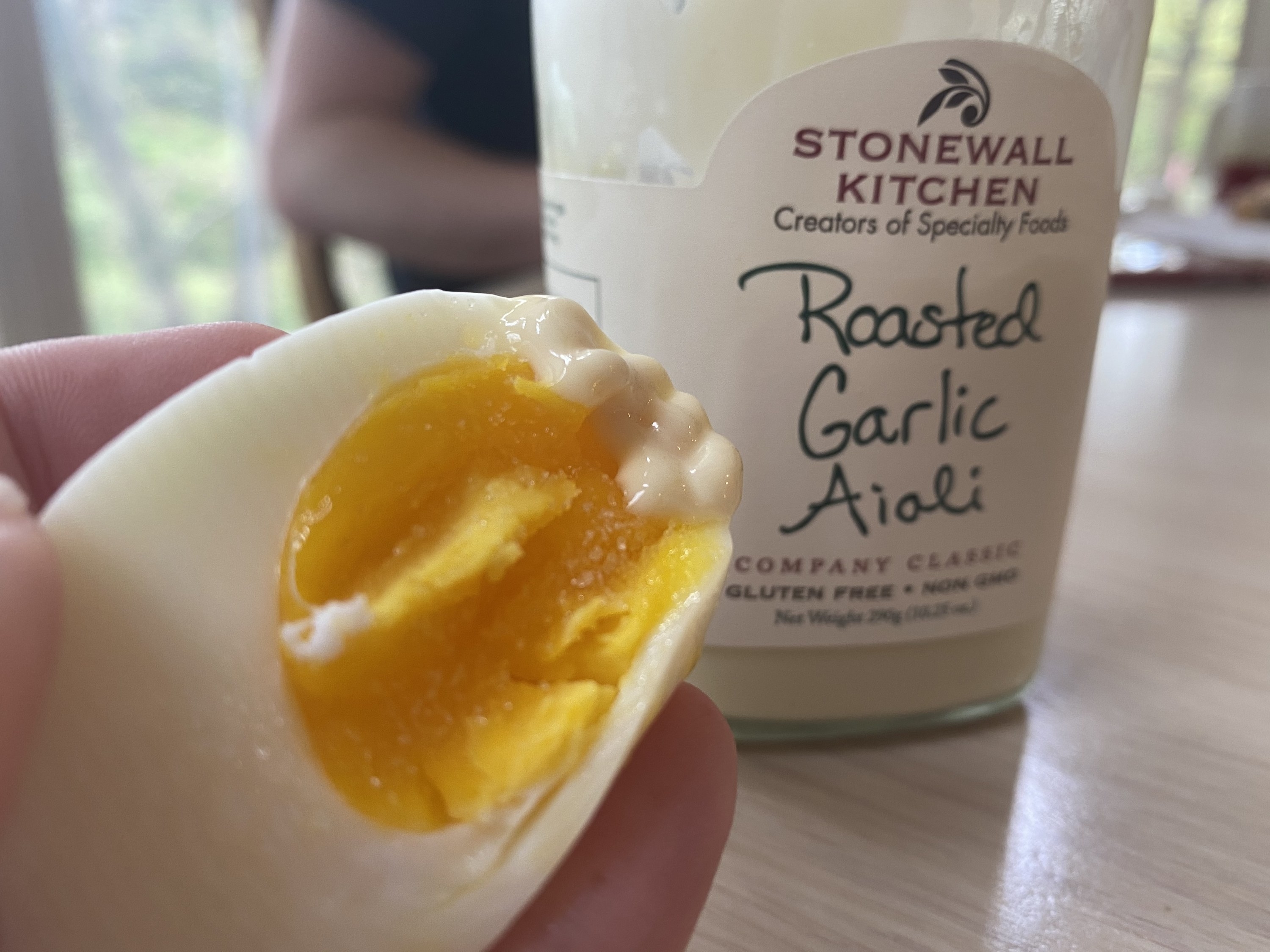 And also, but not pictured here: Parmesan-crusted potatoes (yes, I do love myself a carbohydrate), asparagus, a baked potato, a pork chop, a salad, and air.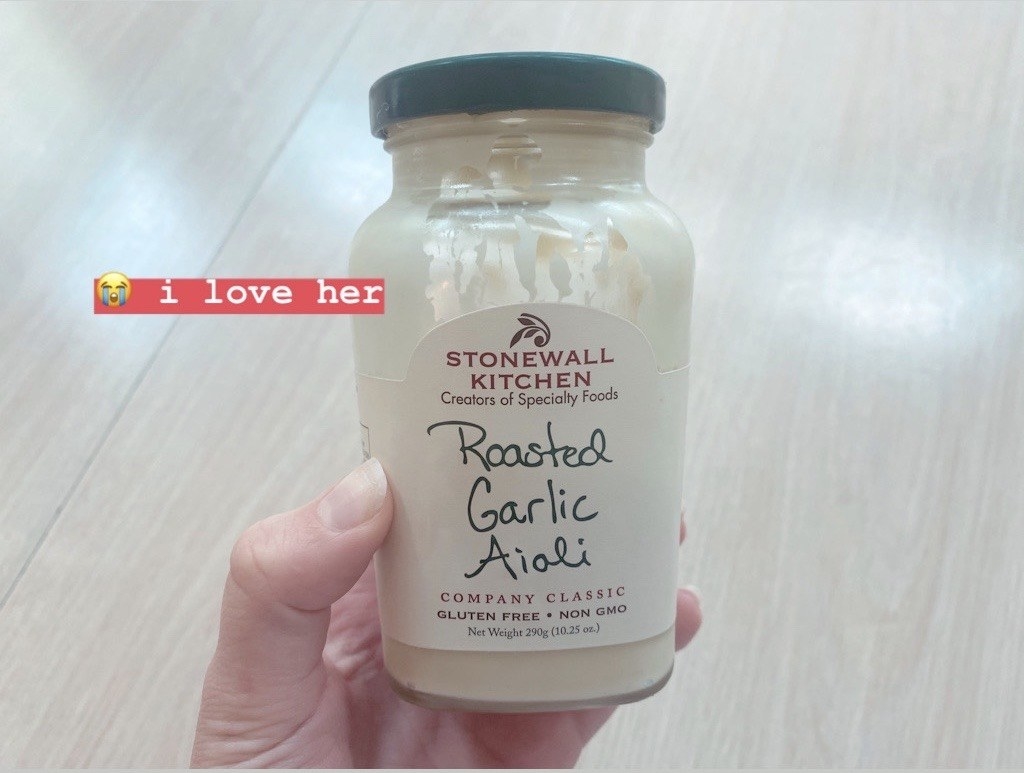 That said, there is no wrong way to aioli. And if you, unlike me, know how to create food that has more than four ingredients, you can get ~creative~ with it.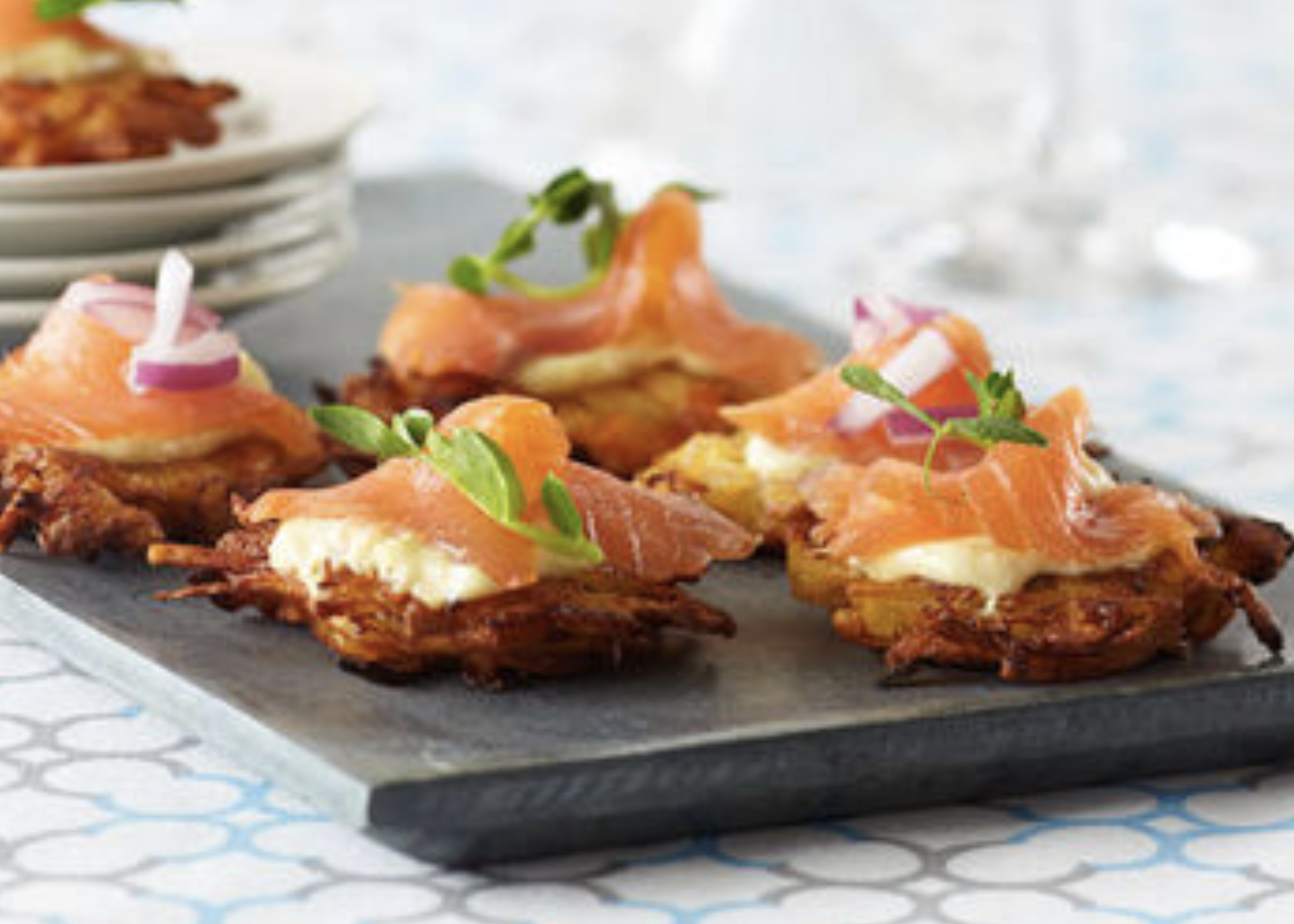 In conclusion, we are five-ish (?) weeks into lockdown, my blood is 90% Roasted Garlic Aioli, and you know what? My brain might be as FJADKLGJAFKLGAJG as the rest of the world, but mouth is *thriving*.
You can get the Roasted Garlic Aioli from Stonewall Kitchen for $7.95, *or* as part of a three-pack with Horseradish and Lemon Herb Aioli for $18.85 (that is, of course, unless I have eaten them out of stock, in which case extremely my bad). Bon appetit, y'all!
Shopping for something specific? Check out BuzzFeed Reviews to find the best things for every budget!