We hope you love the products we recommend! All of them were independently selected by our editors. Some may have been sent as samples, but all opinions and reviews are our own. Just so you know, BuzzFeed may collect a share of sales or other compensation from the links on this page if you decide to shop from them. Oh, and FYI — prices are accurate and items in stock as of time of publication.
Before I sing you a 10-part ballad about my love for Mack's Earplugs, a bit of backstory. I live in New York, but I am not from here. For a visual representation of what I look like when my slumber is disturbed by endless sirens, honking, and drunk fellow millennials screaming "JUST DUMP!! HIM!!!" outside my window at the speakeasy I used to live above, look no further:
I cycled through a zillion solutions when I first moved to the city, from foam earplugs to sleep headphones to crushing my head between two pillows and thinking "maybe they will just dump him and then I will know peace," but it was all pretty much a waste of time and money — in the end, nothing beat the effectiveness (or the $3.96 price tag) of Mack's.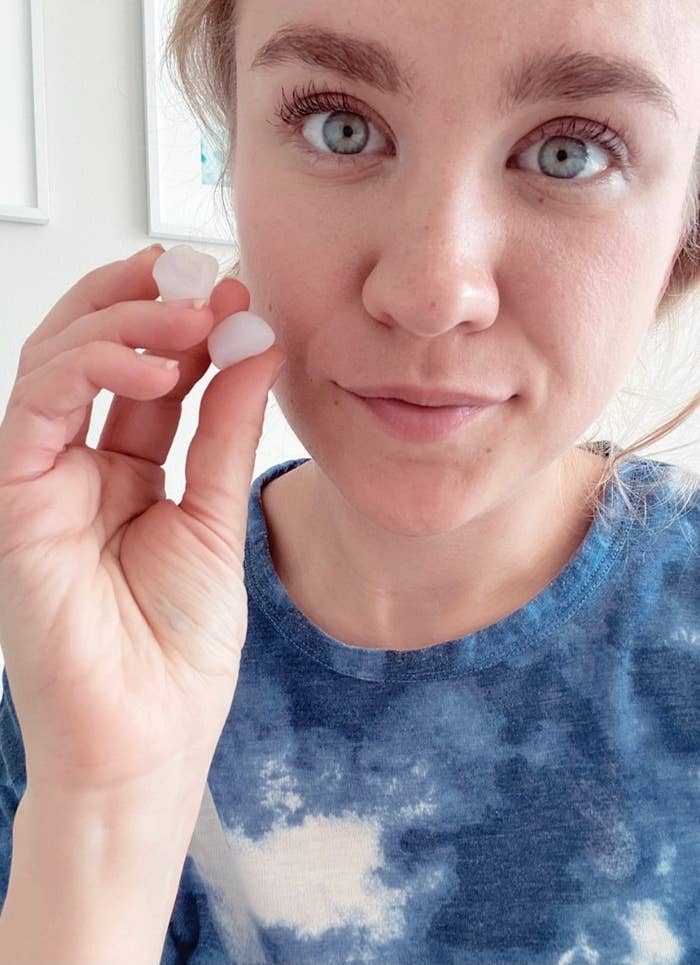 Here's the sitch: the moldable silicone of Mack's Earplugs contours easily to the shape of your ear to block out noise much more effectively than other foam or plastic varieties, and the noise reduction is so good that if I pair them with a white noise machine (or just like a white noise loop on Spotify) I genuinely don't hear noises from outside my room. Not only that, but once they're in place, they stay locked there until you decide to pull them out.
Another perk? Mack's Earplugs are waayyyyy comfier than any other solution I've tried. I am prone to ear aches from headphones and other kinds of ear plugs, but I've never felt discomfort in all the seven years I've been relying on Mack's to keep the noises of the ~~city that never sleeps~~ at bay.
I've also *loved* these for traveling — if you put these babies in on a plane not only does it help reduce some of the YIKES factor when the plane takes off (it's loud!!), but it cancels out the murmuring noises of passengers on the flight and makes it easier to get some shuteye.
As for use — there are six pairs of Mack's Earplugs in each pack, and each pair can be worn around five times, so it's about a month's worth of silence for $4.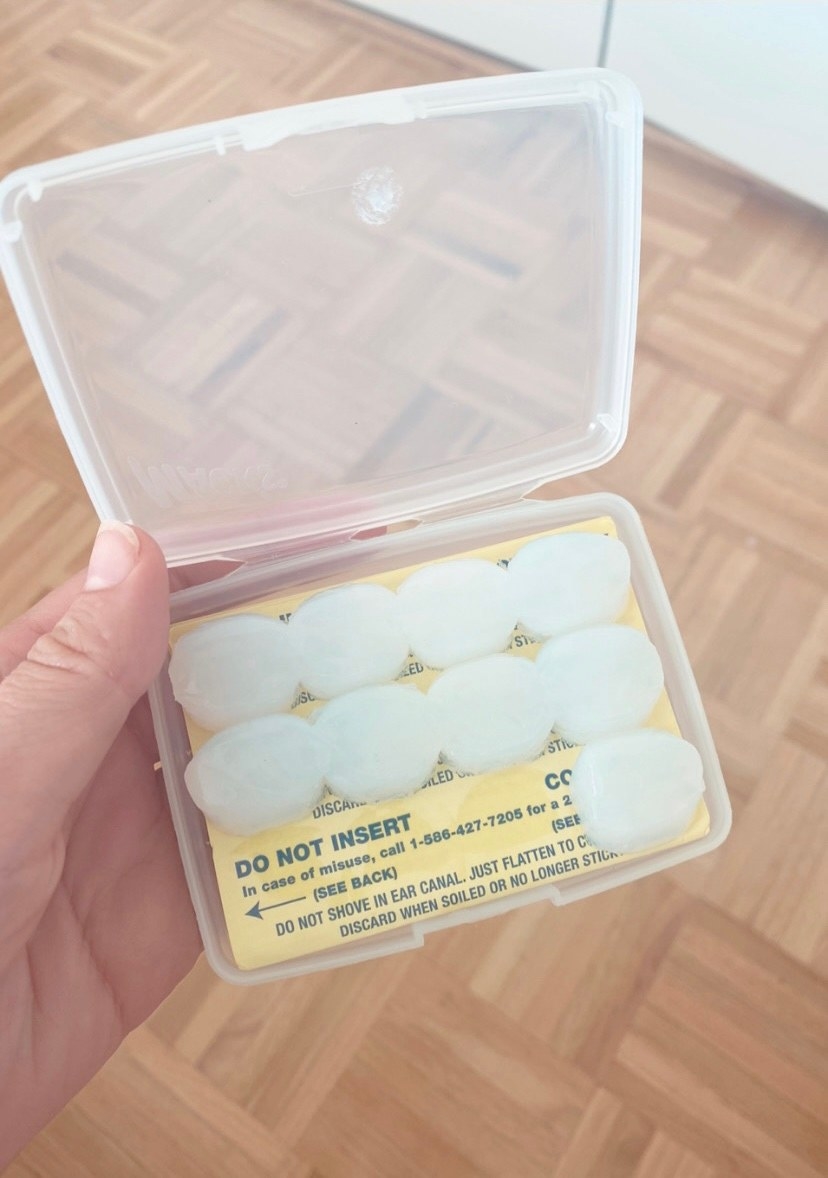 Reviewers swear by Mack's Earplugs for a whole slew of other reasons (like literally over 17,000 5-star reviews on these babies!!), but chief among them is sleeping next to a snoring partner 😴.
Reviewers also use them for everything from flying to swimming to office work to attending concerts, appreciating that they stay in place even during vigorous activity and are subtle enough that people nearby probably won't notice you're wearing them unless they're really looking.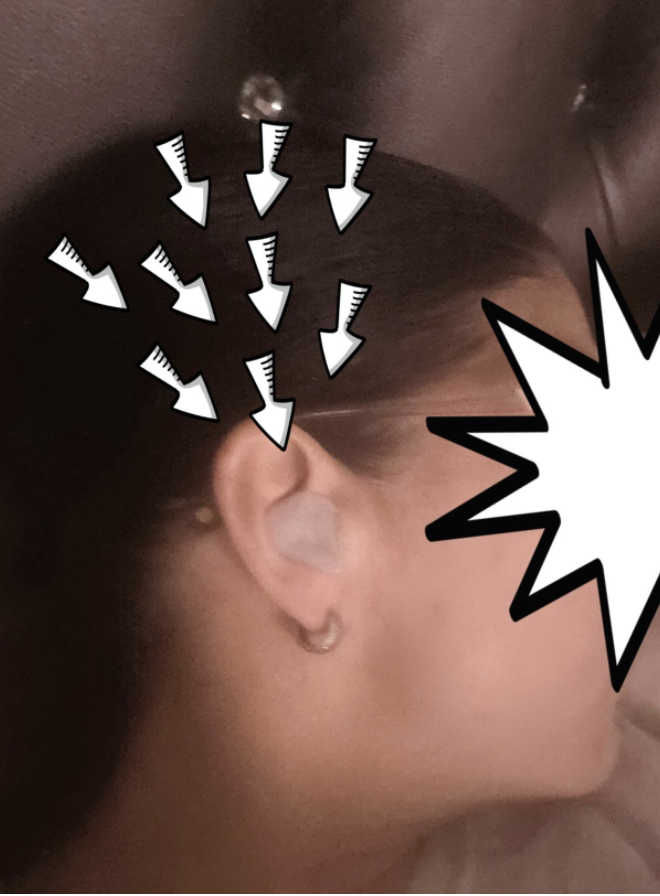 Get a six-pack of Mack's Earplugs for $3.96 on Amazon — and you can thank me for your glorious night of uninterrupted sleep later.