So voter turnout among young people in Canada's last federal election went way up.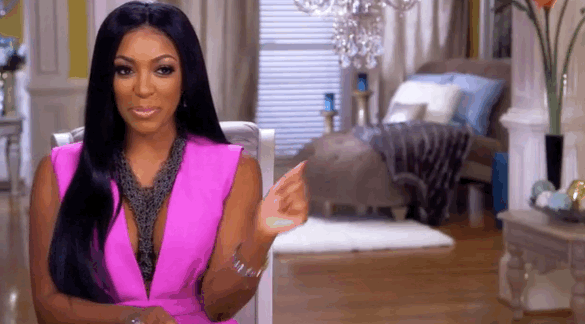 Like way, way, way up.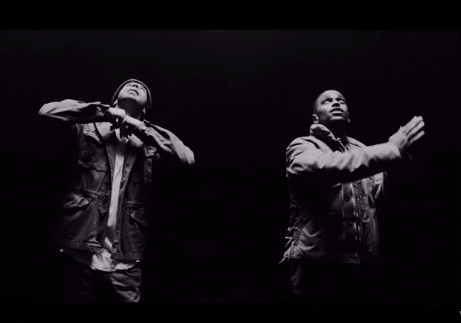 Voter turnout among people ages 18 to 24 increased 18 percentage points — or nearly 50% —compared to the previous election.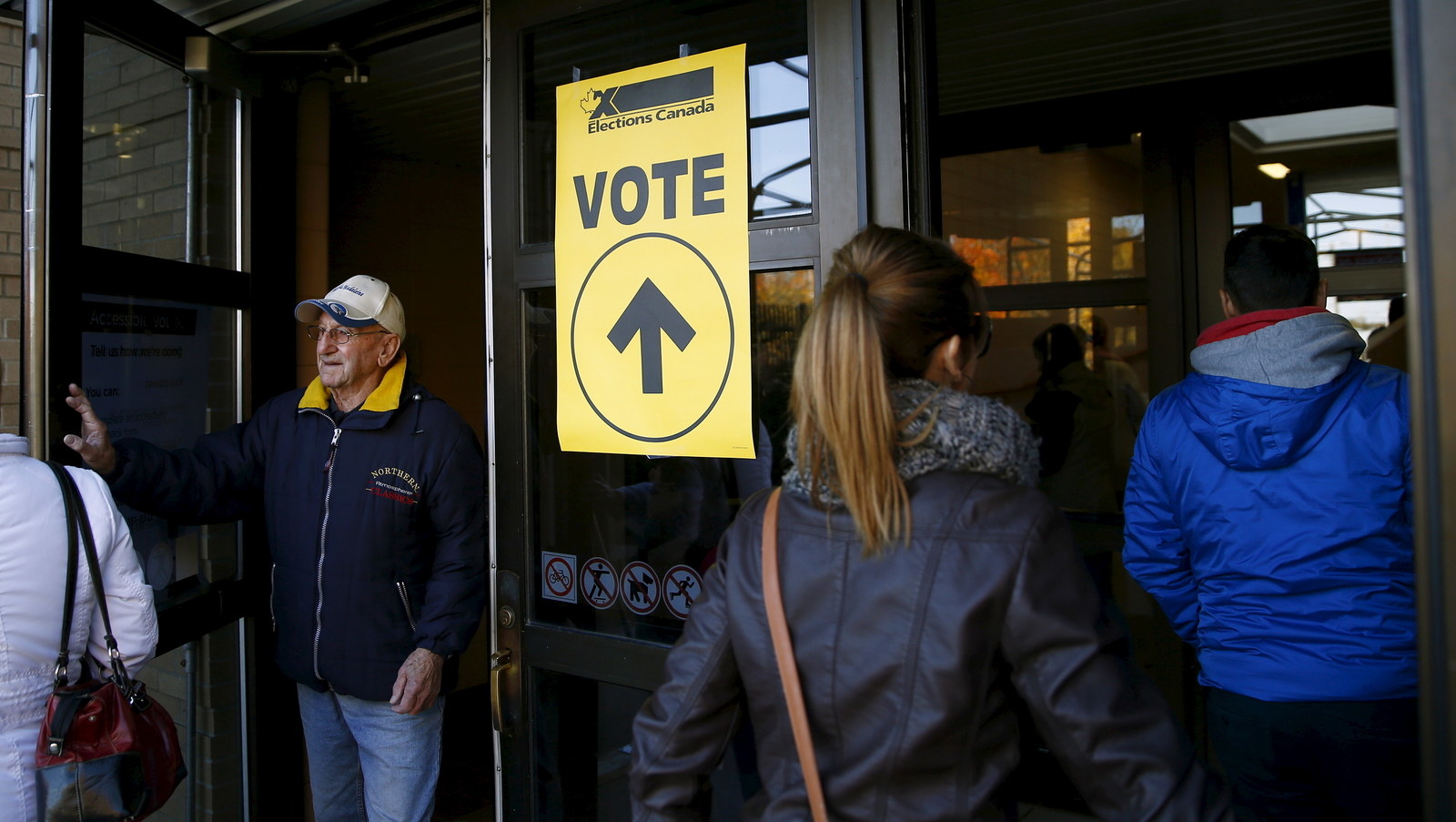 That's a bigger increase than any other age group.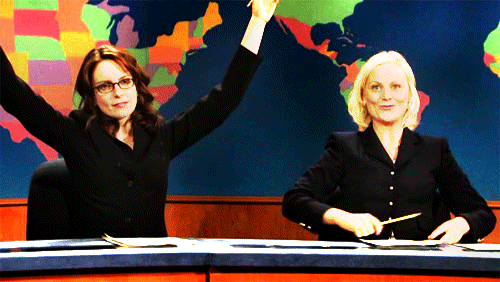 And the second highest increase was in voters between the ages of 25 and 34.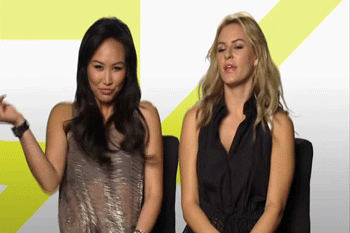 The 55 to 74 age group still leads the pack in voter turnout, but young people are getting closer.
So the next time some old fart is giving you a hard time about being an apathetic millennial, hit 'em with these sweet Canadian facts.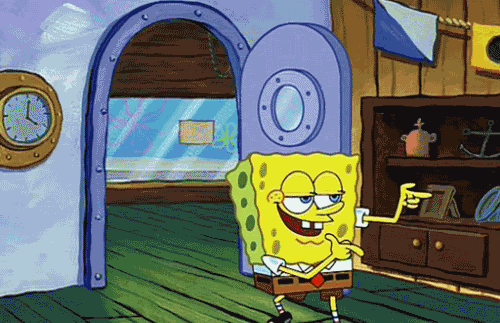 Emma Loop is a political reporter for BuzzFeed News and is based in Washington, DC. PGP fingerprint: 4A39 DD99 953C 6CAF D68C 85CD C380 AB23 859B 0611.
Contact Emma Loop at emma.loop@buzzfeed.com.
Got a confidential tip? Submit it here.