Trump Is Using A Canadian Thing To "Make America Great Again"
Choo-choo, eh?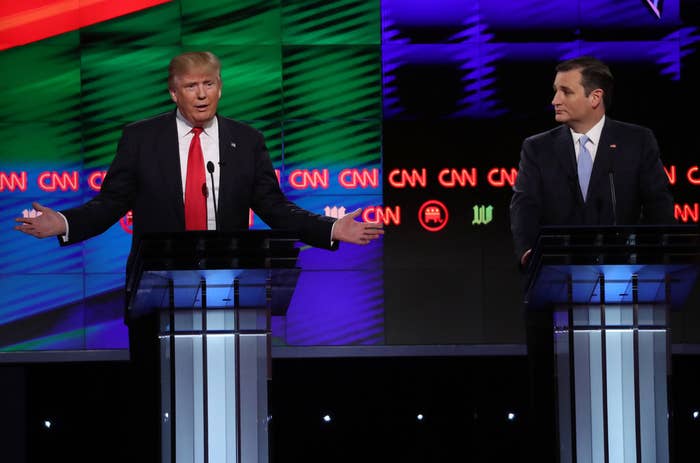 So some people were kind of confused when Trump posted this pixelated photo of the so-called "Trump Train" to Instagram on Wednesday.
CN = Canadian National Railway.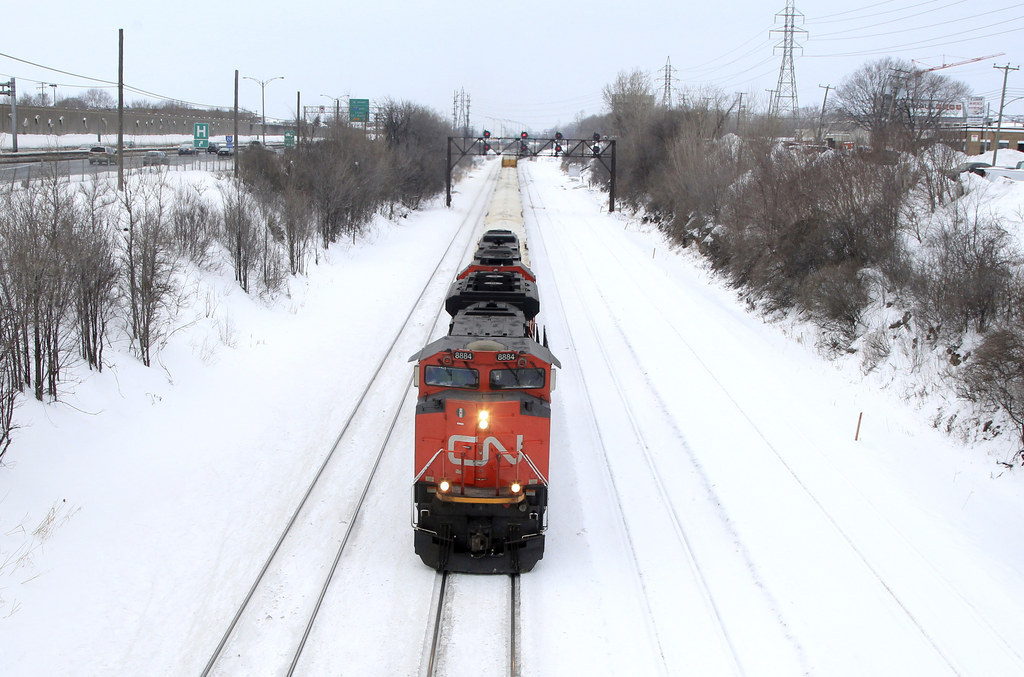 Tbh, Trump should have known the train was Canadian by the way it was barreling through that snow and ice like a champ.