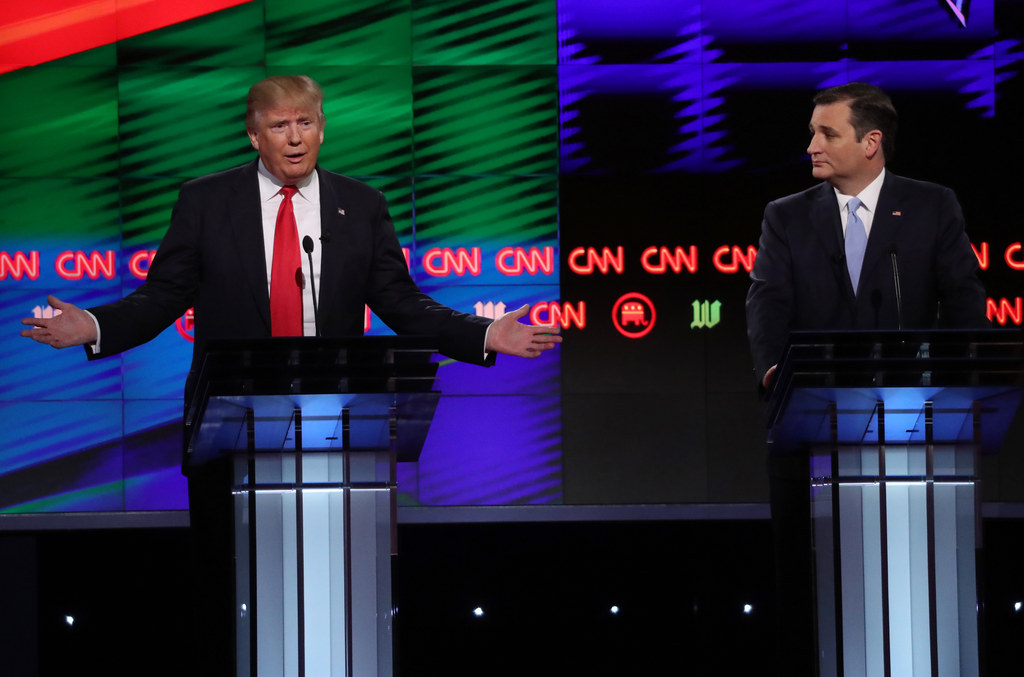 So some people were kind of confused when Trump posted this pixelated photo of the so-called "Trump Train" to Instagram on Wednesday.
#thatsacanadiantrain

CN = Canadian National Railway.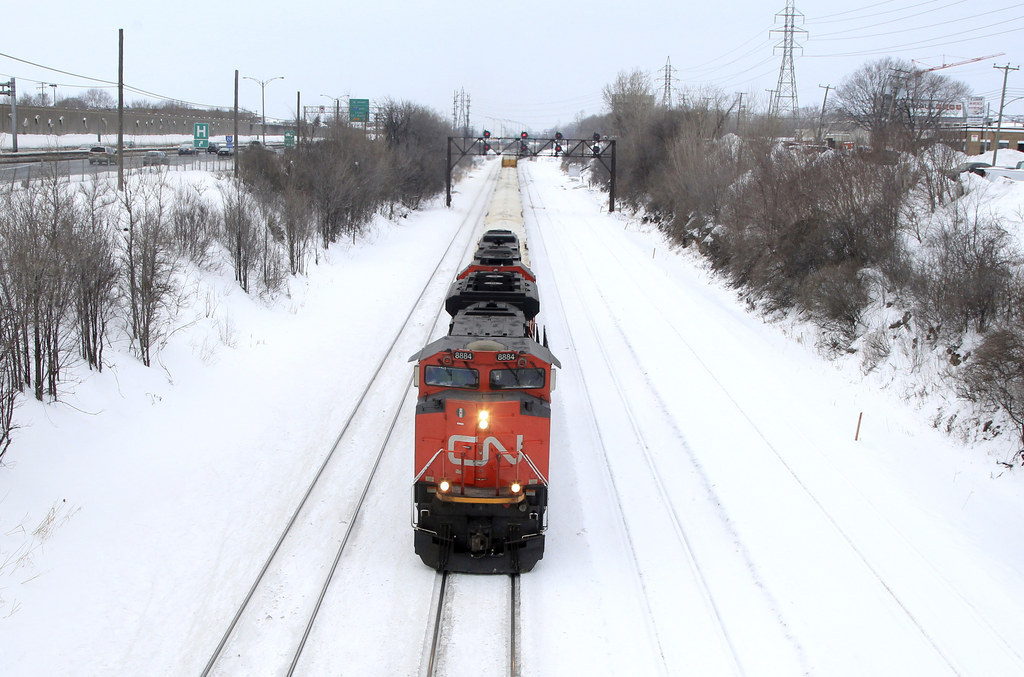 Tbh, Trump should have known the train was Canadian by the way it was barreling through that snow and ice like a champ.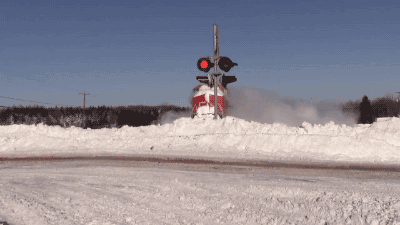 Maybe Trump was just reminding his haters of where they can go if he's elected?

Emma Loop is a political reporter for BuzzFeed News and is based in Washington, DC. PGP fingerprint: 4A39 DD99 953C 6CAF D68C 85CD C380 AB23 859B 0611.
Contact Emma Loop at emma.loop@buzzfeed.com.
Got a confidential tip? Submit it here.