While MPs were participating in an emergency debate on the Indigenous youth suicide crisis, Prime Minister Justin Trudeau was socializing with fellow Liberals at one of Ottawa's swankiest restaurants.
They were there for the launch of Bill Graham's political memoir. Graham served as foreign affairs and defence minister in the early 2000s, and later as interim leader of the Liberal party.

Former prime minister Jean Chrétien — who told reporters on the Hill earlier that day that the solution to the Attawapiskat suicide crisis might be to move the entire community — was also at the book launch.

The event was promoted by Canada 2020, an organization with close ties to Trudeau.

Trudeau's office told BuzzFeed Canada that he and his wife, Sophie, happened to be at Beckta for dinner — not the book launch — and decided to pop in to the event at the end.
The Prime Minister's Office also pointed to the fact that cabinet was well-represented at the debate. Indigenous Affairs Minister Carolyn Bennett, Health Minister Jane Philpott, and Justice Minister Jody Wilson-Raybould were among the participants.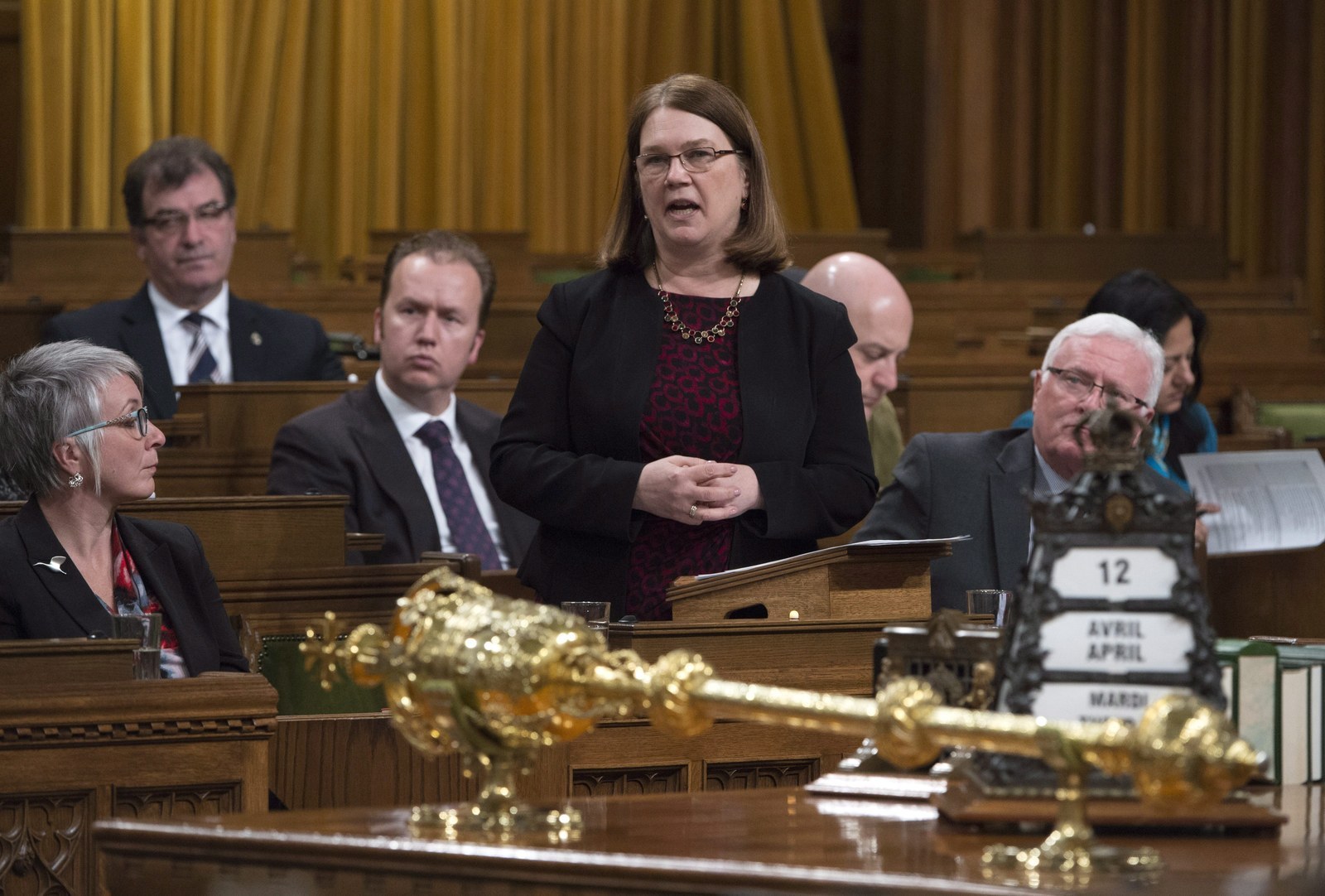 NDP MP Charlie Angus, who requested the emergency debate in response to the suicide crisis in Attawapiskat First Nation, said it is "unfortunate" that Trudeau — also minister of youth — "decided to attend a Liberal book launch instead."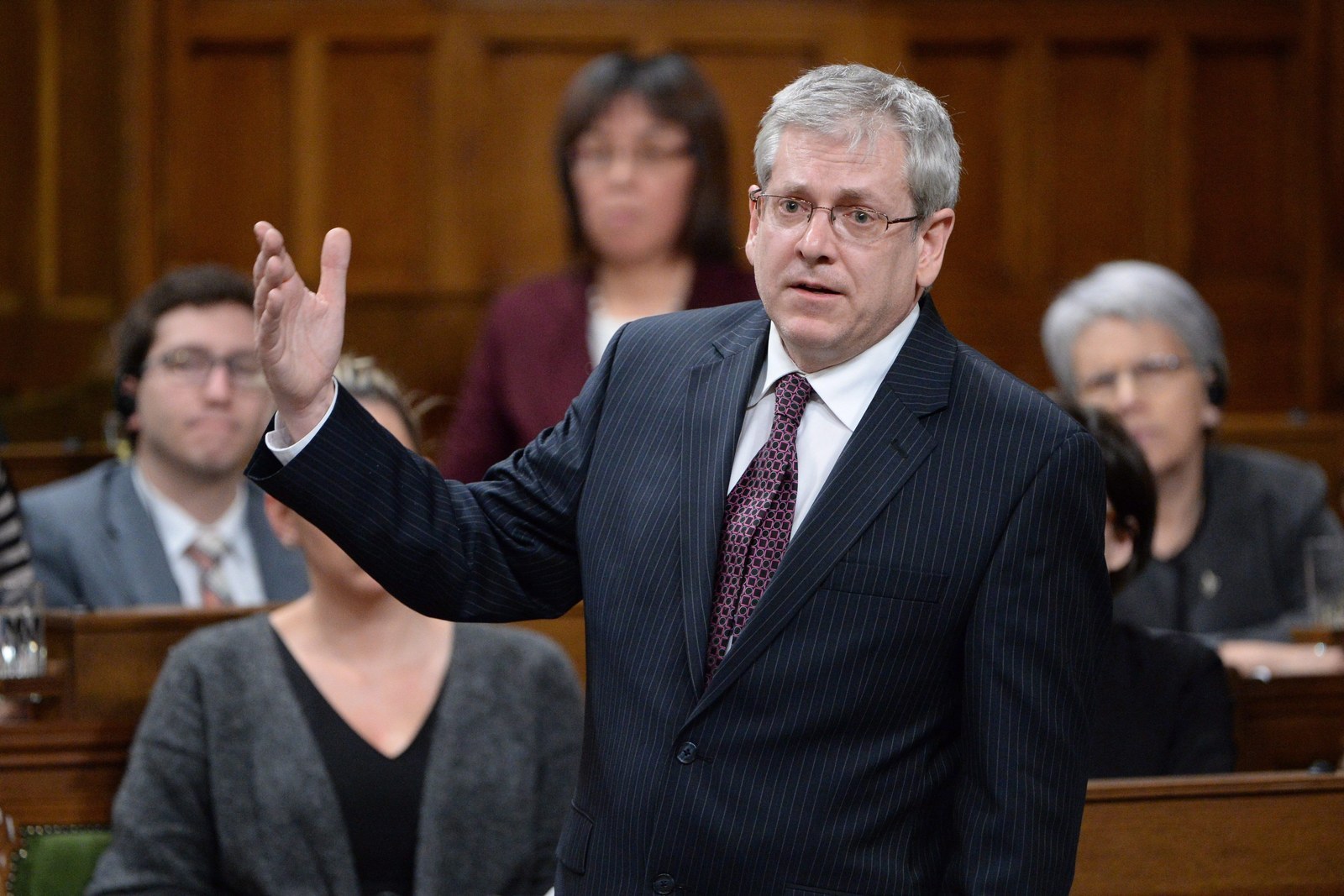 "This was an opportunity for action," Angus wrote, "but we will continue to work with the government to deliver for Indigenous peoples today instead of tomorrow."
Trudeau isn't the first prime minister to miss an emergency debate. In 2014, Stephen Harper was absent from the late-night debate on Canada's mission against the Islamic State in Iraq.

The Liberal government pledged $8.4 billion over the next five years to Indigenous communities in the most recent federal budget. Health Canada has also sent two counsellors to Attawapiskat.