The Canadian federal election campaign has thus far been a drawn-out snoozefest, with political leaders sating the 24-hour news cycle with a range of boutique tax credits and uninspired attacks on one another.
Other than the Mike Duffy trial (which is now on break until after voting day), not a whole lot has happened.
And guess what? We've got seven more weeks of this.
We could bitch and moan, or we could come up with some solutions to this repetitious, unexciting, seemingly interminable democratic operation.
1.
Drake running for prime minister.
Kanye West announced Sunday night at the MTV VMAs that he would be running for president in 2020. Drake basically already runs the 6ix, so he should now set his sights on running the whole country.
The OVO Party of Canada would presumably support the arts, legalize marijuana, and refer to cabinet members simply as WOEs.
Why dragons, you ask? Why NOT.
4.
A Hunger Games-type battle to the death to decide who wins.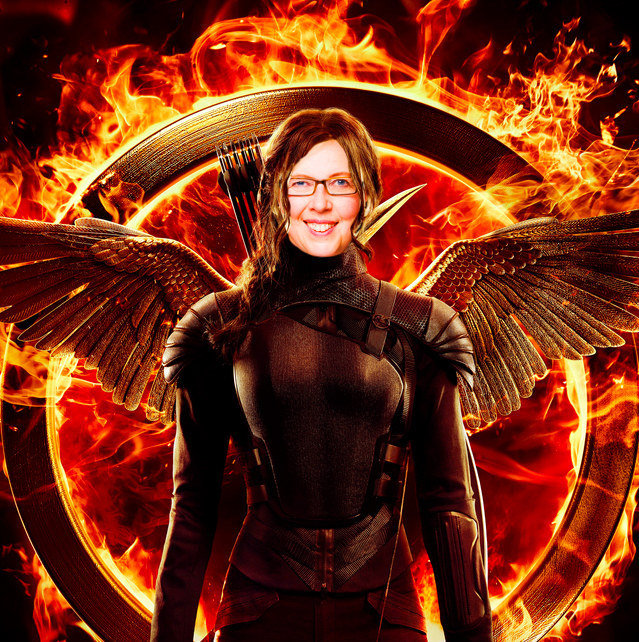 5.
Morgan Freeman.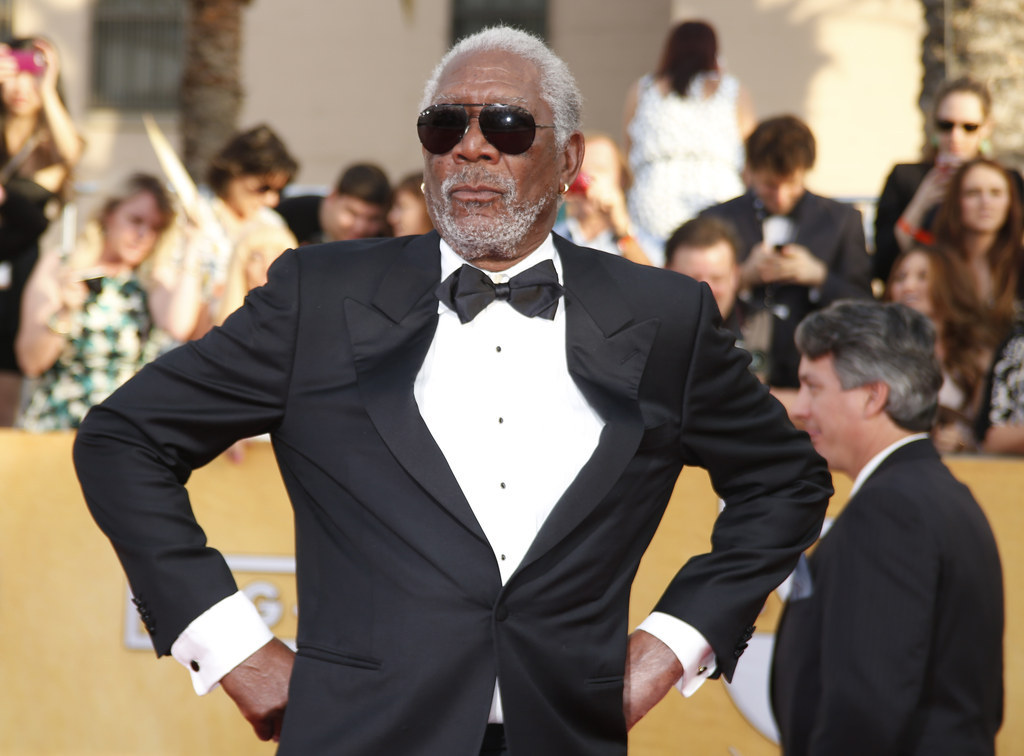 6.
Sexier campaign slogans.
7.
A poutine-eating contest.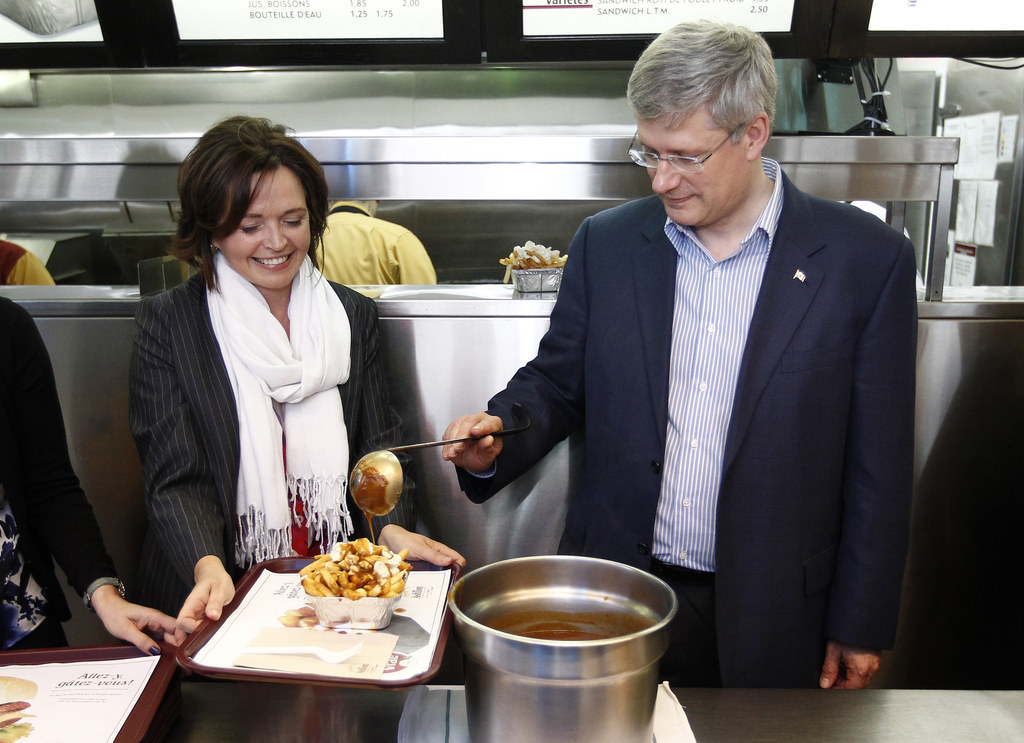 8.
Conservatives interacting more with humans.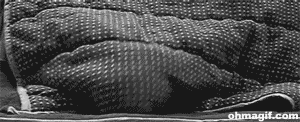 9.
Trudeau donning dreads.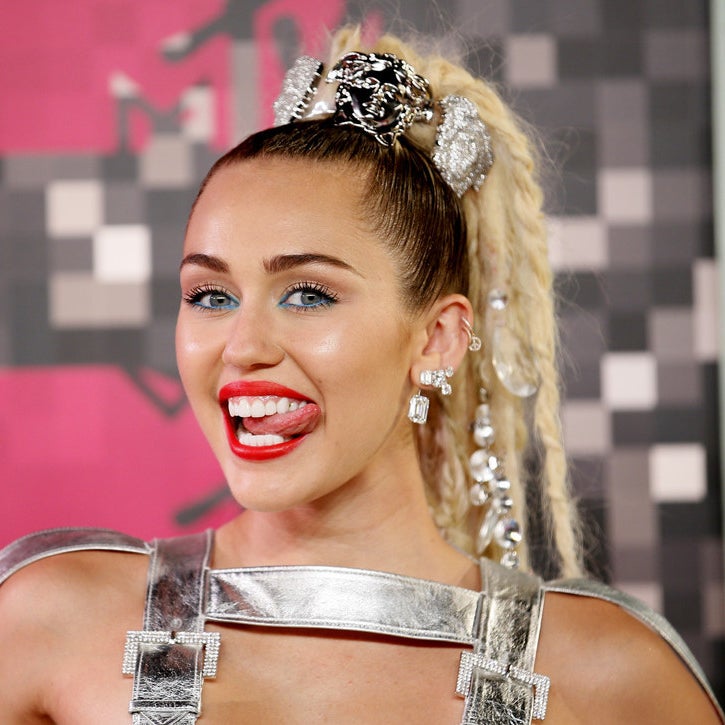 Nothing says "I'm hip with the kids" like being white and wearing dreadlocks — and what better way to stick it to the "Nice hair, though" haters?
10.
Children as pundits.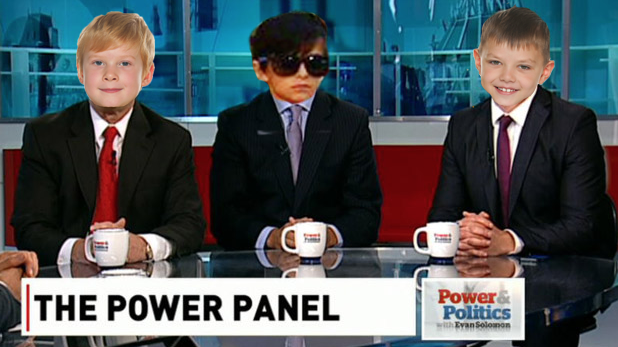 11.
A campaign promise to make McDonald's serve breakfast all day on weekends.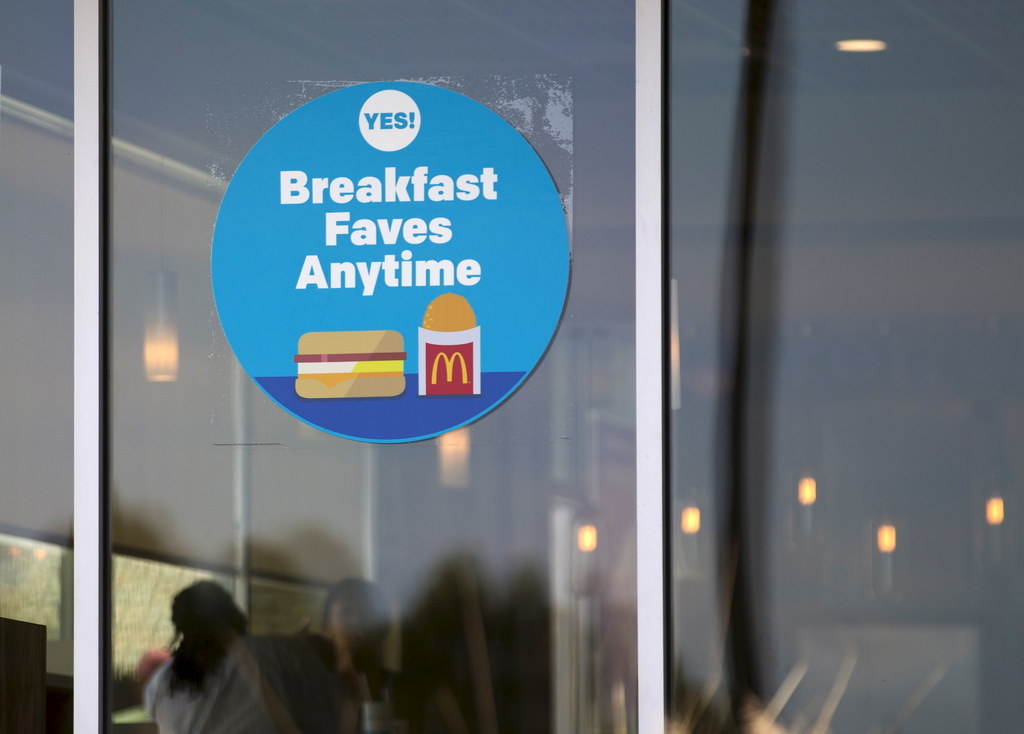 12.
Demolition derbies instead of polls.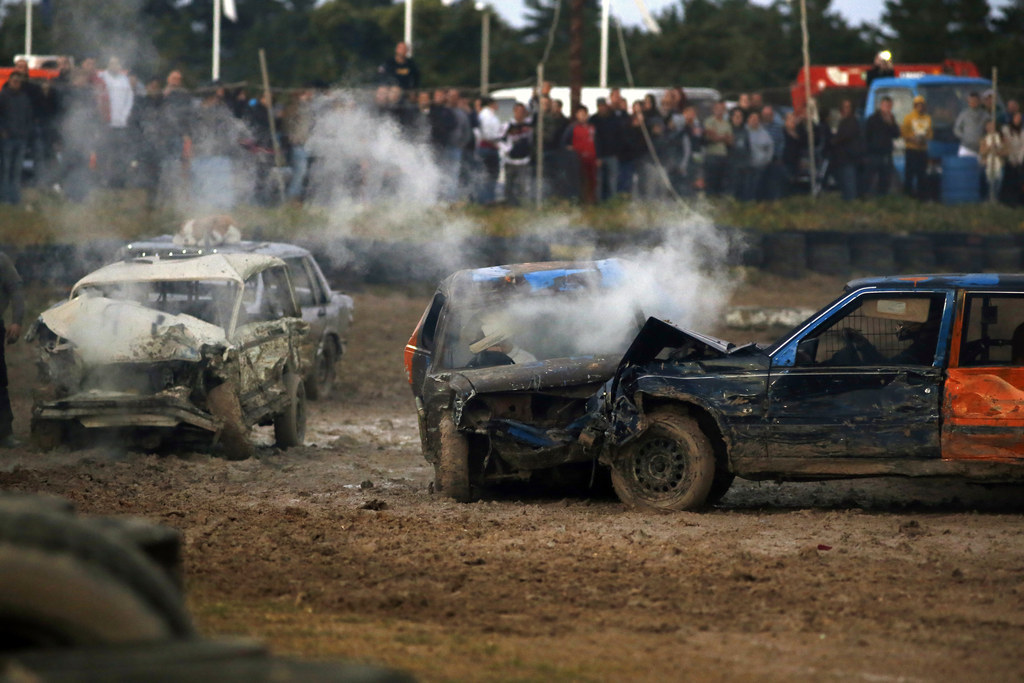 14.
Angry Tory moderating his own debate.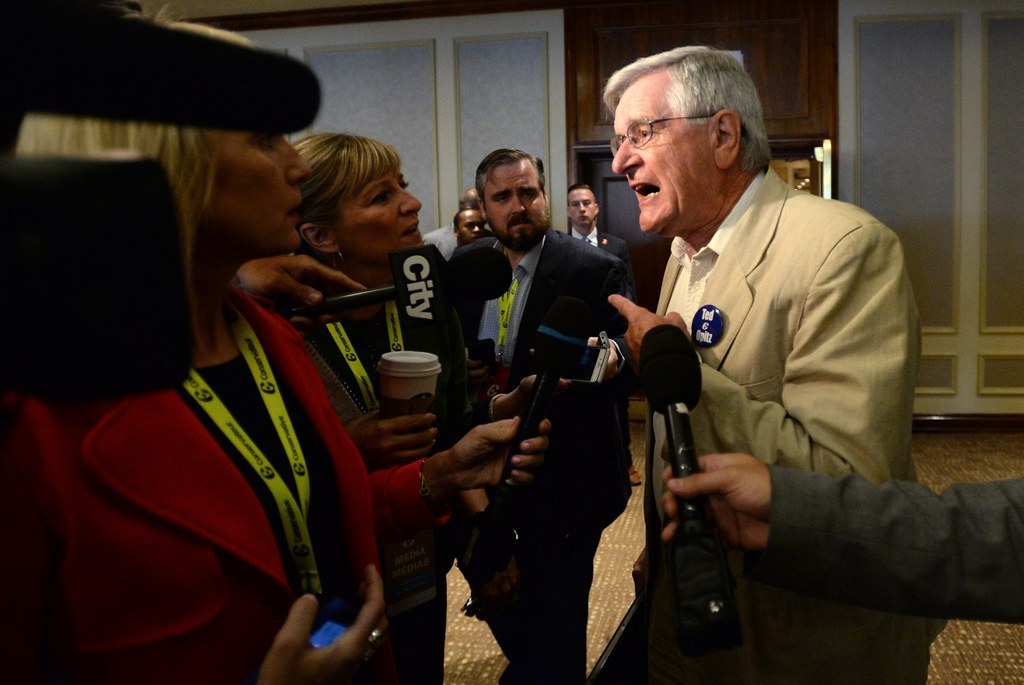 Emma Loop is a political reporter for BuzzFeed News and is based in Washington, DC. PGP fingerprint: 4A39 DD99 953C 6CAF D68C 85CD C380 AB23 859B 0611.
Contact Emma Loop at emma.loop@buzzfeed.com.
Got a confidential tip? Submit it here.