Something wonky was happening with the NDP's website on Friday. This orange screen greeted some visitors to the site.
So we came up with a few possibilities.
1.
2.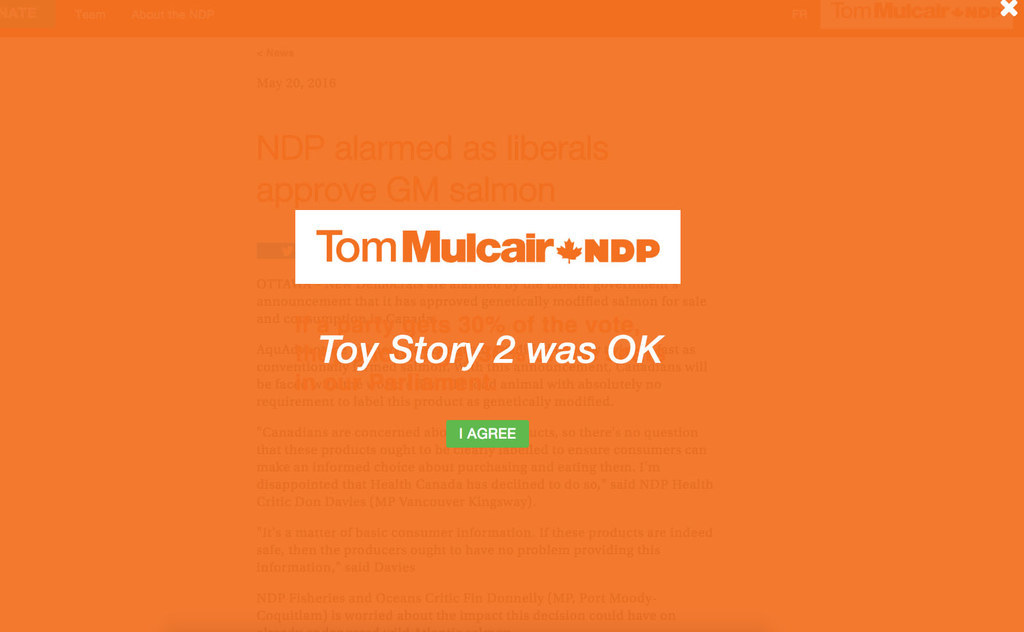 3.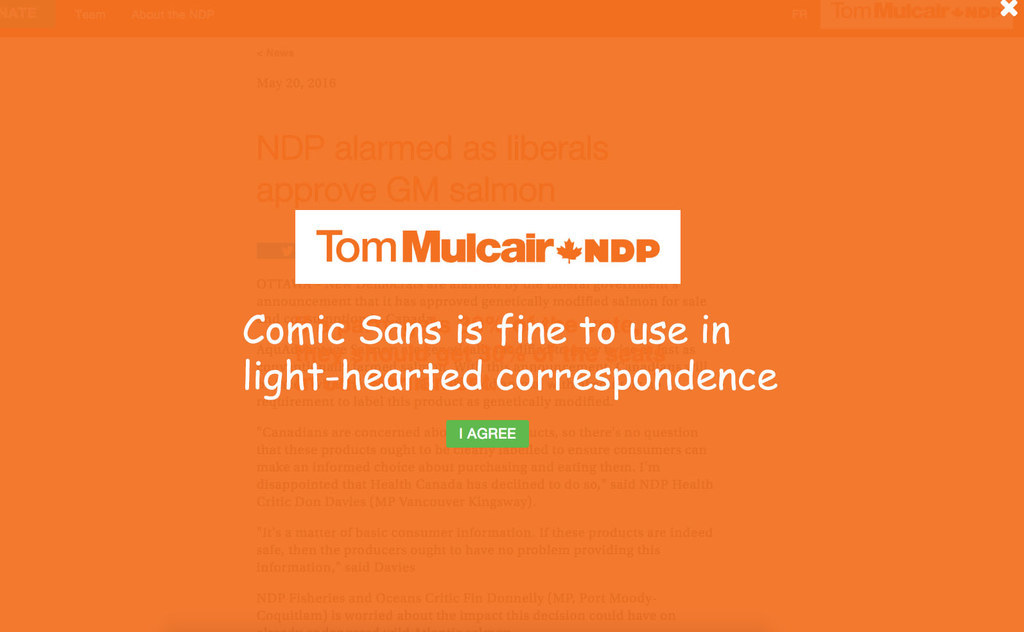 4.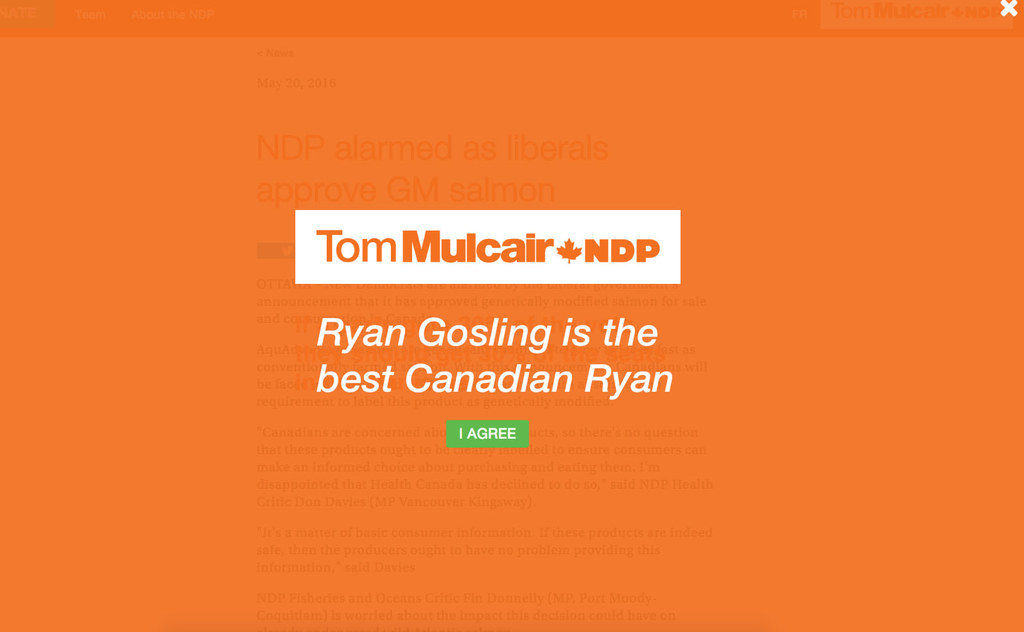 5.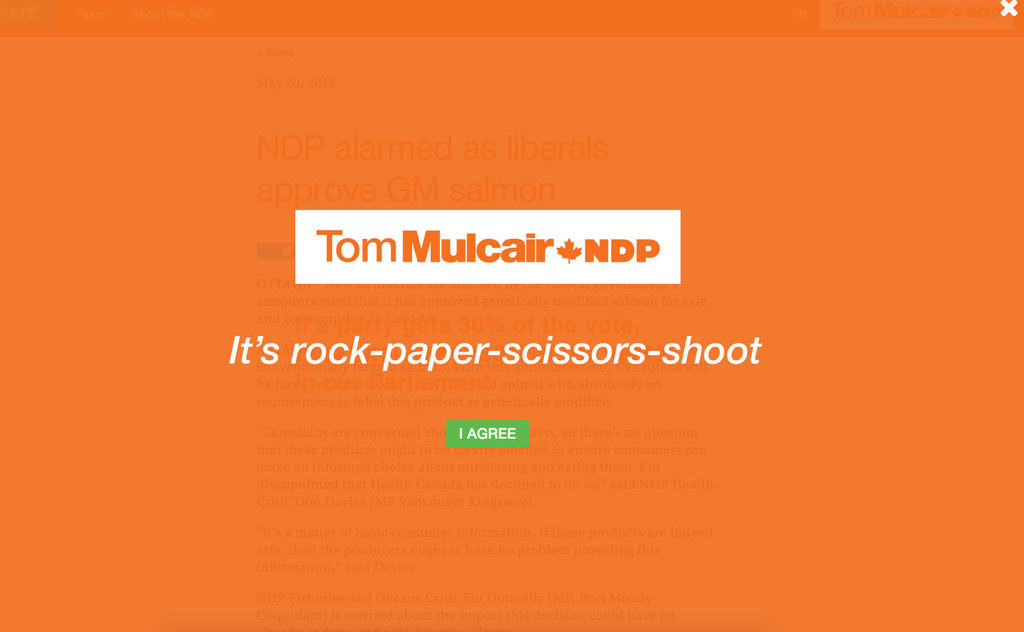 6.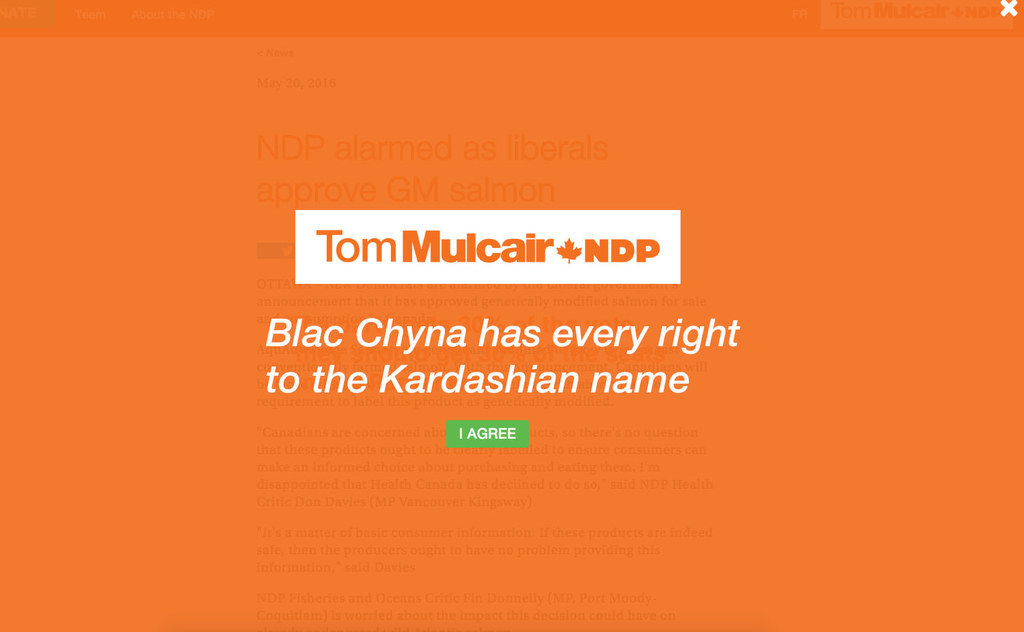 7.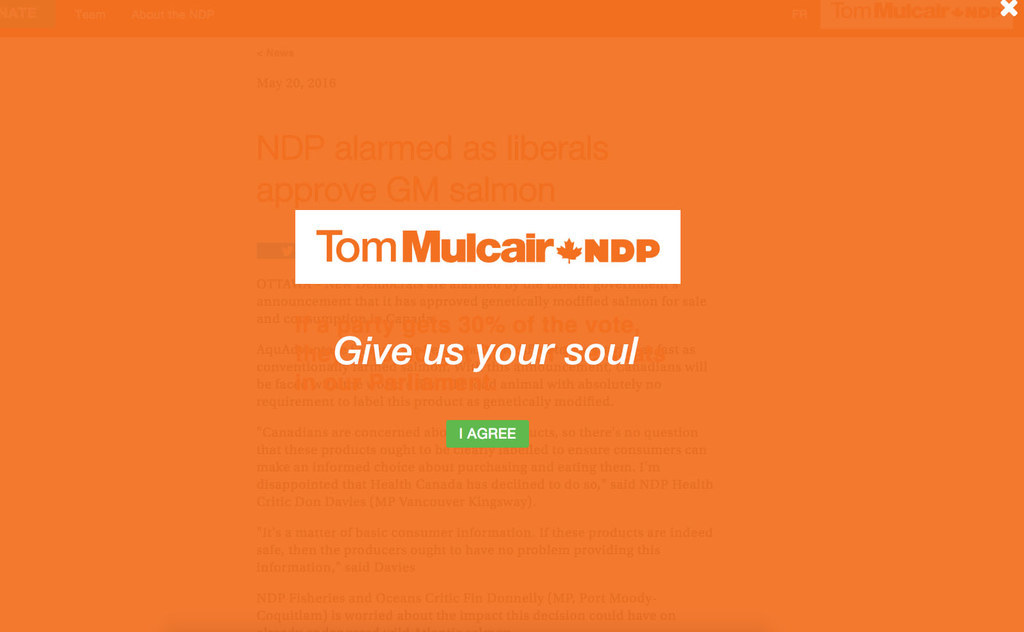 8.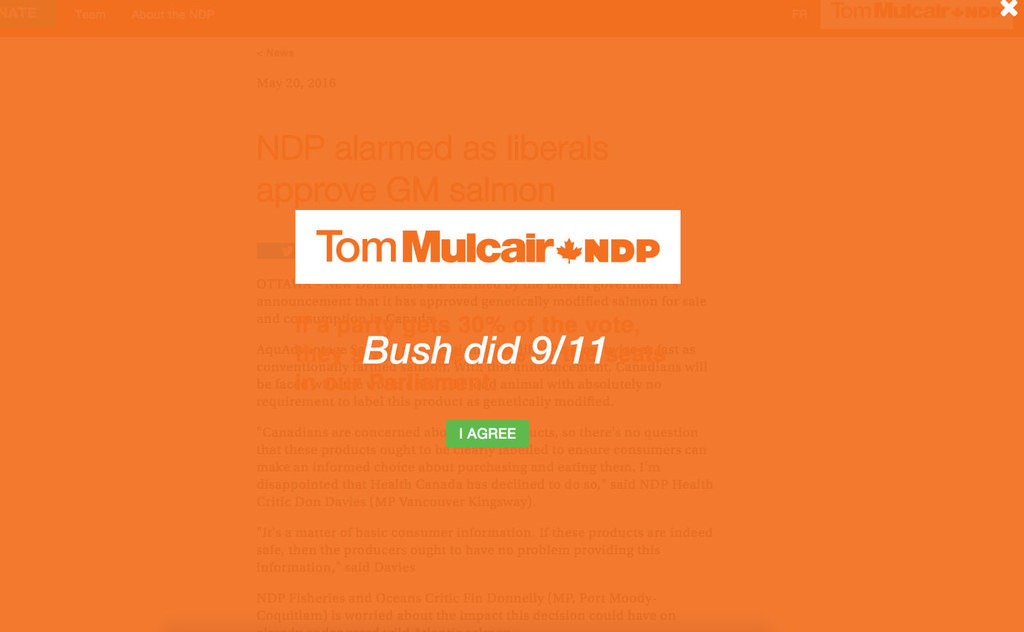 9.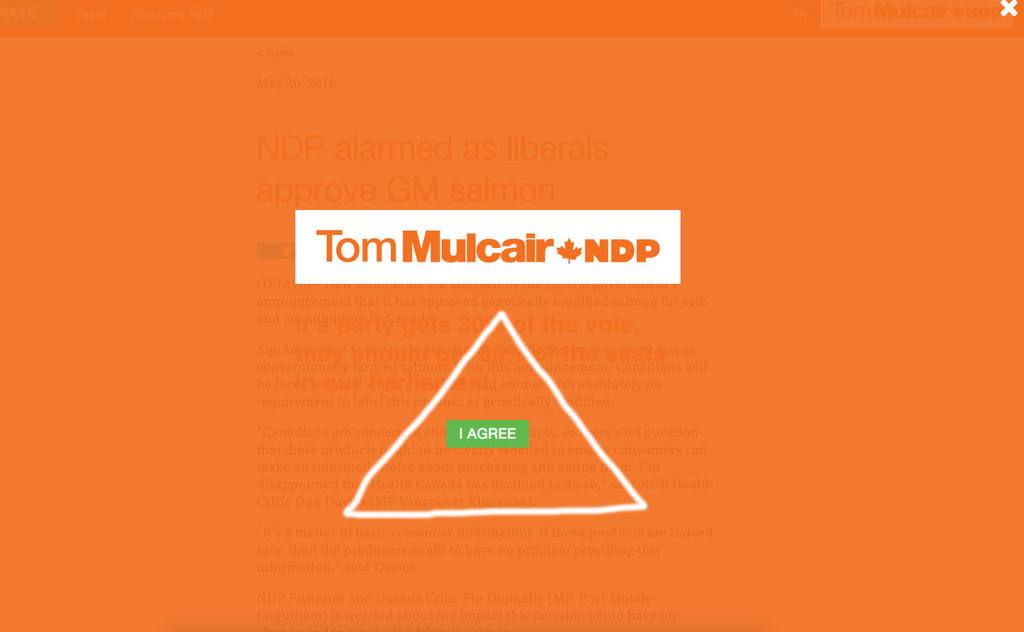 Turns out it was about electoral reform. ¯\_(ツ)_/¯
Emma Loop is a political reporter for BuzzFeed News and is based in Washington, DC. PGP fingerprint: 4A39 DD99 953C 6CAF D68C 85CD C380 AB23 859B 0611.
Contact Emma Loop at emma.loop@buzzfeed.com.
Got a confidential tip? Submit it here.