The Conservatives appear to have a new game show-inspired campaign tactic.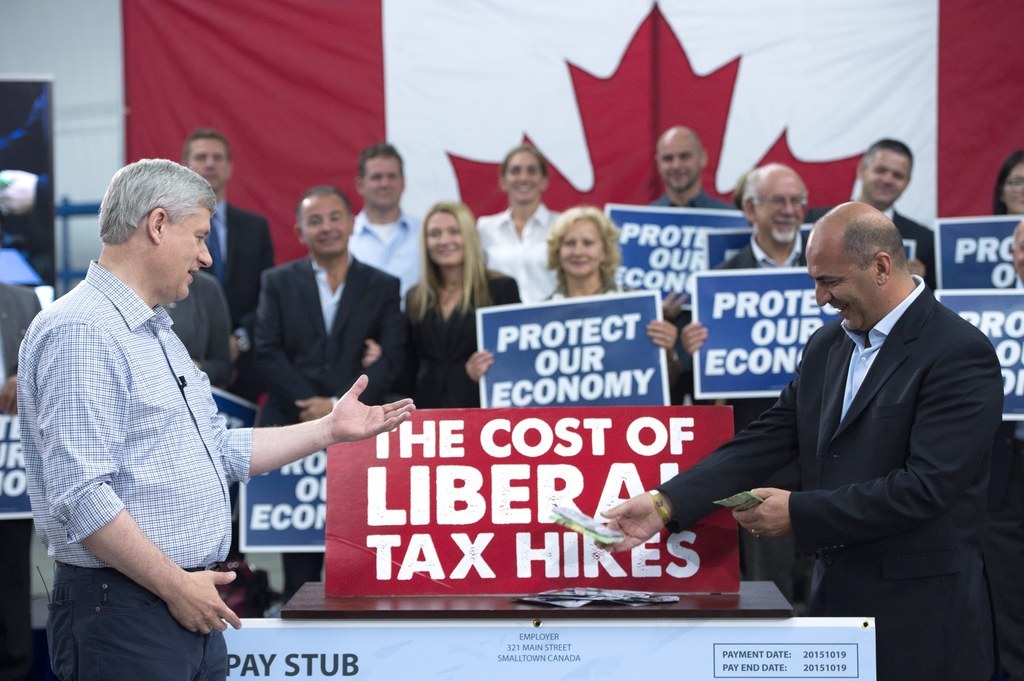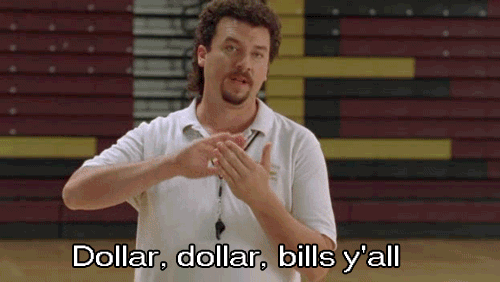 Some of those proposed "hikes" include increased contributions to the Canada Pension Plan (CPP) and Employment Insurance (EI).
Don't worry, though, the Conservatives are protecting your cash.
Although the Tuesday stunt got some chuckles, not everyone was impressed with the Price is Right vibes.
OH and then Rob Ford showed up.
Emma Loop is a political reporter for BuzzFeed News and is based in Washington, DC. PGP fingerprint: 4A39 DD99 953C 6CAF D68C 85CD C380 AB23 859B 0611.
Contact Emma Loop at emma.loop@buzzfeed.com.
Got a confidential tip? Submit it here.
Looks like there are no comments yet.
Be the first to comment!