The Canadian government doesn't always study how its decisions will affect different genders, despite promising to do so more than 20 years ago.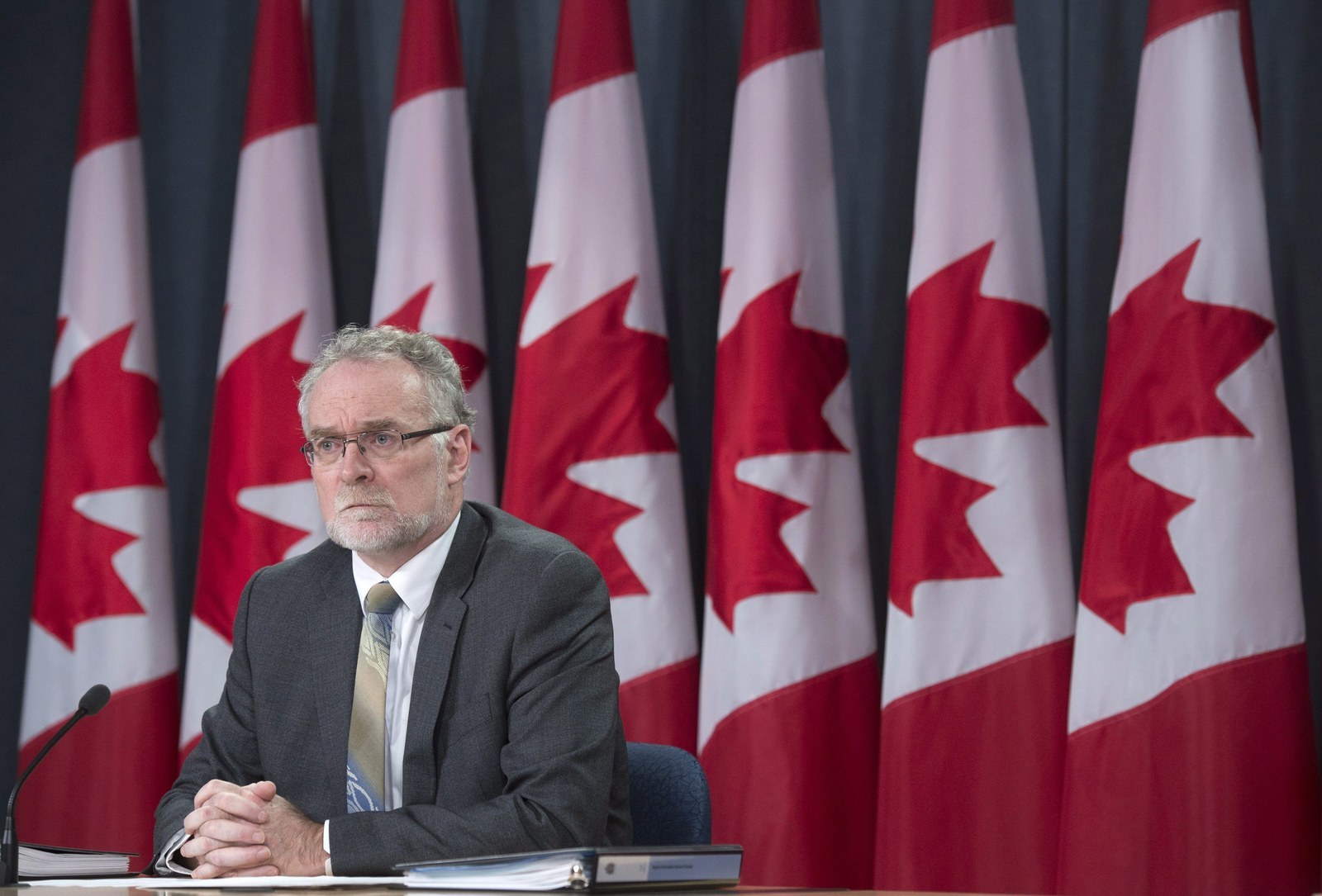 This year's auditor general's report says that of the 25 departments and agencies that formally committed in recent years to analyzing how their work affects men and women, six hadn't followed through at all, while others had only done so half-assedly.
"This finding matters because gender-based analysis is intended to help the government identify gender considerations—such as barriers to the full participation of diverse groups of women and men—that are relevant to proposed policy, legislative, and program initiatives," the report says.
To make matters worse, the department leading the charge — Status of Women Canada — doesn't really know whether gender-based analysis is working, because it has never studied its full impact, the report said.
Status of Women promised it would report on the impact of gender-based analysis after a similarly critical auditor general's report on the issue in 2009. This year's report says that despite leading workshops and providing training, Status of Women couldn't get enough information from the departments to keep that promise.
The initial commitment dates back to 1995, when the Canadian government signed a declaration at the UN World Conference on Women committing to studying the gender-based impacts of policies, laws, and programs.
This year's report took aim at four departments: Employment and Social Development Canada, Aboriginal Affairs, Industry Canada, and Natural Resources Canada. The auditor general's office then looked at whether those departments had used gender-based analysis while developing 16 projects or initiatives.
The auditor general's office found that gender-based analysis was only fully done for half of those projects. Others were analyzed only in part, or not at all.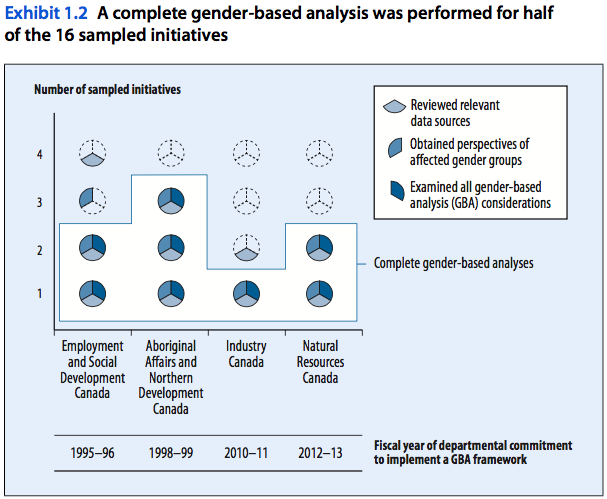 In one example, Industry Canada had decided "there were no important gender-equality implications" for a $36-million program that provides refurbished computers to organizations or communities in need.
But the auditor general's office analyzed data and research related to the program and found that fewer than 20% of the interns the program employed were female, noting that there is a known shortage of women in that field.
The report found that the biggest barriers preventing the government from fully implementing gender-based analysis were no mandatory requirements to do so, tight work deadlines, "limited capacity," and management not making sure it was done properly.

The audited departments, as well as central agencies such as Treasury Board and the Privy Council Office, all agreed with the report's recommendations and promised to do better.
Emma Loop is a political reporter for BuzzFeed News and is based in Washington, DC. PGP fingerprint: 4A39 DD99 953C 6CAF D68C 85CD C380 AB23 859B 0611.
Contact Emma Loop at emma.loop@buzzfeed.com.
Got a confidential tip? Submit it here.