On her first 4/20 as Canada's health minister, Jane Philpott announced the government would be introducing a bill to legalize marijuana next spring.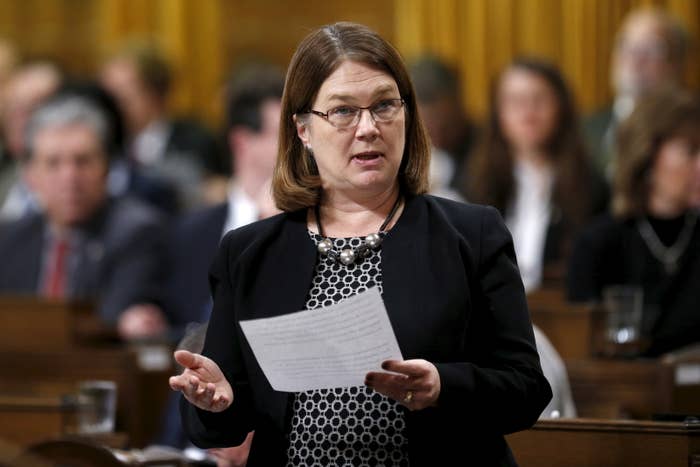 Philpott was speaking at the United Nations in New York on Wednesday as part of a special session on drugs.

She didn't offer many more details during her speech, the Canadian Press reported.
Later, Philpott released a statement that didn't explicitly mention marijuana legalization, but said that drug policy "requires collaborative action and a strong emphasis on public health that includes upstream prevention, compassionate treatment, harm reduction and support for recovery."
The Liberal government was elected in the fall in part on a promise to legalize and regulate marijuana.
Meanwhile, a couple thousand people are expected to blaze on Parliament Hill on Wednesday afternoon as part of the yearly 4/20 celebrations.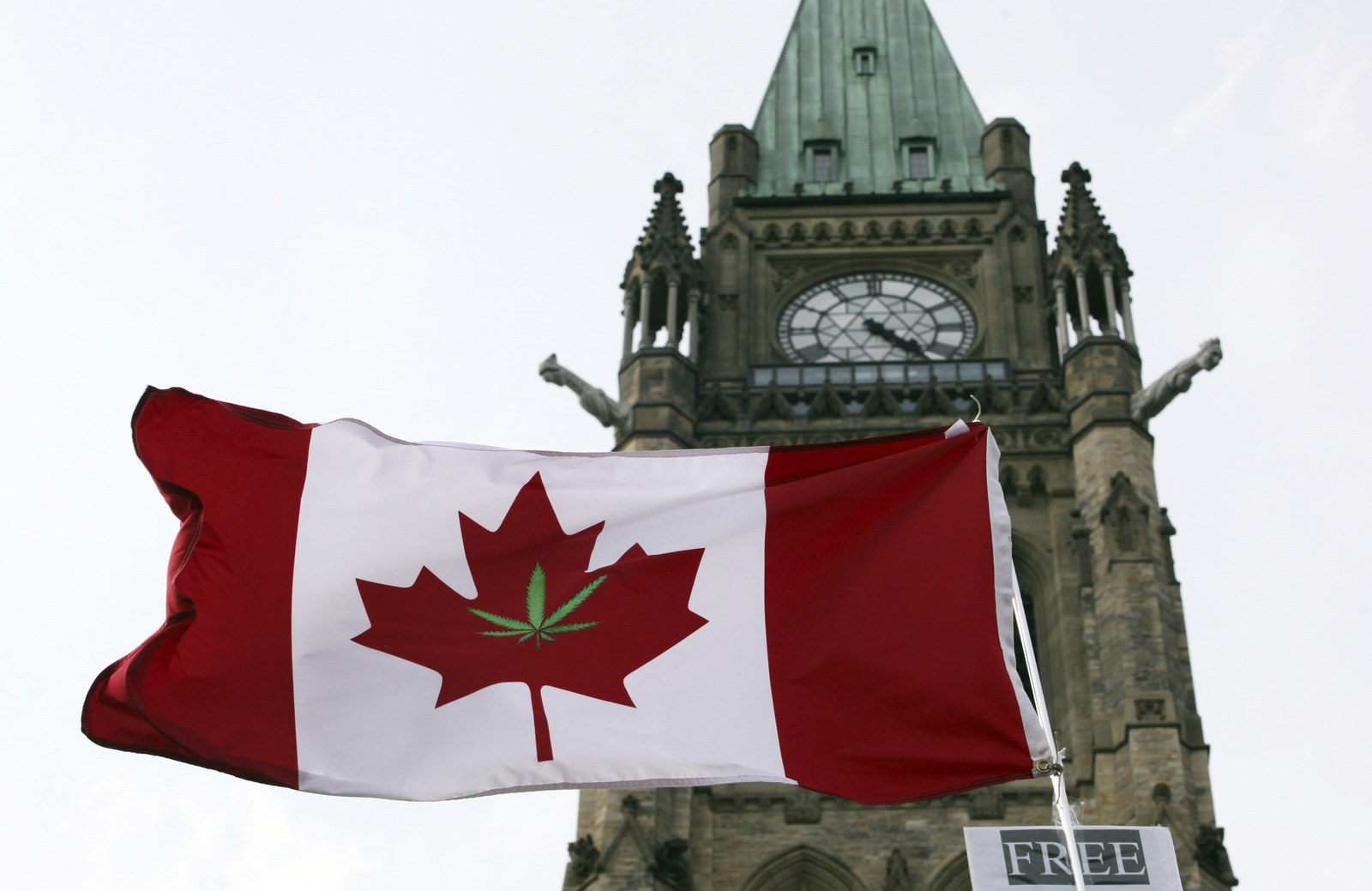 The Parliament Hill carillonneur (the person who plays the big bells in the Peace Tower) even has a special set list prepared to mark the occasion.