The federal government introduced a controversial new law on Thursday that would make doctor-assisted death legal in Canada.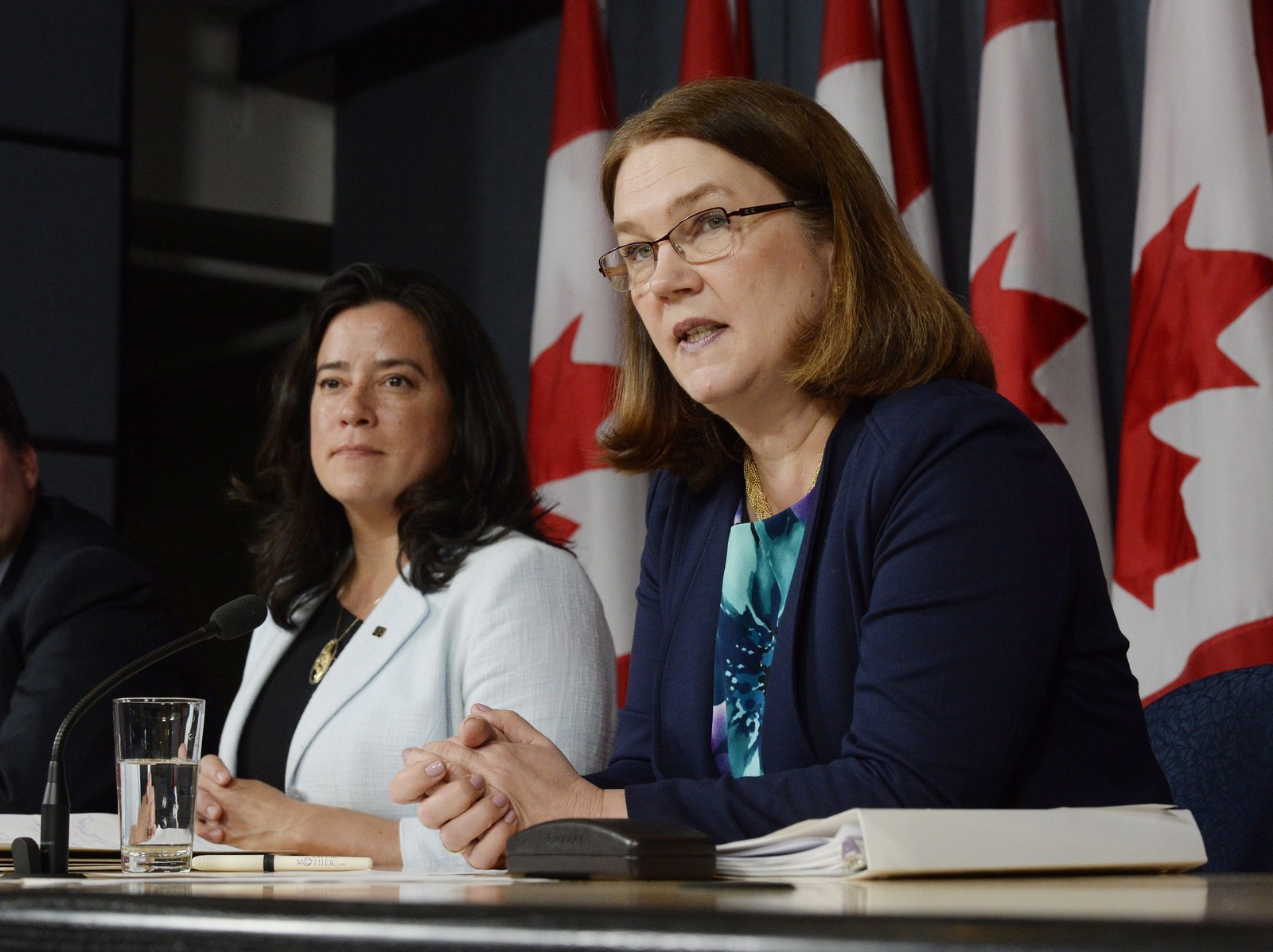 The proposed legislation would make medically-assisted death legal for consenting adults who "have a grievous and irremediable medical condition."

Bill C-14, as it's been dubbed, says that to qualify, people must have a "serious and incurable illness, disease or disability" that causes them "enduring physical or psychological suffering that is intolerable" and can't be treated in an acceptable way.

Those who qualify must also be in "an advanced state of irreversible decline in capability." Lastly, their condition must be terminal.
Last year, the Supreme Court of Canada stuck down a ban on doctor-assisted death, saying it violated the Charter of Rights and Freedoms. The court gave the federal government until June to come up with new legislation.

The proposed legislation is narrower than the recommendations made by a special parliamentary committee in February. The committee suggested that doctor-assisted death be available to people with both terminal and non-terminal medical conditions.
Health Minister Jane Philpott told reporters in Ottawa that the legislation wouldn't force doctors to perform medically assisted death; rather, it establishes rules for doing so.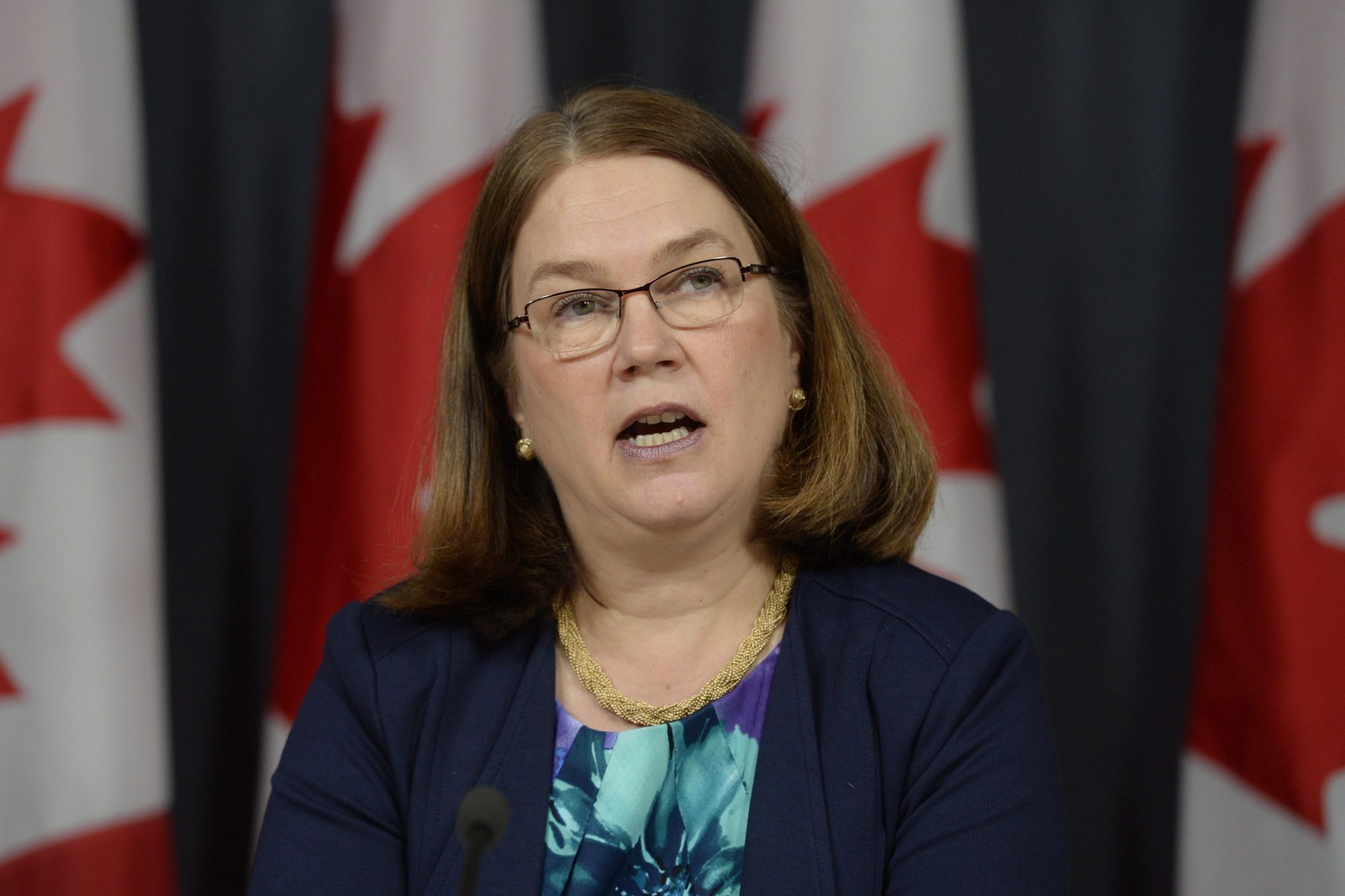 The process, according to the bill, would begin with the person — who must have government medical coverage in Canada — making a written request before two independent witnesses.

If the person is unable to make the request themselves, another adult "who understands the nature of the request" may do so on the person's behalf.
Then it would be up to an independent doctor or nurse practitioner to decide whether all the criteria have been met, and to make sure that another medical practitioner has signed off on the request.

The bill states that people must wait a minimum of 15 days after submitting the request to die, unless a medical practitioner determines that the person might die naturally before that time passes.
Doctors and nurse practitioners who don't follow the rules could go to jail, the bill says.
House Leader Dominic LeBlanc said Liberal cabinet members will vote to pass the bill in the House of Commons, but that the remaining Liberal MPs will be free to vote as they please.
Conservative Justice Critic Michael Cooper said at a news conference that he was happy to see the government had excluded minors from the bill and limited doctor-assisted death to those with primarily physical illnesses.
"In other areas, however, there are concerns with this legislation," he said. "First of all, there are no protections for physicians and allied health professionals in terms of conscience."
Cooper said he was also surprised to see that nurse practitioners can make decisions regarding medically assisted death. He said he hasn't decided whether to support the legislation.
Philpott said that once the legislation is enacted, the government will collect data on requests for doctor-assisted death.
She said the government will work with the provinces to improve end-of-life care as a whole, and study whether more people should be eligible for doctor-assisted death under the law.
Emma Loop is a political reporter for BuzzFeed News and is based in Washington, DC. PGP fingerprint: 4A39 DD99 953C 6CAF D68C 85CD C380 AB23 859B 0611.
Contact Emma Loop at emma.loop@buzzfeed.com.
Got a confidential tip? Submit it here.