Police near Windsor, Ontario, have charged a well-known Conservative strategist with drunk driving after he allegedly crashed a Lexus over the weekend.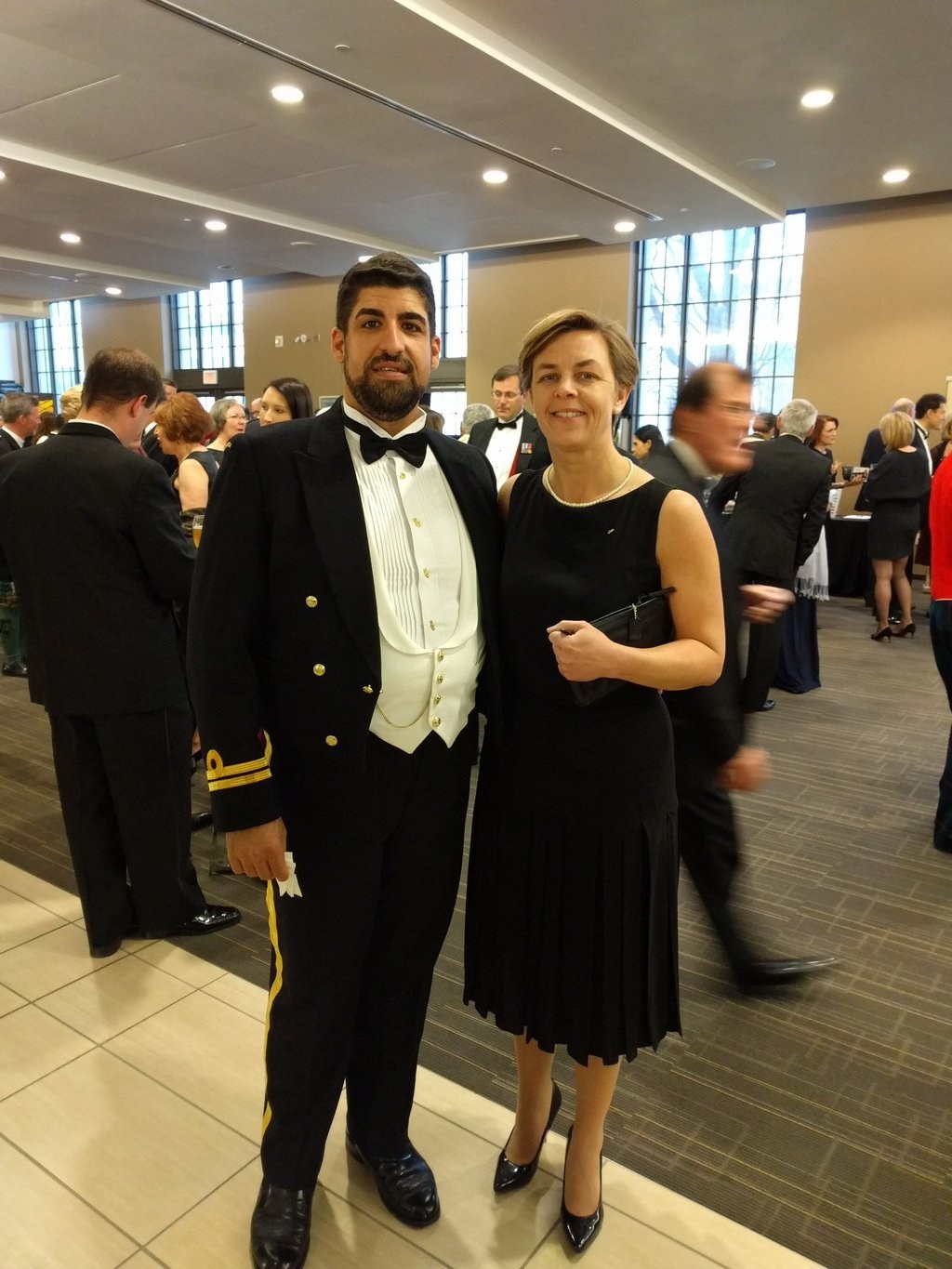 Essex County OPP say they have charged 40-year-old Nectario (Nick) Kouvalis — the architect of Rob Ford's 2010 mayoral campaign — with impaired operation of a motor vehicle and exceeding 80 milligrams of blood alcohol content.

Police said they were called to a single-vehicle collision at around 2:20 a.m. on Sunday. A silver Lexus had left a county road and hit a concrete culvert, police said.
"The driver was not injured but exhibited signs of impairment and was arrested at the scene," police said in a press release.
Kouvalis — who lives outside Windsor in the town of Amherstburg — has worked with Ford, current Toronto Mayor John Tory, and is co-owner of polling firm Campaign Research.
Most recently, he's taken a job as chair for MP Kellie Leitch's Conservative leadership campaign.

After news of his arrest broke, Kouvalis revealed he has been battling an alcohol addiction and called the crash a "timely wake up call."
Police said Kouvalis is scheduled to appear in a Windsor court on May 4.
UPDATE
Kouvalis has resigned as chair of Leitch's campaign — a serious setback for Leitch's leadership bid, the Canadian Press reported Tuesday.
Emma Loop is a political reporter for BuzzFeed News and is based in Washington, DC. PGP fingerprint: 4A39 DD99 953C 6CAF D68C 85CD C380 AB23 859B 0611.
Contact Emma Loop at emma.loop@buzzfeed.com.
Got a confidential tip? Submit it here.