The prosecution has asked for a time extension in the appeal against former Guantanamo Bay prisoner Omar Khadr so the new Liberal government can decide if it wants to proceed, Khadr's lawyer says.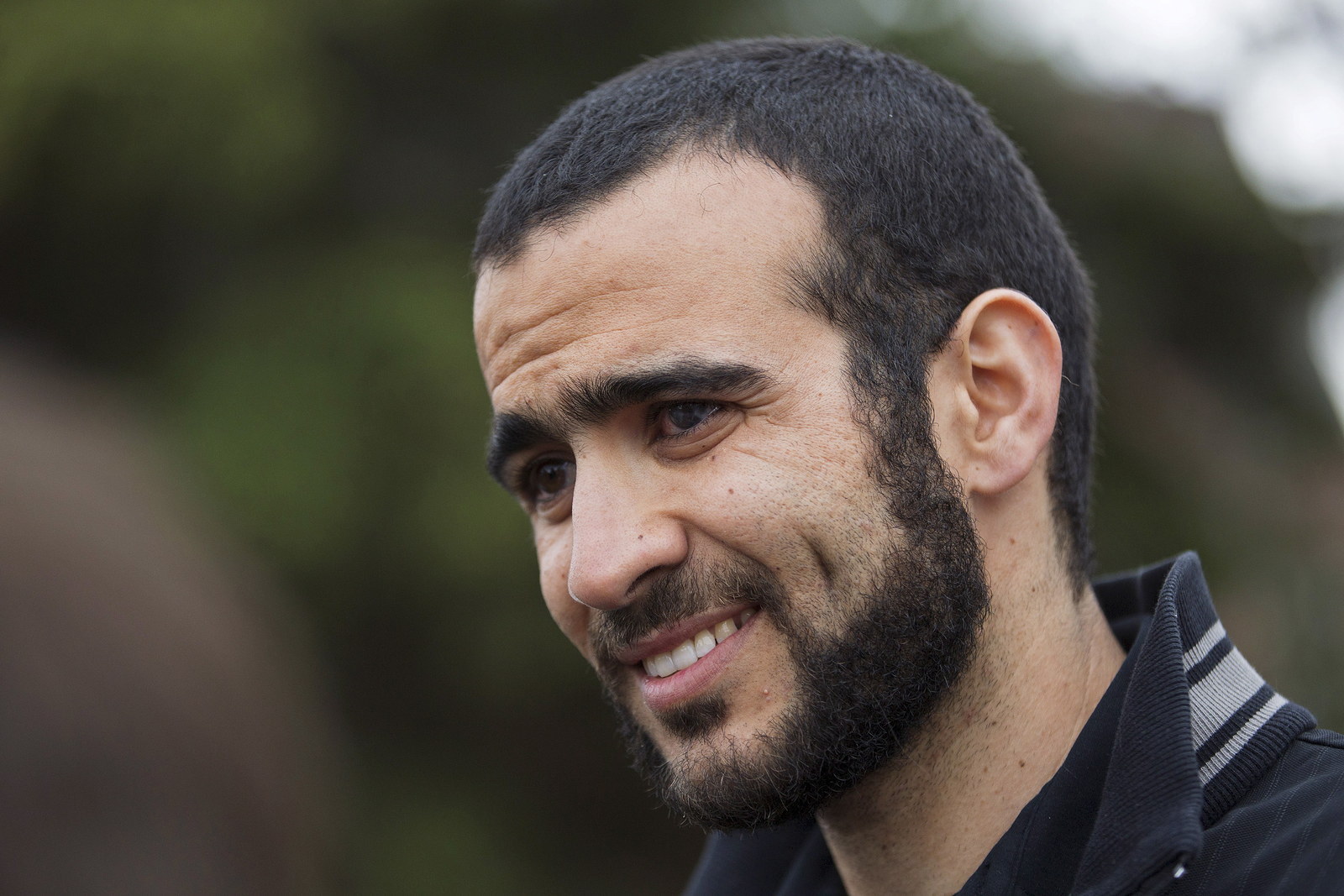 Dennis Edney, who's been Khadr's lawyer for more than a decade, said the prosecution recently requested more time in the appeal of an Alberta judge's decision to grant the 29-year-old bail last spring.
"We agreed to an extension of time to allow the new Liberal Government to re-consider its position," Edney said in an email to BuzzFeed Canada.
The move to reconsider the motion could be a change of course from the previous Conservative government, which branded Khadr a remorseless terrorist and repeatedly lost appeals against him.

It also aligns with Prime Minister Justin Trudeau's instructions to the new justice minister to review the government's overall legal strategy, including "early decisions to end appeals or positions that are not consistent with our commitments, the Charter or our values."
Canadian-born Khadr was 15 when he was sent to Guantanamo Bay after a firefight in Afghanistan that killed an American soldier. In 2010, he was convicted of war crimes by a widely criticized U.S. military commission and sentenced to eight more years in prison.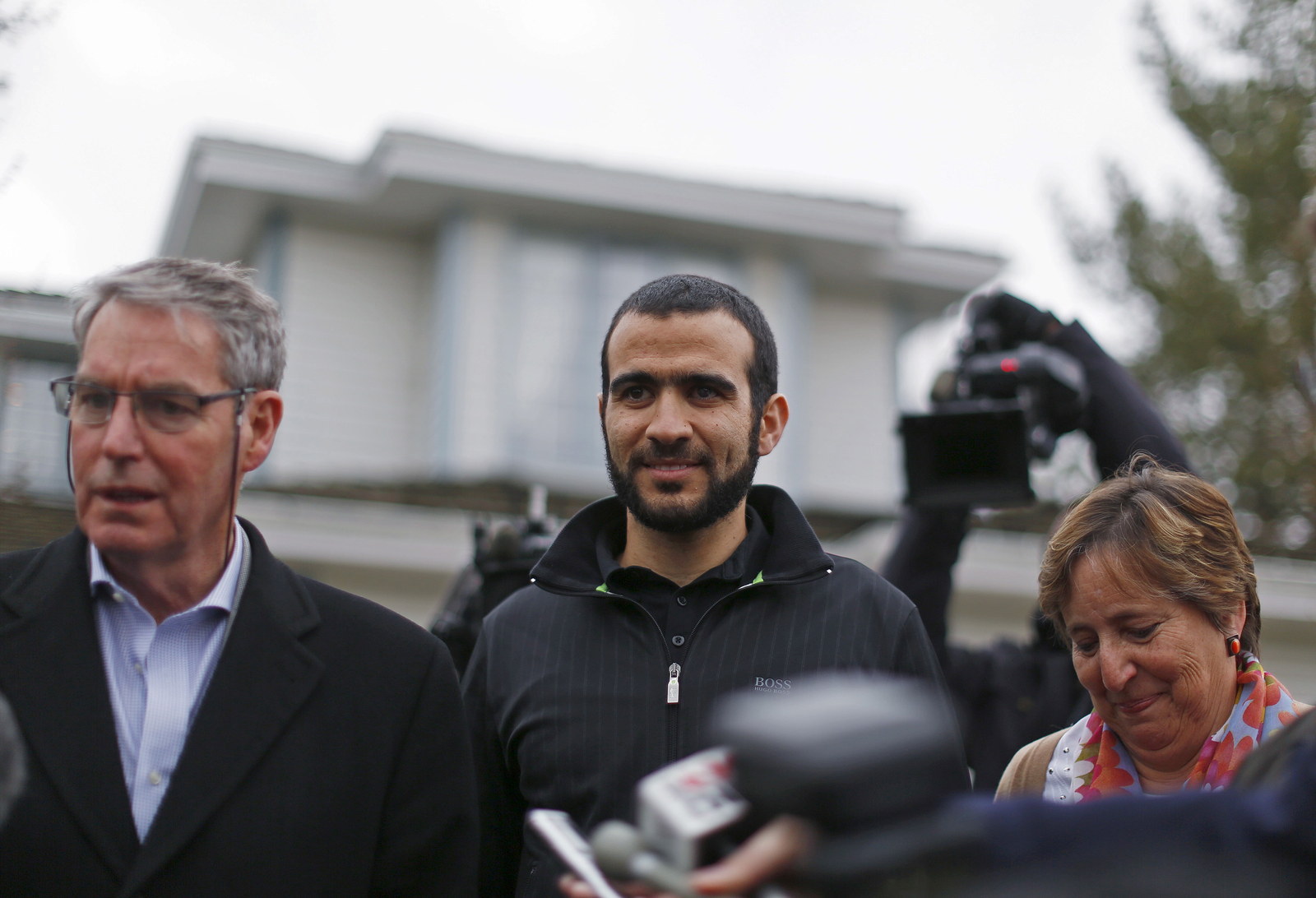 He was eventually moved to a Canadian prison and most recently released with conditions while he appeals the American conviction. He now lives with Edney in Edmonton.
A spokesperson for the Department of Justice said the government has until the middle of February to file its arguments. "A decision will be made in accordance with those timelines," Ian McLeod said in an email.
McLeod said the prosecution and defence "presented a joint agreement" to extend the filing deadline, but did not say exactly when or why that agreement was put forward.
"The Minister of Justice's mandate letter tasked her with reviewing the Government's litigation strategy," McLeod said. "It would be premature to speculate on how that review may impact specific cases."
Edney said he's not sure what the government has in mind now, "but they have no chance in their appeal being successful."

Two years ago, Trudeau said Khadr "needs to be treated the way we treat Canadians according to the rules that exist, according to the laws and principles that govern."
After the October election, Edney called on Trudeau to drop the appeal, saying it would signal a different approach to civil liberties.
"If they did that, that would be a very strong message," Edney told the CBC.

Emma Loop is a political reporter for BuzzFeed News and is based in Washington, DC. PGP fingerprint: 4A39 DD99 953C 6CAF D68C 85CD C380 AB23 859B 0611.
Contact Emma Loop at emma.loop@buzzfeed.com.
Got a confidential tip? Submit it here.